Wi-Fi connection security camera robot "iCamPRO" that automatically tracks intruders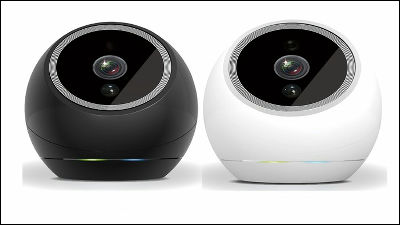 A cyber crime that a malicious hacker invades a server or PC can be reported like every day, but physically invades a building such as a residence or an office and takes away goodsIntrusion crimeThere is no sign of disappearing marks. Developed to prevent such damage "ICamPRO"Intelligent Tracking System" equipped with a high-speed CPU with its own patented technology to detect and track intruders regardless of day and night, it is possible to inform users of abnormalities via Wi-Fi It is a security camera robot.

The Most Trusted Security by Amaryllo
http://www.amaryllo.eu/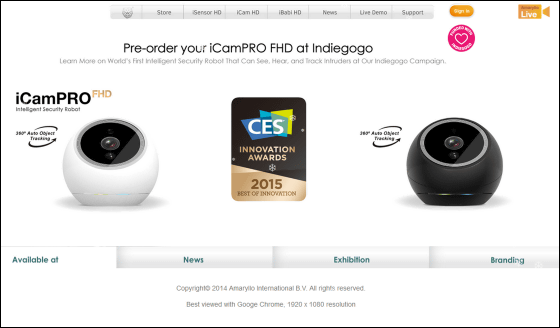 I developed iCamPRO based in Amsterdam, The NetherlandsAmarylloA company. The company has a history of developing and selling several wireless home security products so far. What kind of product iCamPRO is like is understood by seeing the following movie and so on.


The body of "iCamPRO" is on the palm. It is an IP camera that can transmit and receive video and audio on Wi-Fi, it is possible to track objects and track them automatically.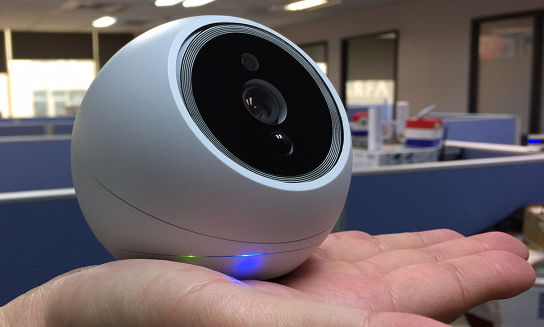 A full HD camera with a maximum of 1920 × 1080 pixels and a motion sensor for sensing the motion of the object are built in the black part. In addition, an infrared LED and a day / night switching type mechanical lens filter are incorporated so that shooting can be performed even in the dark. In tracking, the body turns left and right two times, and the black lens part also moves up and down to cover a wide range.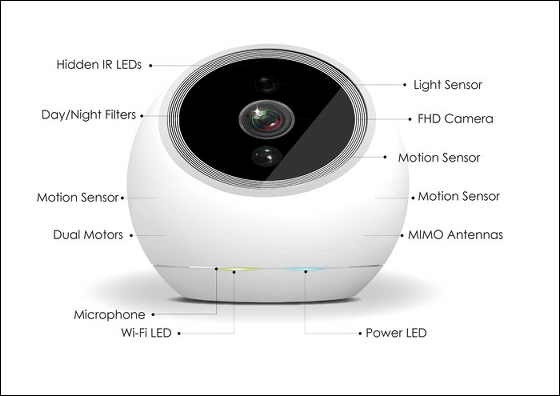 Various connectors and microSD card slot etc are mounted on the back. Because it has built-in speaker, it is possible to speak to a microphone from a remote place and send voice.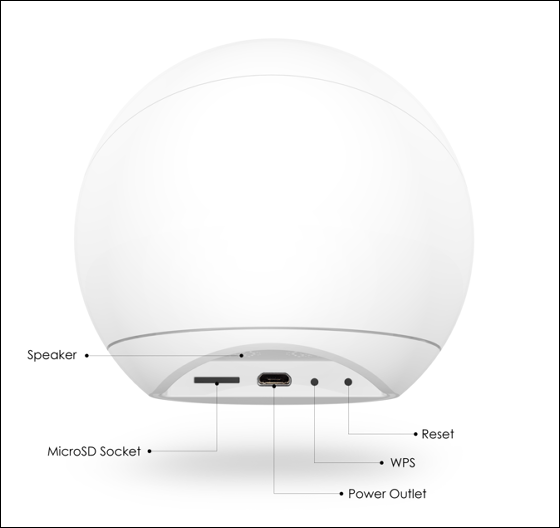 The body has a compact size of 3.1 inches (about 7.9 cm).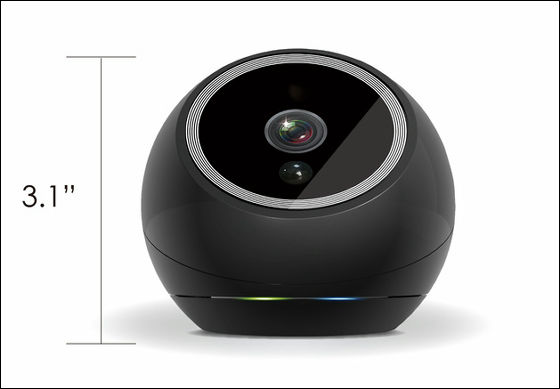 The role of iCamPRO is to track intruders and track it automatically, and send the video, audio, and images wirelessly.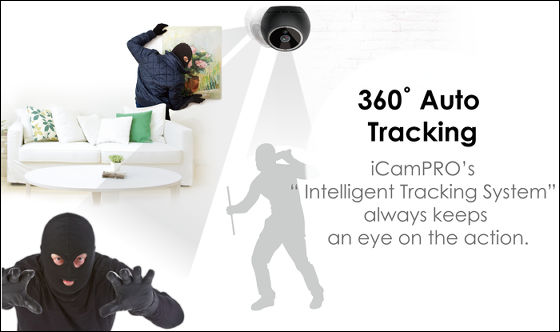 Three motion sensors are mounted on the main body to sense the intruder all over.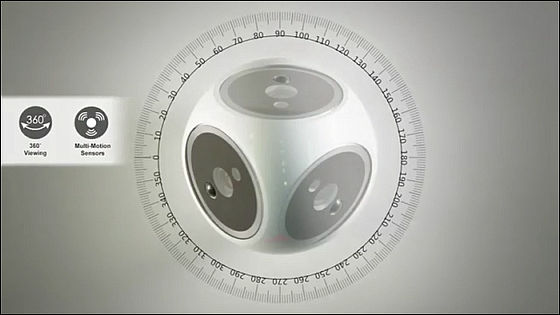 Images captured by full HD cameras are analyzed by a high-performance CPU to capture objects to be photographed.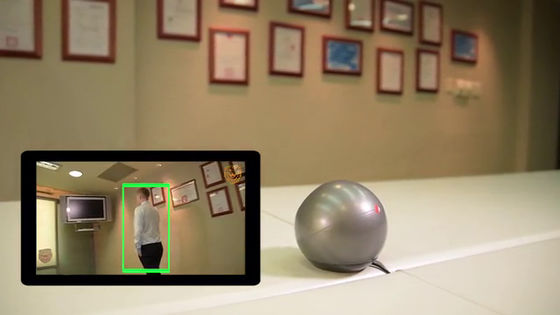 You can see the state of tracking objects by capturing objects in the following movies.

ICamPro FHD tracks a moving object in an office - YouTube


Actually taken pictures are Amaryllo'sOfficial YouTube channelYou can see it in.

REC 2015 01 12 13 59 59 Amaryllo Demo 2 - YouTube


Also, iCamPRO can shoot day and night. By using infrared LEDs arranged around the lens, it is possible to capture full HD video even in the dark.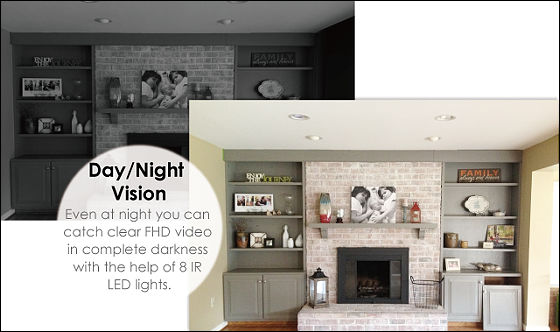 The movie below contains a state of moving objects capturing objects even in the dark.

ICamPro FHD tracks moving object in the dark - YouTube


The lens is equipped with a day / night switching type lens filter so that you can shoot images according to each situation.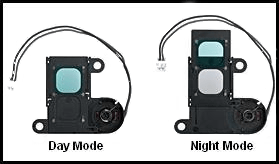 The compact body can be installed in various places. Hanging from the ceiling like this ...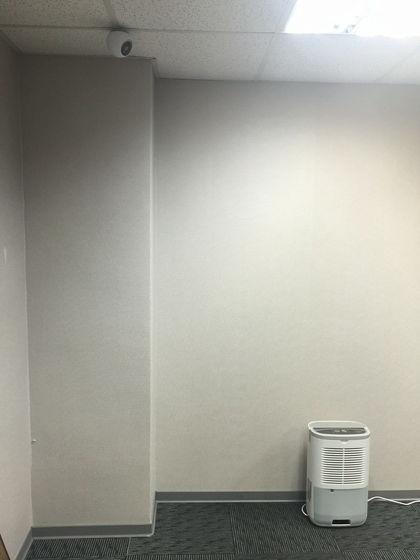 It can also be used by being attached to a wall.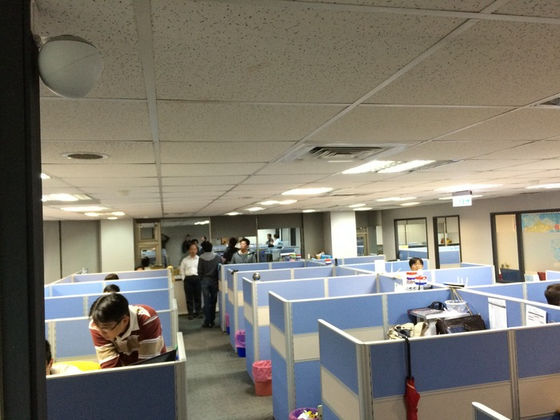 Furthermore, if you set it using a dedicated application, you can display a notification on the screen of the smartphone when the camera detects an abnormality.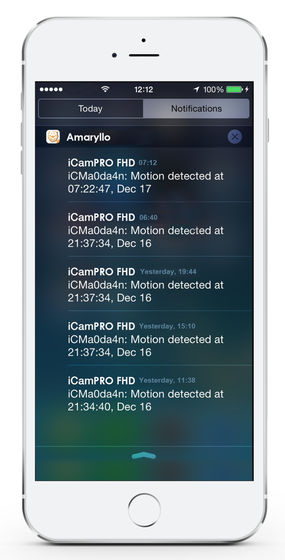 By tapping on the link, you can check what kind of situation it is in a moment.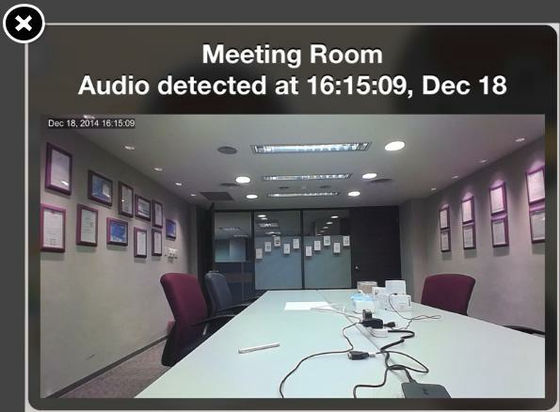 It summarizes the functions of iCamPRO like this. Images captured by full HD cameras can be recorded on the microSD card on the main unit, and they can also be viewed on smart phones and tablets via Wi-Fi, and can be sent to Google Drive, which can use free 15 GB capacity It is.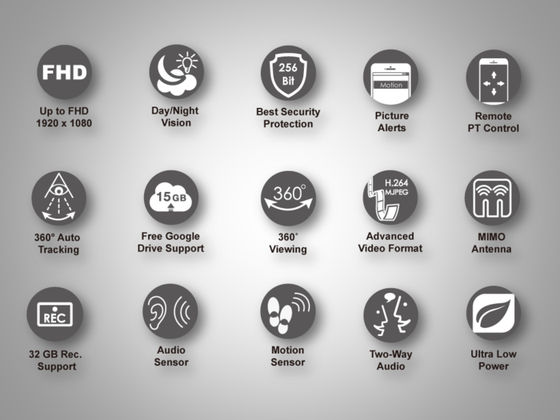 The recordable time is as follows. Although 1920 × 1080 full HD picture quality is not described for some reason why it is possible to record up to 95 hours of video using microSD card with capacity of 32 GB. If you fully exploit 15 GB available for free in Google Drive, it will be possible to store up to 46 hours of images.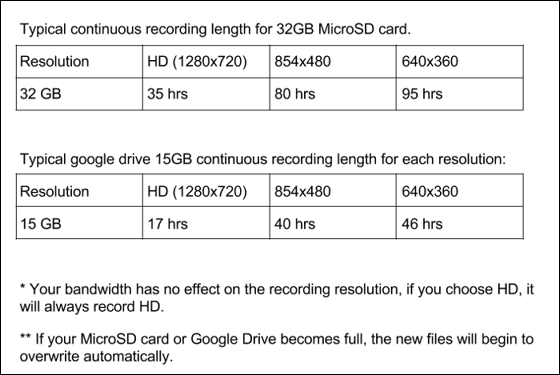 The bandwidth of the line required for each image quality is as follows.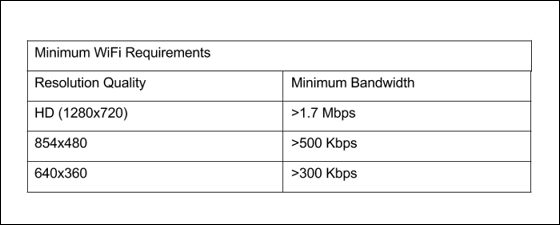 This iCamPRO is a cloud funding siteKickstarterWe are looking for investment in. The target amount was extremely low as 1000 dollars (about 170,000 yen), but about 250 thousand dollars (30 million yen) is gathered at the time of article creation. ICamPRO's planned market price is $ 300 (approx. 36,000 yen), and the model has two colors, black and white.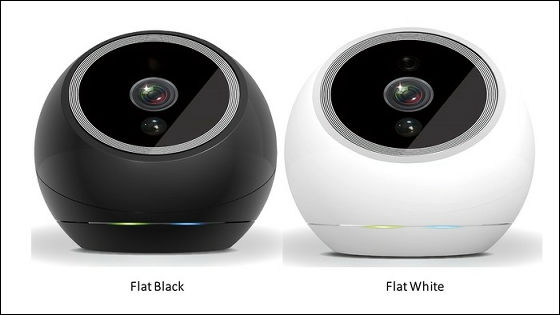 In Amaryllo, before the Kickstarter campaign this time, it is also a cloud funding siteIndiegogoWe have successfully implemented a campaign for iCamPRO and earned approximately US $ 240,000 (about 28 million yen).

The First Domestic Robot That Tracks Intruders! | Indiegogo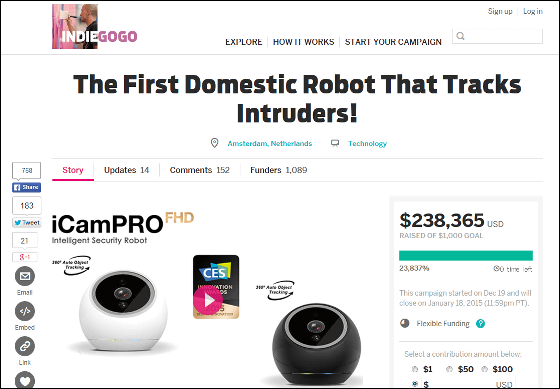 Early Bird plan of the most profitable investment of 149 dollars (about 17,500 yen) already has a lot of frame. At the time of article creation, it is possible to apply for a plan of 159 dollars (about 19,000 yen) contribution. By the way, although the image is only a white model, it is also possible to contribute to the black model.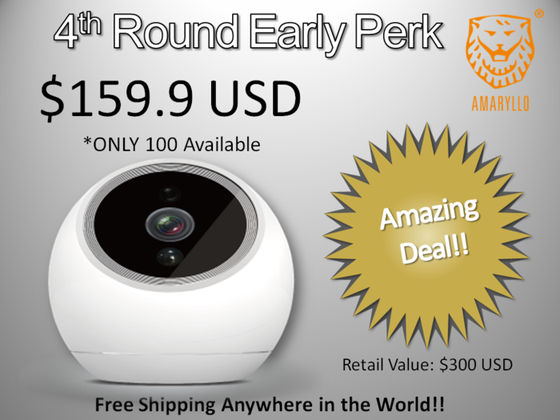 If it is an ordinary Standard plan, the investment amount is 199 dollars (about 24,000 yen).




The plan with 2 iCamPROs set is 299 dollars and 90 cents (about 36,000 yen).




It is also possible to get one set of white and black one by one.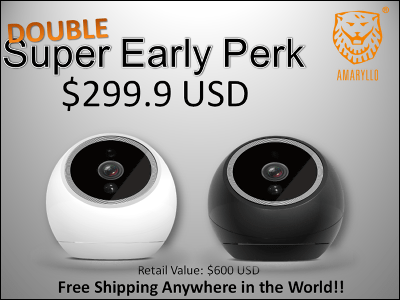 In addition, it is possible to get a set with 4 iCamPROs for $ 596 (about 70,000 yen). It is a price less than half of the planned market price and it is a great set that you can get 4 additional 32GB microSD cards.



And, of course, two sets of white and black were also set.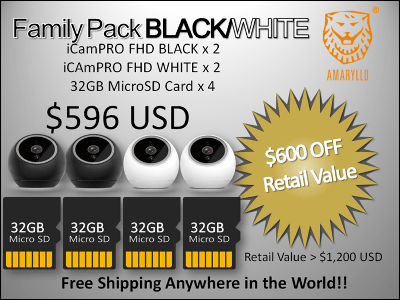 In addition, shipping fee is free for each set anywhere in the world. The deadline of investment is Japan time by 5:30 am on January 29 th (Thursday) 2015, and the shipping time is scheduled around May 2015.

2015 CES Best, First Domestic Robot That Tracks Intruders! By Jacob Hanks - Kickstarter
https://www.kickstarter.com/projects/1053849626/2015-ces-best-first-domestic-robot-that-tracks-int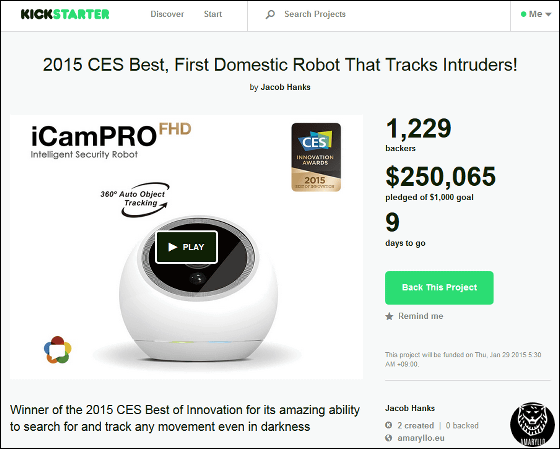 · Continued
I tried using a network camera "iCamPRO" which can be remotely controlled with a smartphone and can automatically take still pictures & movies in response to movement and sound - GIGAZINE