"Pursecase" becomes possible to operate with the iPhone in a colorful handbag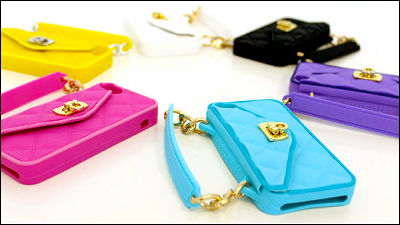 When you put an iPhone in your bag, you can not find it when you receive a call, and it is likely that you will get out of the phone. Pursecase is a perfect size handbag for the iPhone, items that can be said to go out on the phone or take pictures while in the bag. With a fashionable look, credit cards can also be included, compact mirrors are also attached, so it will also be a substitute for bags in case of a slight movement.

Pursecase | stylin '& amp; dialin' | pursecase
http://pursecase.com/

Pursecase - stylin 'and dialin' by Kelley Coughlan & Jenn Deese - Kickstarter
http://www.kickstarter.com/projects/pursecase/pursecase-stylin-and-dialin

You can see how you actually use pursecase from the following movies.


Pursecase is a small bag that fits perfectly for the iPhone. At first glance it is a fashionable design that can not be seen in the iPhone case.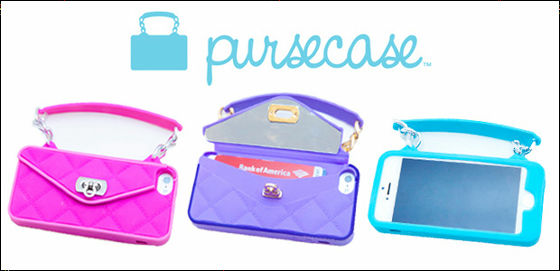 If you put an iPhone in your bag, it often takes time to find your iPhone when the phone arrives.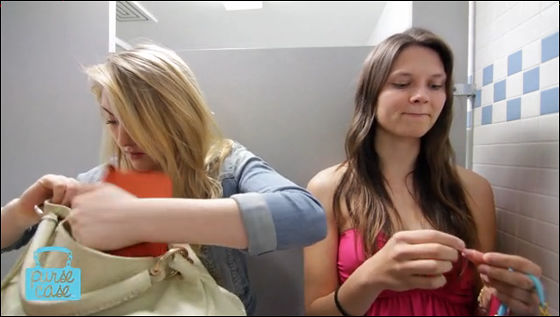 When I found an iPhone, it is said that after the incoming call has already been interrupted.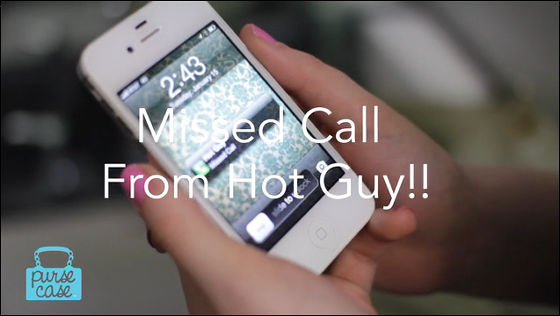 It is convenient at such time pursecase. The surface is an ordinary handbag, but if you face the opposite, you can operate it with the iPhone in the bag.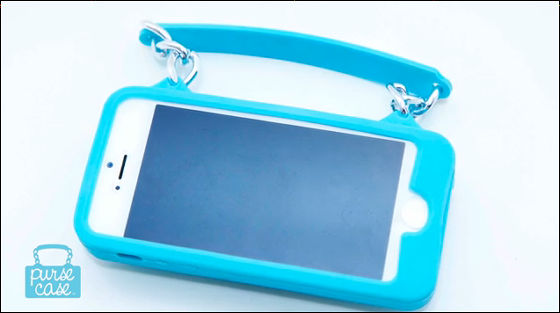 In addition, it has a compact mirror, it can also be put in a bag for credit cards and accessories. Even if you do not carry a big bag, you can move with this one.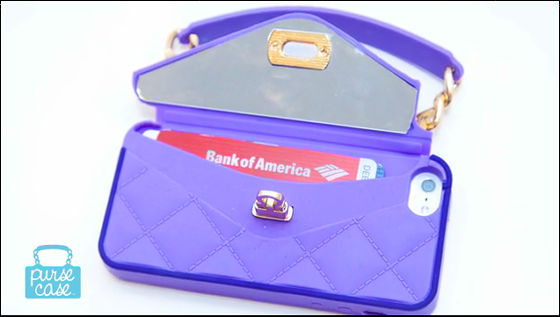 When you receive a call you can answer the phone without taking it out of the bag. It is also possible to do photo shooting as it is.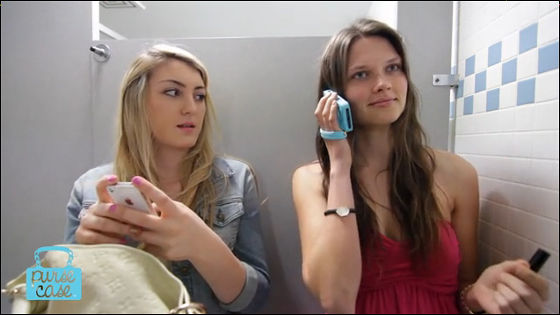 Looking from above it looks like this.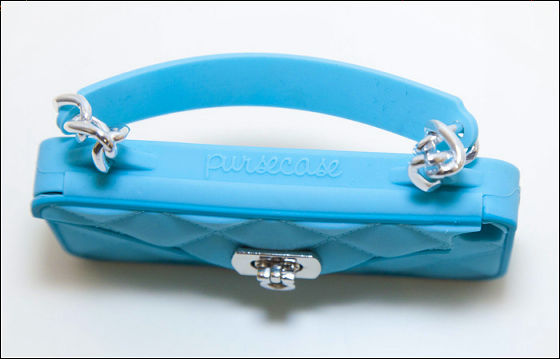 You can choose from pink, light blue, purple, black, white, yellow bags.



It is about this size when you have it in hand.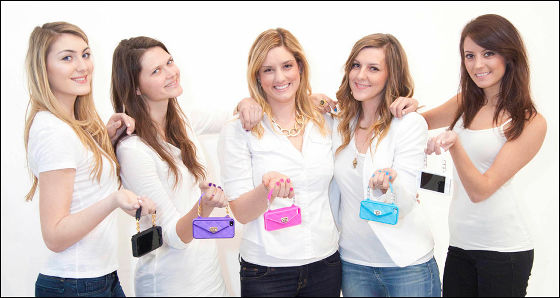 This is Jenn and Kelley, the producers.



Pursecase isKickstarterWe are looking for investment in, we have achieved a brilliant target amount on April 1, and it is currently in the process of commercialization. Note that pursecase is compatible with iPhone 4 / 4S / 5.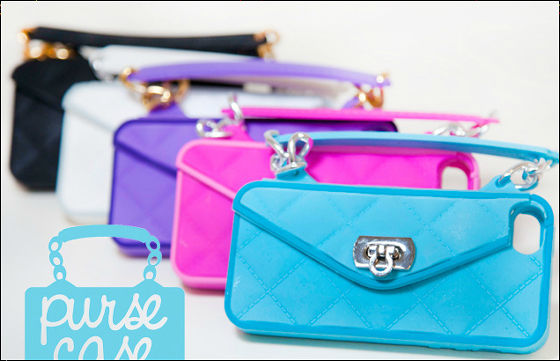 The package looks like the following.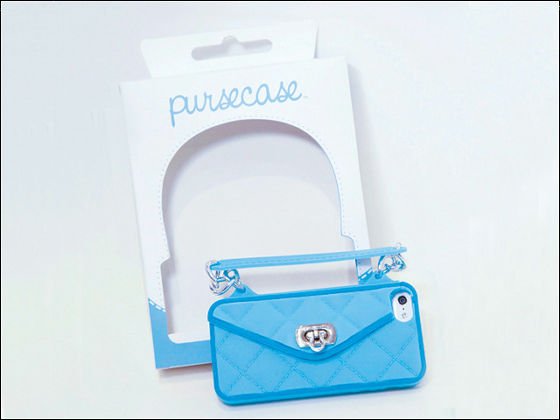 Although we can not purchase items yet, we are accepting reservations and scheduled to be shipped to the buyer's first team around June. The price is mainly for 38 dollars (about 3700 yen), and payment will not be made on the spot even if you make a reservation, so the payment will be withdrawn at the time of shipment.