Accessories to tell on iPhone · iPad incoming · mail reception etc with LED light "myLED"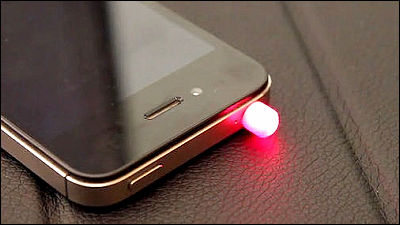 IPhone / iPad accessory "iPhone · iPad accessory" that tells information such as incoming mail, missed call, Facebook update when LED lights into iPhone or iPad's earphone jackMyLED"is. Because it is a mini size, it does not get in the way even if it is inserted in the earphone jack, even when you set it to silent mode in the office or even when the iPhone is buried in the bag, you can recognize incoming calls and mail reception at a glance I will.

MyLED - Bringing External Notifications to iPhone and iPad by myLED - Kickstarter
http://www.kickstarter.com/projects/673308573/myled-bringing-external-notifications-to-iphone-an

You can see the situation using myLED from the following movie.



IPhone can not check incoming calls etc. until you touch the screen again once the screen gets dark after receiving incoming mail · mail, often overlooking incoming calls.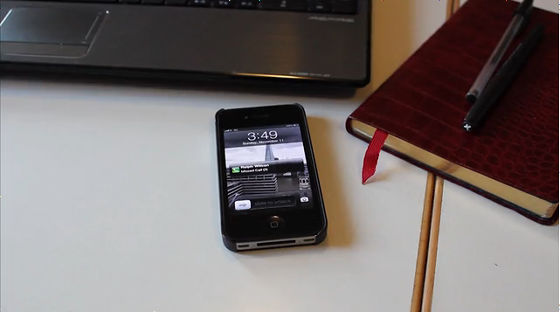 MyLED is an iPhone accessory that informs me about the information I want to know, such as incoming calls and mails, updating Facebook, etc. according to the writing.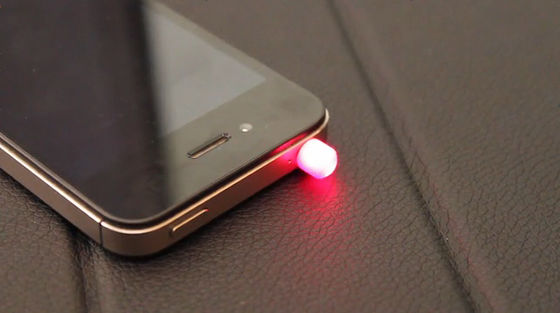 The body looks like this.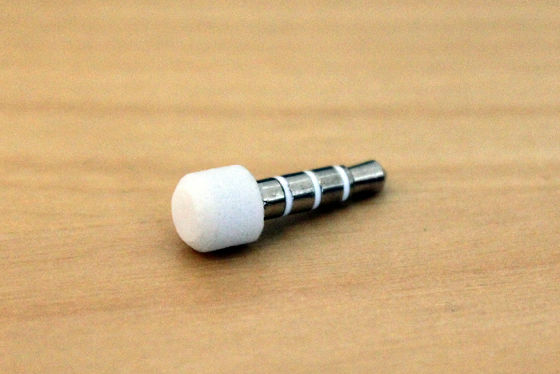 To use it, first download the application and start up. By choosing what you want me to notify, such as a phone call or e-mail, just by inserting the myLED main unit into the earphone jack, you can inform you that there are e-mails or e-mails that have gone away by simple operation.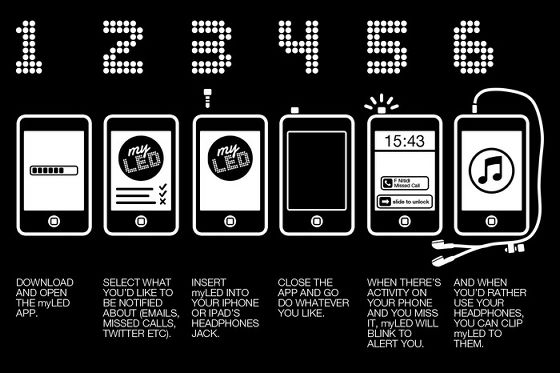 Earphone clip with attached earphone can be attached when not in use.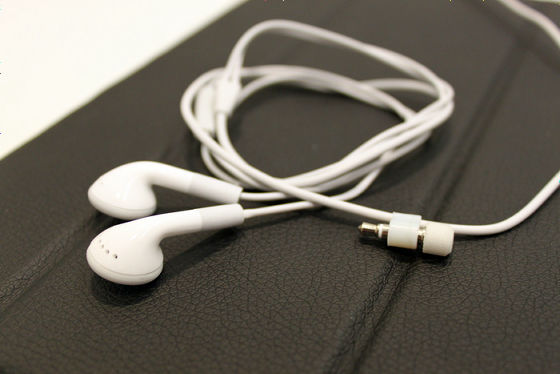 It can be used not only for iPhone, but also for iPad.



Even if you put the cover on the iPad, you can see at a glance. To make the main body as small as possible, the blinking light is a red one color.



It can also be used in offices that have to be in silent mode.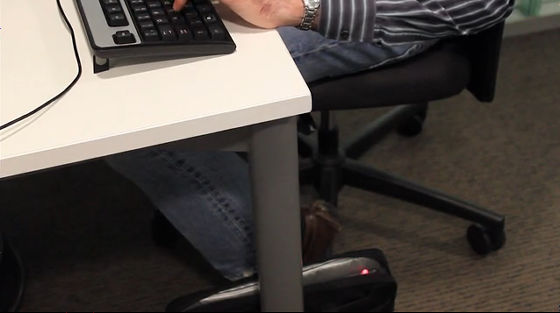 It is obvious even if the iPhone is buried in the bag.



You can set light blinking with myLED for incoming calls · Skype and FaceTime incoming · mail · Facebook and Twitter updates.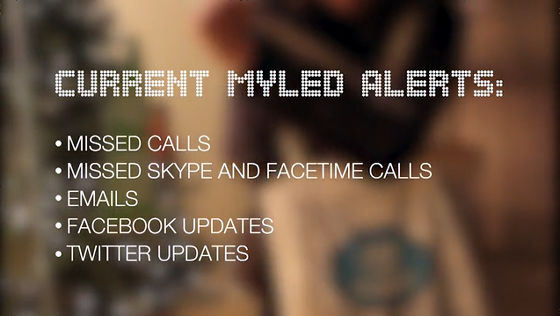 Compatible models are iPhone 3, 3S, 4, 4S, 5, iPad 2 and the new iPad.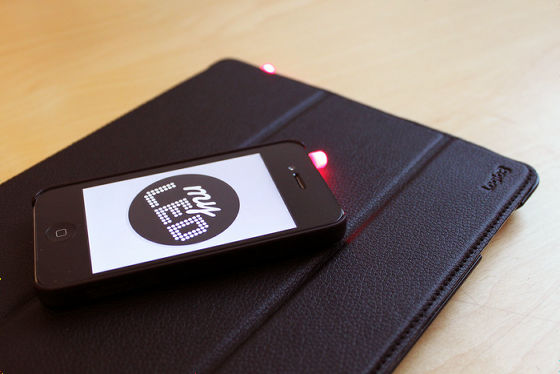 In addition, as myLED is currently recruiting investment, you can get the set with the body, earphone clip and application activation code set by 15 dollars (about 1300 yen) investment. For orders from outside the United States, a separate shipping fee of $ 5 (approx. 400 yen) is required, and the product will arrive in April 2013.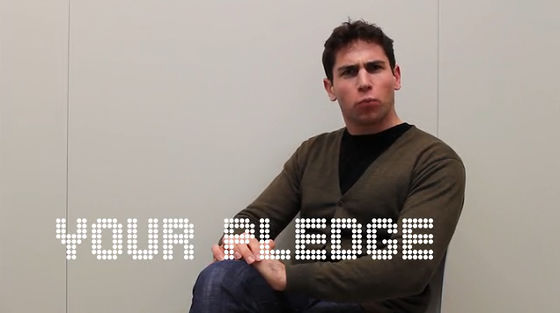 The deadline is Japan time on Friday, December 28th at 4:36 pm. In idea, it is similar to "blink (1)" which strikes a USB port and shines incoming mail etc and tells us, and "blink (1)" itself also solicited investment by KickstarterI came to hand and successfully reviewedSo, it seems that myLED which is made more simple than that is quite promising.