Kitty who became a gangstro under the influence of chocolate, "Hello Kitty Choco Man" Taste Review


Last time it was a white normal type kitty, but this time the black kitty appeared as Chinese noodles because it is Choco Mang. "Hello Kitty Meat Bamboo" was surprisingly high in visual quality as a product of this hand, but this time "Hello Kitty Chocolate"(150 yen including tax), and decided to try out what is the key taste.

Black kitty appeared on popular "character"! "Slightly small devil? Hello Kitty Choco Man" sale
(PDF file)http://www.circleksunkus.jp/system/__upfile__/pressrelease/p11941.pdf

Arrived at the shop.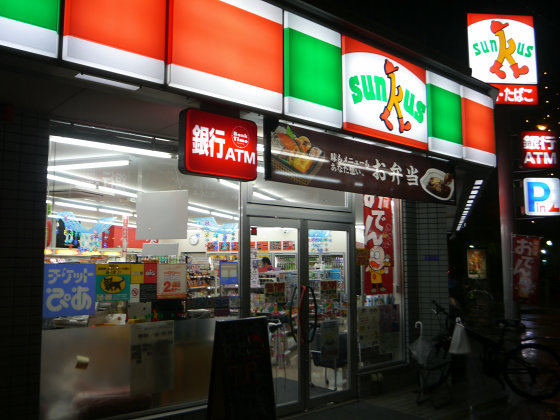 Discover "Hello Kitty Choco Man" (150 yen including tax). I used black fabrics and said that it feels like "a bit small devil?"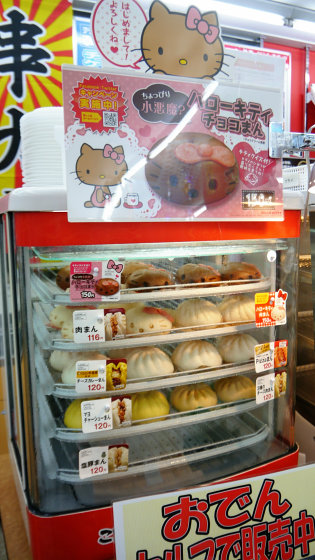 I got it immediately.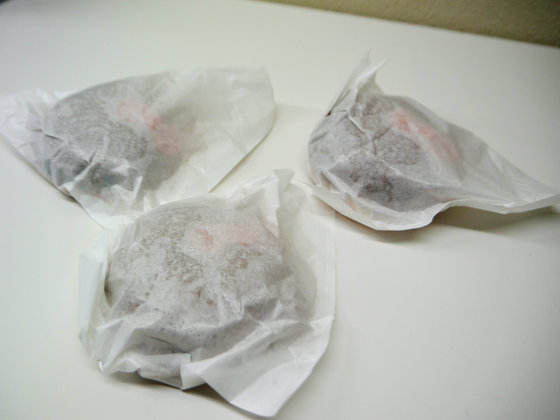 Try opening it like this. With color, lusterKarintō bunIt looks like.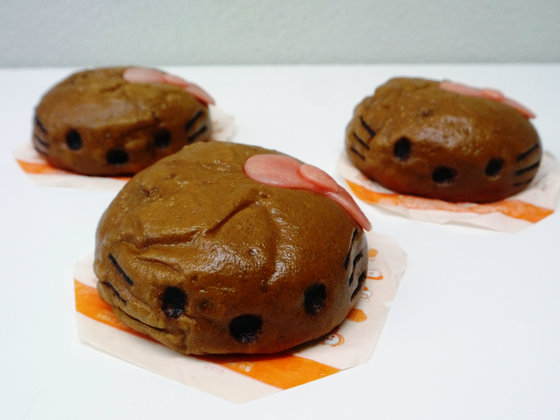 Both have high quality, and there is not much difference by individuals.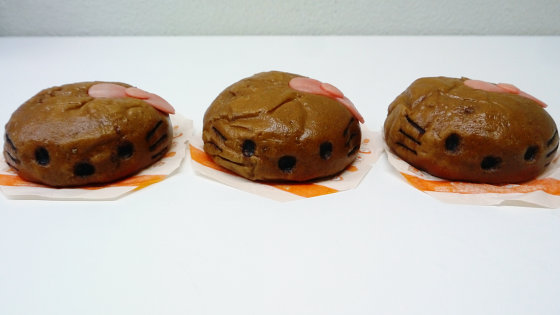 Because the color is dark, somehow there is force.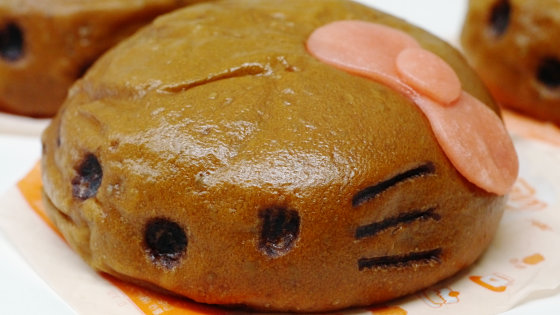 head on.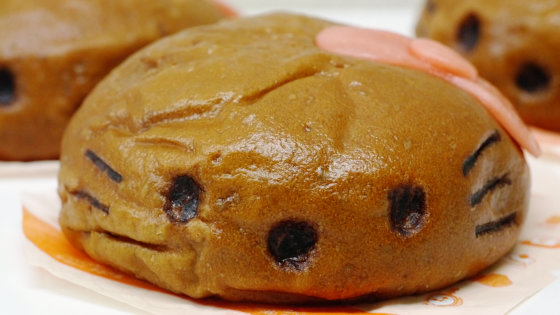 The part of the ribbon.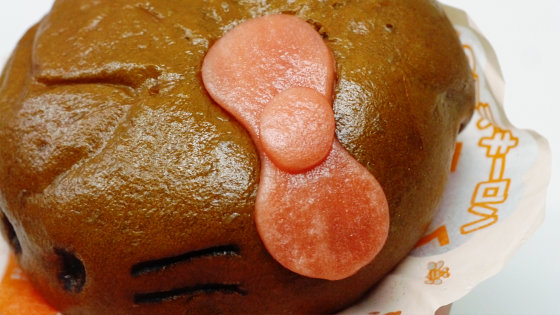 I ordered "Hello Kitty Bunme Bun". The appearance is just a black color, but the atmosphere changes gully. A long agoGangloI remembered.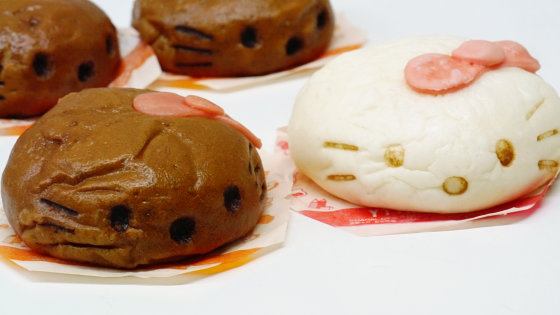 I enjoyed seeing it all the way, so I am sorry but I try to eat it. Then excuse me ... ...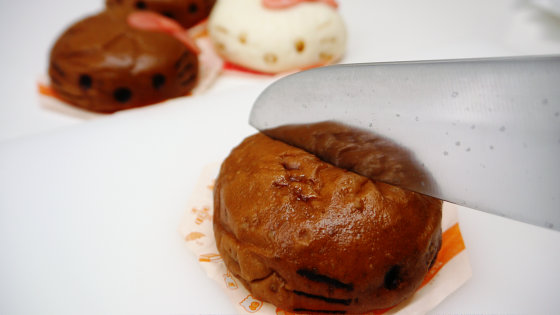 Contents is like this. Chocolate is too sweet and moist and is quite easy to eat. It feels like when I warmed up the soft chocolate bread of the dough.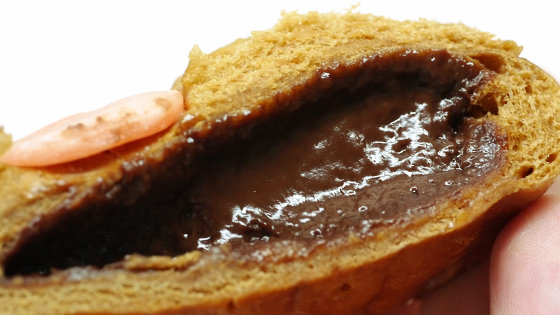 If you get cold on take-away etc., you can warm up with a microwave oven. Good smell, good hot chocolate tangled well with fluffy fabrics Good. It seems to be better to eat it as a snack with a hot drink accompanied by a feeling like a sweet bun, rather than "Chinese Bun".