Bluetooth speaker which is only 7 mm thin and very light and easy to carry "Mojo"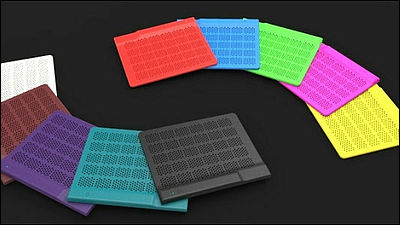 It is extremely thin and lightweight and can be carried as bulky as bulky, it can be driven for 10 hours, and it becomes the speaker of smartphone · tablet · MP3 player · PC etcMojo"is.

The Mojo Speaker - Sound as Mobile as You Are by CoverPlay Audio - Kickstarter
http://www.kickstarter.com/projects/378583908/the-mojo-speaker-sound-as-mobile-as-you-are

This is Mojo body. Weight 110 g (IPhone 5 112 g), Height 21.8 cm × width 26.4 cm, the battery driving time is 10 hours.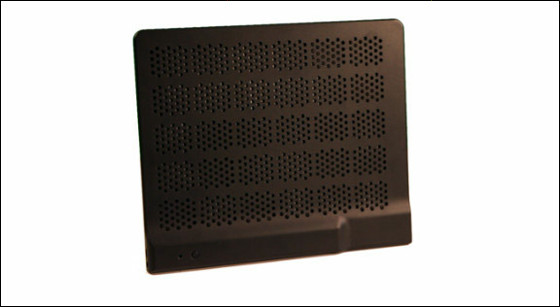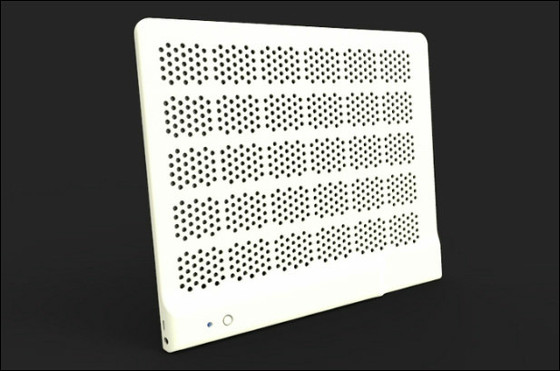 The thickness is 7 mm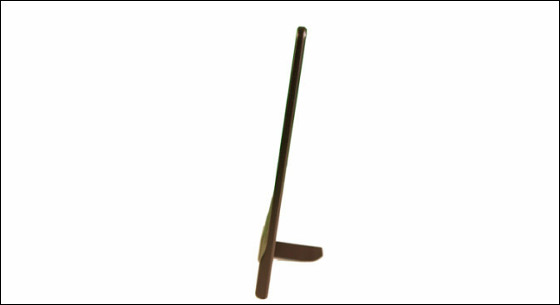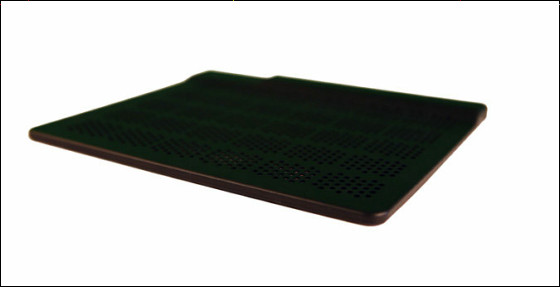 The speaker part is like this.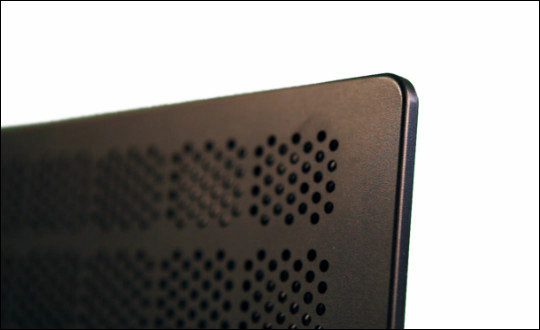 Connect with a smartphone, tablet, MP3 player, PC etc via Bluetooth. Bluetooth communication range is about 9.1 m.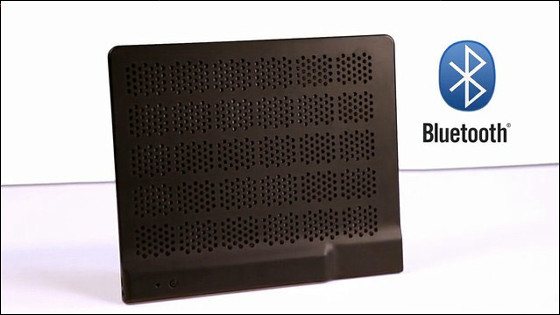 If you are using a device without Bluetooth function, you can connect with AUX cable.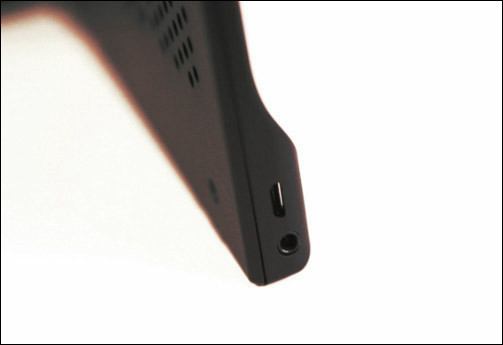 This is the support when using Mojo.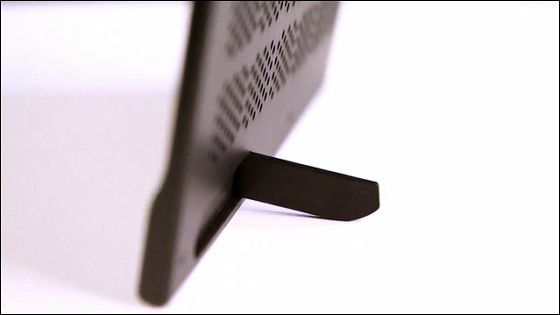 The movie that actually sounds with Mojo is from below.

CoverPlay Audio DB on Vimeo


It is easy to carry around, so you can use it in various places.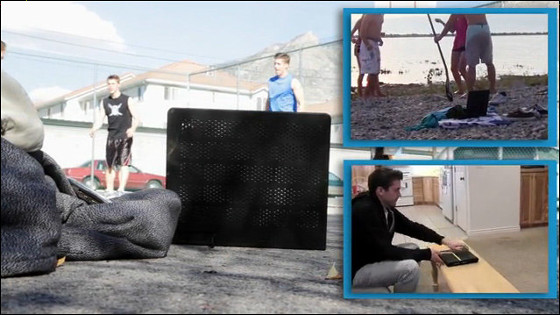 Mojo can be obtained for $ 105 (about 8800 yen) of early investor benefits or $ 120 (about 10,000 yen) for regular investors. The shipping fee to Japan is $ 10 (about 840 yen), and it will be shipped in March 2013. The deadline is Japan time, 6:33 am January 4, 2013.