Compact game pad "PhoneJoy Play" that makes game play easier across smartphone such as iPhone · Android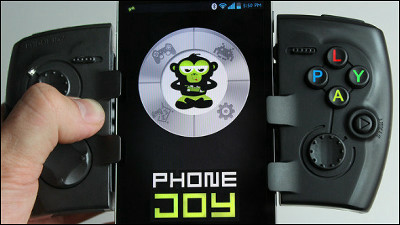 By installing it, it becomes possible to operate the smartphone with the game pad, making it easy for the smartphone game, which was inconvenient with the touch operation, to operate "Phone Joy Play"is. It can be attached to iPhone, Android-equipped smartphone, and it can be used as a gamepad just like PC or iPad.

PhoneJoy Play: Turn your phone into a console! By PhoneJoy Solutions America, Inc. - Kickstarter
http://www.kickstarter.com/projects/phonejoy/phonejoy-play-turn-your-phone-into-a-console

If you play smartphone game with touch operation, it may be difficult to see the screen, you may not be able to do what you want, but with PhoneJoy Play you can operate smartphone games comfortably.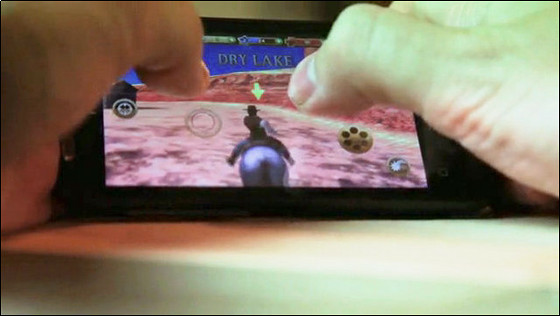 This is Phone Joy Play. The size in the closed state is 102 mm × 87 mm × 37 mm, and the weight is about 250 g.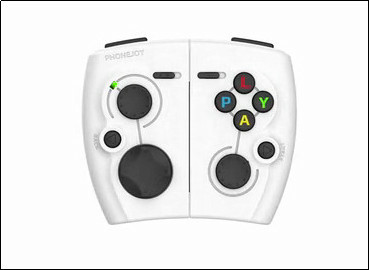 It is about the size you can carry in your pocket.




The part which it holds by hand has become a form which is easy to grasp.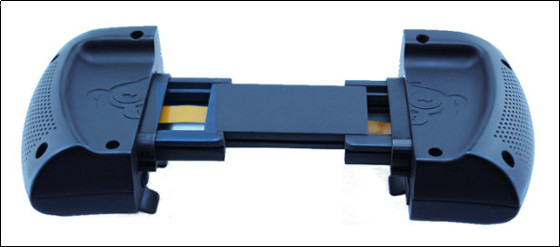 It is possible to install a smartphone with a little opening.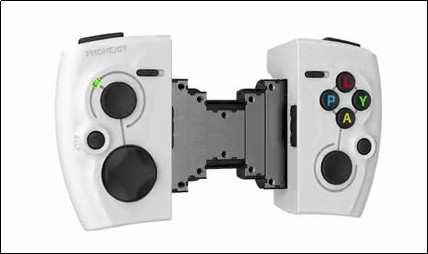 Like this when you attach the smartphone vertically.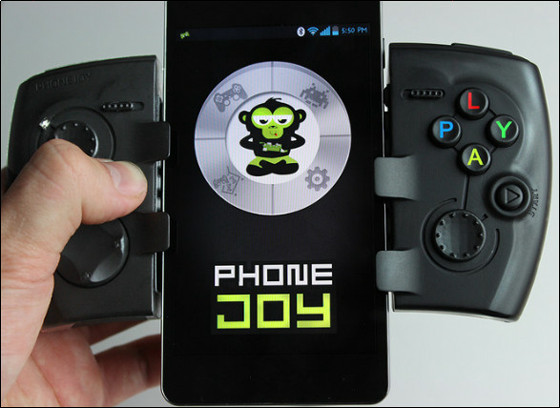 It will look like this when opened to the maximum. The size of the open state is 255 mm × 87 mm × 37 mm.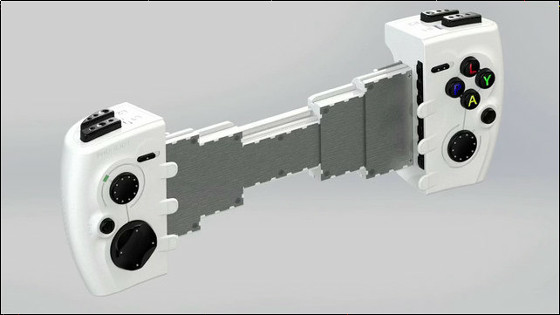 It is in a state where the smartphone is set aside and attached to PhoneJoy Play. It corresponds to a smartphone and a tablet with a width of 153 mm and a thickness of 14 mm.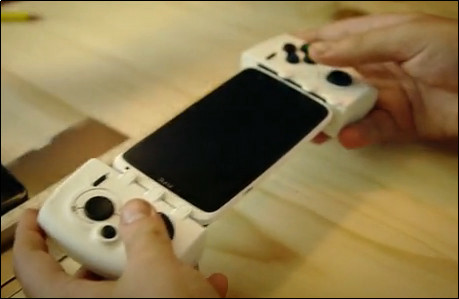 You can check on the following movie whether you can firmly fix your smartphone and tablet with PhoneJoy Play.

The PhoneJoy Play's EasySlider Mechanism - YouTube


If you use it, you can use Smart Phone and Phone Joy Play to connect with Bluetooth using the application and you are ready. The distance that can be operated wirelessly is about 9.1 meters.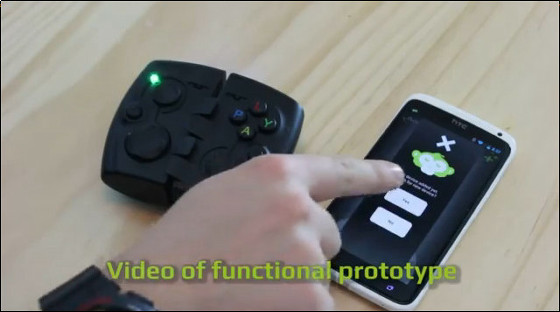 I just enjoy the game.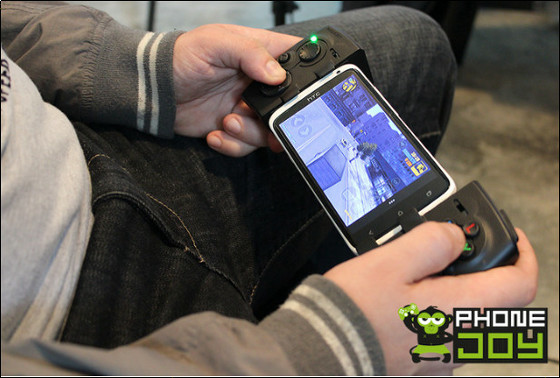 PhoneJoy Play can also be used as a game pad. Battery life is 20 hours.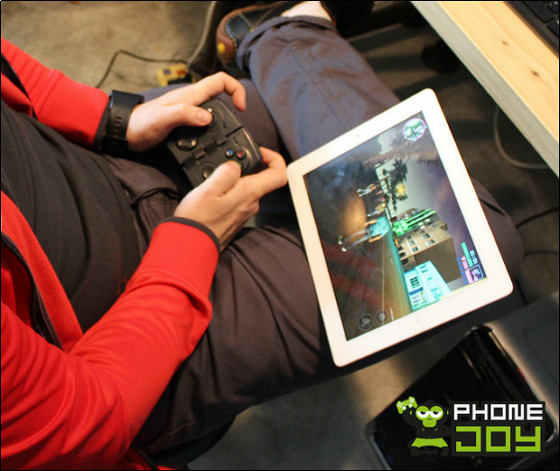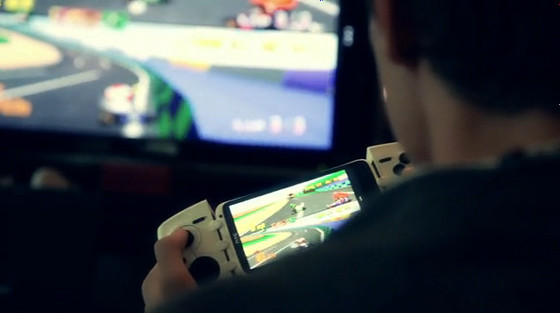 In addition, you can get one PhoneJoy Play (Arctic White, Jet Black, user voting color) with a contribution of $ 60 (about 5000 yen). The shipping fee to Japan is $ 15 (about 1200 yen), delivery will be scheduled for April 2013. The deadline is 23:01 on January 3, 2013 in Japan time.