Guinness world record of parallel parking brothers continuously updated on the same day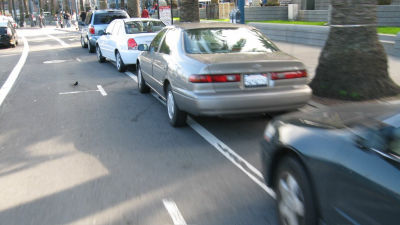 ByRichard Masoner / Cyclelicious

If you do not do "parallel parking" which parks between the car and the car parked, you would like to do so, but the gurus of the world slide the car even in a narrow space just a few tens of centimeters back and forth during parking. Guinness world record witnessed the moment that world new record was born. Besides, in this case, the brothers challenged, the two people have issued the same new record and accomplished the achievement of record update.

Tightest Parallel Park Record Broken TWICE - Guinness World Records - YouTube


Although it is an array that goes obliquely between a car and a car when it is called parallel parking, ... ....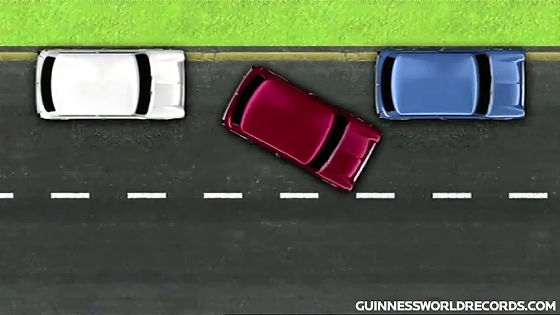 In the case of this challenge, I will run from a distance and I will slip into my parking space.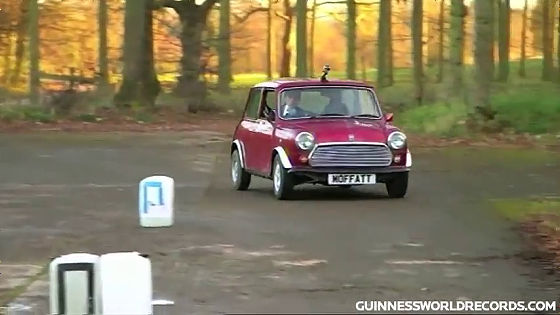 As a result, you can also hit the cars in front and behind like this.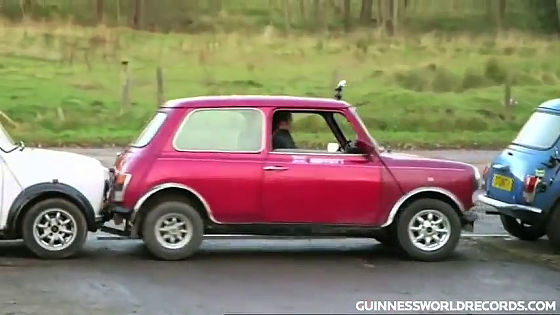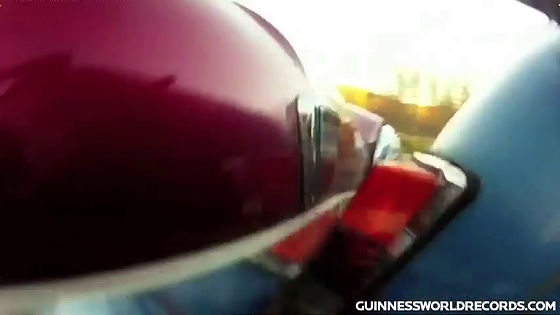 The two challengers this time, John Moffatt and Alastair Moffatt brothers.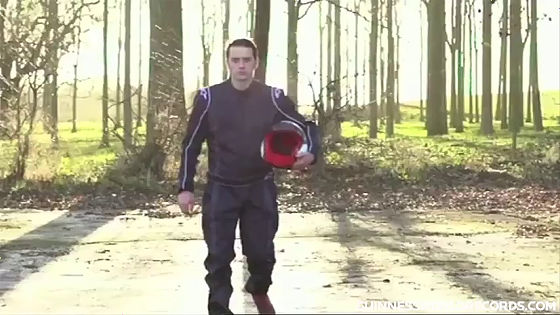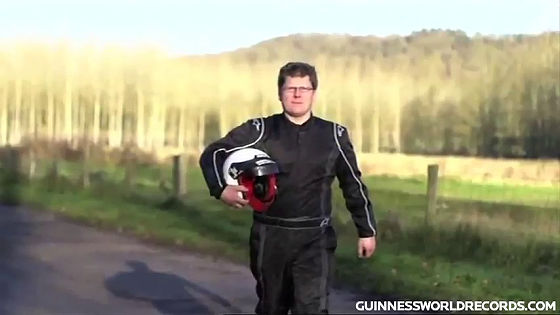 First of all John challenges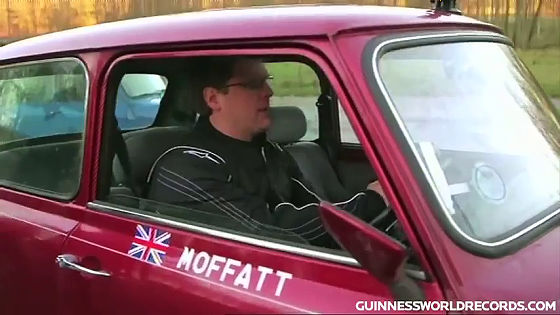 Misaza ...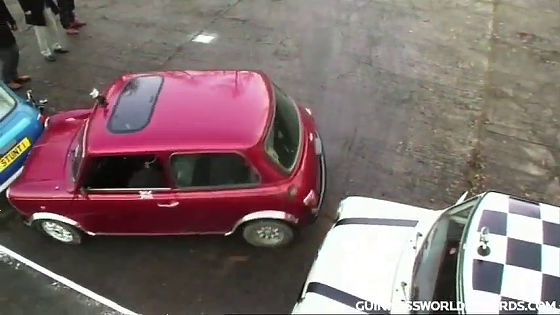 It was momentuming and it crossed the line on the left so it was out.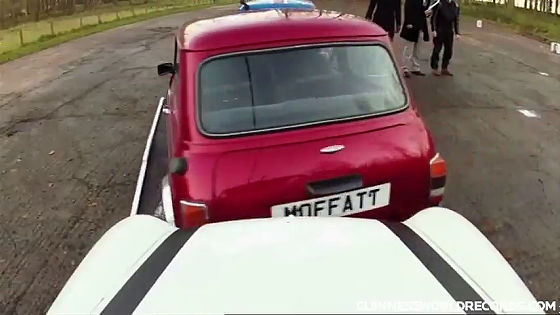 Redo ... ....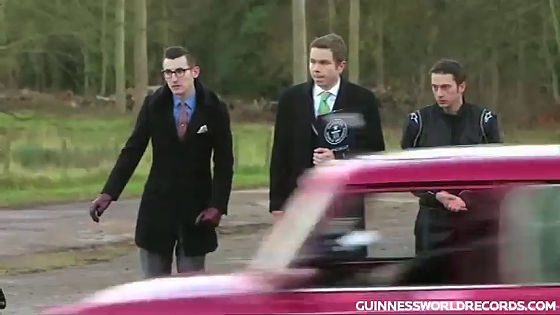 I just entered the gap with the feeling "spot".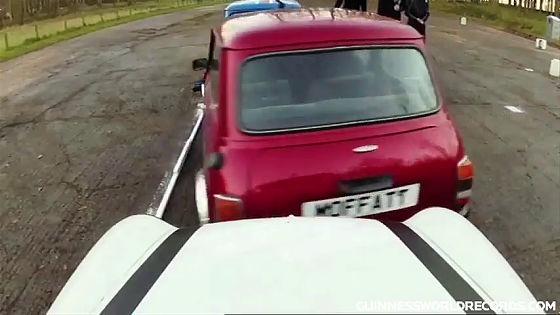 Result of confirmation ...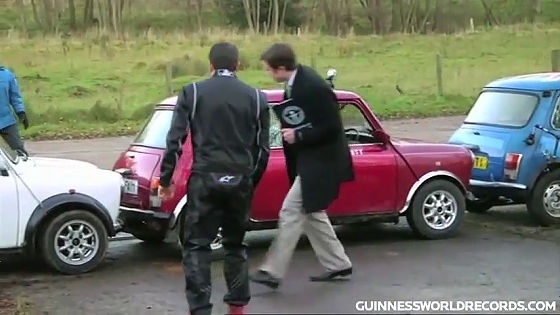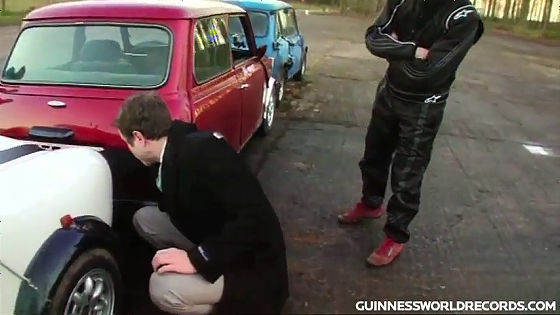 The new record achievement, the distance between the cars around 13.1 cm.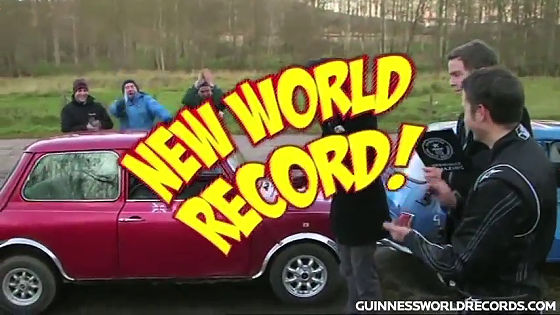 Brothers hugging and rejoicing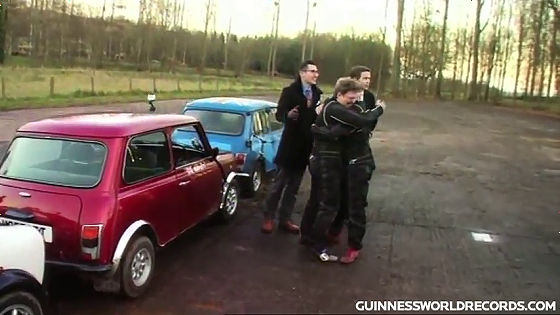 Of course, Alastair also challenges.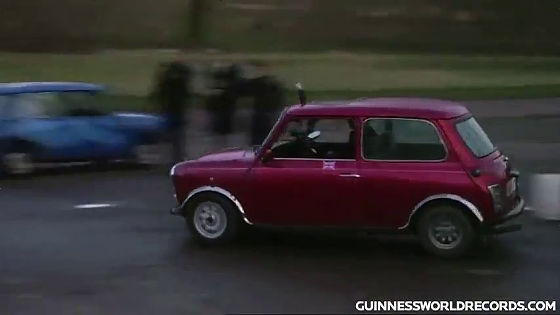 Also get in and sit ......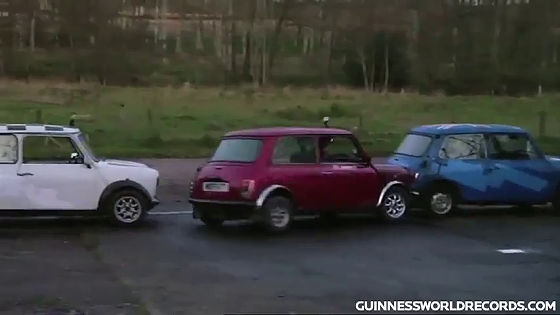 No way, brothers and the same dayThailand recordTo make it.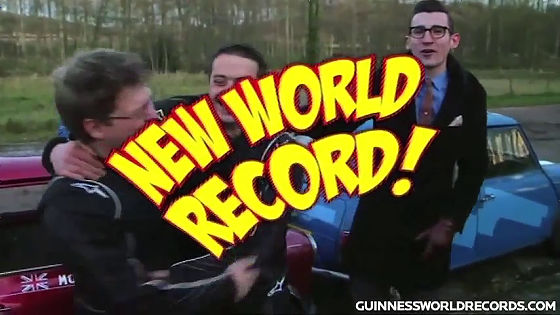 Two people were given a certificate.