An unwanted parking image that straddles lines, blocks the line, stops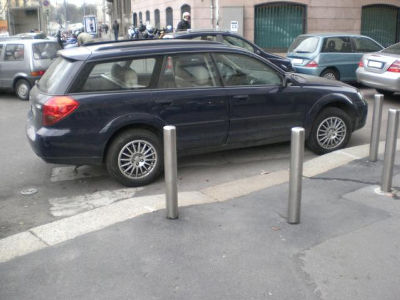 It is an image of various nuisance parking that parked in a place where a message saying that it keeps parking so that a car passes while crossing a line instructing a place to stop at the parking lot. You must be careful when parking.

Details are as follows.
Asshole Parking Extravaganza

Parking is forbidden, but parking on it.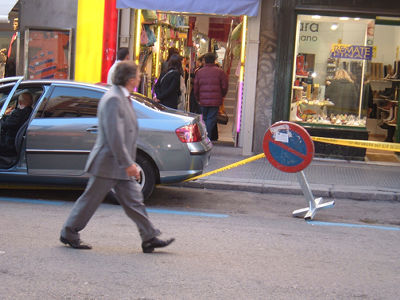 Push into the vertical space.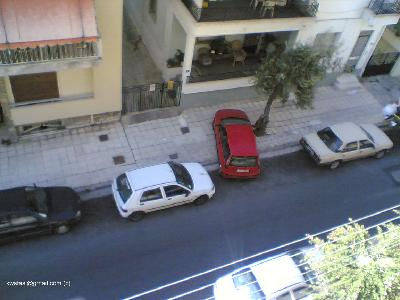 It is a place to return the shopping cart, but I can not return it because I parked.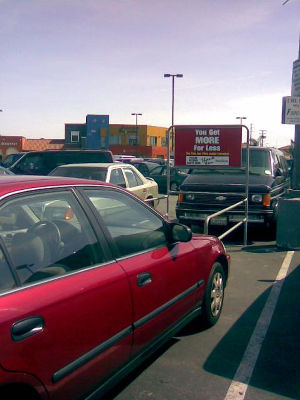 Police also parked diagonally. I wonder if she was in a hurry.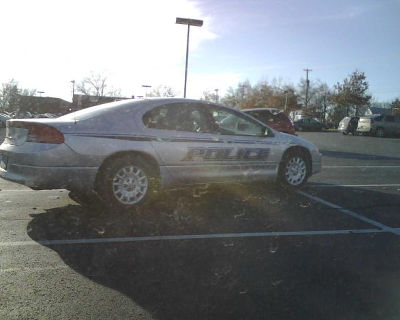 When I thought about going out of the house, there was a street parking car just in front ....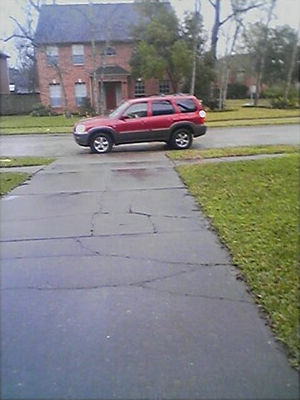 Parking on the crosswalk.



I park several cars besides this one.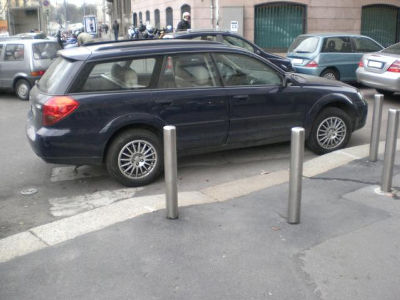 Hummer to park in space for compact car. Even seeing it is huge.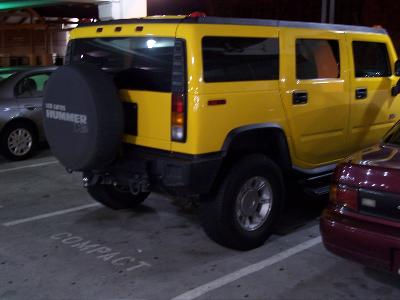 There is space for two cars.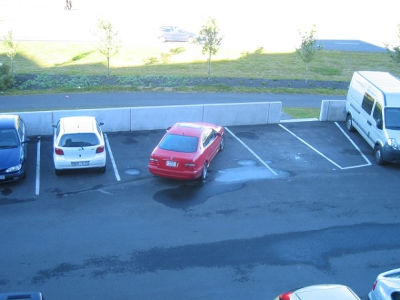 The part where the car is parked across the line is the place the photographer borrows. It is serious if there are annoying neighbors.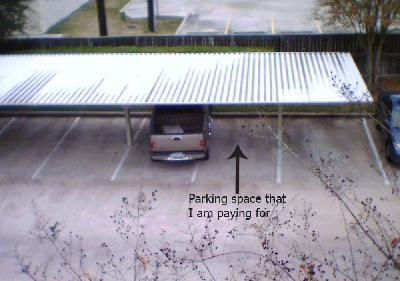 I do not understand what kind of parking lot.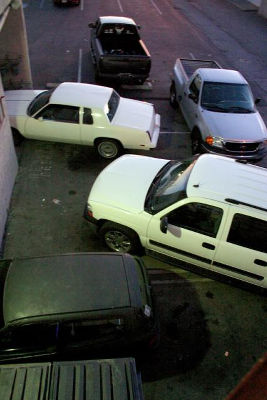 Parked above "KEEP CLEAR" written.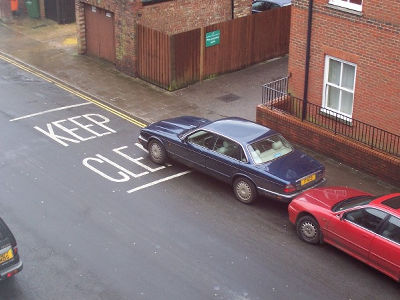 I posted thisYouparklikeanassholeSo, what kind of parking is annoying is shown in the figure.

Youparklikeanasshole got a notice?

It is cited as parking one car in two spaces, passing too close to the preceding car or next car, parking across the line. I'd like to be aware of cars next parked.
in Ride, Posted by logc_nt