What happened to Armenia who made chess compulsory education after that?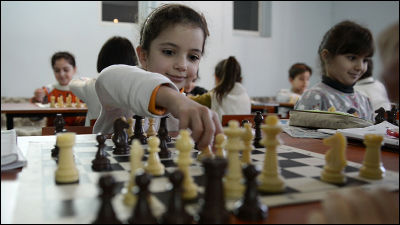 A small country with a total population of 3 million who is adjacent to the east side of TurkeyArmenia,International Chess FederationIt is the highest-ranking title of chess players granted byChess Grand MasterMore than 30 people will be produced and the Federation will host itChess · OlympiadChess powerhouse country who won in 2006, 2008, 2012. In 2011, we introduce chess into compulsory education for the first time in the world, and second-, third- and fourth-graders of elementary school receive chess classes of two hours a week.

Chess mania captures Armenia's attention - Features - Al Jazeera English
http://www.aljazeera.com/indepth/features/2013/03/201331792224757326.html

Susie Hannayan, a 7-year-old elementary school second grader, had her grandpa taught chess, but he said that after starting chess classes at school, he got better chess than his grandpa. In the future Armenian chess champion will be ranked third in the world chess rankingLebon AronianeHe seems to want to be like a player. According to Rosanna Putangyan, a teacher at elementary school that she attends, children can have confidence in themselves by extending "ability to think" through chess classes and give good results in the results of other subjects It seems to be.

According to Armenia's Ministry of Education Minister Amen Ashot Yan, chess compulsory education is aimed at promoting children's leadership skills, decisions, strategic planning skills, logical thinking ability, responsibility and creative thinking abilities The purpose is to nurture chess compulsory education of over 3 million dollars (about 284.5 million yen) to date.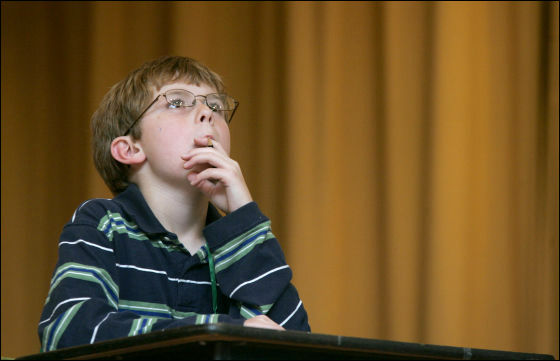 ByBrit.

As a result of a preliminary survey conducted by a psychologist Dr. Ruben Agushamushiyan, who led the research on "spiritual influence on children by chess" since last year, children who are good at chess have a creative thinking ability · reflexes · It is understood that it is good in comparison analysis ability. Furthermore, another psychologist says chess can strengthen the spirit and grow social skills.

Dr. Aguzam Shitoyan answered the question "Why was chess popular so far in Armenia where there were many historical problems?", "As the country of Armenia has taken a tough history and has had many problems , Armenians got accustomed to solving the problem, it is not just a coincidence that Armenia became a strong country game of chess, which is a board game requiring problem-solving skills. " In fact, during Armenia during the First World WarOttoman EmpireByThe history of genocide was doneAnd it seems that the problem that the Armenians should solve was not "whether to live happily" but "to live or die".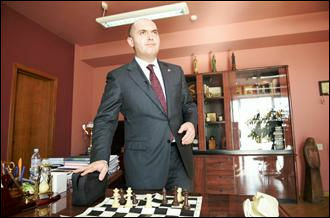 The Armenian government is also putting effort into producing chess grandmasters, and we provide equipment and others for free for chess players. At Sunday, the youngest chess players including 4-year-old children participate in training at a practice station located in the outskirts of Yerevan, the capital of Armenia.

If you succeed as a chess player in Armenia it seems that a high salary will be paid with honor and is a member of the Armenia team who won the gold medal at the chess Olympiad in 2012Tigran / PetrosianAccording to the players, when walking down the road, it is surrounded by fans, and when returning home, many e-mails arrive from the fans. By the way, Petrosian's favorite car is a luxury carMercedes Benz S550The advantage of successful chess players in Armenia, which is economically rich, can be clearly seen.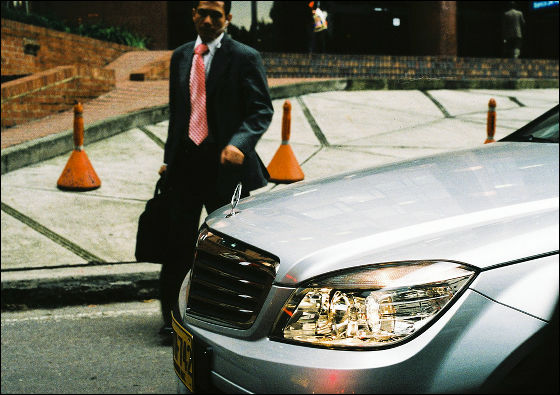 ByJulian Carvajal

Chess TV programs are also popular in Armenia, "Chess 64"Is a long-established program that has been broadcasted since 1974,"Chess WorldIs a chess program targeting young people who began broadcasting this year by the Armenian government. It is said that this program is getting popular from children when it helps chess homework issued from school.

Not all Armenians like chess, but other sports players and fans seem to be pursuing every day that they want their sports like the chess to become big sports in Armenia in the future So we can see that chess is also contributing to the development of other fields. Armenian chess compulsory education is said to have dreams for children by having something to be proud of in the world as a country, contributing to the development of other sectors, and consequently giving good influence to the whole country as a result It seems that it can be said that the meaning has also been successful.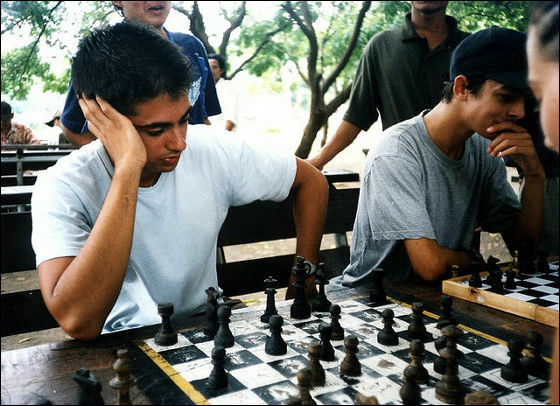 ByGoGap
in Note, Posted by darkhorse_log