"Luxi" to turn iPhone into a high-performance exposure meter at the 2000 yen level


The same accuracy as a high-performance exposure meter usually sold for tens of thousands of yen can be realized by iPhone with accessory "Luxi"is. The price is set as low as 2000 yen level, and it is currently in the cloud fund platformKickstarterIn the process of financing, patents are also pending items.

News | Extrasensory Devices
http://www.esdevices.com/blogs/news

Luxi ~ Incident light meter adapter for iPhone by James - Kickstarter
http://www.kickstarter.com/projects/jamesflynn/luxi-incident-light-meter-adapter-for-iphone

The way you actually use Luxi can be seen from the following movie.

Luxi iPhone Lightmeter Kickstarter - YouTube


James who developed this. What I have in my hand is Luxi which I attach to the iPhone.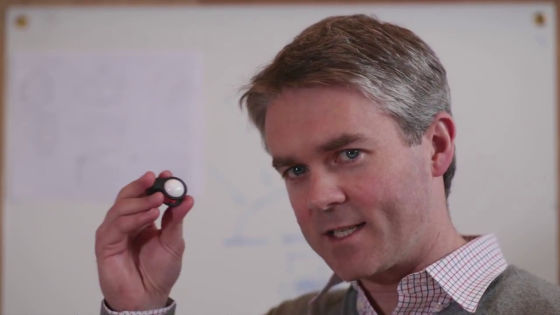 You can spot it on the corner of iPhone like this.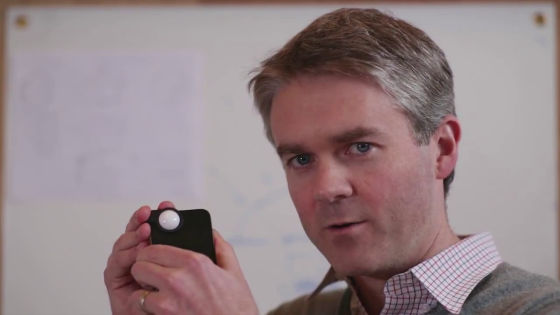 The application uses an optional exposure meter application on the App Store.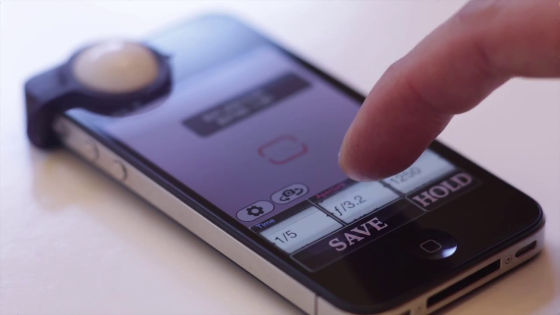 We are shooting outdoors without an exposure meter.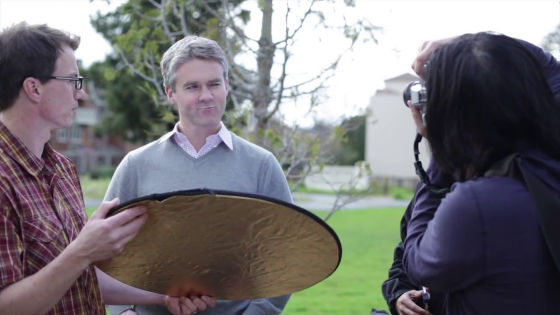 If light can not be properly measured in outdoor photography or the like, it is often less exposed and becomes a dark photograph, or on the contrary it becomes a whitish photograph.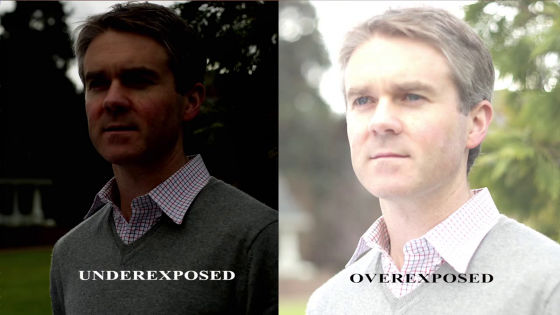 In that case I will install Luxi on my iPhone.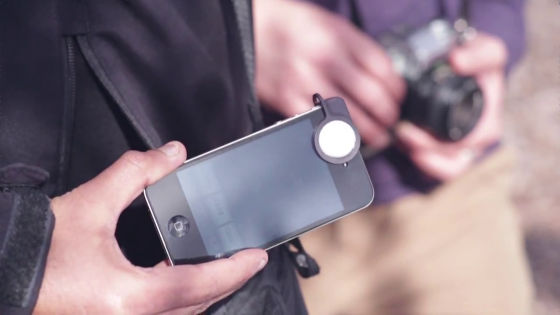 I shoot the iPhone with Luxi on the side beside the face.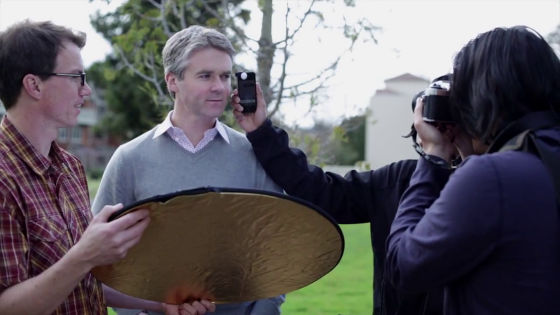 I was able to measure the proper exposure and shoot a photograph that captured the subject firmly.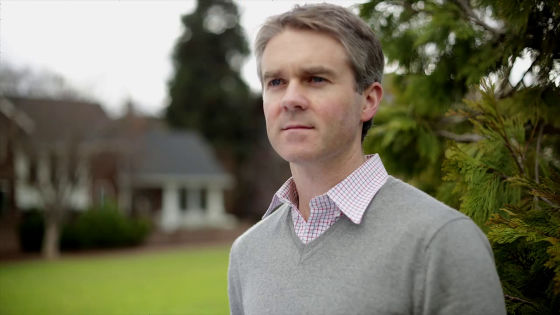 There are "reflected light type" and "incident light type" in the light meter, but Luxi measures the accurate light quantity by incident light equation. In the case of reflected light type, portrait with sunset as background may not be able to measure accurate light quantity with light from behind, incident light type Luxi captures directly the light hitting the subject, so proper exposure It is possible to shoot with.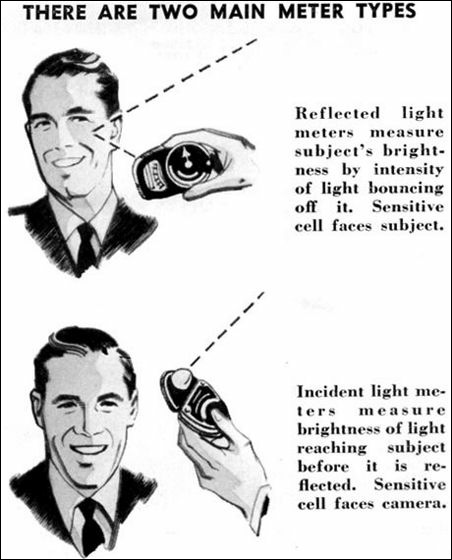 The left side was photographed with reflected light type exposure meter and the right was taken using Luxi of incident light type. The difference is obvious.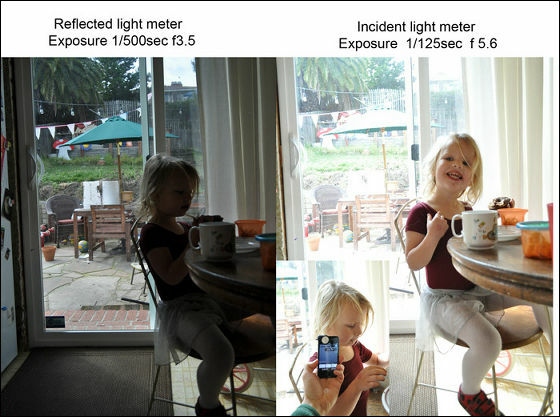 Of course it is useful when using a vintage camera, as many digital cameras are reflected light type, so it is convenient when using a digital single lens. You can set the lens aperture value and shutter speed measured with Luxi as it is with a digital camera.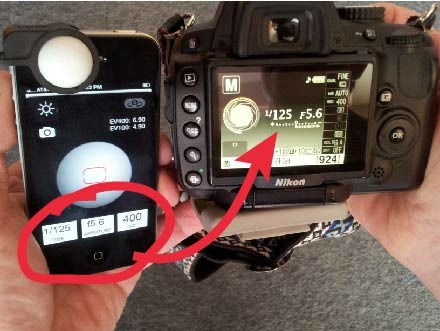 There is also an application that turns iPhone into an exposure meter, but if you use only the application, the iPhone can only measure light in a certain direction. On the other hand, since Luxi attaches accessories on the dome to the iPhone, it can capture light at 180 degrees angle.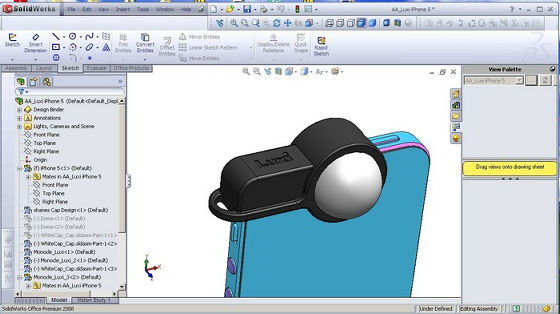 Exposure meters used by professional photographers are expensive and there are things that cost tens of thousands of yen to tens of thousands of yen, but the planned sale price of Luxi is very cheap as $ 24.95 (about 2400 yen). Actually about 20,000 yenExposure meterAnd comparing the accuracy of Luxi, similar numerical values ​​were measured.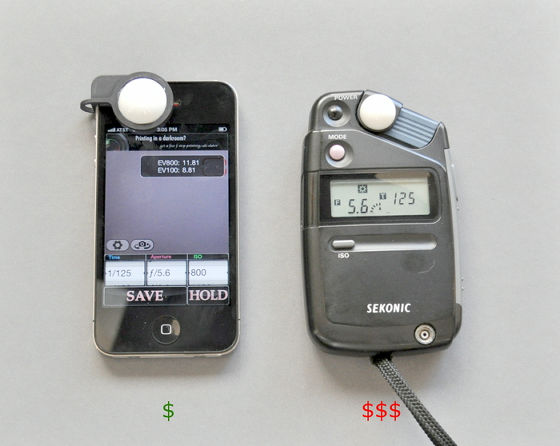 Currently it is patent pending.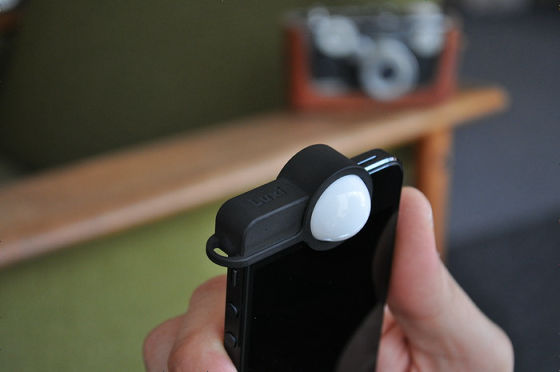 In addition, Luxi is seeking investment for commercialization. As the target amount is 10,000 dollars (about 960,000 yen), it has already gathered 88,583 dollars (about 8,450 thousand yen), so it is certainly commercialized, and the investment of $ 19 (about 1800 yen) makes iPhone 4/4 S / 5 Luxi can be obtained. For domestic domestic shipping charges, if ordering from Japan, a separate shipping fee of 5 dollars (about 480 yen) is required.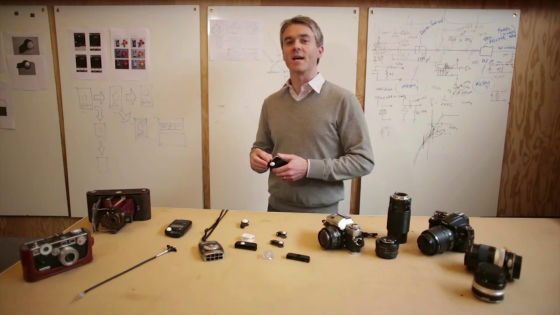 The deadline is local time at 5:05 on Sunday, April 7, 2013.