"Luxi For All" capable of making Android / iPhone / iPad / iPod touch a high performance exposure meter at about 2000 yen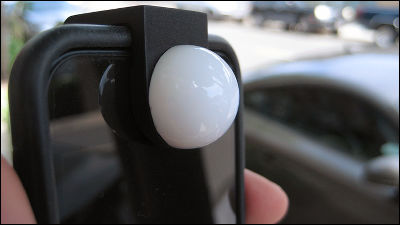 Although it is an exposure meter that measures the proper exposure to shoot a picture beautifully,For high-performance ones, it costs tens of thousands of yenIt may be more than that. Meanwhile, with the same level of performance as a high-performance exposure meter at about 2,000 yen, it is possible to use an exposure meter that can be attached to any device such as Android smartphone, tablet, iPhone, iPad, iPod touch etcLuxi For All"We are looking for investment in Kickstarter.

Extrasensory Devices
http://www.esdevices.com/

You can see what kind of exposure meter "Luxi For All" is by seeing the following movie.


Producer James has a device Luxi For All that makes it possible for any device such as Android / iPhone / iPad / iPod touch to change to a high performance exposure meter.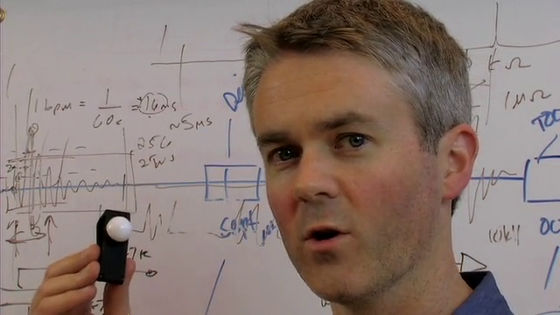 Even devices with different sizes such as smartphones and tablets can fit snugly.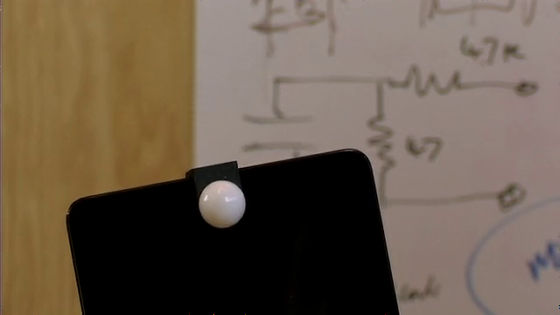 Previously, we solicited investment as "Luxi" exclusively for iPhone,We have reached commercialization, Luxi For All is the same level of quality and is an improved version for all devices.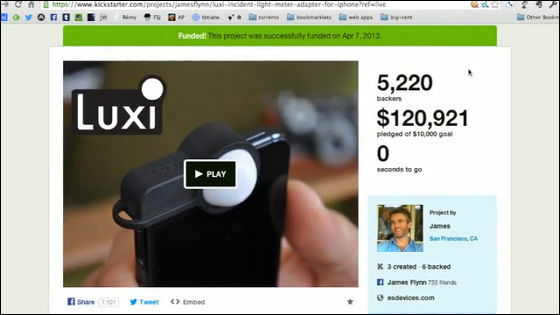 It actually looks like the following.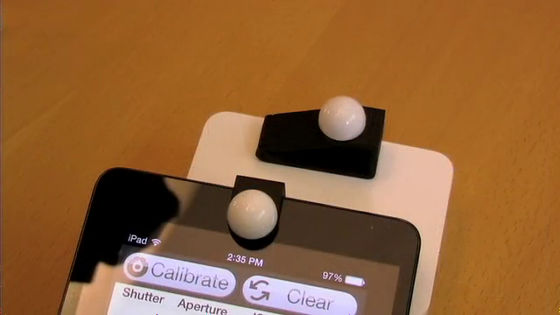 It is convenient point that it became possible to wear it while wearing a case.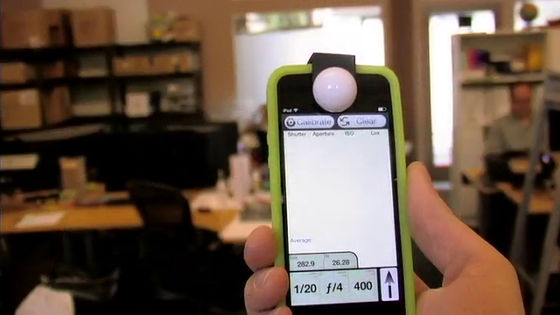 Android terminal ... ....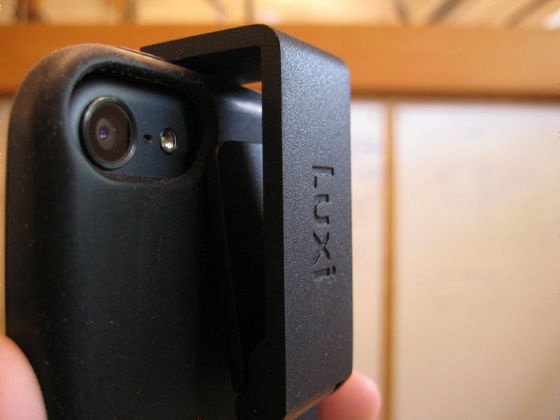 Smart CoverThere is no problem at all on the iPad wearing.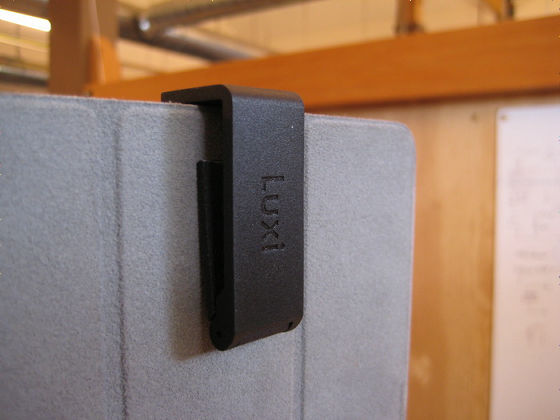 If you take a picture with the exposure not being correct, it may be too dark as shown below, or it may be too bright and it will fly out white ......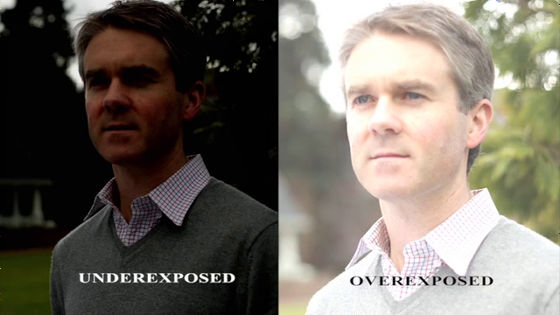 If you install Luxi For All on your handheld device, you can easily perform high-performance exposure measurement in conjunction with the application.



In the application, it is possible to measure proper exposure from F value, shutter speed, ISO sensitivity.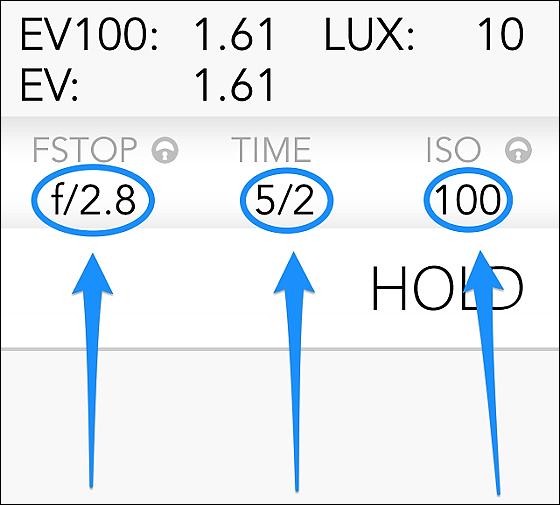 In the following, the left is a combination of the exposure with the camera and it is a little whitening, but in the picture using the right Luxi, the girl is clearly shown as a clear picture.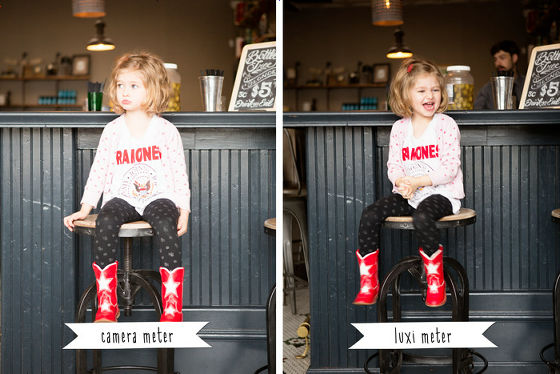 There are "incident light type" and "reflected light type" as light meters, but Luxi For All is incident light formula. There is a case that a reflected light type exposure meter is built in the camera, but the incident light formula Luxi For All makes it possible to perform correct measurement irrespective of the reflectance of the subject and the intensity of the light source.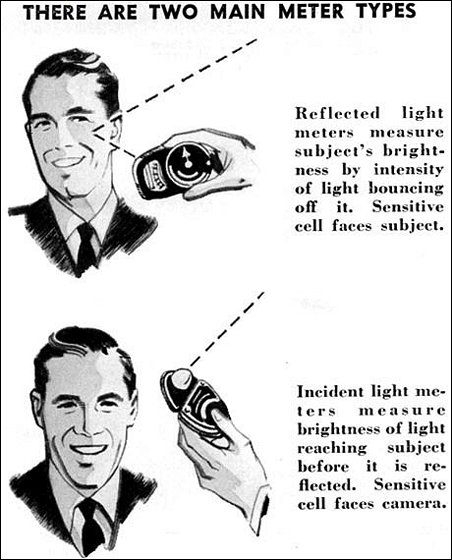 If you invest 20 dollars (about 2000 yen) in the Luxi For All project, you can get 1 Luxi For All and you can get 2 at $ 35 (about 3,500 yen). Product shipments are planned around September 2014, and dispatch to Japan requires a separate $ 6 (about 600 yen) to $ 7 (about 700 yen) for shipment to Japan. The deadline of investment is Japan time, 17:01 on Saturday, July 19, 2014.

Luxi For All ~ Light Meter for Mobile Devices by James - Kickstarter
https://www.kickstarter.com/projects/jamesflynn/luxi-for-all-incident-light-meter-for-mobile-devic