IPhone lens "HiLO Lens for iPhone" that you can shoot directly beside yourself and high angle low angle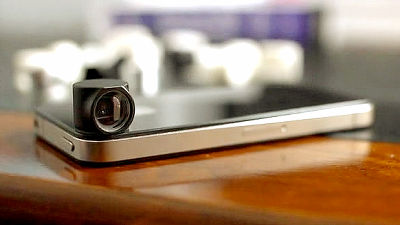 When photographing from a high angle with iPhone camera, it may not be able to capture the screen well, but by attaching a landscape lens to iPhone it made it easy to shoot from the side or high angle low angle "HiLO Lens"is. It is not a mirror lens that is often used for lenses for iPhone, but it is a structure that bends light by refraction of glass, enabling shooting with high image quality.

HiLO Lens for iPhone
http://www.hilolens.com/

HiLO Lens for iPhone & iPad by Mark Hampton - Kickstarter

HiLO Lens is a lens for the iPhone that makes it easy to shoot from various angles.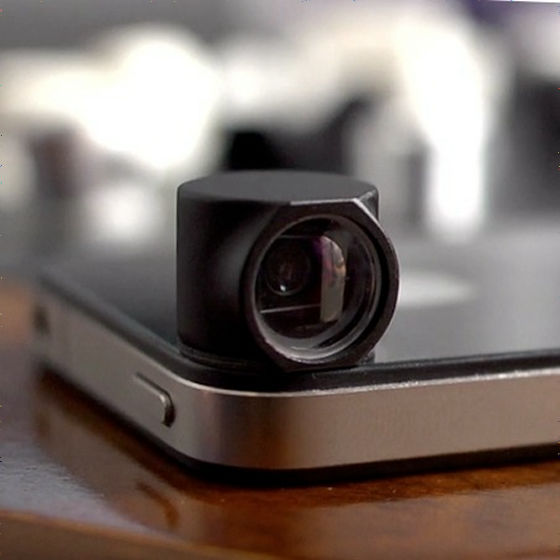 I attach it to the iPhone like this.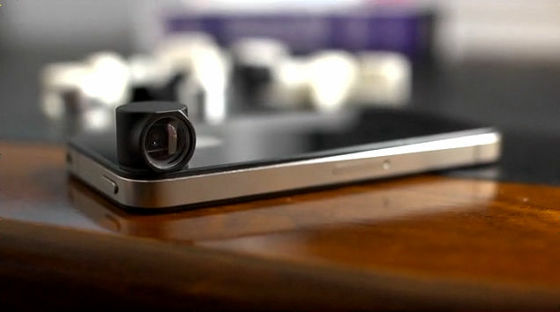 It can be used even if it faces downward.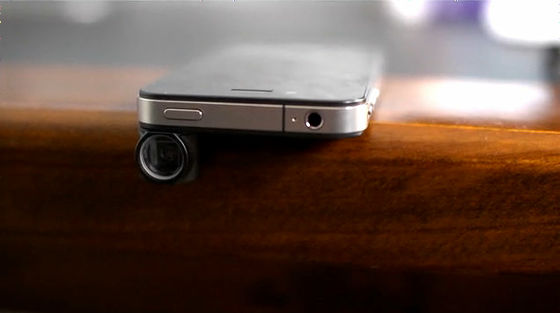 It consists of three lenses and a prism. To be able to capture all of the field of view even with a small optical component.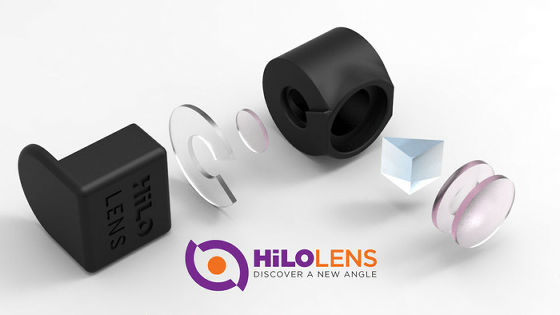 Though the one taken with the mirror lens tends to be a poor image quality and dirty finish, HiLO Lens is able to capture subtle nuances of 0.01 mm. The following low-quality pictures taken with a mirror lens.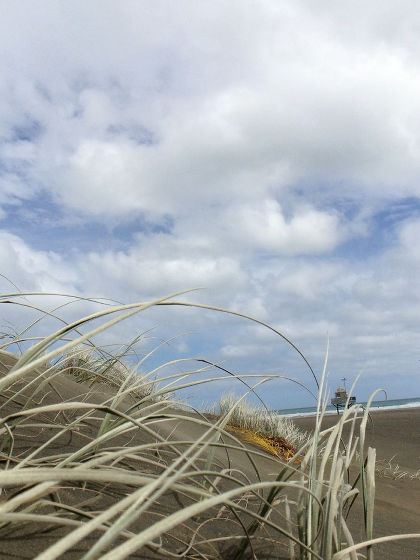 And this is a picture taken by HiLO Lens.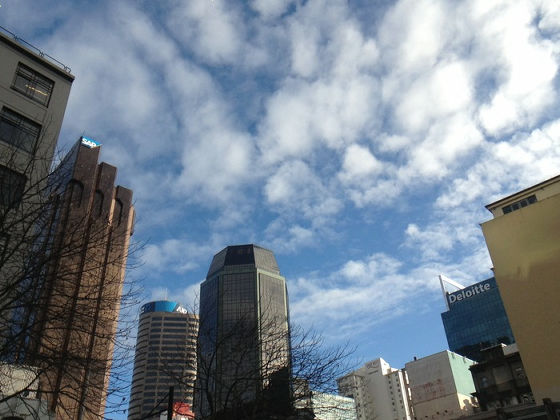 When photographing a building, it was necessary to take a picture as if left as it was until now, but if you are HiLO Lens you do not have to look up at the building.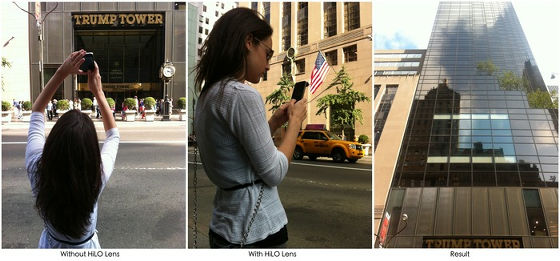 You can see how you are shooting using HiLO Lens from the following.


This is Mark Hampton of the producer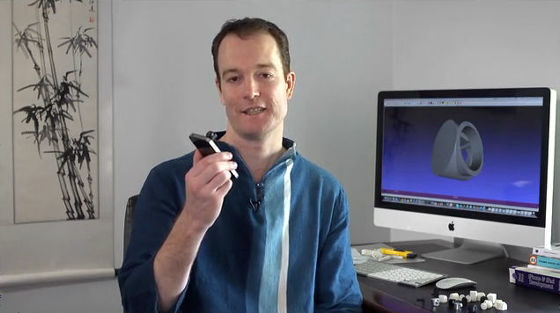 When not using HiLO Lens use the cover. Open the cover ... ....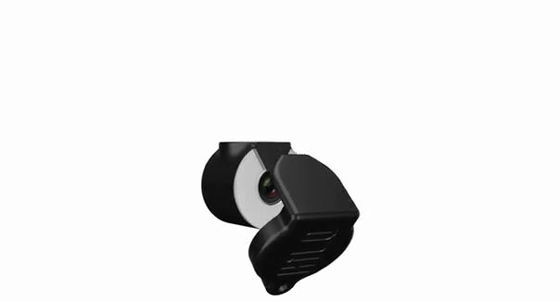 Like this. Here is the contact surface with the camera.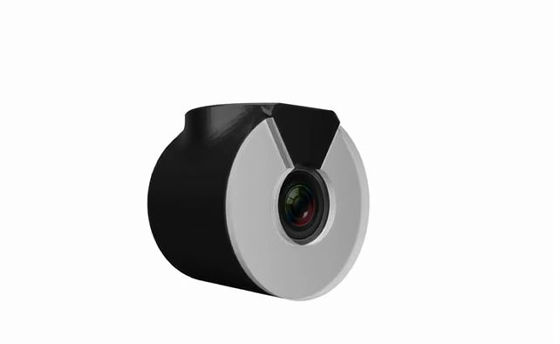 Front of the lens.



HiLO Lens uses a special tape, and if you take the cover of the lens it will be attached to the iPhone as it is.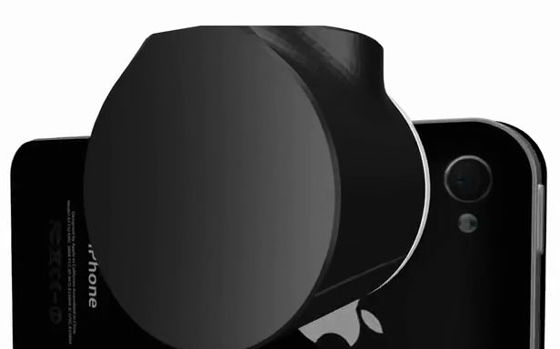 Even if you set the iPhone face down, the camera remains stuck. Please note that if the iPhone is dirty it will make it difficult to attach the lens, in that case please clean the iPhone before use.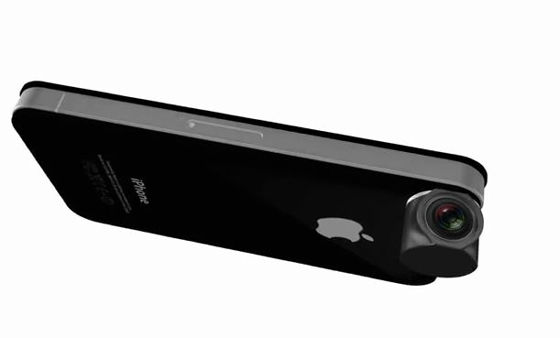 It is the size to pinch with your fingertip.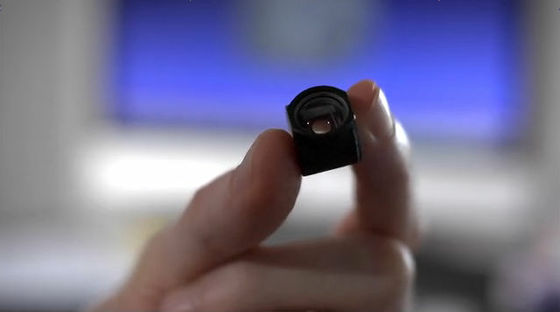 Let's take a picture with everyone ....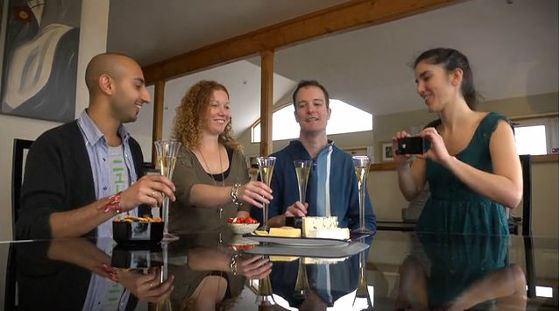 If you have HiLO Lens, you can check the screen even when shooting from high angle.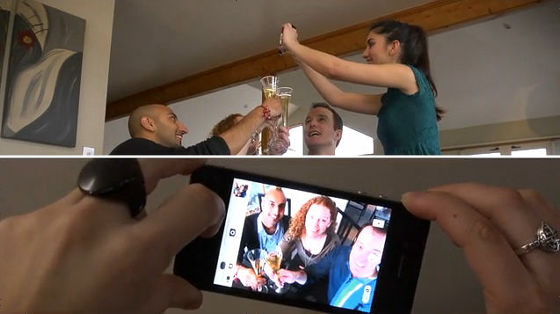 You can take aimed pictures without exposing the subject from the photo or copying the unnecessary part.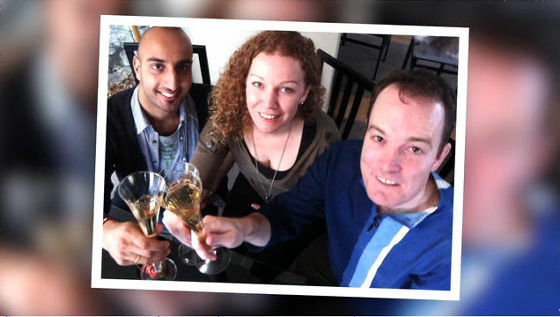 Even when I take a cat on the floor rumbling ... ...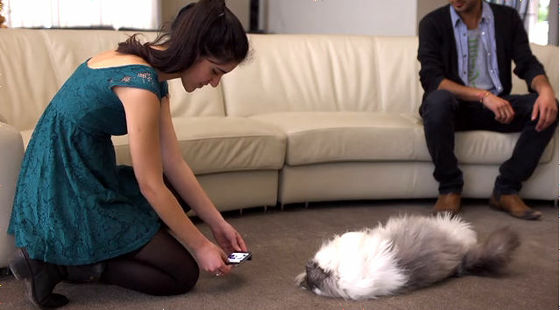 To be able to shoot smartly without lying on the floor.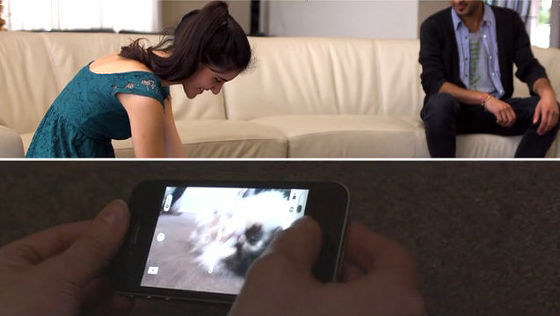 I lock up a cute moment of a pet in a photograph.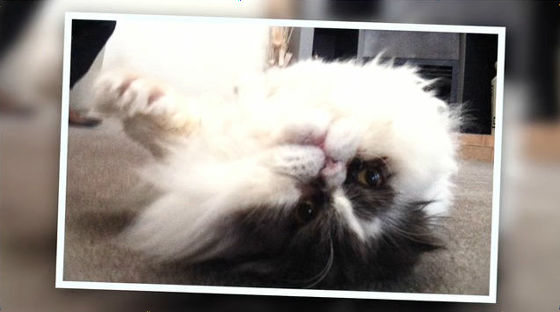 Also, you can also take a picture with a timer by downloading a free application.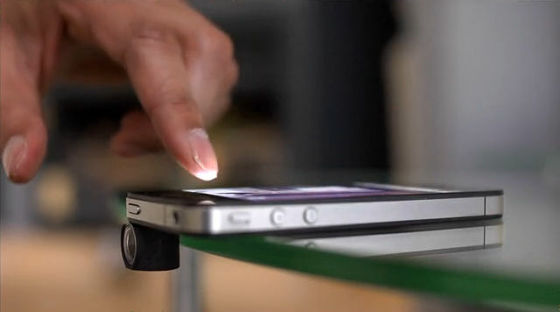 Without a panic, I will be relaxed and stand by ... ...



The countdown character is displayed on the screen.



Since the iPhone is shot while sleeping, the angle will not be misaligned on the way.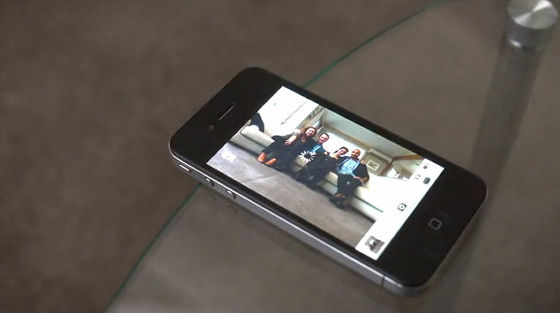 HiLO Lens can be used not only on the iPhone but also on the iPad.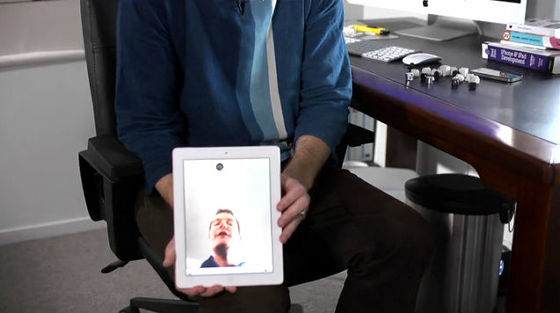 Pictures taken with HiLO Lens are as follows.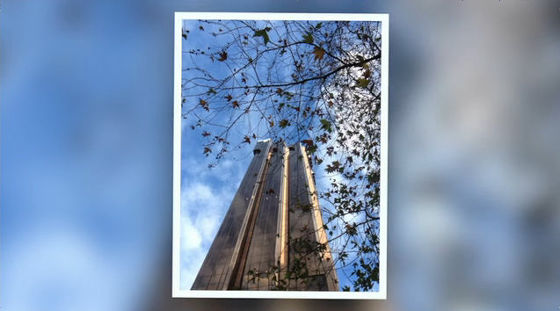 You can also process photos using the application.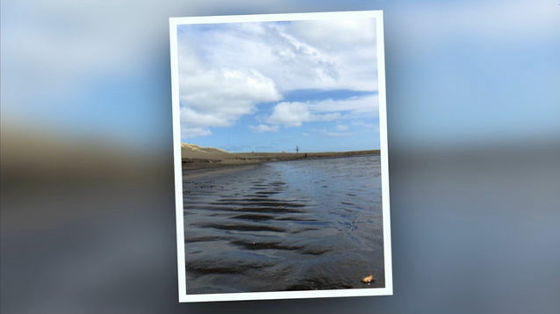 To one piece with atmosphere.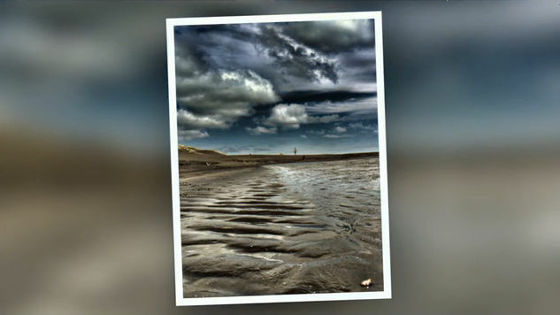 In addition, HiLO Lens is currently recruiting investment for commercialization. You can get one HiLO Lens by 60 dollars (about 4700 yen) investment, you can customize it by changing the color of the cover if you increase it, if you are outside the United States you will be charged $ 10 (about 800 yen ) Is necessary.



The deadline is 11 am Wednesday, November 21, Japan time.