Six kinds of colorful seasoned apparition will appear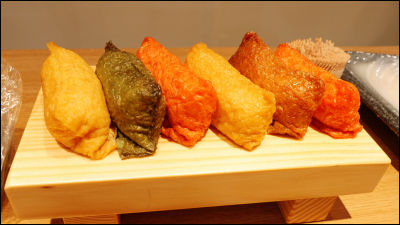 Takano Tofu and other things to sell "Misuzu Corporation"A newer type of innocence was being exhibited at FOODEX JAPAN 2013. There are six kinds introduced this time and none have been seasoned which I have never had before.

"Apple Iaragi" uses apple juice from Nagano Prefecture.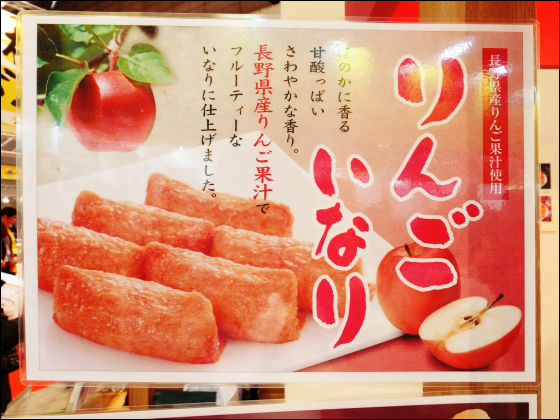 It looks like a reddish color and I do it before I smell the sweet and sour apple. When I try to eat, the refreshing acidity of the apple and the sweetness that suddenly gives is very good feeling.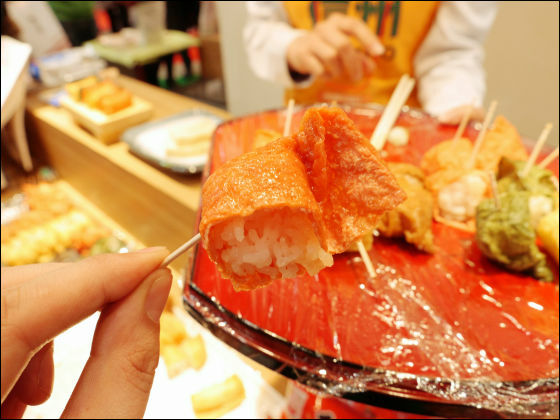 "Brown sugar no-no" means that he uses brown sugar abundantly.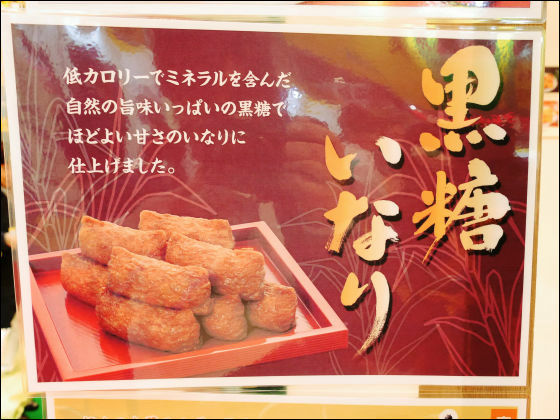 When I try to eat it is sweet slightly different from general inbuilt sushi. I was not too sweet than I thought and it was a good impression.



"Matcha Iro Nari" has a somewhat strange appearance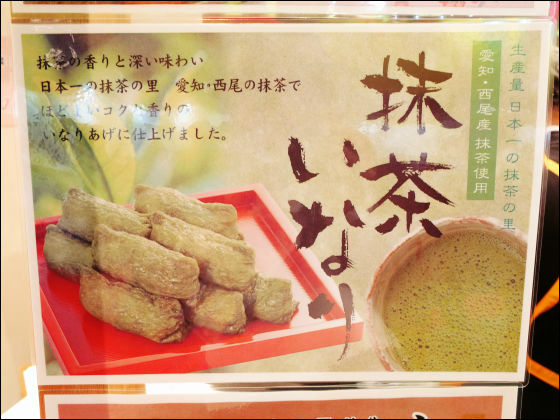 As for the taste, it is good that the sweetness of inseparation is familiar with the bitter and good feeling of Matcha. Especially not too bitterness.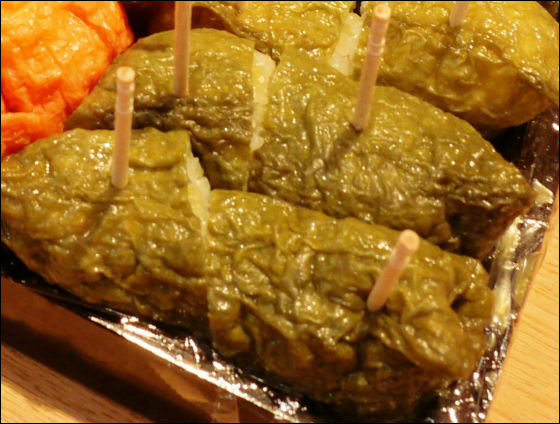 The feeling I saw slightly resembles that of the apple "Ume meat" uses Kishu plum vinegar.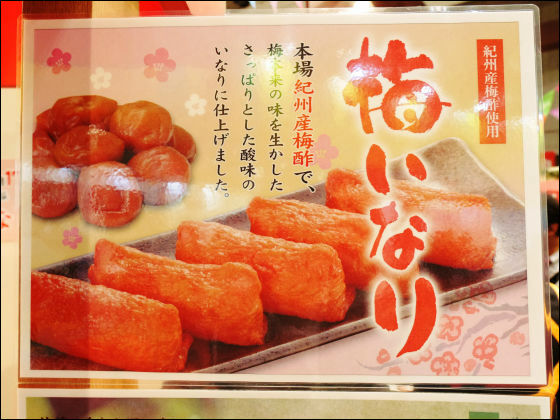 The aftertaste of plum sour taste to make a faint look is refreshing. To that extent, I do not taste plum strong.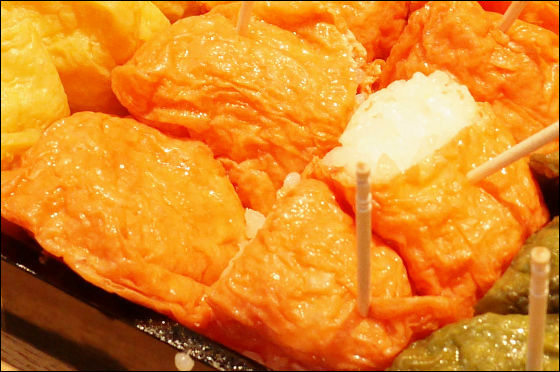 "Yuzu no Rina" uses Yuzu juice from Kochi Prefecture.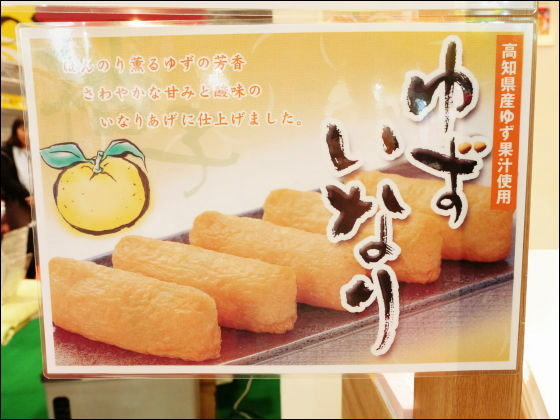 When you eat, the flavor of Yuzu is very strong and spreads throughout your mouth. It is not a persistent feeling but just a refreshing feeling.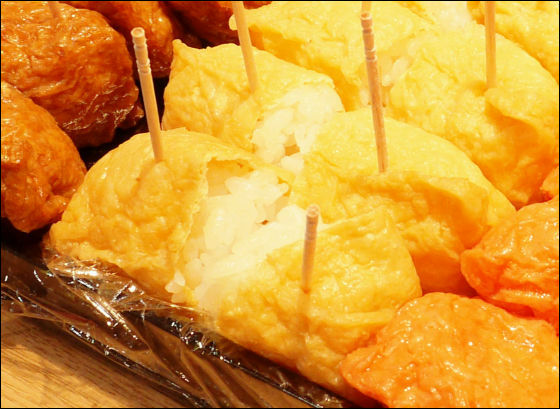 "Ginger Ibaraki" uses ginger juice produced in Kochi Prefecture. Timely preparation was not possible on this day.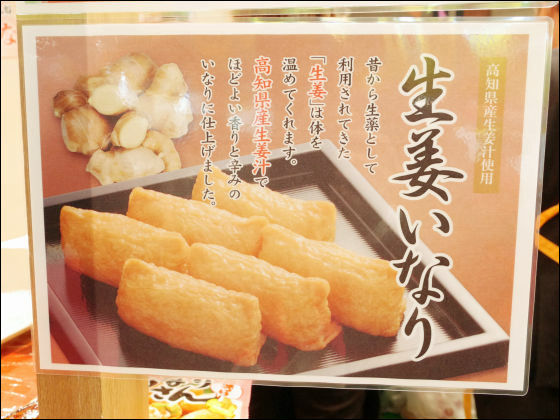 It seems to be active in various ways such as six colorfully seasoned seasonings, bento boxes and visitors, but since it is currently being sold for business use only, it may appear in some store or in the breakfast corner in the meantime.