Kirin Beverage's "Koiwai Pure Water Anzu" tasting review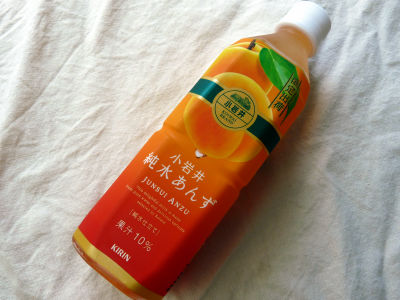 A new product also appeared in the Koiwai brand of Kirin Beverage. This time in the fifth volume of the pure water series "Koiwai pure water apricots"is.

I have not drunk apricot juice before, so there is little chance of eating pizza itself in the first place, so I'm looking forward to what kind of taste it is.

Review from below.
Kirin Beverage Koiwai Brand Pure Water Apricot

It contains 10% fruit juice and is tailored to pure water.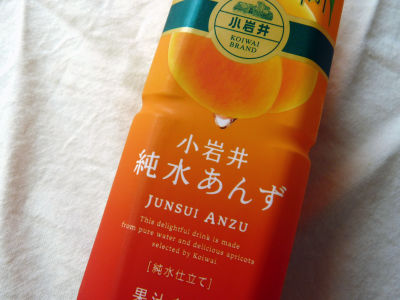 Raw material name.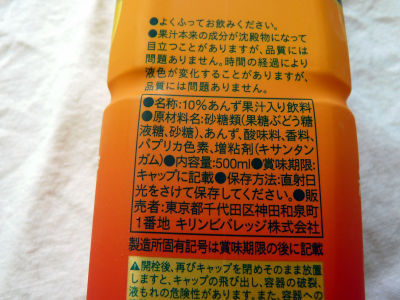 44 kcal per 100 ml.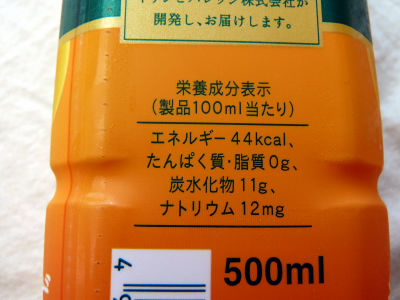 I poured it into a glass.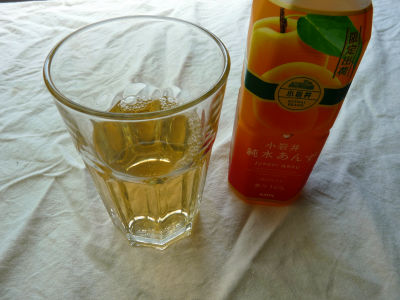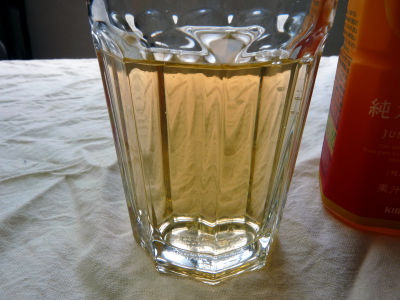 Somehow, it feels like a clean sweet peach juice. Drinking mouth is quite refreshing and easy to drink, aftertaste is also easy to drink without feeling uncomfortable in mouth. Because it seems to be limited in quantity, those who are interested are early.