Kirin I want you to darken it slightly "Koiwai Milk and Ichigo" tasting review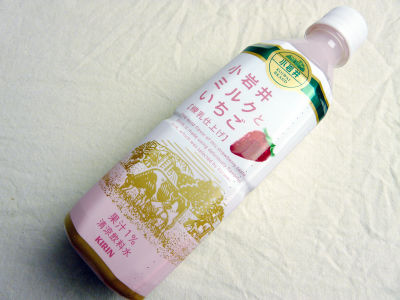 I bought Koiwai brand "Koiwai Milk and Ichigo" at convenience stores soon after purchasing Kirin Beverage. Up to nowKoiwai Milk and Uji Matcha","Koiwai vanilla and espressoI thought it was pretty tasty, so I expected it, but this is a bit off the end.

Details are as follows.
Koiwai Brand Kirin Beverage

Milk-finished "Koiwai Milk and Ichigo"



195 kcal in one piece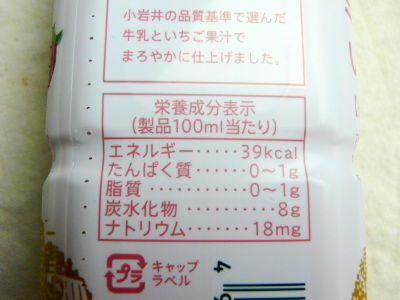 Pouring it into a glass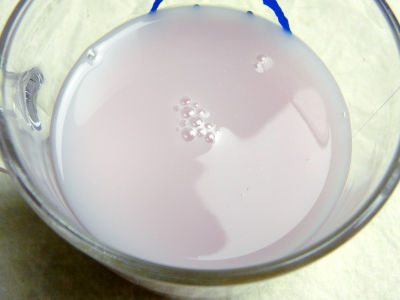 Light pink color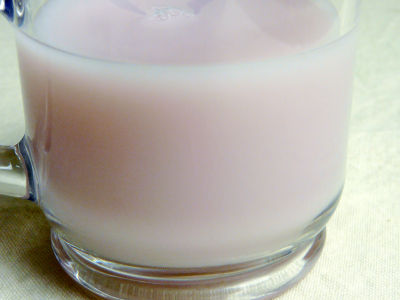 As I became uneasy from the appearance, the taste is quite thin. I ordinarily made strawberry milk, diluted it and added sweetness. So, although sweetness is enough, why is the taste watery? It is a shame because it is a product that will surely become delicious if it has a rich flavor.