Kirin "Koiwai vanilla and espresso" is sweetness of vanilla ice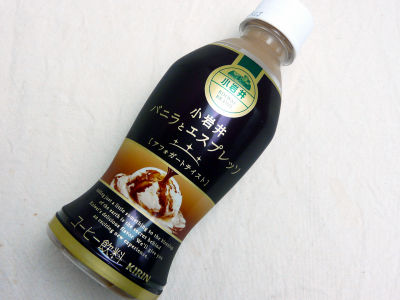 I bought "Koiwai vanilla and espresso" of Kirin Beverage and drank it. Italian dessert with espresso on vanilla ice ·AffogatoIt seems like a thing that imaged the sweetness like vanilla was a good impression.

Details are as follows.
Raw materials etc.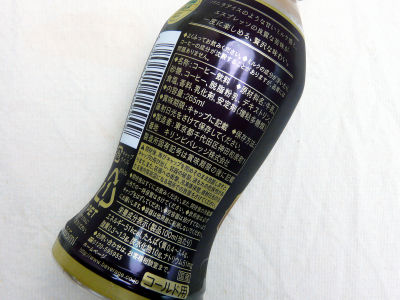 Koiwai logo.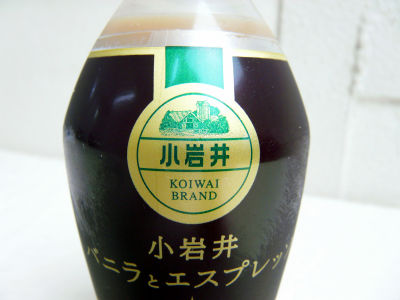 I poured it into a glass. Light shade.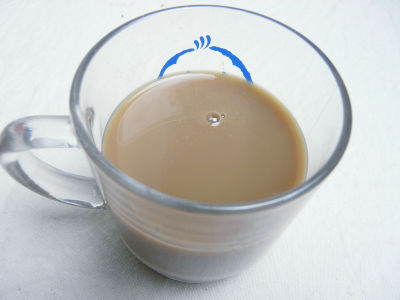 Vanilla ice is the main product of AFogato, but this product receives the impression that it dropped a little vanilla ice to espresso. However, the sweetness of vanilla ice will bring soft and mellow sweetness into the mouth without disappearing.Snow covered coffeeIt made me feel elegant in sweetness and aftertaste.

After finishing drinking, I peeled off the label and put it in the bottle somehow. The shape of the PET bottle was different from ordinary ones, so it looked like it printed labels on the inside.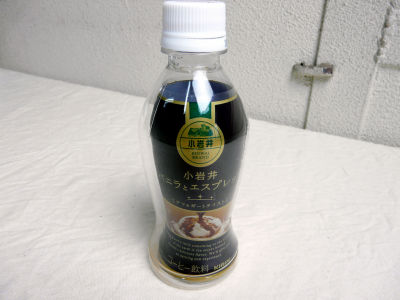 Kirin Beverage Koiwai Brand