"Safe IP" software which can hide its IP address via the United States, United Kingdom etc. free of charge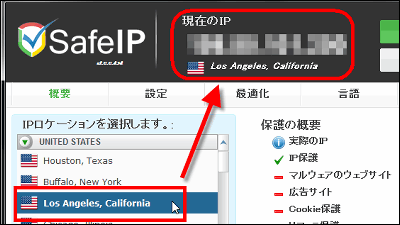 It will be possible to use the net by hiding my IP address by going through the United States, England, France, Germany, Poland, Canada etc.SafeIP"is. You can enhance anonymity online, and you can also see sites that are restricted by region.

SafeIP - Free Anonymous Surfing
http://www.freesafeip.com/



Click "Download Now" at the top of the page to start the download.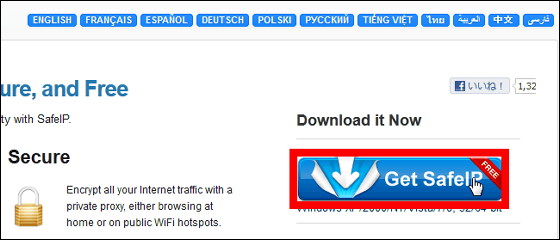 Double click on the downloaded "SafeIP.exe".




Since the installer is Japanese setting from the beginning, click "OK" as it is.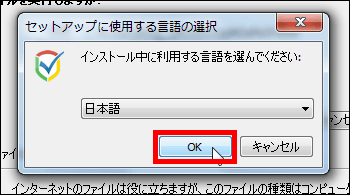 Click "Next".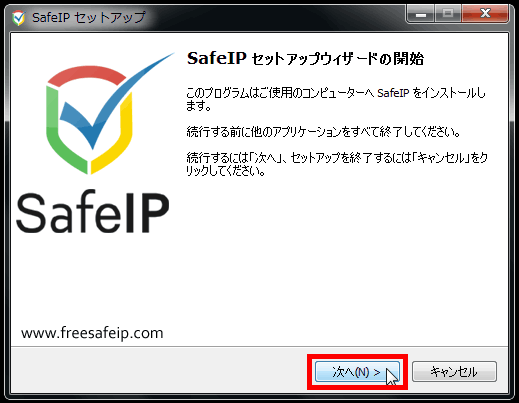 Please read the license agreement, check "I agree" and press "next".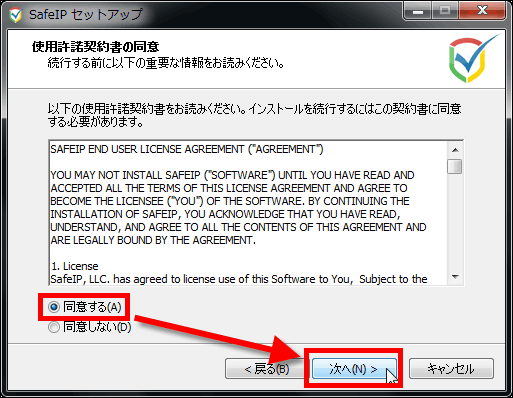 Please specify the folder to install SafeIP and click "Next".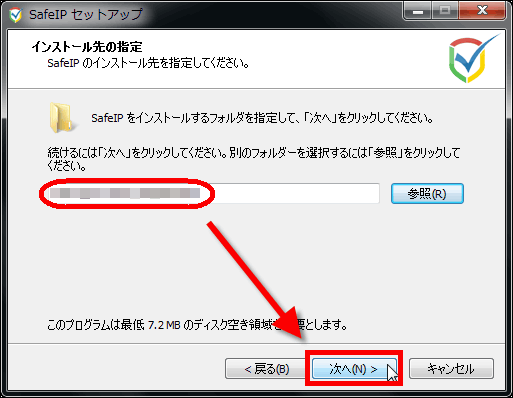 Choose whether to put an icon on the desktop, etc. Click "Next".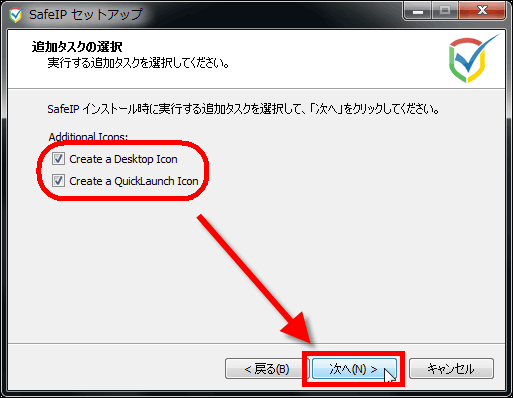 Setup is now complete. By default, the check box for "Run SafeIP Now" is checked, so click "Finish" to automatically start up the software.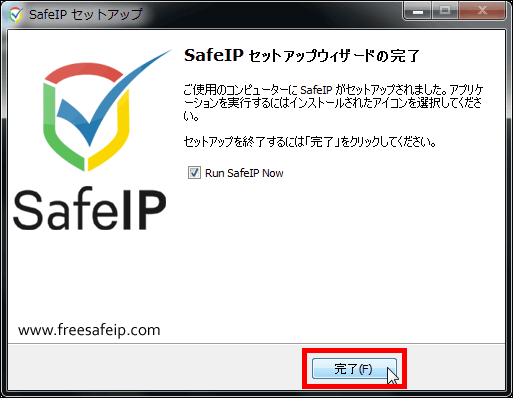 When the software starts up like this. Next to the logo, your IP address is displayed under "Current IP".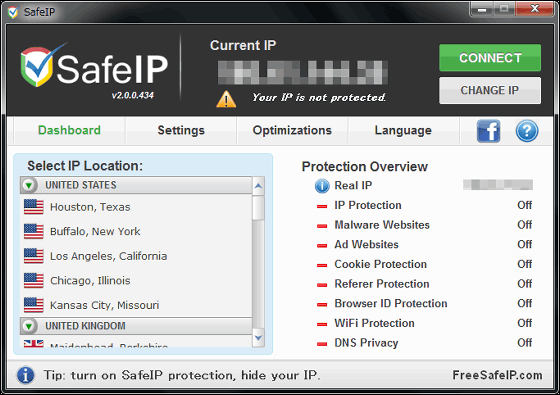 Immediately after startup, the language is set to English, but you can select the language from "Language".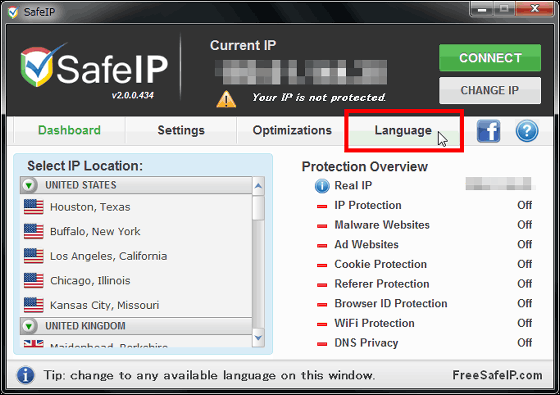 Select Japanese.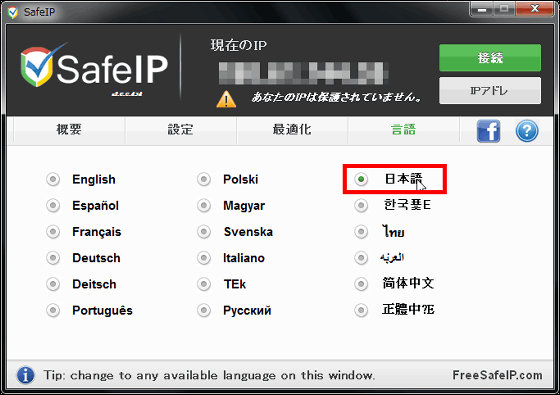 Then, the screen changes to such a feeling.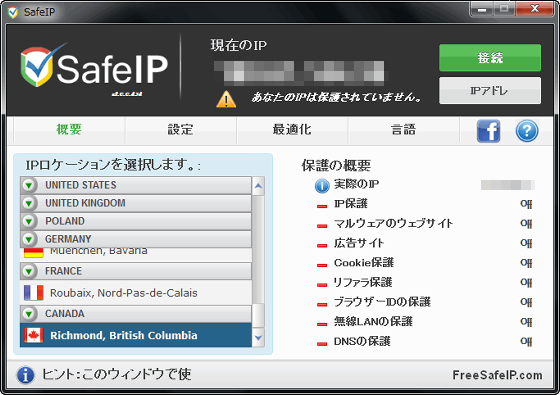 The location has several choices for each country, in the USA you can choose among five such as Texas, New York, California.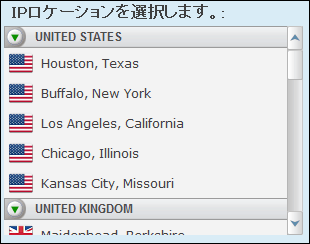 Other than the United States IP addresses of countries such as England, Poland, Germany, France, Canada etc.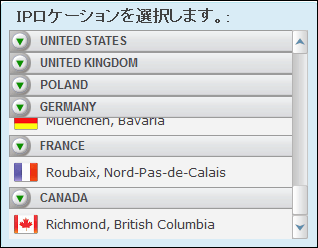 Selecting Los Angeles from the IP location changed the current IP.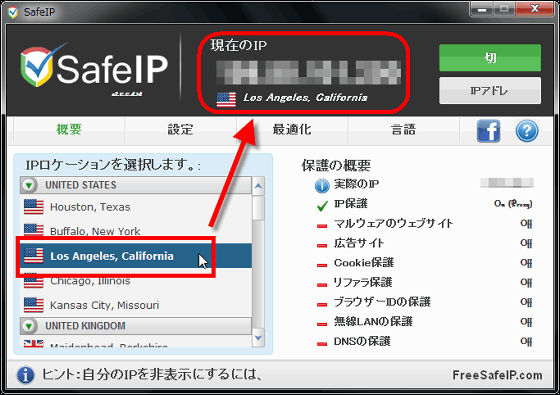 Individual settings such as "Block ads" and "Block malware" from "Settings" are also possible.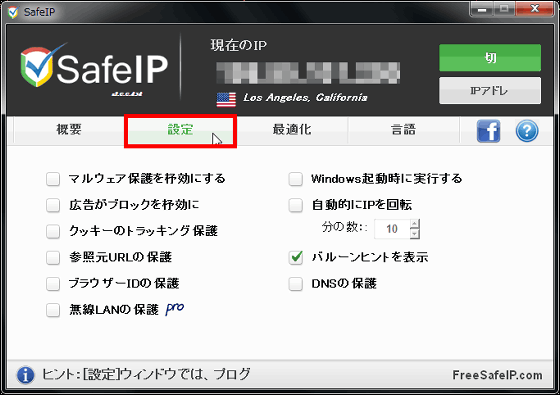 actuallyConfirm connection source from IP addressWhen I tried it, it was surely accessed from Los Angeles.



Since it is said that communication speed may be slow when using SafeIP,communication speedI will check it. First measure the speed without changing the IP address. The result was 2.65 MB per second.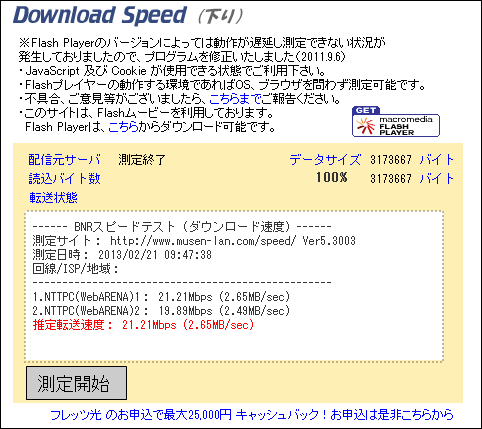 Next, change the IP address to Los Angeles and measure it. Then, it became 102.6 KB per second, and it turned out that the speed fell considerably.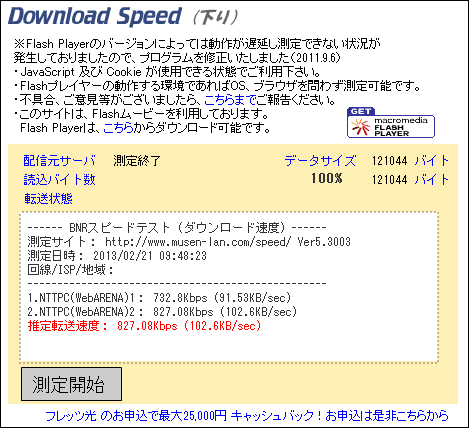 Depending on the location you choose, it may be 61 KB per second, but the point where you can change the IP address with a simple operation should be very useful. Incidentally,Paid Pro version($ 29.95 / about 2,800 yen), you can increase connection speed via SafeIP, and it will be available from 5 devices at the same time.