A free screensaver "LondonMetroMap" keeps on moving the London subway map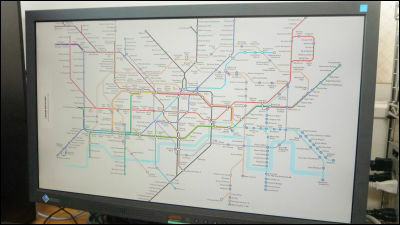 Operation began in 1863The subway in LondonThe screensaver that added the animation to the route map map is "LondonMetroMap"is. It corresponds to Windows, Mac.

The setting method and other maps are described below.

Free Screensaver - nfsLondonMetroMap
http://newfreescreensavers.com/new-free-screensavers/info/nfslondonmetromap

The screensaver movie of moving "LondonMetroMap" is from the following.

"LondonMetroMap" screensaver - YouTube


◆ Setting method
Since it installs to Windows,Official siteClick "Download" above.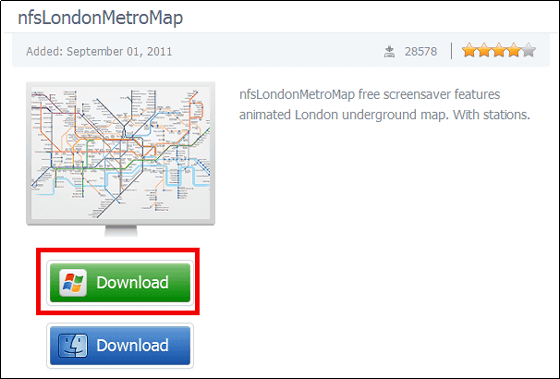 Launch 'nfsLondonMetroMap.exe'




Click "OK".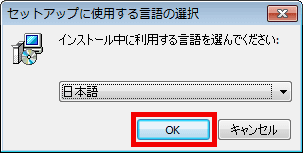 Click "Next"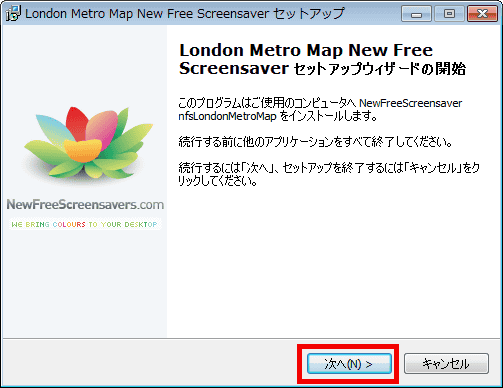 Please check above and click "Next".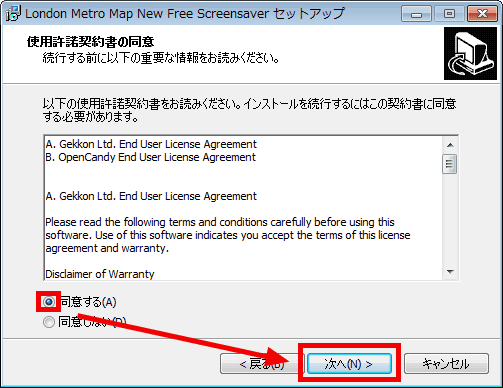 Since "TuneUp Utilities 2012" is not installed, please check below and click "Next".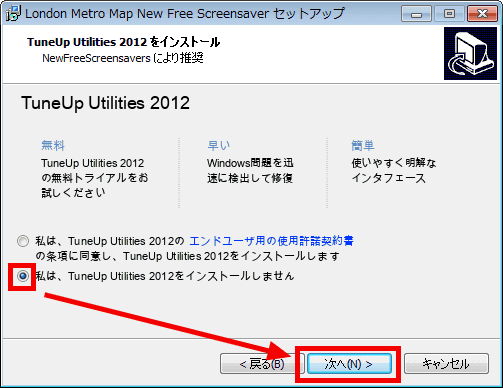 Click "Finish".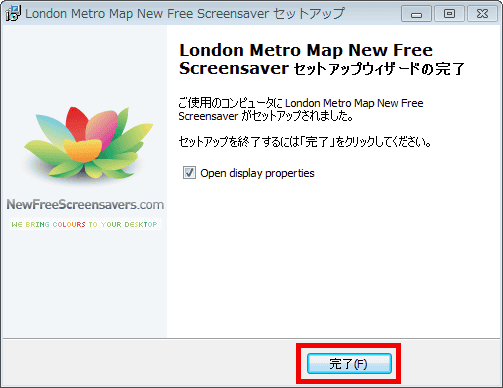 Since the screensaver setting screen is displayed, confirm that "Screensaver" is "nfsLondonMetroMap" and click "OK" to complete the setting.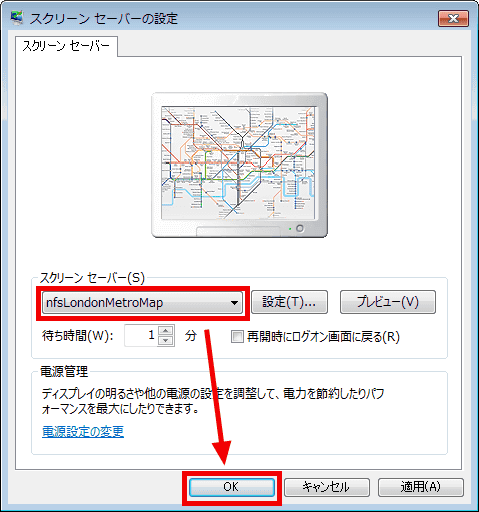 However, when actually installing to Windows 7, since the setting was not reflected, the following operation was also necessary.

Right click on the desktop and click "personal settings".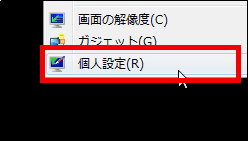 Click the screen saver.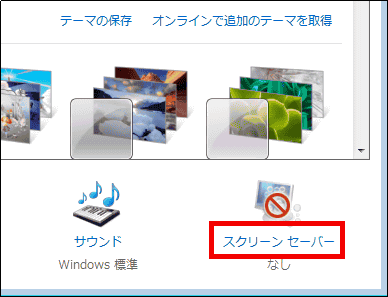 Again confirm that it is "nfsLondonMetroMap" and click "OK".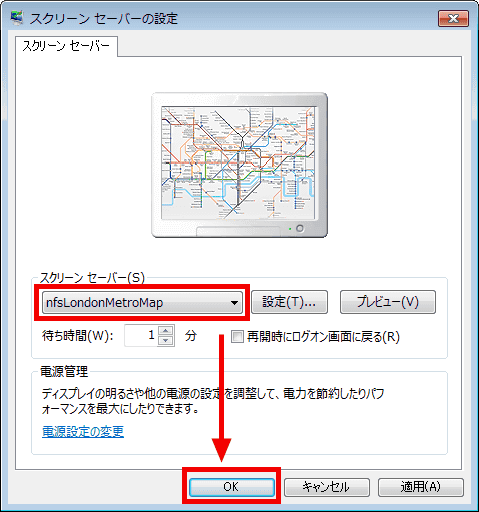 LondonMetroMap (London Metro Map)The screensaver has been set up.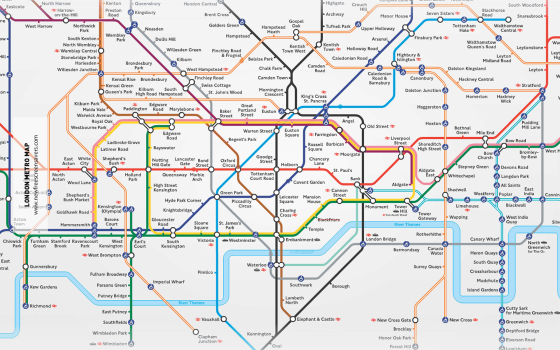 ◆ Other maps
There are three other types of underground maps in London, if you want to make it a screensaver, click on the link to download.

LondonMetroMap 2 (London Metro Map 2)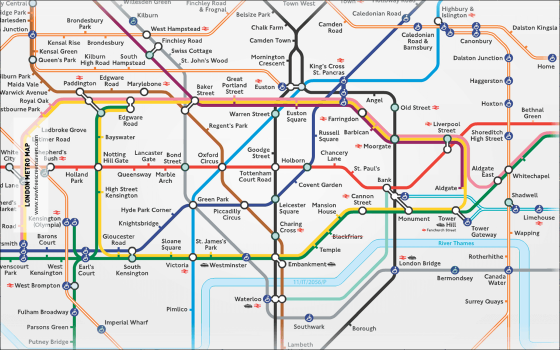 LondonMetroMap 3 (London Metro Map 3)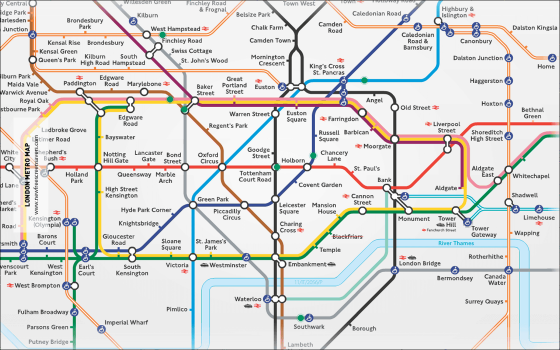 LondonMetroMap 4 (London Metro Map 4)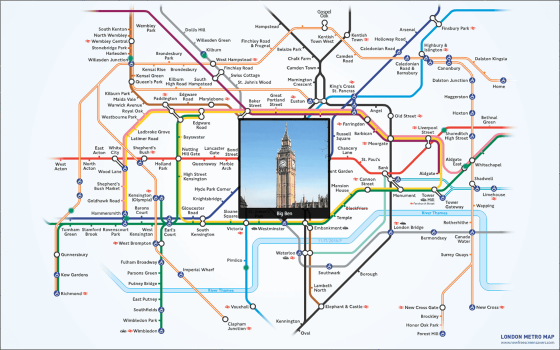 There are maps besides the London subway. ※ Windows only

MoscowMetroMap (Moscow Metro Map)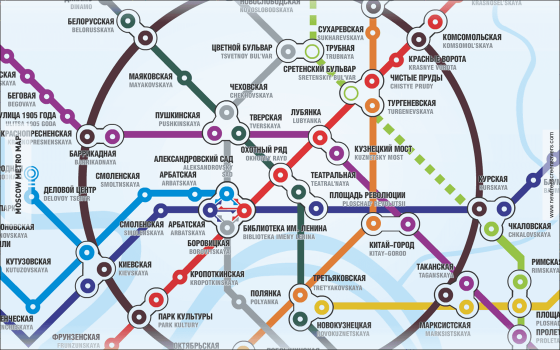 ParisMetroMap (Paris Metro Map)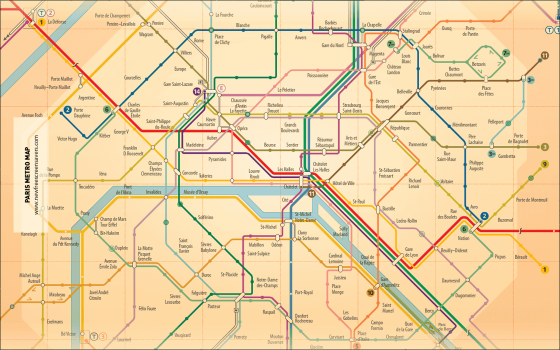 LosAngelesMetroMap (Los Angeles Metro Map)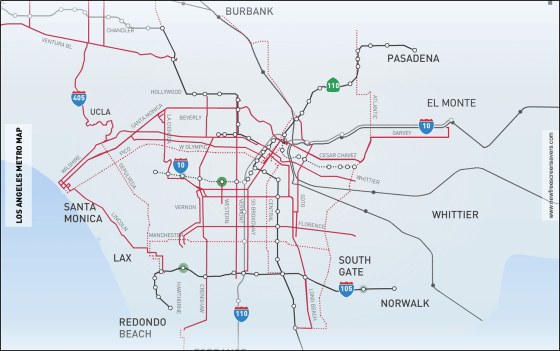 RomeMetroMap (Rome Metro Map)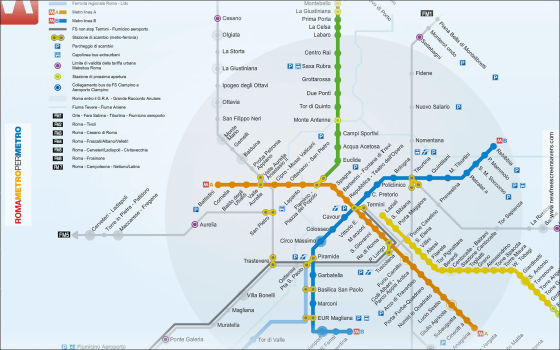 Washington Metro (Washington Metro map)