About 0.8 mm thick, the world's thinnest watch made of stainless steel and electronic paper "CST-01"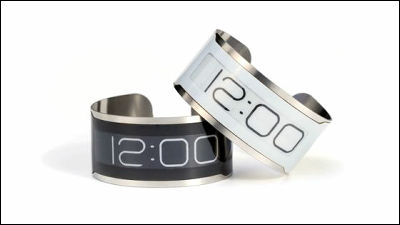 A watch with a thickness of about 0.8 mm singing the world's thinnest made of electronic paper and stainless steel "CST-01"is. A project for manufacturing this watch and selling it in general is currently the American cloud funding siteKickstarterA movie etc. which has been done on above and shows demo of actual moving product and internal structure etc are released.

CST-01: The World's Thinnest Watch by Central Standard Timing - Kickstarter


Jerry O'Leary (left) and Dave Vondle (right) who are designers and engineers are developing this watch.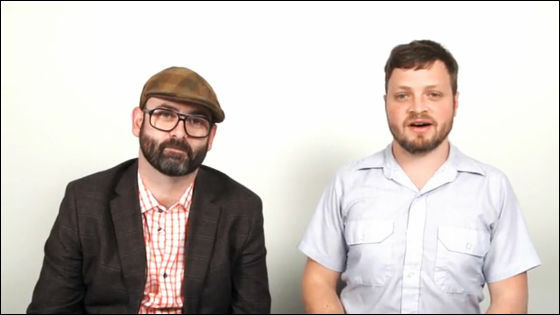 He spent a year to drive design and prototype production to make the world's thinnest watch.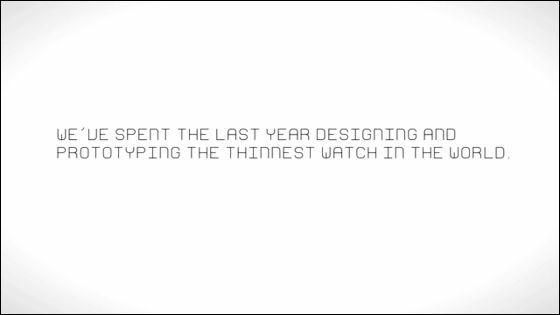 And it is the kore completed.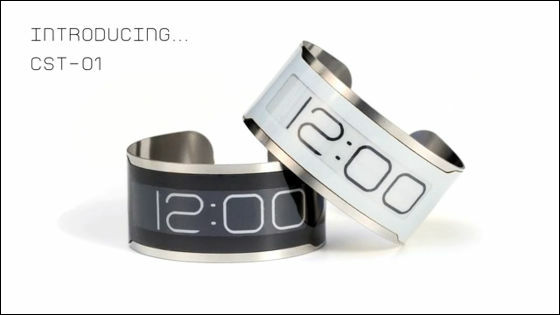 The thinness of the main body is about the same as that of a credit card.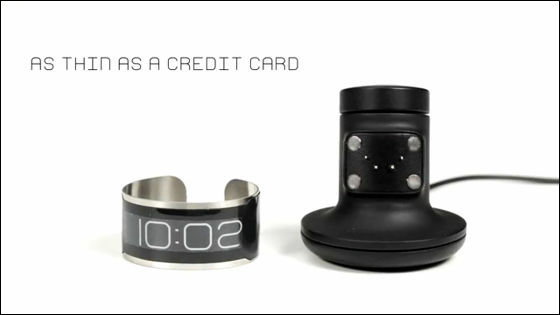 Charging base (right) is included.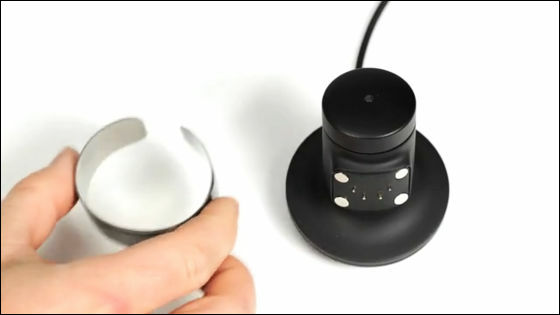 Battery charge completed in 10 minutes.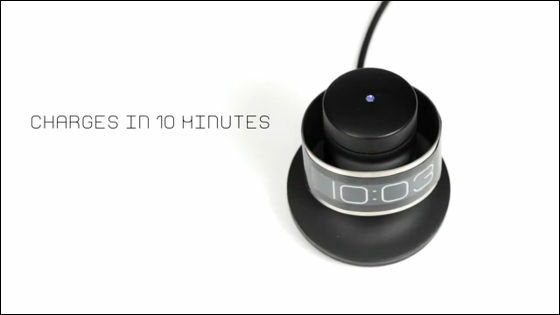 Once fully charged, you can operate continuously for one month.



It can be used as a clock even when it is placed on a table.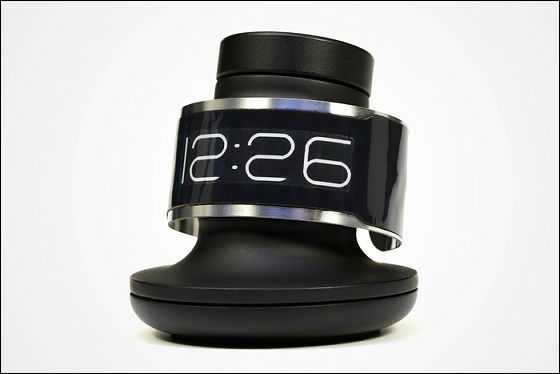 The base of the main body is a stainless steel bracelet like parts.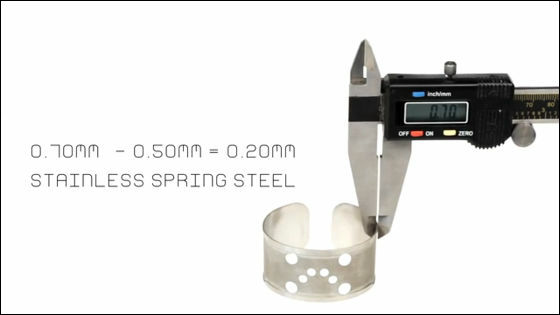 The design is like this.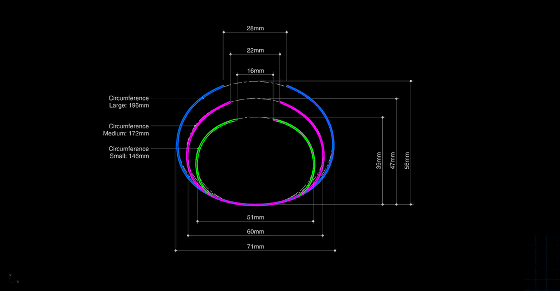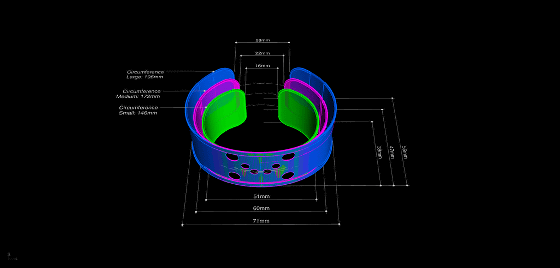 The internal parts are like this,



Numerous prototypes that have been manufactured so far.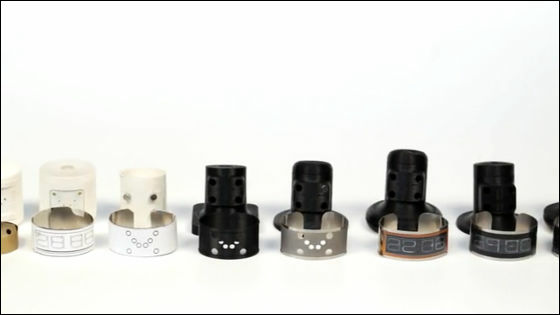 And this is the latest one.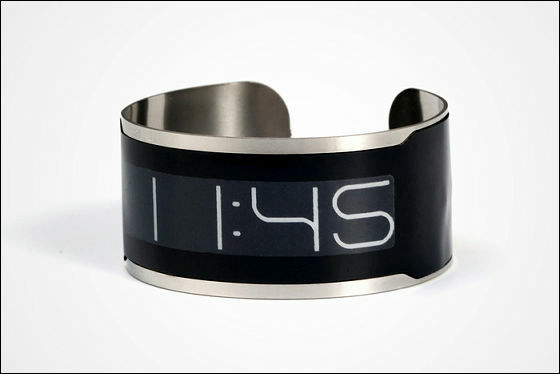 The back side looks like this.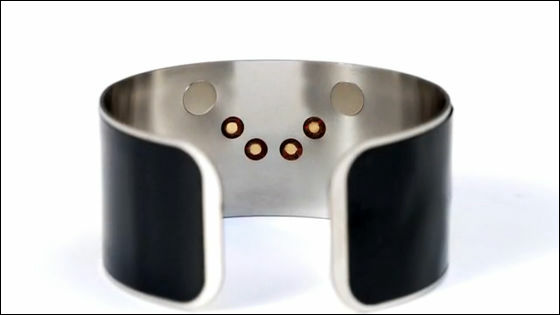 I actually tried it in my arms.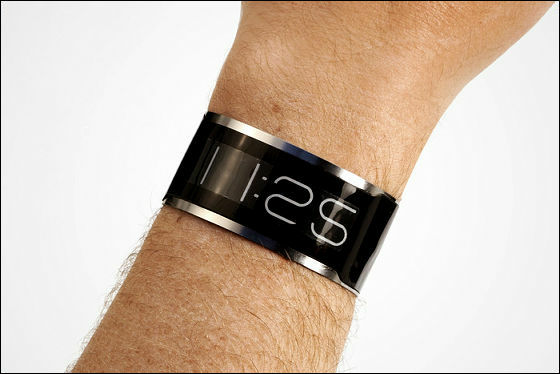 There is also a white model.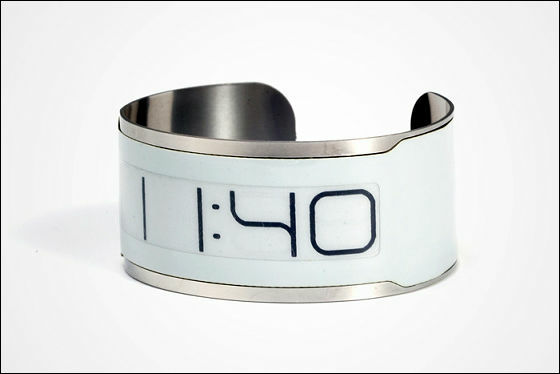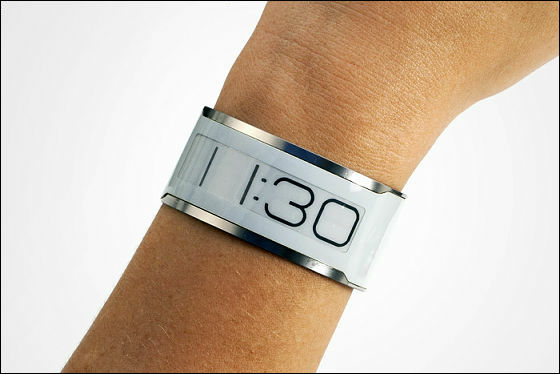 Since the backlight is not installed, it is not possible to see the dial in a dark place? I went to various places and tested to see the question that is as follows.

On the back side of the dark alleyway level somehow letters can be read.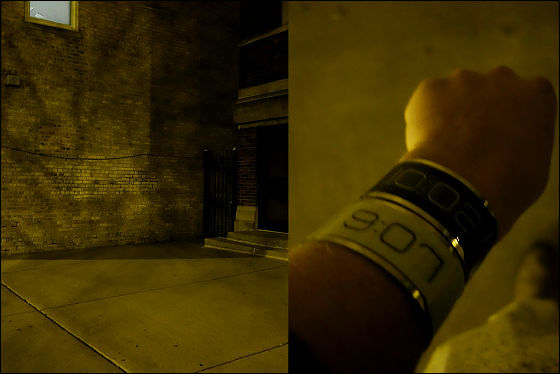 Characters are visible firmly in the car at night.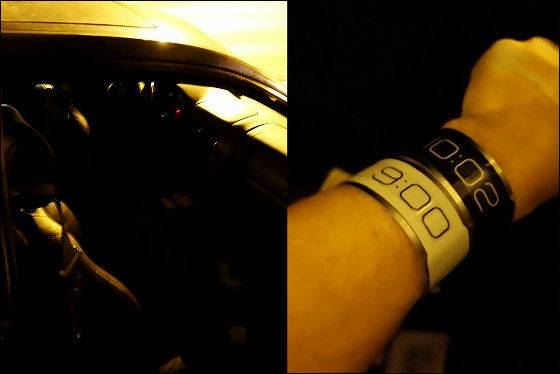 It can be used without problem at the movie theater.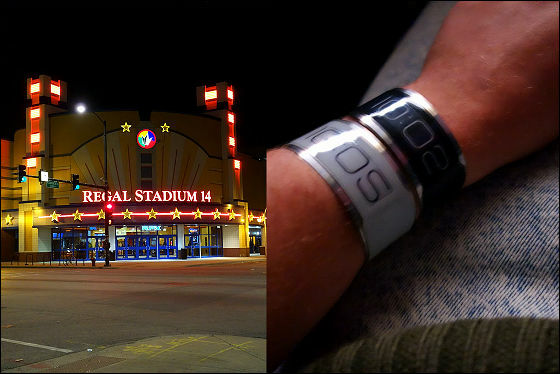 "CST-01"PDF file that can print out the actual size data on paper and check the size can be downloaded from the following link to Dropbox.

Dropbox - sizes_CST_12313_2.pdf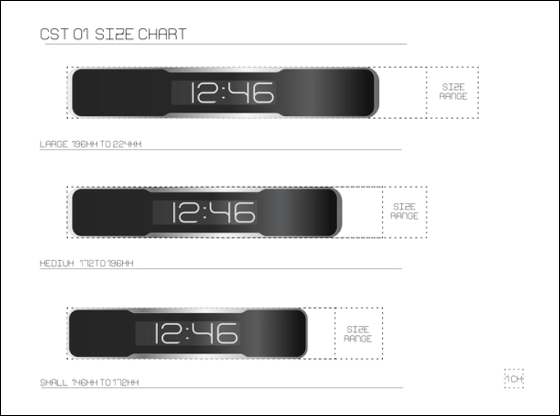 This project is currentlyKickstarterWe are investing in funds from 1 dollar (about 92 yen). In addition, if you contribute over $ 129 (about 11,868 yen) and pay 15 international dollars (about 1380 yen) international shipping cost,CST-01I seem to be able to get one. The deadline for investment is 9:50 am on February 23 (Sat), Japan time on Saturday.

·2016/05/06 20:05 Addendum
CST - 01 was Kickstarter 's lack of communication since June 15, 2015, but the information was updated on May 3, 2016, and it became clear that bankruptcy occurred.

CST-01: The World's Thinnest Watch by Central Standard Timing - Kickstarter
https://www.kickstarter.com/projects/1655017763/cst-01-the-worlds-thinnest-watch/posts/1561722

This information was released as a backer (investor).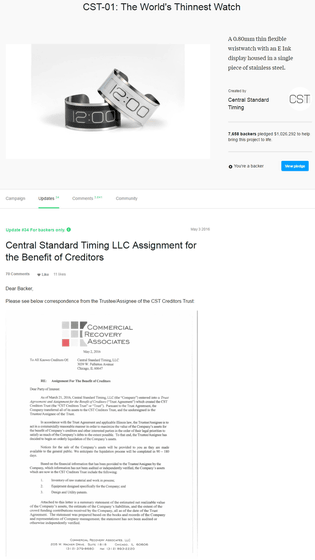 SlashGear also reports this.

CST - 01 Watch officially dead: company files for bankruptcy - SlashGear
http://www.slashgear.com/cst-01-watch-officially-dead-company-files-for-bankruptcy-02438606/