Mouse "MagicMouse" that can be freely operated in the air like a ring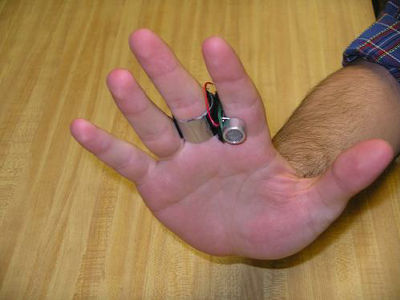 It is a mouse that can be operated by fitting and moving it like a ring like a finger. In this case the mouse cord will not get in the way and it looks refreshing as well.

Details are as follows.
3D Computer Mouse Designed by WPI Undergraduates Wins One of 10 Invention Awards from Popular Science

Inside the MagicMouse: The Story of a 2007 PopSci Invention of the Year

The shape looks something like this, it's pretty small.



I wear it like this.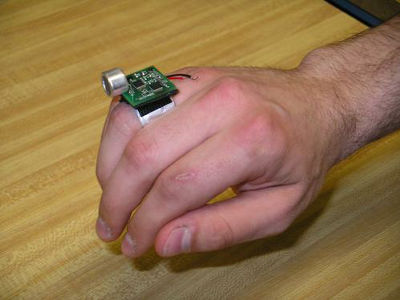 This is a receiver.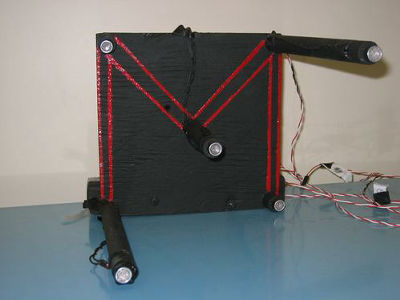 The movie can be seen from below (both contents are the same). There are many explanations by the person of WPI (Worcester Polytechnic Institute) who made this, but it seems that it is using from around 2:20.

http://media.wpi.edu/News/Mouse/Magic_Mouse.asx

YouTube - 3D Mouse by ultrasound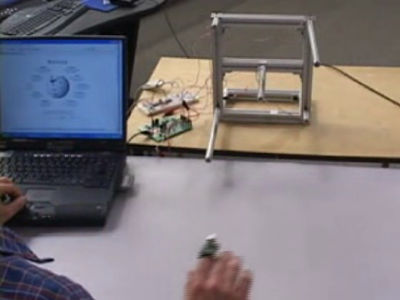 The base still remains exposed, but it seems to be a stylish gadget if you do a solid design. It seems that the usability is completely different from the mouse so far, is it easy to use?