"All.Round SLR Camera" which can solve the problem of digital single lens camera if it can bend and stretch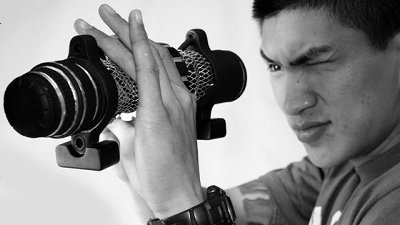 A single-lens camera is too heavy to use on a daily basis, it is difficult to hold, and often it is difficult to take pictures. A revolutionary idea that says that all the problems of such a digital single lens camera have been solved is "All.Round SLR Camera"is.

All.Round SLR Camera on the Behance Network
http://www.behance.net/gallery/AllRound-SLR-Camera/3529241

Digital single lenses have various problems. It was heavy, hard to hold, there were lots of buttons, operation was complicated, there was no interest in design.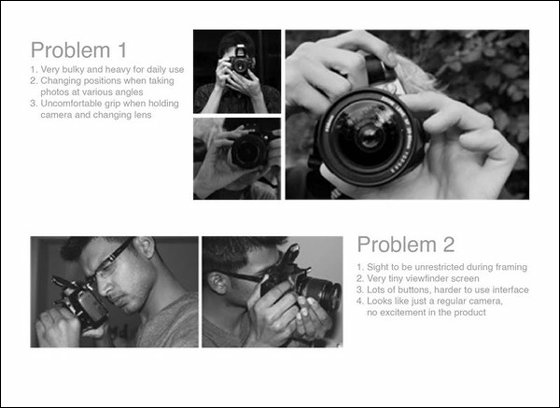 What is revolutionary about All.Round SLR Camera is that this cylindrical digital single lens can be taken even if you do not point your body to the direction you want to take, as the body will bend downwards.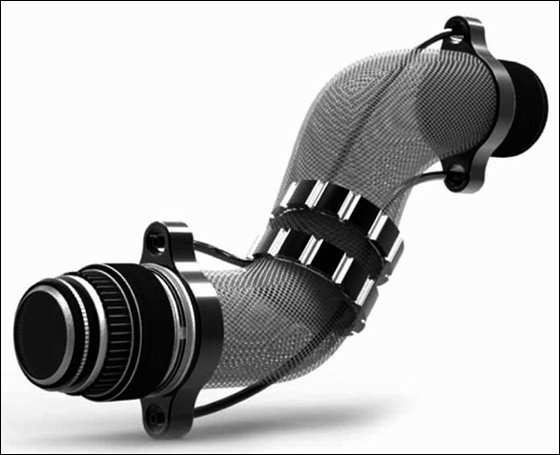 It is like this if it is made straight. Because there is a length in the main body, you can grasp it as "Kuwashi" with one hand.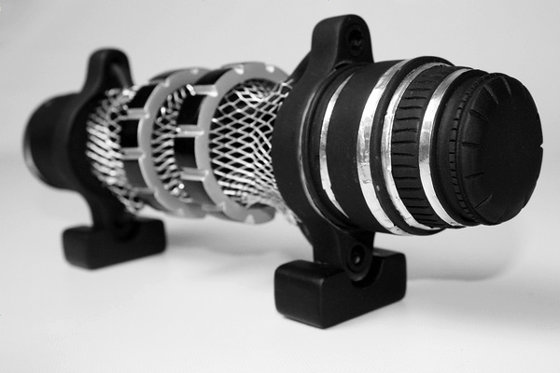 The body is made of mesh, you can freely control with bending, stretching and folding.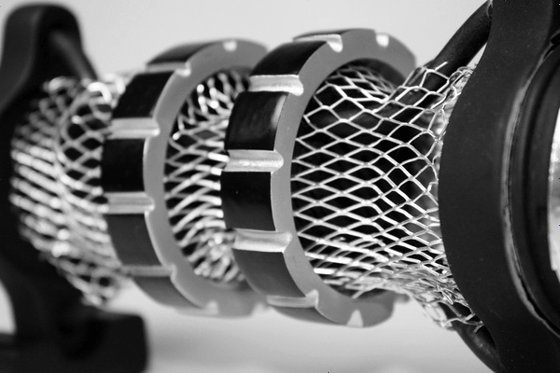 When it is in the way, it is possible to shrink the main body like this.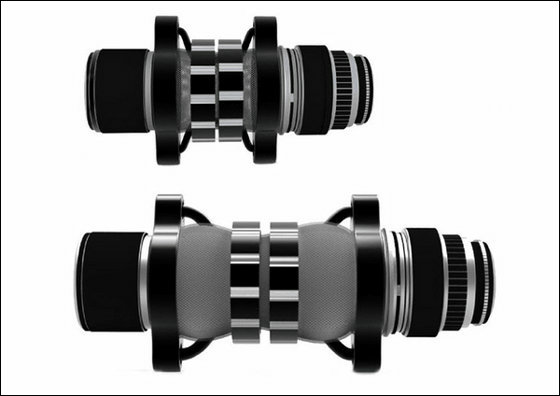 I will use it like this.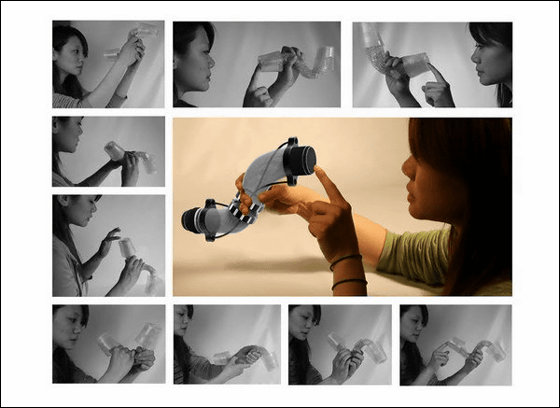 as ifNyakkiAs…….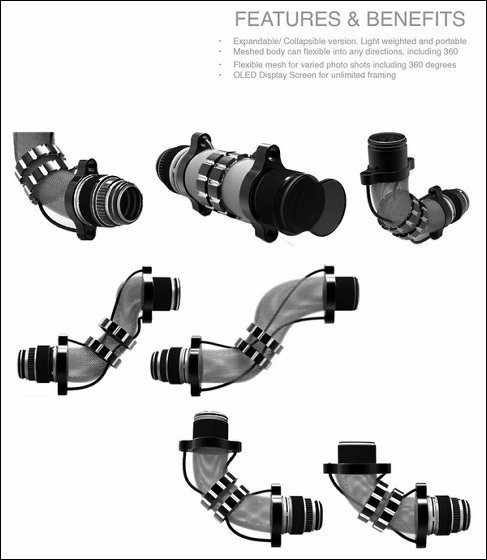 You can easily change the camera mode by rotating around the ring in the middle of the mesh. Since you can see the subject on the back OLED screen, it is okay to move the lens around.



It seems there was another idea of ​​such a design. Innovation which can not be seen in the design picture of a camera anymore.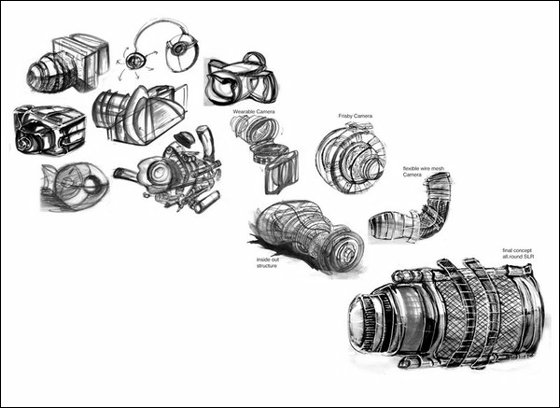 If this concept is realized, it may be good for people with adventurous that "usability is not boring with ordinary design" as well as ease of use.