Titanium mini knife "The WESN" refined design perfect for adults outdoor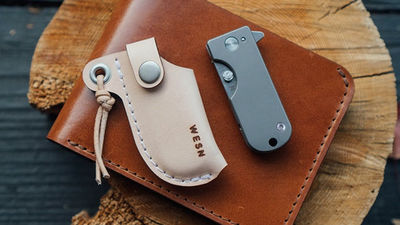 A knife is indispensable for outdoor such as fishing, camping, climbing, but if you bring too big a knife it will rinse out. There may also be people who want a sharp blade in a little scenes of daily life. "Created by Billy Chester,"The WESN"The mobile knife, which has the practicality to meet both such demands, is a compact size enough to be attached to the key chain without discomfort, and it has become a fashionable knife with an adult atmosphere.

Billy Chester - Storytelling In The Form Of Design.
http://billychester.me/

You can see how "The WESN" is made by looking at the following movie.

The WESN Titanium Micro Blade EDC Pocket Knife Keychain by Billy Chester


A man turning his notebook in the workshop, Mr. Billy Chester, the producer.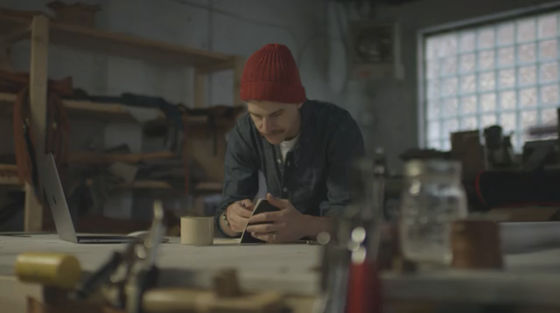 On the big imitation paper the design drawing of "The WESN" was stated.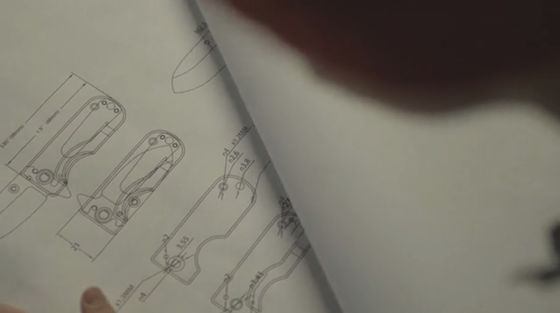 Scrape the metal with a tool and make a knife.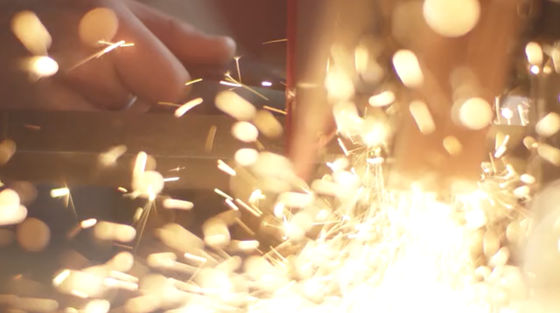 In the finished knife the word "WESN".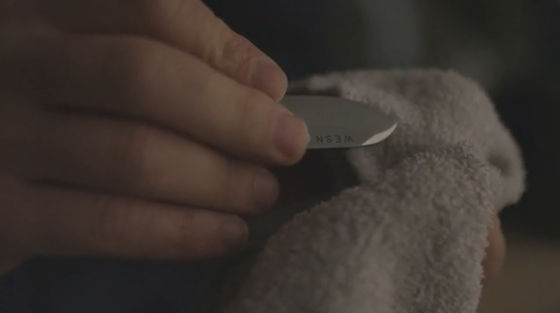 Assembling the handle and the knife is also manual.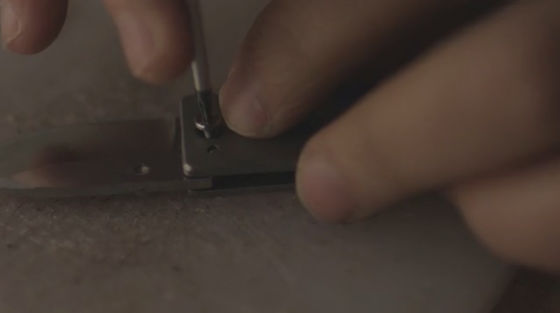 Confirm the finish.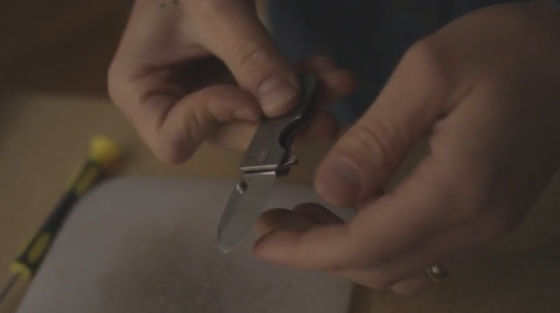 This knife folded in a small way is "The WESN".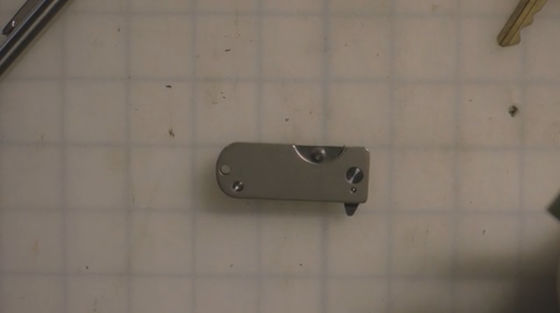 "The WESN" is convenient when opening the packaging of cardboard.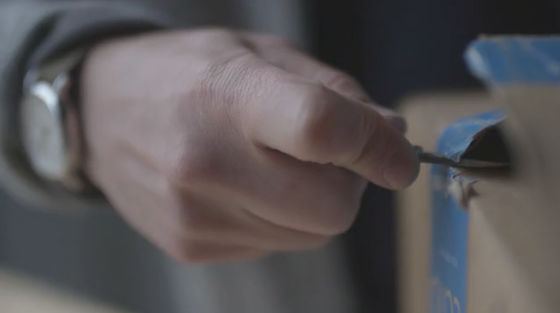 Because it is compact and does not take up space, you can usually keep it with the keys of a car or house as a key chain.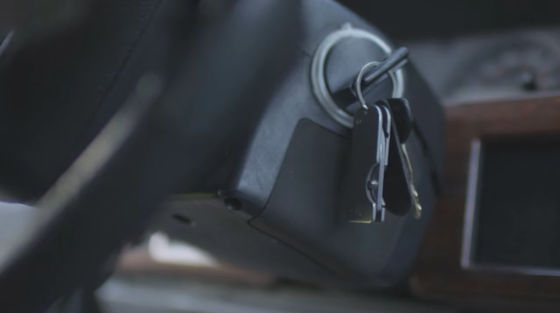 Even small it is preeminent sharpness.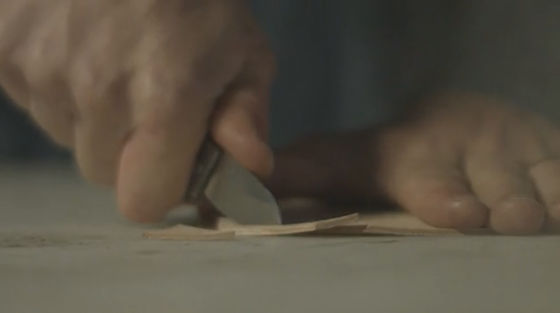 It is also possible to open the bottle lid with the handle part ......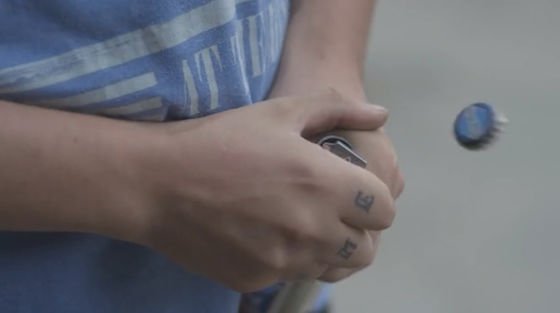 It is possible to slice smoothly with this street as well as rough paper.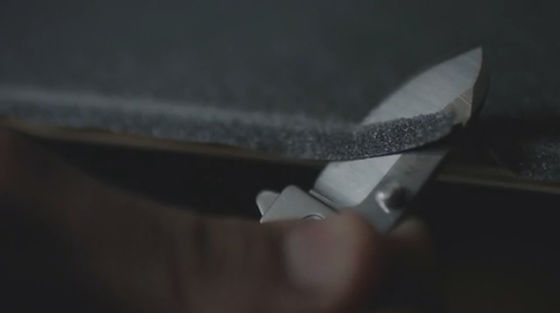 You can do it without difficulty to sharpen tree branches.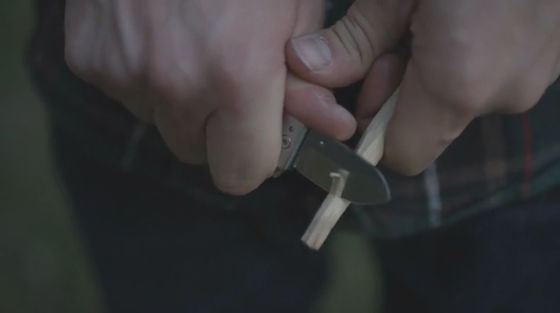 It can also be used as a minus driver ......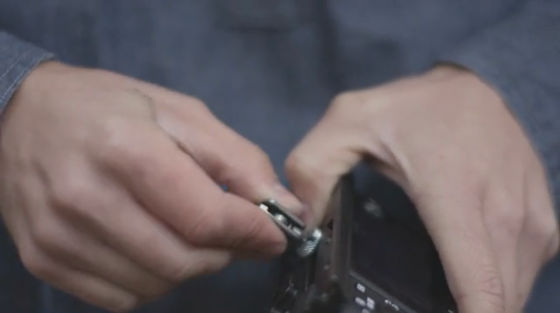 If you finish using it, fold it in a compact size so it will not get in the way.



It is easy to cut the fishing line ......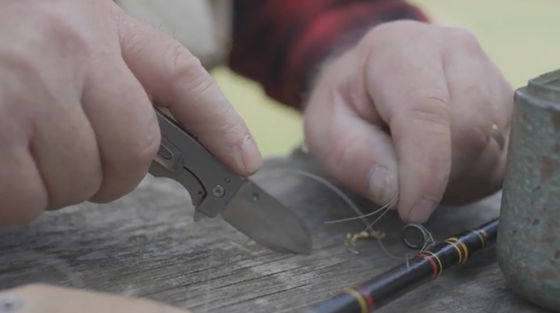 Perfect for outdoor.



"The WESN" is a knife that makes me feel like I can go anywhere if there is this one. The name "WESN" stands for "West (West), East (EAST), South (SOUTH), North (NORTH)".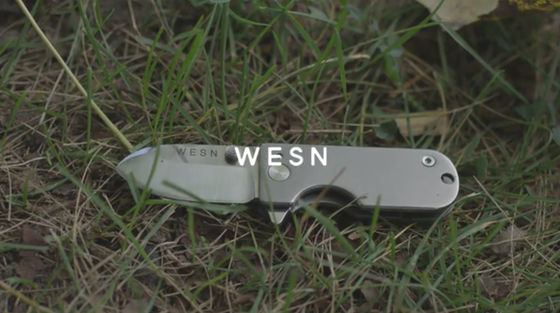 If you put "The WESN" packed with adult's attention into a chic design leather holder, it looks fashionable.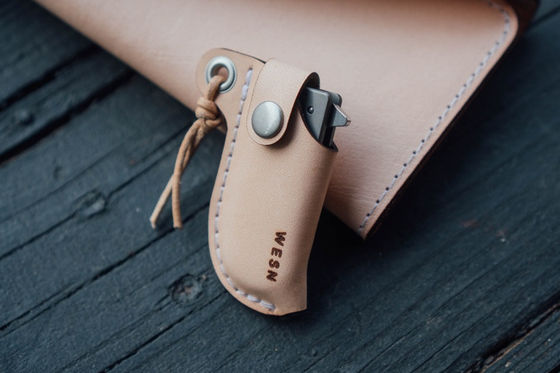 "The WESN" is part of the handletitaniumIt is made of stainless steel for the blade. With an ultra compact size of 95 mm in the opened state, 57 mm in the closed state, and a blade length of only 38 mm so that it can be carried anywhere, the adoption of titanium and stainless steel makes the total weight only 1 ounce (about 28 g ).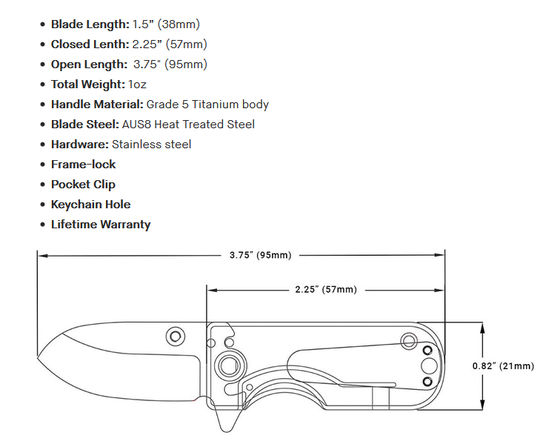 Billy Chester, who produces "The WESN", is currently looking for investment at Kickstarter at the cloud funding site. As a target amount of 12,000 dollars (about 1.34 million yen) was listed, more than 179,000 dollars (about 20 million yen) already gathered about 15 times as much as the article creation time. In the "The WESN" project, you can get one "The WESN" with a capital of $ 40 (about 4500 yen) and a logo of "The WESN" and "WESN" logo of 70 dollars (about 7800 yen) It is possible to get one set of leather holder that entered. It is also compatible with shipping to Japan at a shipping cost of 13 dollars (about 1500 yen), shipping will be scheduled around February 2018.

The deadline for investing in "The WESN" is Japan time, 1:44 on December 10, 2017.

The WESN Titanium Micro Blade EDC Pocket Knife Keychain by Billy Chester - Kickstarter
https://www.kickstarter.com/projects/billy-chester/the-wesn-titanium-micro-blade-edc-pocket-knife-key