I tried how easy it is to use "Snapseed" photographic processing application which was charged but it became free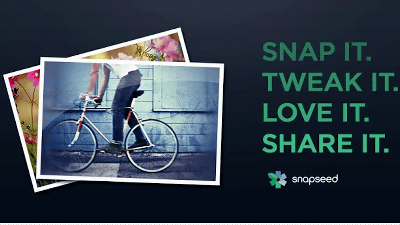 It was sold at 450 yen at the App Store so far as an image processing applicationSnapseedHowever, I developed SnapseedNik SoftwareHas been bought by Google, you can now install applications for free from any of Google Play and the App Store. So, I tried installing and talking about what kind of feeling I actually use.

Snapseed - Android application on Google Play
https://play.google.com/store/apps/details?id=com.niksoftware.snapseed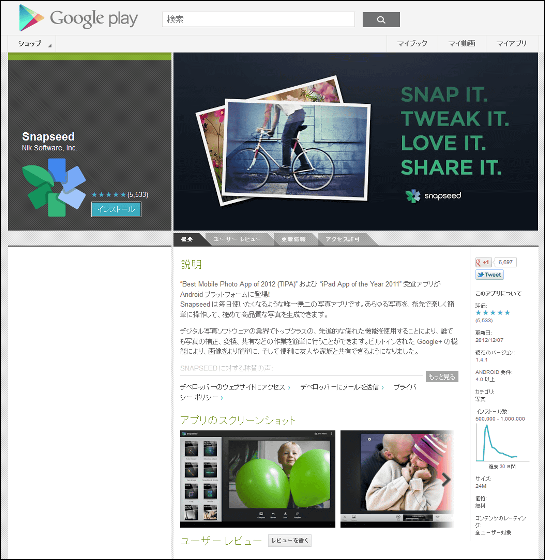 Snapseed for iPhone 3GS, iPhone 4, iPhone 4S, iPhone 5, iPod touch (3rd generation), iPod touch (4th generation), iPod touch (5th generation) found on the iTunes App Store, and iPad
https://itunes.apple.com/jp/app/snapseed/id439438619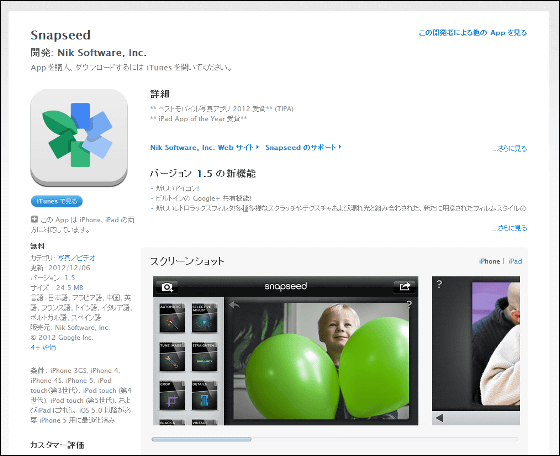 This screen will be displayed when starting the application. Open the photo from the button on the top left and select each effect by scrolling through the menu at the bottom of the screen.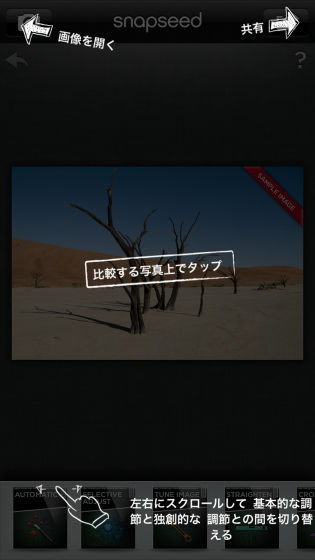 When selecting an image to be processed, it is displayed like this.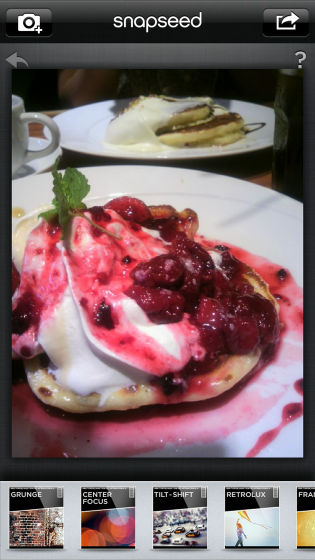 Select photo correction from the menu. Correction includes contrast correction and color tone correction, swipe up and down to select the correction type, then swipe left and right to actually correct the photo.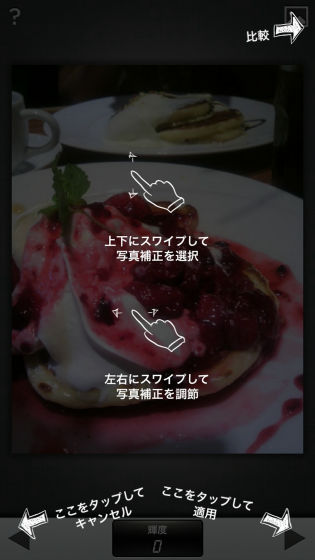 I added contrast correction.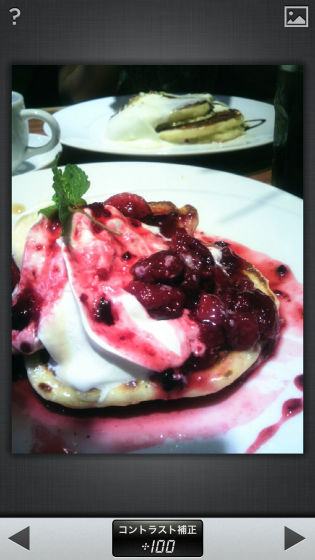 In the same way you can easily adjust white balance, saturation, brightness and so on. Tap the arrow at the bottom right of the screen to apply processing. To cancel, tap the arrow at the bottom left.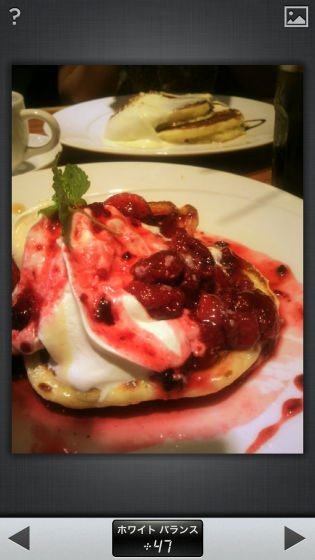 Also adjust the angle ......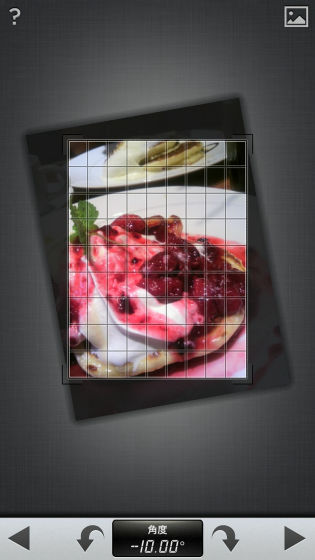 It is also possible to trim.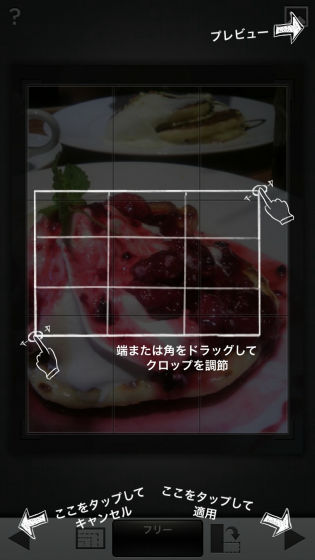 Trimming has fixed aspect ratio and some are free.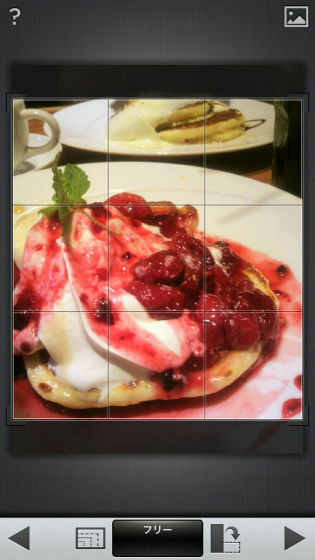 Next focus is focus. Position the center point and control the size of the center with a pinch operation. Swipe left and right to adjust the effect.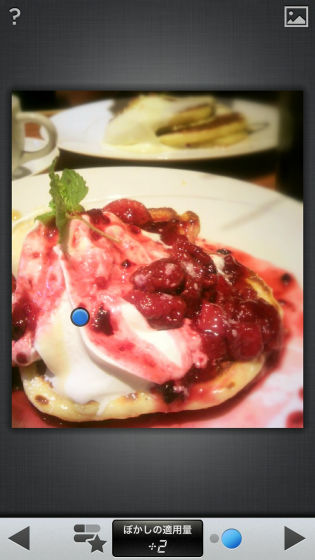 Completion Compared to before processing, impression has changed considerably despite only a few simple operations of tap and swipe.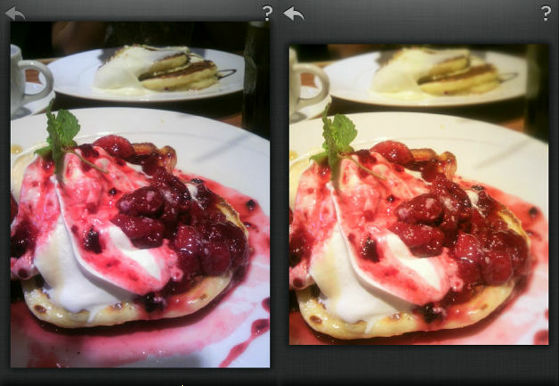 In addition to this, various effects such as vintage, drama, monochrome etc. can be performed with simple operation. The following is Grunge.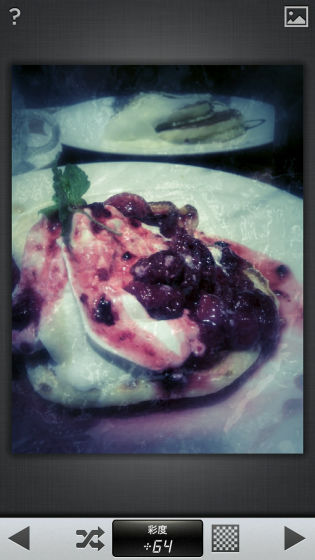 Vintage Film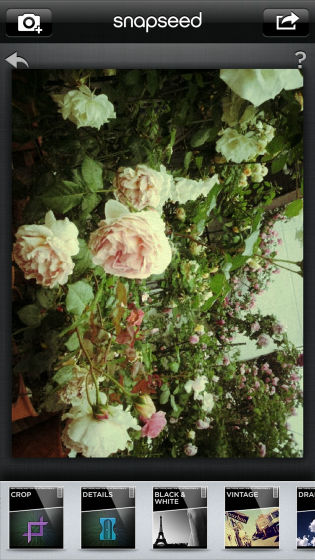 Retrolux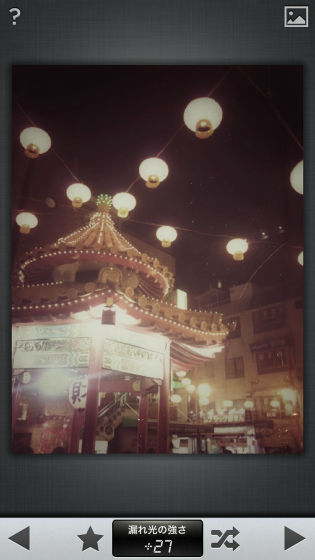 Photograph examples using the application can also be seen from the Snapseed gallery.

Gallery | Snapseed
http://www.snapseed.com/home/gallery/