ASHURA Player "which can play back thumbnail display next to YouTube main playback screen one after another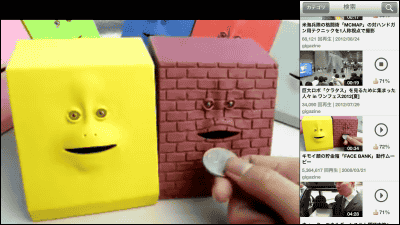 IPhone & iPad application which can simultaneously play movies displayed with thumbnails on the thumbnail screen while watching YouTube videos is "ASHURA Player"is. It also has a function to loop the video, and it is possible to start with iPhone 3GS ~ iPhone 5, iPod touch (3rd generation ~ 5th generation), iPad.

ASHURA Player for iPhone 3GS, iPhone 4, iPhone 4S, iPhone 5, iPod touch (3rd generation), iPod touch (4th generation), iPod touch (5th generation) found on the iTunes App Store, and iPad - thumbnails are also available YouTube video player to play video
https://itunes.apple.com/jp/app/ashura-player-samuneirumo/id575096078

The movie that is actually playing the main video and the thumbnail displayed movie is from below.

Play thumbnail videos with "ASHURA Player" - YouTube


Install the application on the above App Store. This time I installed the application on the iPad.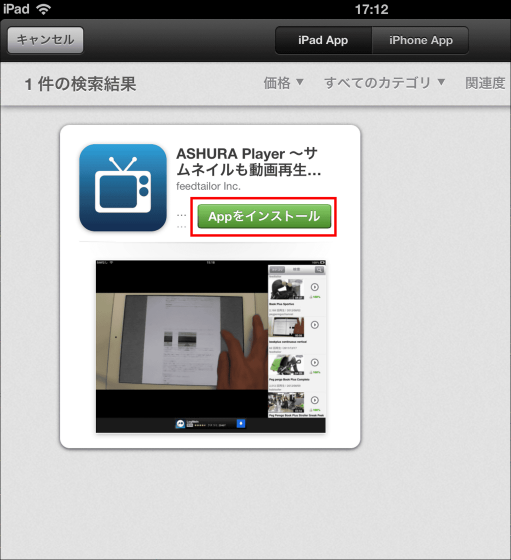 Tap "Open" after installation is completed.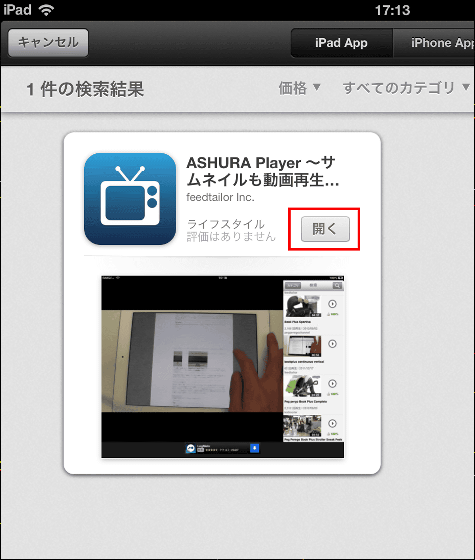 ASHURA Player is started.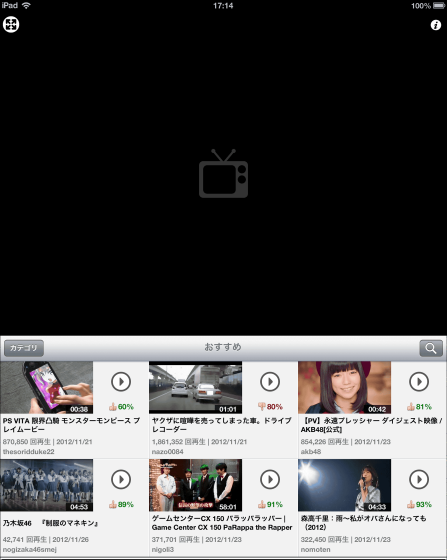 Rotating the iPad to display it sideways will result in the following.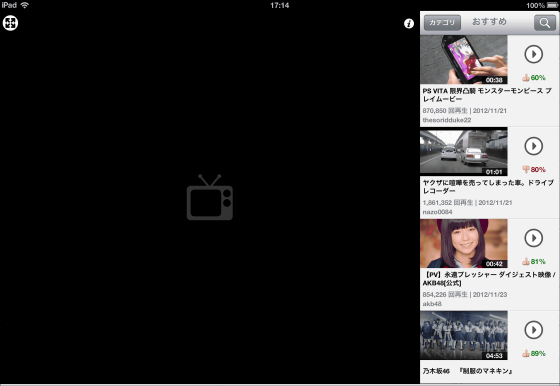 To search for a video, tap the button at the top right.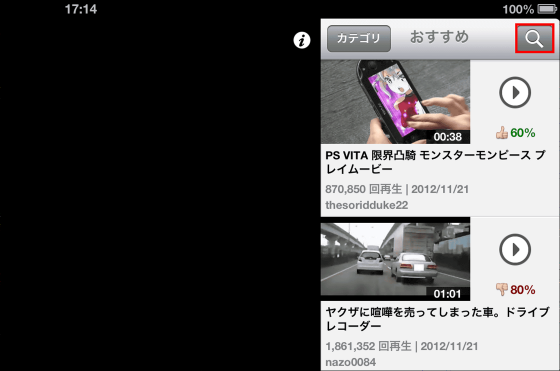 Enter the keyword to search (gigazine in this case) and tap "Search".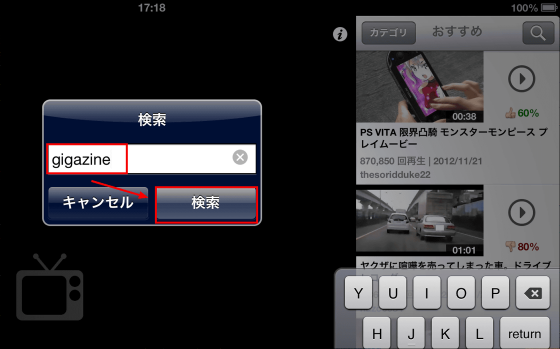 Search result will be displayed on the right side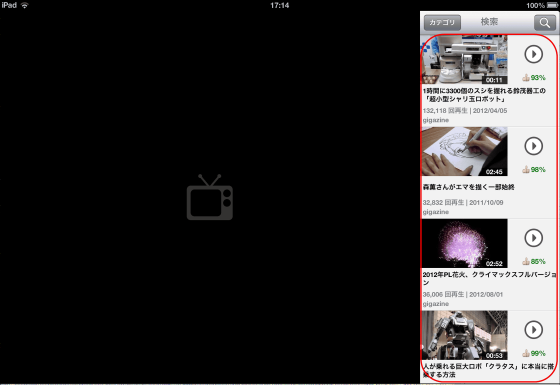 If you want to display recommendation · high evaluation videos · new arrivals · popular videos, tap "Category" and select it.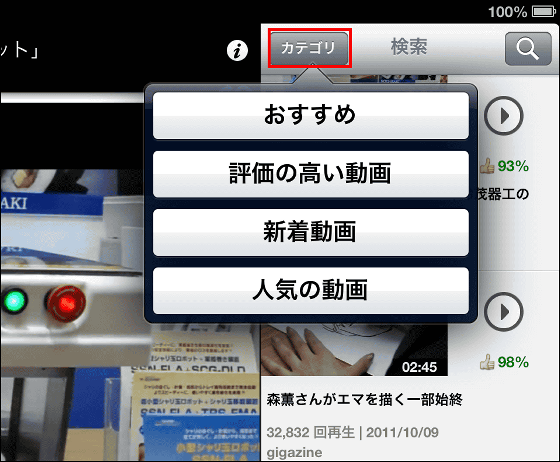 If you want to play a movie on the large screen on the left side, tap the movie part to be played.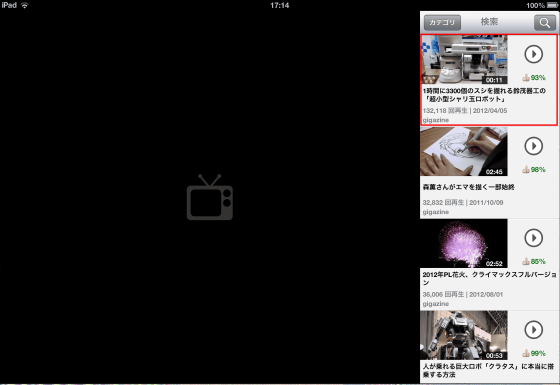 The selected movie will be played on a big screen.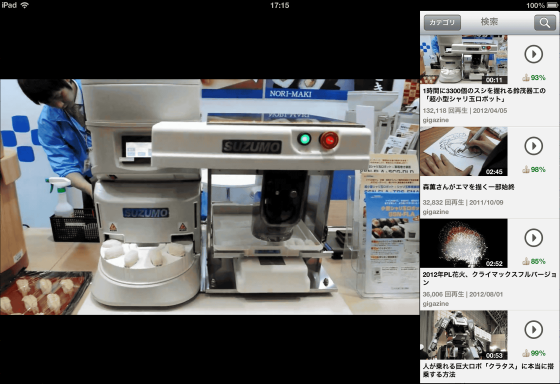 Tap the circle play button to play the movie on the thumbnail screen. However, the sound of the movie does not come out.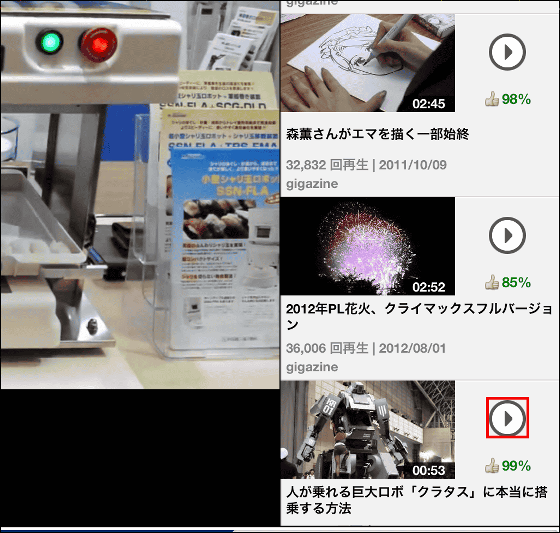 When maximizing the movie playback screen on the left side, tap anywhere on the movie playback screen, the volume adjustment bar etc. are displayed, so tap the button on the upper left.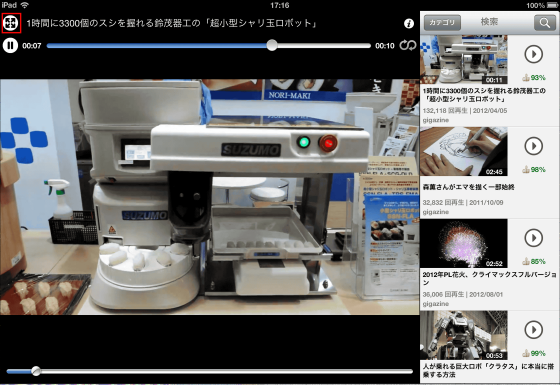 The screen will be maximized as shown below.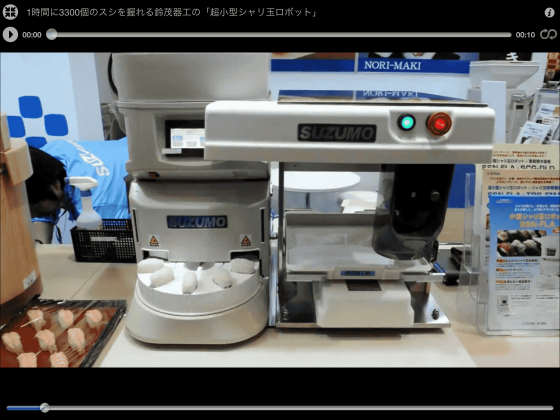 To loop a movie and play it, tap the arrow button on the right side of the movie play time.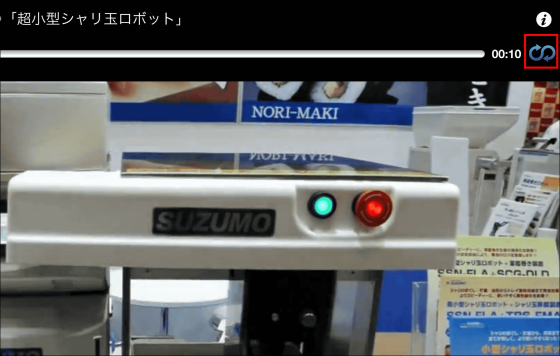 To adjust the volume, move the volume adjustment button at the bottom left and right.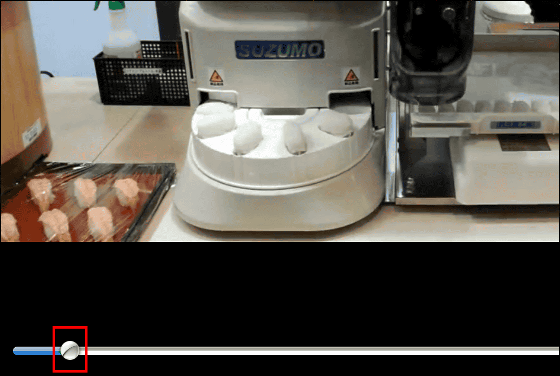 Normally, the advertisement is displayed at the bottom of the ASHURA Player's operation screen, but you can hide the advertisement for a fee.