"Freemore Audio Video Suite", a multifunctional free software that can convert and combine video and audio with over 30 tools, OCR, PDF conversion, download from YouTube, etc.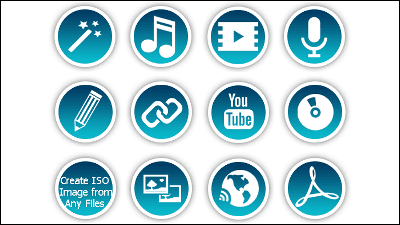 Device conversion (Android / iPod / iPad / iPhone / PSP), Movie editing, DVD ripping, creating / copying of DVD and CD · Movie conversion (MP4 / FLV / 3GP / HD / AVI / WMV / MP4 / MPEG / DIVX) Create an ISO image, record / edit / convert voice (from M4A to MP3, FLAC to MP3, WMA to MP3, WAV to MP3), create ringtone, extract audio from video, convert PDF (image, Text file), Scanning PDF, OCR, creating GIF, creating slide show, downloading and converting from YouTube is "Freemore Audio Video Suite"is. It runs on Windows 2000 / XP / Vista / 7/8/2003/2008.

For the operation screen of installation, function, tool, please see below.

Audio converting to convert audio files; audio recording / editing software for easy audio creation; CD & DVD / ISO tools for sharing & backup your work; YouTube software to enjoy YouTube on Any Devices; PDF & amp ; OCR tools to easily convert, copy & amp; send your documents; Online radio & TV players to enjoy online media resources; Image tools to create slideshow & animated GIF
http://www.freemoresoft.com/

Click "Download now" on the above site.




Run the downloaded installer.




Click "Next"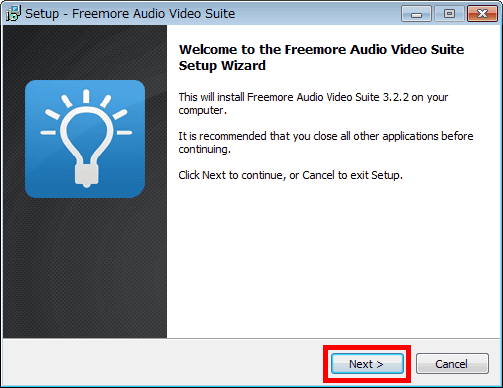 Please check above and click "Next"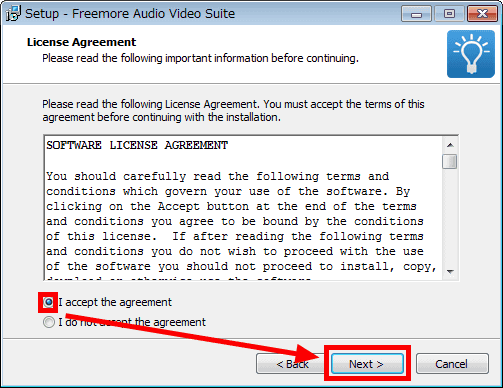 Click "Next"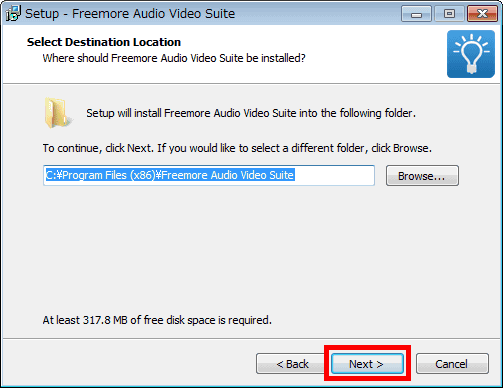 Click "Next"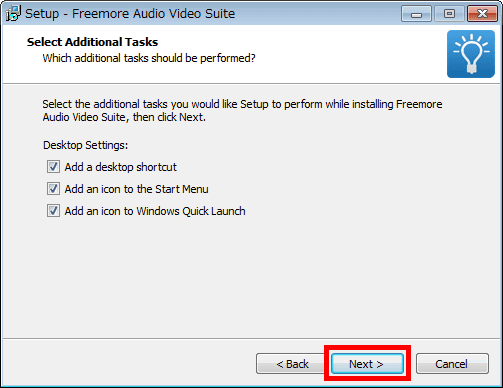 Click "Install"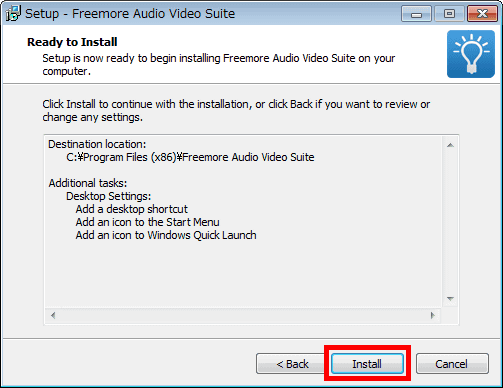 Click "Finish"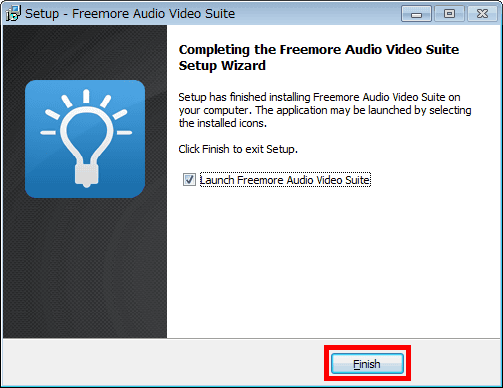 The operation screen is displayed.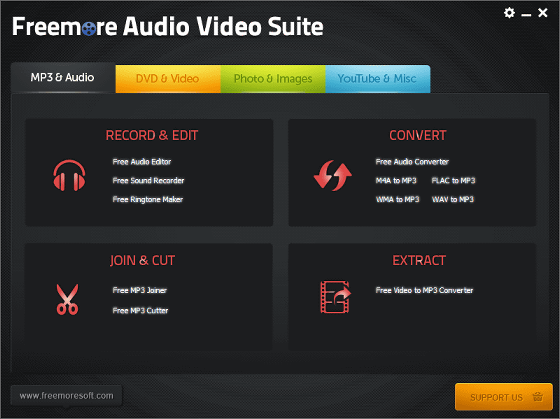 Categories are divided roughly into four categories, one is "MP3 & Audio"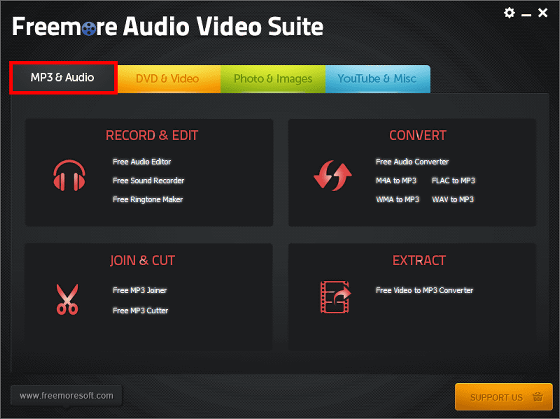 "DVD & Video"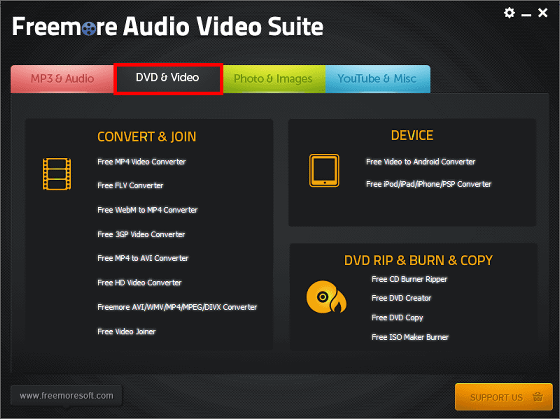 "Photo & Images"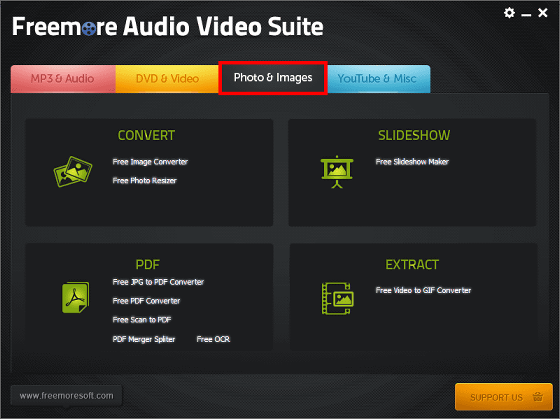 "YouTube & Misc"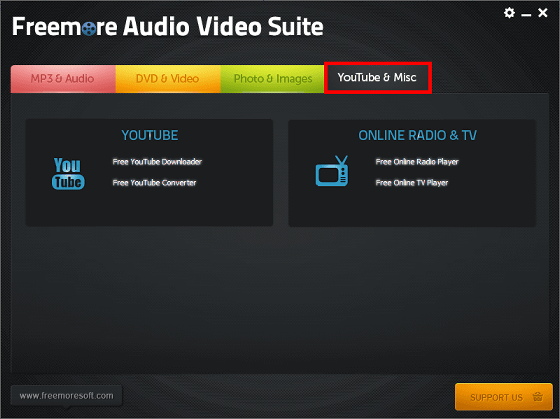 ◆ MP3 & Audio function
· Recording, editing, ringtone making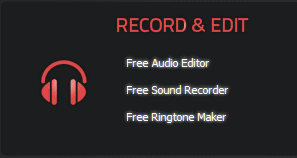 Editor operation screen



Recorder operation screen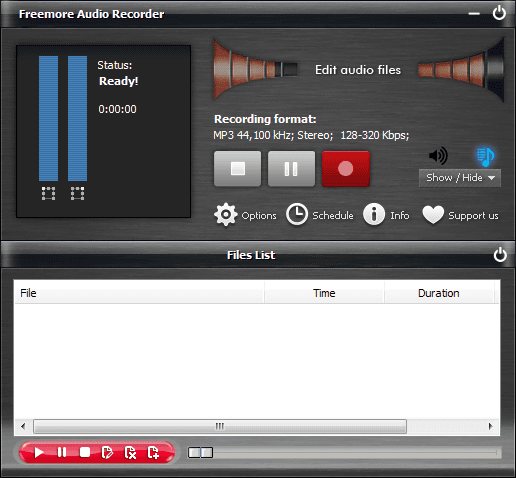 Operation screen of Ringtone Maker (ringtone creation)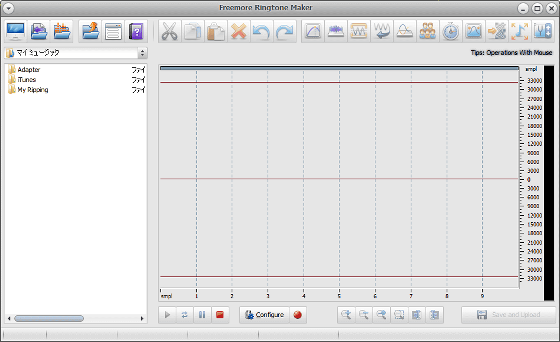 · Merge and cut MP3s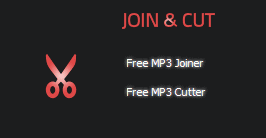 Operation screen of MP3 Joiner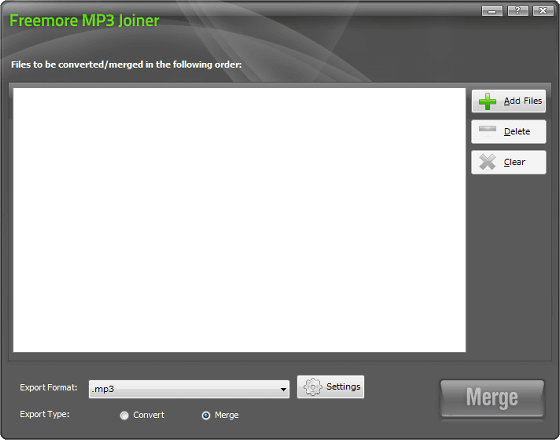 MP3 Cutter operation screen



· Converting audio files (M4A to MP3, FLAC to MP3, WMA to MP3, WAV to MP3)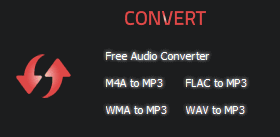 Operator screen of Converter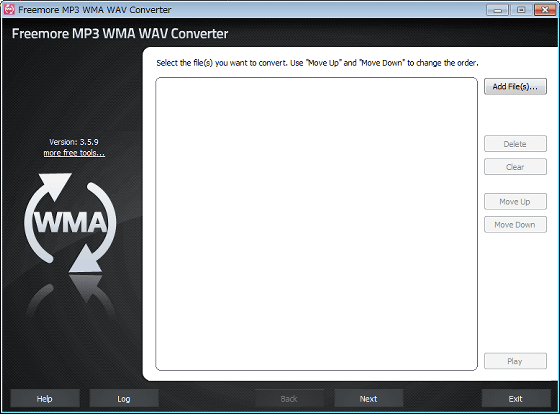 · Convert video to MP3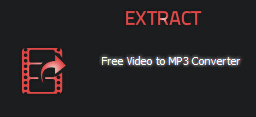 Operator screen of Converter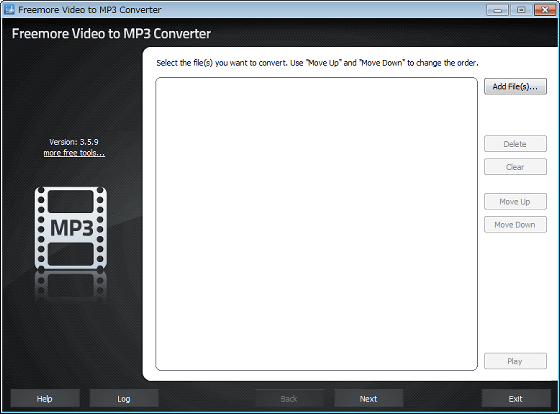 ◆ Function of DVD & Video
· Combine with DVD and movie conversion (MP4 / FLV / 3GP / HD / AVI / WMV / MP4 / MPEG / DIVX)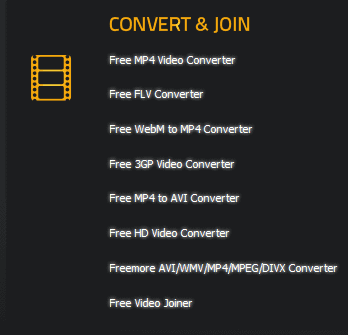 Operator screen of Converter (same screen of Joiner operation screen)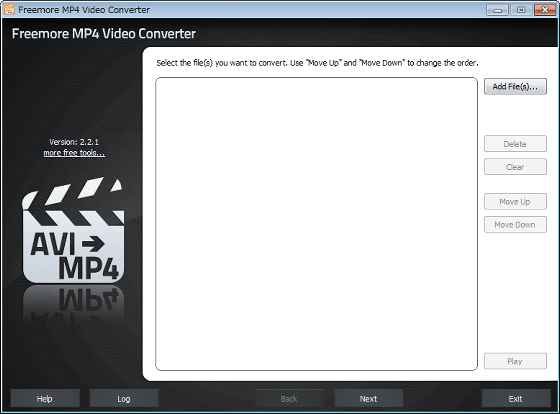 · Device conversion of DVD and movie (Android / iPod / iPad / iPhone / PSP)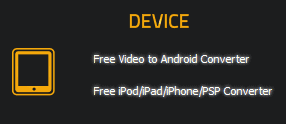 Operator screen of Converter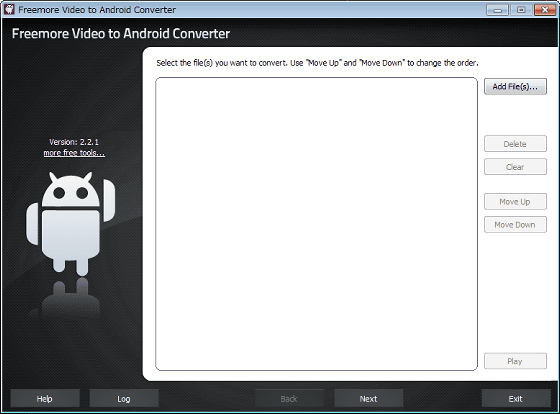 Ripping, writing, copying, ISO creation of DVD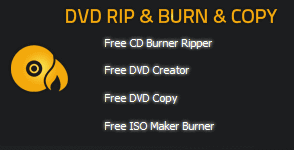 Ripper operation screen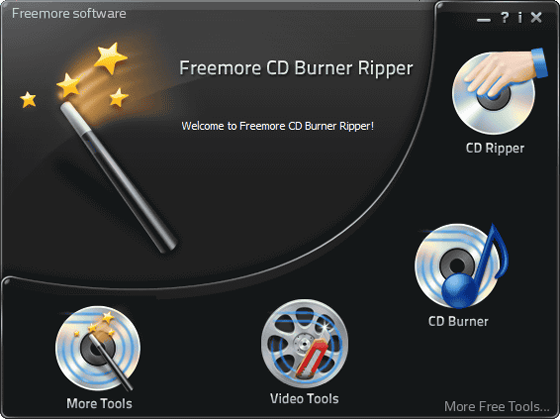 DVD Copy operation screen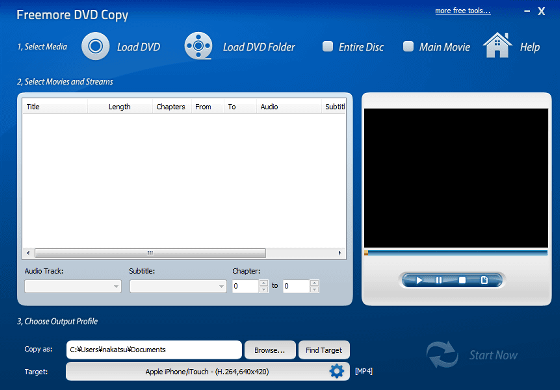 Operation screen of ISO Maker Burner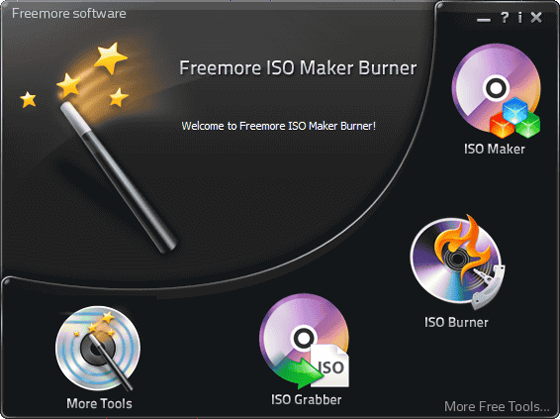 ◆ Function of Photo & Images
· PDF conversion from JPG, PDF conversion, PDF scan, combination & disconnection, OCR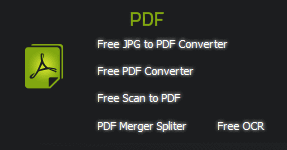 Converter operation screen (Scan, Spliter, OCR operation screen is the same type)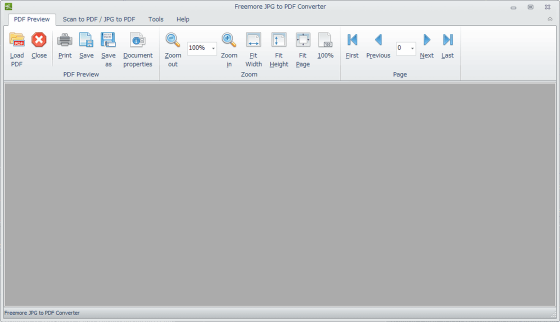 · Create slide show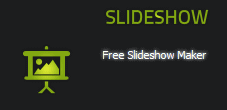 Slideshow Maker operation screen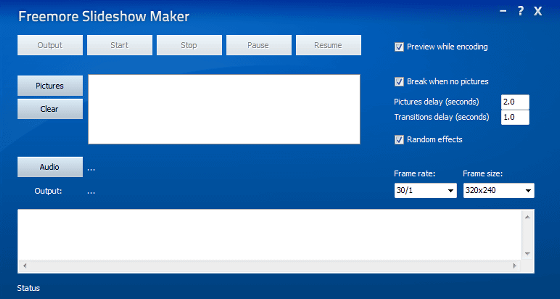 · GIF creation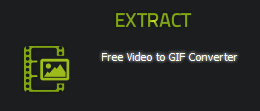 Operation screen of GIF Converter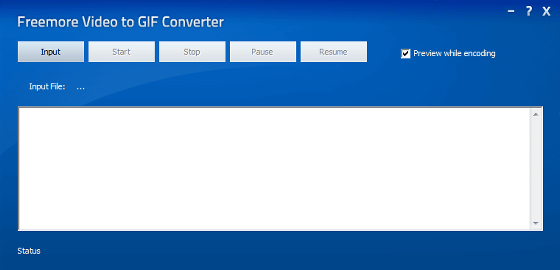 ◆ YouTube & Misc
· Download and convert Youtube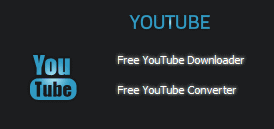 Download operation screen (same type of conversion operation screen)