By 2040 75% of cars will become automatic driving cars and the road transportation system will change and the group of experts forecast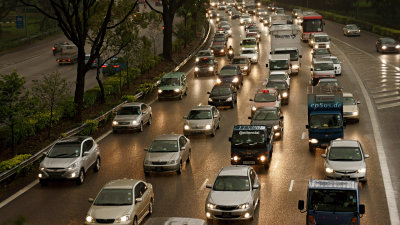 ByEpSos.de

Google's autonomous driving carFollowing the state of Nevada it is OK to travel in CaliforniaAs the driving system of the new era is already close to eyes, such as becoming, etc., a group of technicians such as information engineeringIEEEMembers made predictions that in 2040, automatic driving cars (autonomous cars) will become mainstream.

IEEE - The world's largest professional association for the advancement of technology
http://www.ieee.org/index.html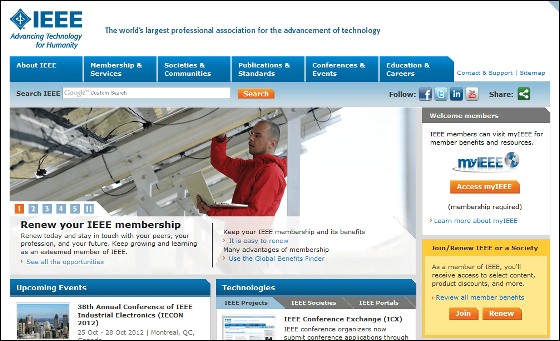 VTC 2012 - Fall in Québec City: Home

He was a professor of computer engineering at Parma University in Italy,Intelligent Transportation SystemDr. Alberto Bloggi, the foremost expert in the field, said that the introduction of the Intelligent Transportation System does not spread because the infrastructure needs to be developed, and autonomous vehicles that can use the existing road network as they are will be used for road traffic I told that it is an existence that brings about change.

Dr. Broggi is also a director of an autonomous automobile driving project and has finished a road of 8000 miles (about 13,000 km) from Parma to Shanghai in China on two autonomous cars.

Since autonomous cars are operated through advanced communication sensors, traveling safety and efficiency are secured. "If sensors, cameras and radars that monitor traffic and control the flow of cars are installed at intersections, collision accidents will disappear and more efficient traffic will be possible.When cars are controlled automatically, Naturally it will not be necessary to install traffic lights, "Dr. Broggi says.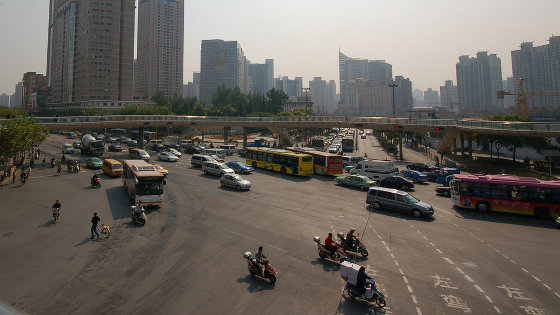 ByStephenhanafin

Dr. Ajim Escandarian of George Washington University told that the cars will flow more efficiently as the number of autonomous cars increases, and fuel efficiency will also rise. By providing a dedicated lane on the expressway, the flow of the car becomes efficient and the fuel efficiency also rises. As the number of cars of automatic operation increases, it becomes possible to travel safely even if the distance between the cars is reduced. Dr. Bloggi said he believes that the speed limit will rise to 100 miles per hour by 2040.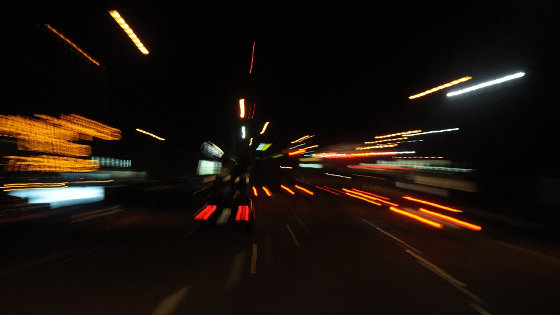 ByTeresaphillips 1965

Dr. Escandarian says that a driver's license will be unnecessary as all people will be able to drive a car regardless of age or driving ability by automatic driving. In addition, because it will be able to go anywhere in the car, car sharing will become popular, so that the next person will use it as soon as it gets to the destination ... ... By establishing the form that ... ... will also improve the driving efficiency and fuel economy of the vehicle be connected.

The biggest factor impeding the spread of automatic driving is the driver and the passenger. Associate Professor Jeffrey Miller of the Faculty of Computer Systems Engineering at Anchorage University pointed out that drivers and passengers are still unable to trust technology enough to entrust everything to automatic driving. Manufacturers have begun incorporating functions that lead to automatic driving, such as parallel parking assist systems, automatic control brakes, dozing driving prevention devices, etc. As this range of use expands, the automatic driving technique gradually expands in the future. He expects that he will be mainstream in 2040.