Free software "Rainlendar" that allows you to register events and schedules and display them with the calendar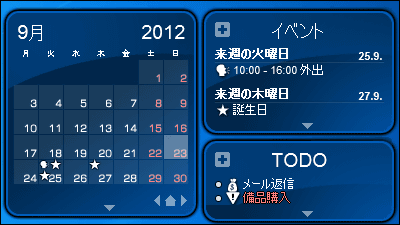 Free software that can display events and to-do lists on the desktop along with the calendar is "Rainlendar"is. Compatible with Windows, Mac, and Linux, you can notify registered events in advance by alarm, can display multiple calendars, and can back up registered events.

Downloading, installation, how to set up the event etc. from the following.

Rainlendar
http://www.rainlendar.net/cms/index.php?option=com_rny_download&all=1

Since it installs to the 64 bit version of Windows, click "Download" the second from the top on the left.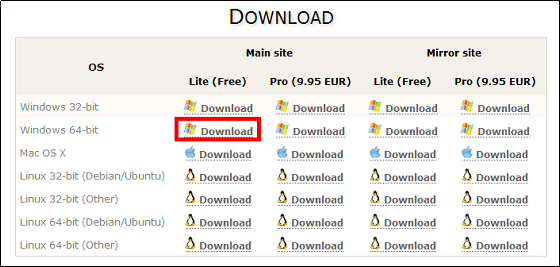 Run the downloaded "Rainlendar - Lite - 2.10 - 64 bit.exe".




Click "I Agree"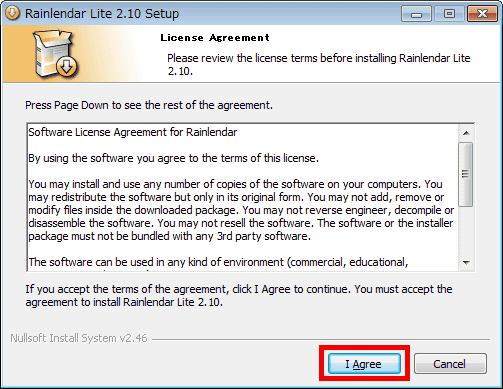 Click "Next"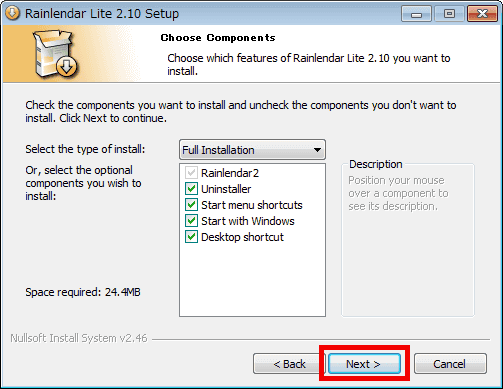 Click "Next"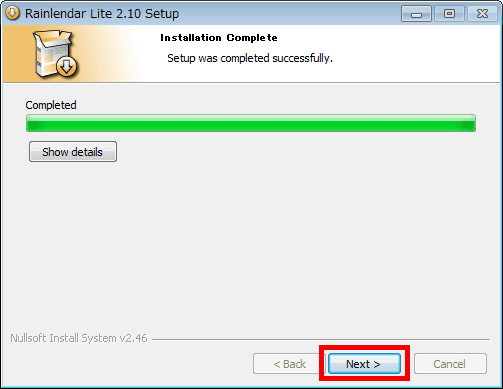 Click "Finish"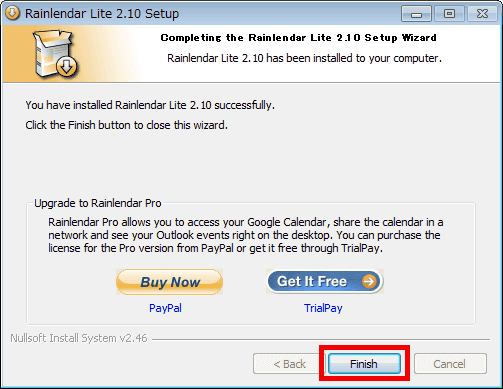 When making JapaneseOfficial siteClick on "Japanese" in.




Execution of downloaded "Japanese.r2lang" is completed.




Next, in order to activate Rainlendar, double click on the icon created on the desktop.




A black area appears on the desktop displaying the calendar, event, and ToDo list.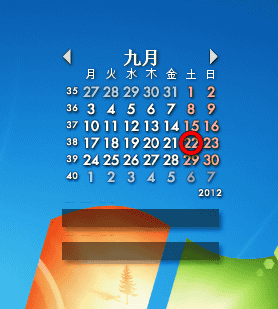 It is like this.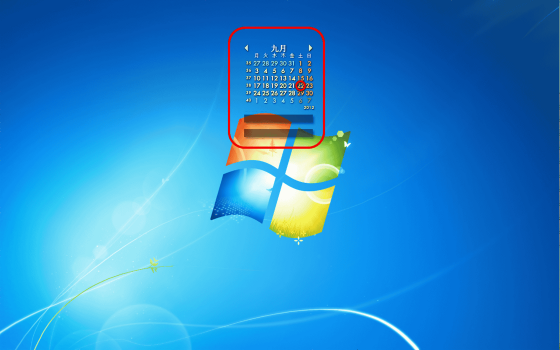 Calendar · Event · ToDo list can be moved.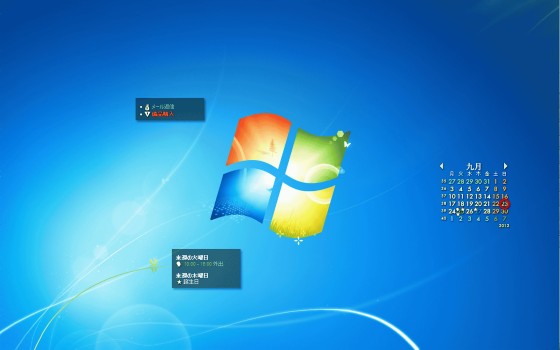 To register an event, right-click the date on which the event exists and click "New Event".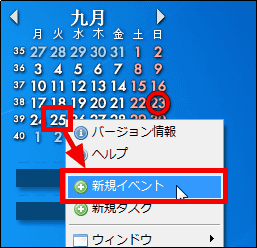 To register a meeting from 10 o'clock to 11 o'clock, enter the title, uncheck the "all day event", set the meeting time, select the category and click "OK".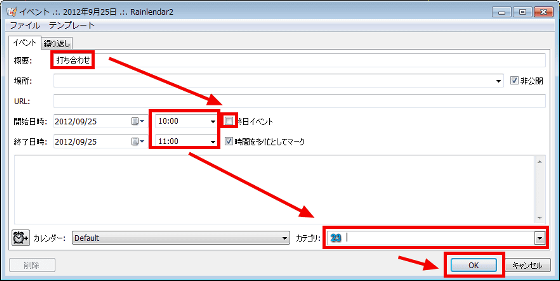 In addition, you can set the alarm by clicking on the alarm icon at the bottom left.




The registered event is displayed as follows.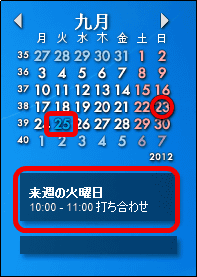 To register repeating events (here, throw away every Thursday's garbage), right click on Thursday's date and click "New Event".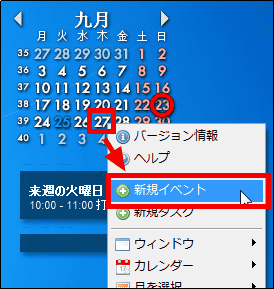 Enter a title and select a category.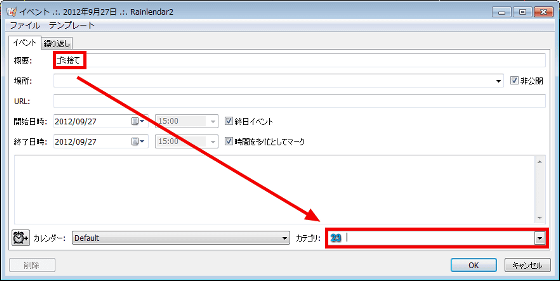 Next, click the "Repeat" tab, check at the top, select "Week" as weekly schedule, and click "OK".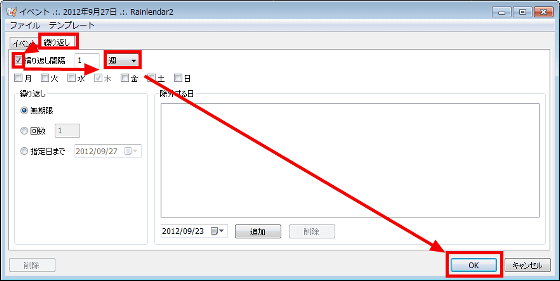 The garbage dumping event was displayed.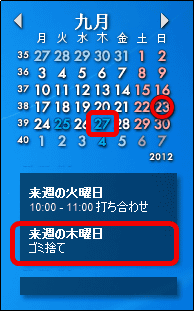 To back up registered events and schedules, right click on the calendar and click "Manager".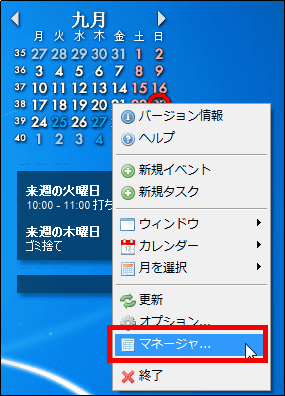 You can save it by clicking "Backup" from "File" in the menu bar. It is saved as a ZIP file.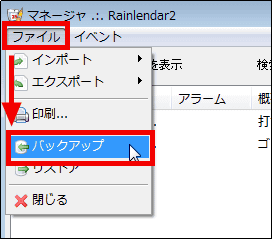 To change the calendar display, right-click the calendar and click "Options".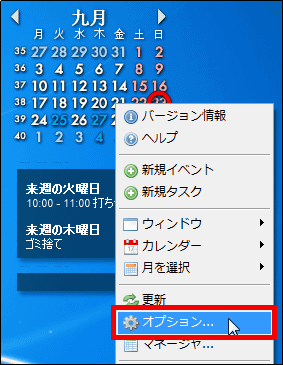 You can change the display of the calendar from "Skin".



"Chromophore"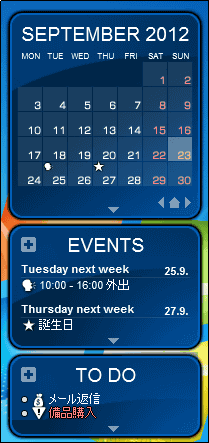 "Savannah"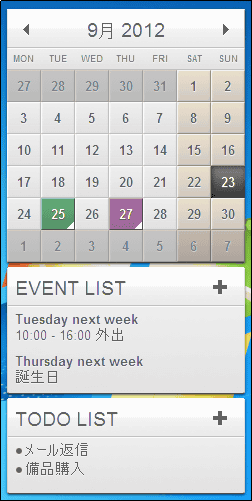 The price is 9.95 euros (about 1000 yen)Paid version, You can share calendars with others and import / export in CSV format.