"Flat extension cord" which can pass through from the skimmer such as a petit, just under 0.9 mm in thickness, under the door, it will not stumble when caught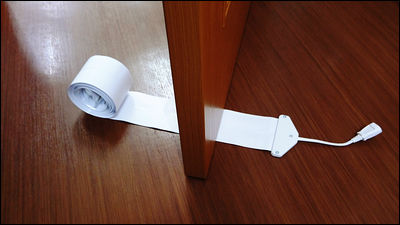 Because there is a LAN cable like a petite candle, I searched around here by saying that it should be okay even if there is a power supply extension cable specialized for passing through the same way as well, the thickness is 0.9 I found an extension cord that there is only mm, I bought it for immediate use.

We process and sell non-ferrous metal for this flat cableDaikei industryIt is selling what is on the netDinosIt deals with 5 types of lengths of 30 cm · 50 cm · 1 m · 2 m · 3 m, color can choose two colors, white and black.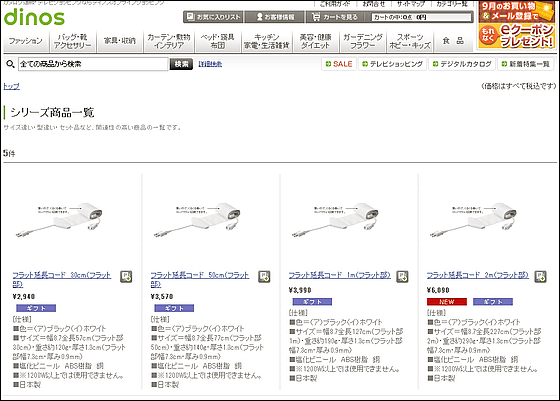 This time I purchased 3 m, made in Japan.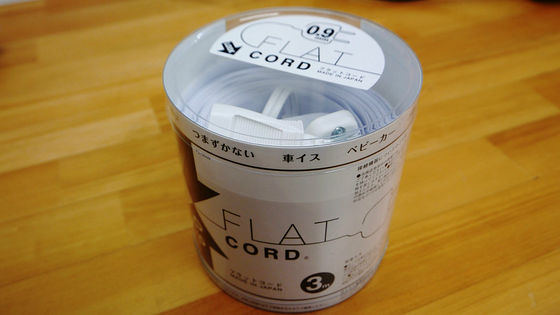 According to the explanation, while the conventional extension cord used electric wires, it is a new point that using a special conductive sheet and making it thin like a sheet.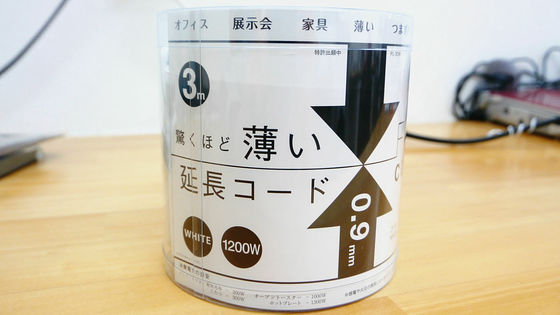 When it opens the lid, it twines around like this and it is rolled in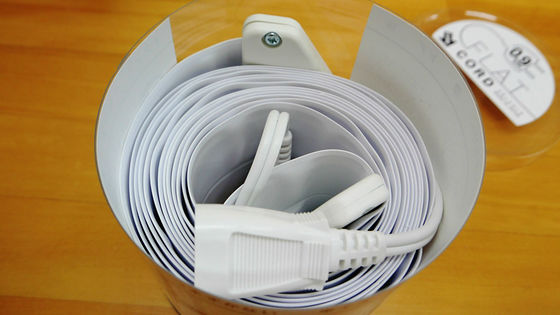 Made from vinyl chloride · ABS resin · Copper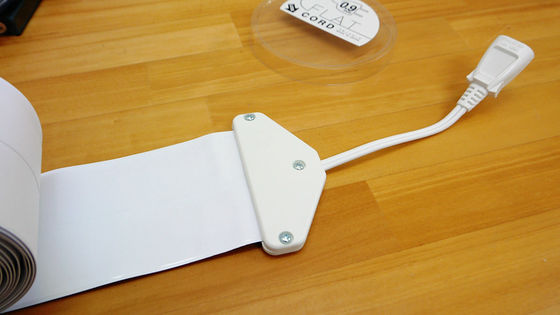 The portion with the widest width is 8.7 cm, the width of the flat portion is 7.3 cm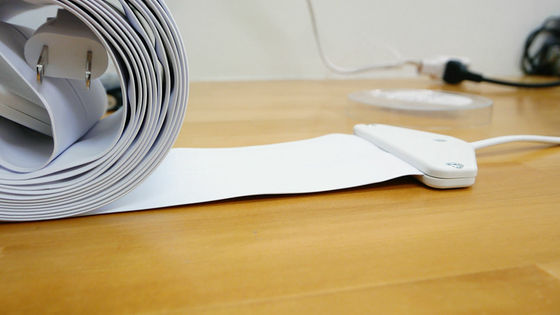 The thickness of the thickest part is 1.3 cm, the thickness of the flat part is 0.9 mm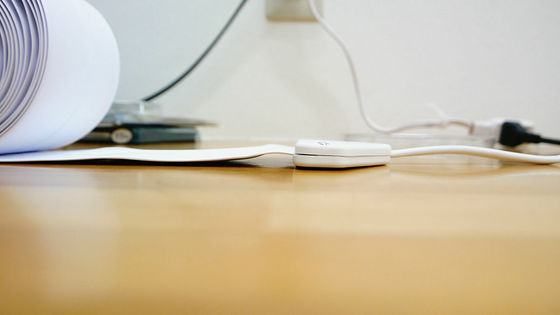 In the case of the 3 meter flat code purchased this time, the weight is about 390 g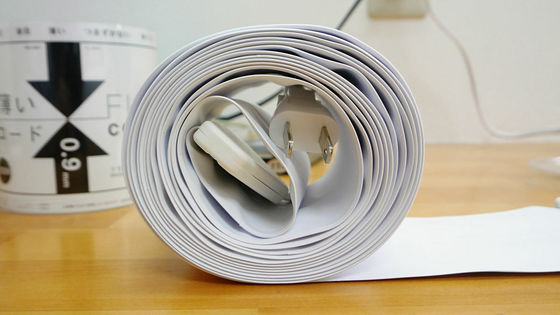 Both ends are like this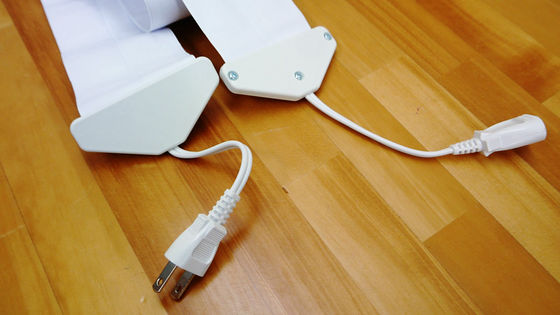 When trying through the door under the door, you can open and close the door smoothly like this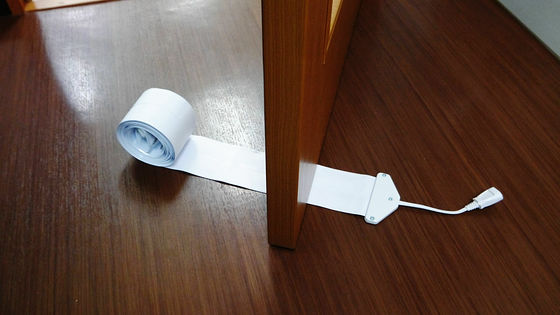 Check whether there is energization, no problem. However, it can not be used with more than 1200 W, he said.



So, why did you need such an extension cord? The headboard of the bed has an outlet for charging, but if you try to lengthen the cord to the part of this outlet, Because there was nothing else to pass the back of the bed from this clearance. Using normal code makes it too thick, the bed does not stick to the wall, and the gap gets to be free. So when I actually used it, I got a very satisfying result. "I want to pass through the skimmer!" "It is recommended if you want a Petanko extension cable!"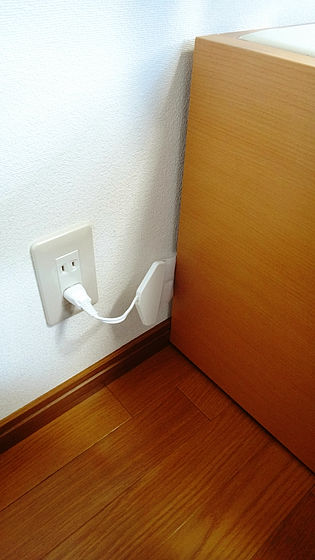 The price is 2940 yen for 30 cm, 3570 yen for 50 cm, 3990 yen for 1 m, 6090 yen for 2 m, 7770 yen for 3 m.