"Wipe Shirt" with microfibre wiper on sleeve and hem to wipe your glasses

Mothers all over the world must be constantly telling their children not to wipe their hands with their shirts and not wipe their snot on their sleeves.

But now that we're all grown up, we can legitimately wipe our geeky glasses on our shirts. "wipe shirt" by fift has microfibre cloth on either a cuff or the hem of the shirt to wipe your glasses, cellphone screen or the fingerprint-prone back of your iPod whenever you get the urge.

Read on for details and pics.
wipe shirt - novelax store online

wipe shirt [shirttail] has a patch of microfibre cloth on the front hem. It'll look like an ordinary shirt when tucked in but you might want to go untucked to show the chic violin-like design.


Also, it'll be a lot more handy to wipe your glasses untucked.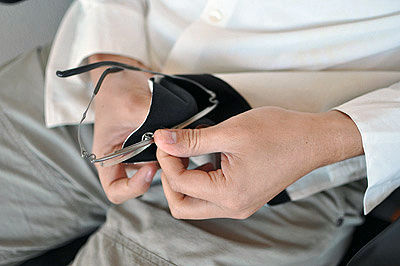 The thick, high-quality microfibre cloth feels like smooth leather.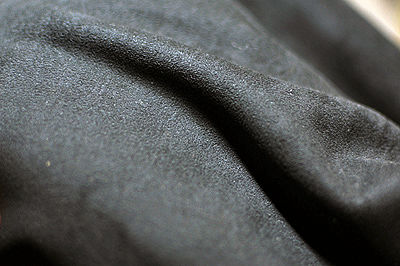 The side with the wiping cloth is about 5cm longer to make it easier to lift.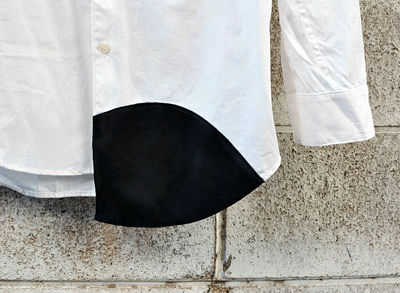 wipe shirt [cuff] has microfibre cloth on the right cuff.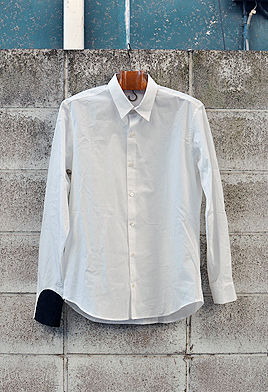 We guess it's designed for right-handeds.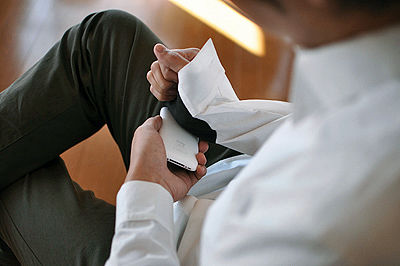 The right sleeve is 8cm longer than the left.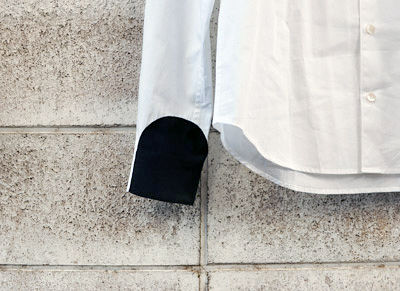 The designers (Asami and Katsunari Igarashi) don't specialise in fashion, but they worked on these shirts with a designer from Royal Academy of Fine Arts Antwerp(the school where Dries Van Noten went) and say they're very pleased with both the silhouette and details.

Made in Japan, 100% cotton except for the microfibre part (50 nylon 50 polyester). Comes in four sizes, 13,650 yen (about $150).


in Design, Posted by darkhorse