How to make a business plan for start-up as a start-up Summary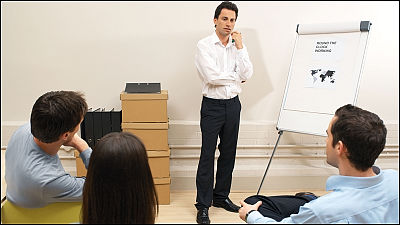 ByVictor 1558

In order to receive investment from funds at start-up, we need to present how wonderful company we are going to develop, but it is difficult if we are not familiar with how to summarize the points. For such occasions it is recognized as a long-established investment fund by Apple's Steve Jobs, Google's Larry Page, and YouTube's Chad HurleySequoia CapitalHas disclosed what to do before showing an entrepreneurial plan to an investment company and how to write concrete business plan and it will be useful for people who are planning to start a business from now on.

Sequoia Capital: U.S.: Ideas
http://www.sequoiacap.com/ideas

◆ Elements of a sustainable company
Startups preferred by investment funds have the following elements.

01. A clear purpose
Please summarize the business contents of the company to the extent that it can be written behind the business card.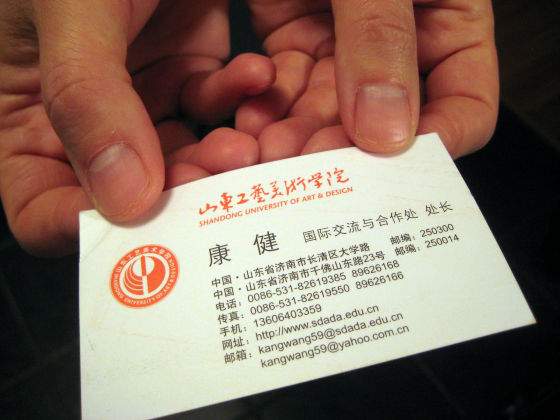 ByMark & ​​amp; Andrea Busse

02. Big market
Please handle existing markets that are rapidly growing and are changing. If you have a potential of 100 billion yen in scale, you can make time margins to make mistakes and gain real benefits.


ByJames Cridland

03. Wealthy customer
Pay a premium to the unique business offering, please target customers who will move quickly.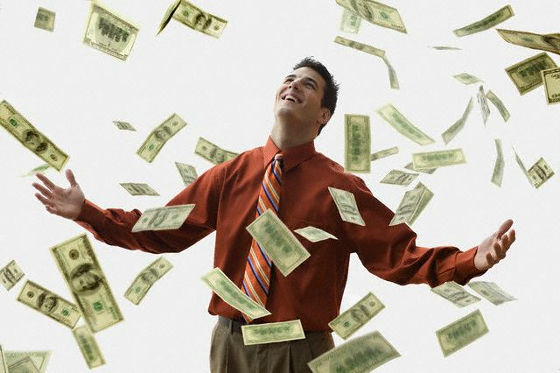 ByAudiovisualjunkie

04. Focus on simple products
Customers will only buy simple products with one good value offer.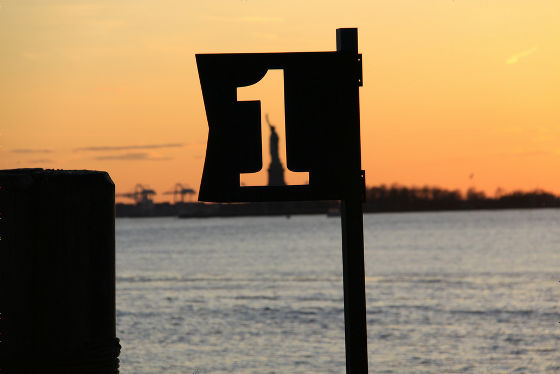 ByJohn Chevier ™

05. Present one powerful solution
Pick up one important point and present it with an attractive solution to please our customers.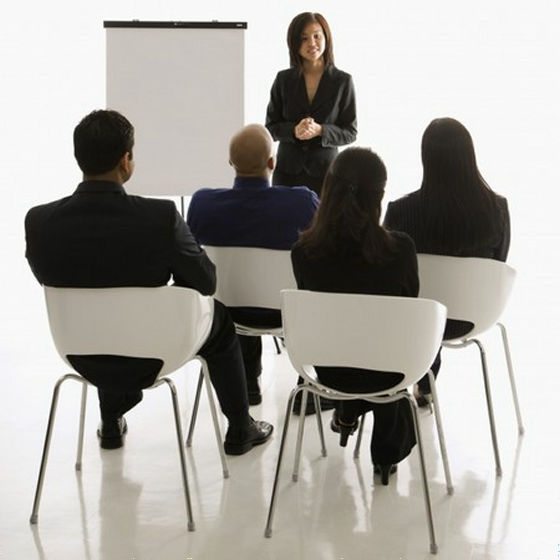 ByO5 com

06. Change your mindset
Continually challenge common sense, please choose a different route from people. It creates a fantastic solution and outraces the rival.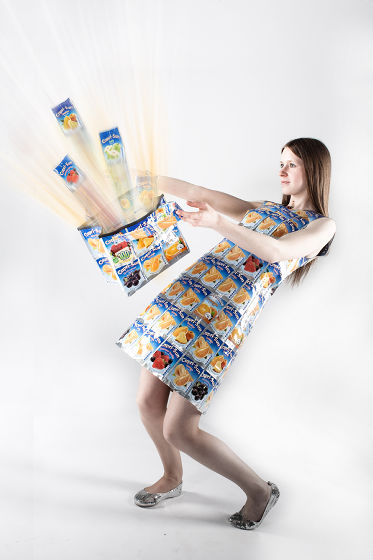 ByAdam Foster | Codefor

07. Make team DNA
The company's DNA is made in the first 90 days. All the members of the team are the wisest people in the field. The top-level founder attracts top-level teams.


ByKevin dooley

08. Speed ​​emphasis
Stealth and speed will usually help you break down big companies.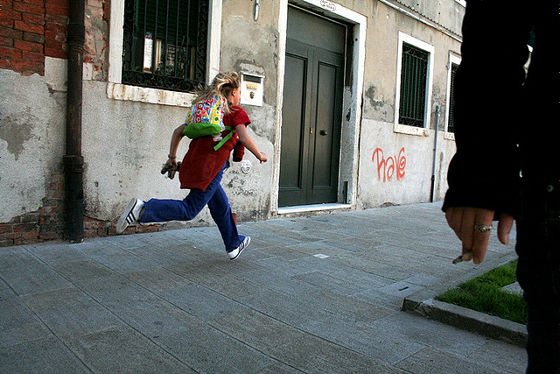 ByBerther

09. Frugality
Please focus only on important expenses. We only spend on priorities that gain maximum profit.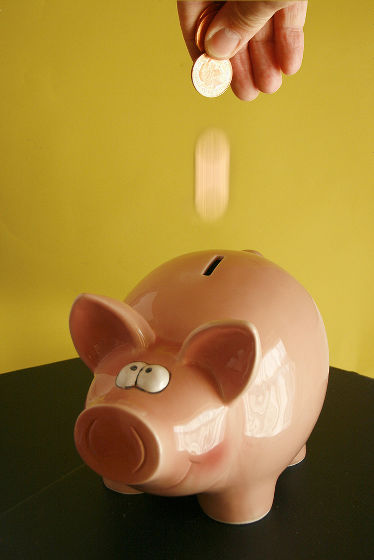 ByAlan Cleaver

Ten. From the smallest money
Please start with the least amount of money. It requires training and concentration, but it is not so difficult in the market where there are customers who desire to have good products developed by wonderful engineers.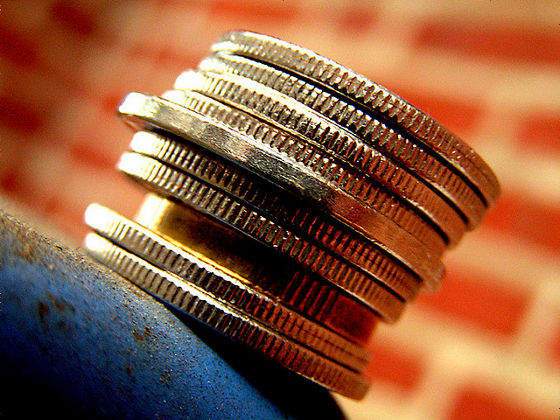 ByBohman

How to write a business plan
The investment company prefers a business plan that contains a lot of information with a few words. Write a business plan according to the following format on 15-20 slides.

01. The purpose of the company
Just as it is, please clarify the meaning of company and business in one sentence.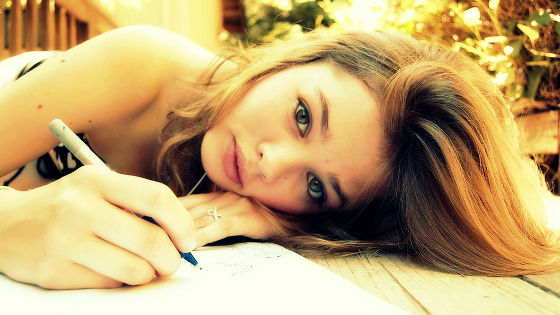 ByDia ™

02. problem
Describe the distress of the customer (or customer's customer). And please outline how customers are working on the problem right now.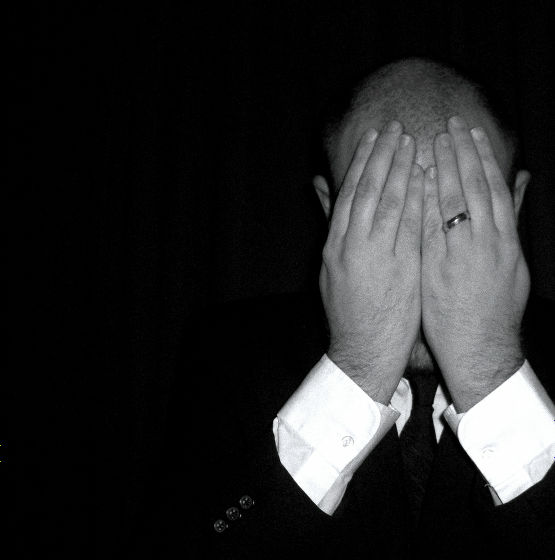 ByThe Doctr

03. solution
Please show the excellent value your company can offer to make your life better. And please illustrate how the product is actually used and where it is physically located.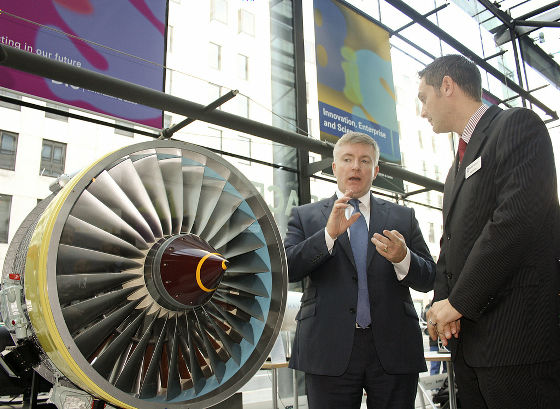 ByBisgovuk

04. Why now?
Please insist on the historical development of the field and explain recent trends that will enable your solution.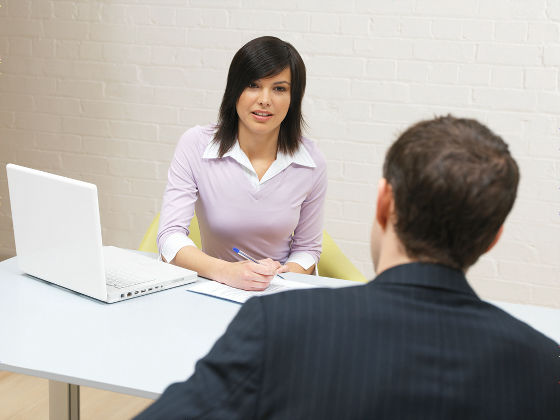 ByVictor 1558

05. Market size
Profile and identify customers that offer services and goods. Estimate the market size of the target area as a whole, the size of the company that the company focuses on, and the market share of the company.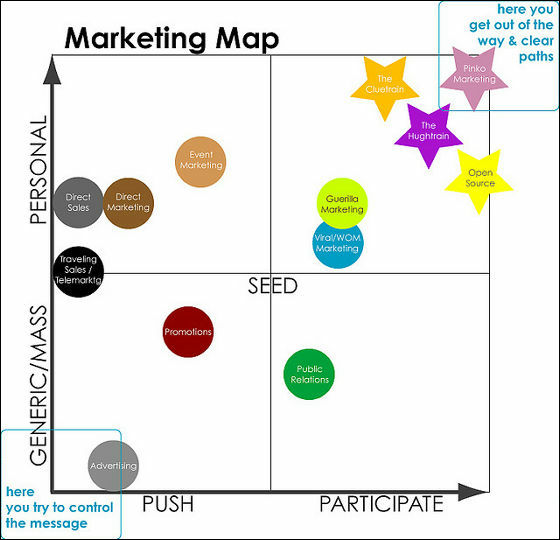 ByMiss_rogue

06. Conflict
Please list someone who is a competitor and what works advantageously for competition.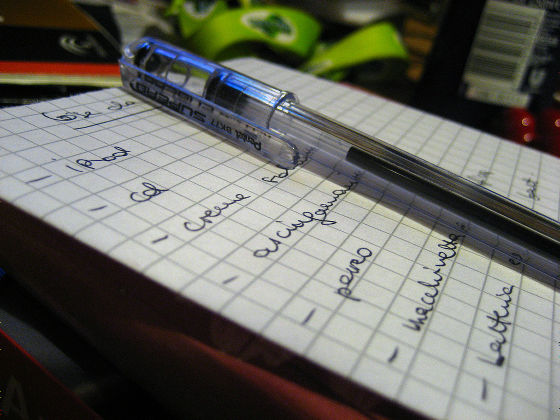 BySunshinecity

07. About the product itself
Please write the product lineup (form, functionality, features, structure, intellectual property etc) and development schedule.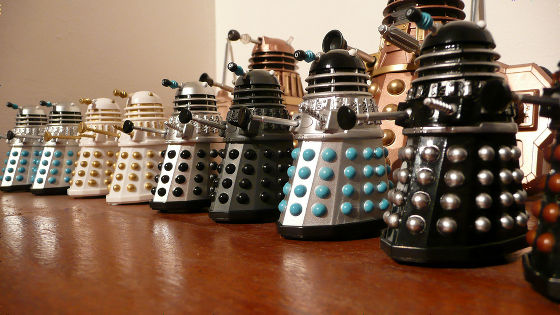 ByGlamhag

08. business model
Revenue model, price, size of average transaction andCustomer lifetime value, Sales and distribution model, list of customers and pipelines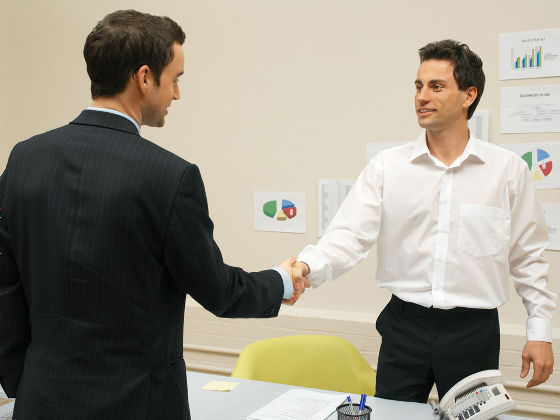 09. team
Founders and executives, board meetings and advisory societies etc.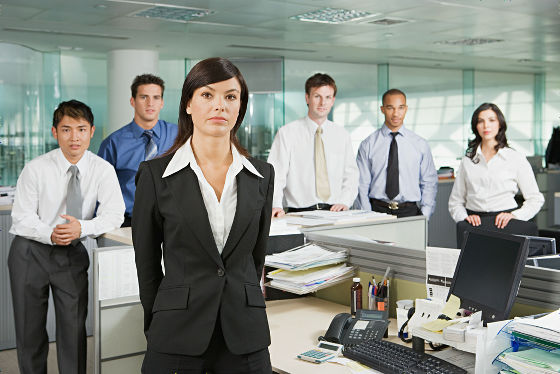 Ten. Finance and transactions
Income statement and balance sheet, cash flow, transaction etc.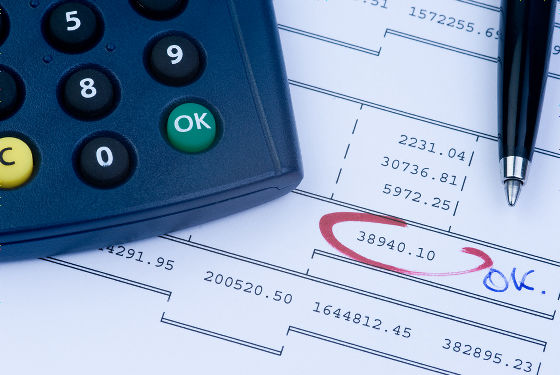 ByPhilippe Put

If we can satisfy these factors, the possibility that it will be easier to collect funds and become quite a powerful startup will increase considerably.
in Note, Posted by darkhorse_log