"Bento iPad case" to make it unnecessarily wasteful and unnecessary to use the iPad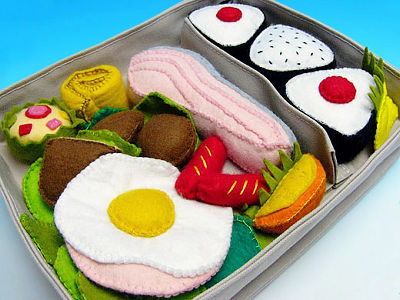 "It's bulky wasted if you put a sophisticated iPad into this lunch box, it is hard to bring it in vain! Because it's a lunch box!", Fried salmon · fried croquette · egg yaki · wiener · ham egg · It is a lunch box for the iPad that also contains Okazu such as Potasara Orange.

Details are as below.
Lunchbox iPad case: Fighting T-shirt shop Ito Seisakusho

The size is 26 cm long × 21 cm wide × 7 cm thick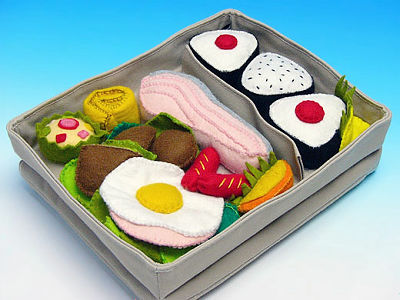 Material is felt · canvas · cotton print area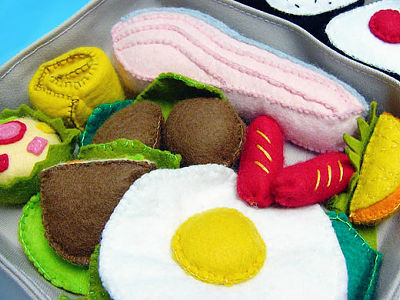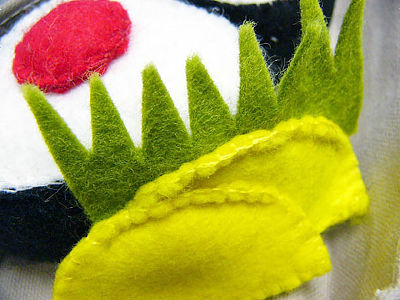 It seems that alumite lunch boxes are represented on canvas.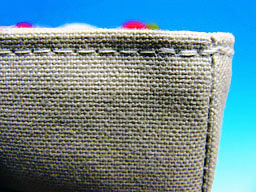 When I put the iPad it looks something like this, it can be fixed with Velcro.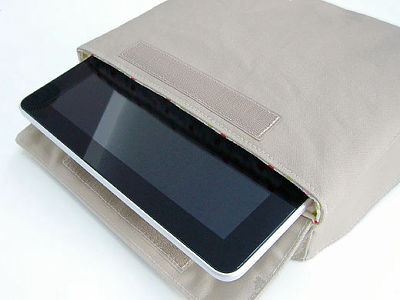 The polka dot pattern inside, it seems that the cushion material enters and it will absorb the shock.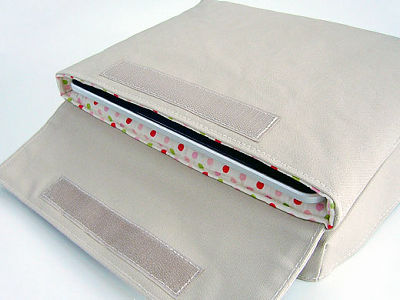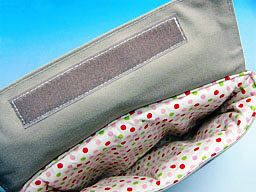 In the event of an emergency it is possible to escape the lunch box and carry only the iPad ... ....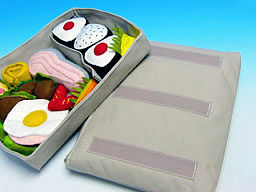 In addition, the price is 10,900 yen including tax (free shipping). If there is no practicality so far, it is refreshing.