"Folder Options X" which adds 3 convenient functions to file manipulation of Windows 7 Explorer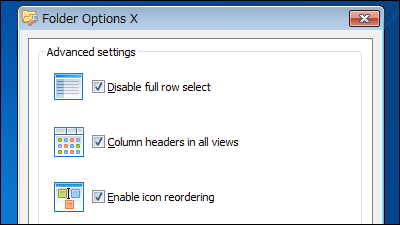 Free software that adds three functions that make it easier to select and organize files and folders in Windows Explorer "Folder Options X"is.

For downloads and functions etc. from the following.

Folder Options X
http://free-sk.t-com.hr/T800/software/FolderOptions.htm

Click "Download" on the above site.



Download the downloaded ZIP fileExplzhExtract it with etc and start "FolderOptionsXsetup.exe".




Click "Next"



Please check above and click "Next".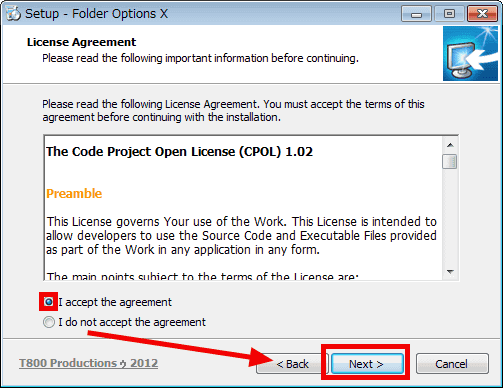 Click "Next"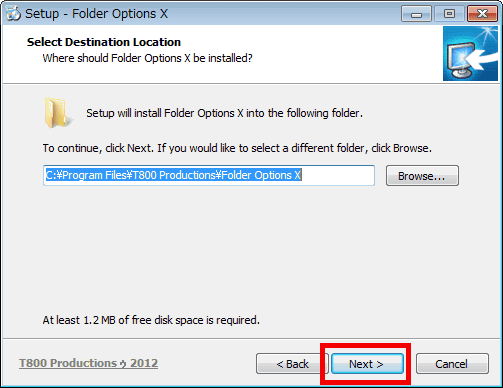 Click "Next"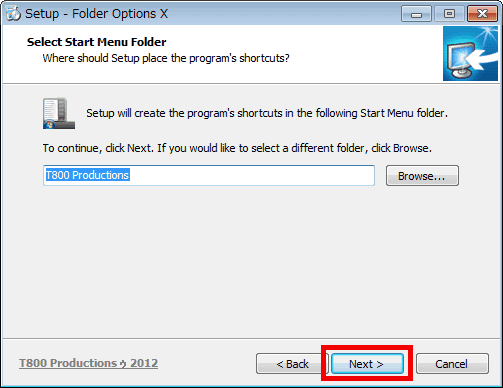 Click "Install"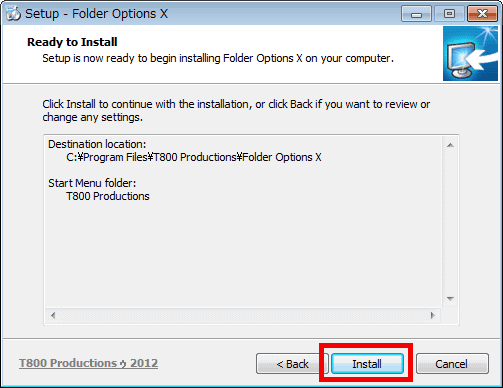 Click "Finish" to complete the installation.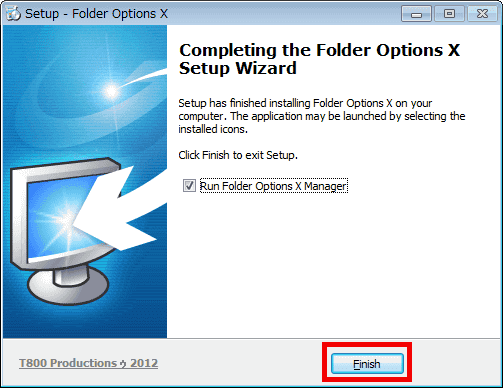 As the setting screen is displayed, click "OK". Three functions are now enabled.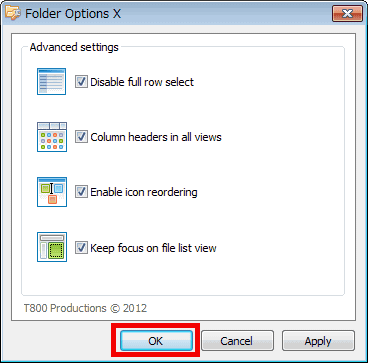 The first one, "Disabe full row select", which was able to select files / folders like this in detail display ... ...




To restricted selection of name part only.




This makes selection by dragging easier.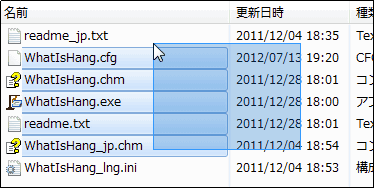 The second "Column headers in all views" is a function that enables you to select any display of the header, even with the middle icon display ......




Headers are displayed, and order of arrangement is easy.




The third "Enable icon reordering" will allow you to sort manually.