Boeing 787 Dreamliner features Android, and 69 TB SSD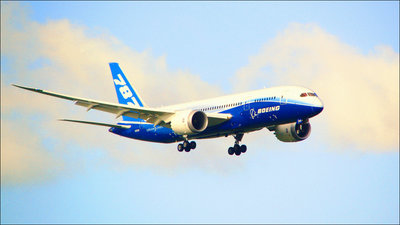 ByDeeKnow

Boeing 787 Dream LinerIs a next-generation medium-sized jet aircraft developed and manufactured by Boeing, Japan's ANA is introducing it ahead of the world. Since 2004, Boeing has taken 859 aircraft orders in total, but Singapore's technology site "VR-Zone"In fact, this means that Android for entertainment and 69 TB SSDs will be installed in all the sheets of this 859 aircraft.

Boeing 787 Dreamliner: Powered by Android, and 69 TB of solid-state storage
http://vr-zone.com/articles/arm-and-google-android-own-the-skies-with-qatar-s-boeing-787/16626.html

Boeing offers two types of IFEC (in-flight entertainment system) and its connection system. Thales' TopSeries Avant and Panasonic's eX 3. EX3 uses Android-based system, it has installed Thales IFEC in every 254 seats in the plane.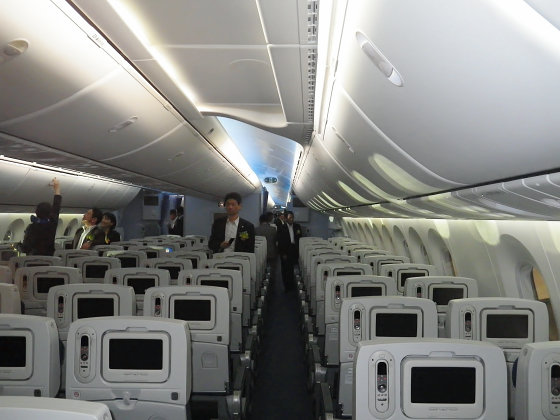 ByPYONKO

Qatar Airlines' Boeing 787 Dreamliner has two seats, Business Seats and Economy Seats, each equipped with 17 inch, 10 inch in-flight entertainment system touch screen. The IEFC of this aircraft has all the hardware stored in the backrest and does not need a storage box under the seat. Also, the specifications of the hardware are extremely amazing. The IEFC has a dual core ARM processor manufactured by STMicroelectronics, 1 GB of RAM, and a 256 GB SSD in each seat. The main server has 32 core CPU (Intel Xeon or AMD Opteron), 128 GB RAM and 4 TB SSD. In addition, it seems that it is possible to attach a dedicated transmitter / receiver called "Touch Passenger Media Unit" as shown in the following figure with the additional option to Avant.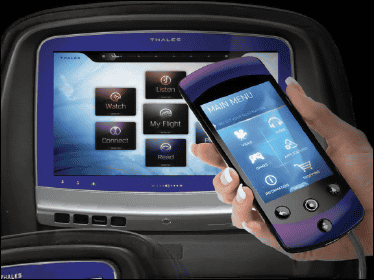 Regarding software, I heard that Thales and Panasonic do not know what to do with customizing Android, but according to VR - Zone it is probably Android 2.3 or Android 3.0. In addition, the reason Thales uses Android is that it can be used for free at first, and because there are huge software ecosystems available to passengers.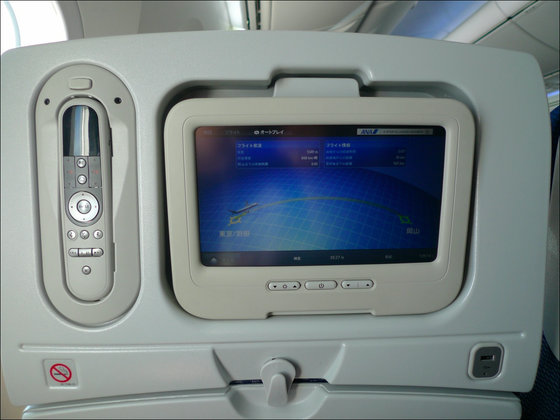 ByINABA Tomoaki

Qatar Airlines' Boeing 787 Dreamliner has 508 ARM cores, 32 x86 cores, 382 GB of RAM and 69 TB of SSD, but this aircraft also has WiFi and 3 G / GSM (GSM It is possible to communicate with the ground by satellite communication using microcells). And British Airways is also expected to use its Thales system for Boeing 787 Dreamliner and Airbus A 380.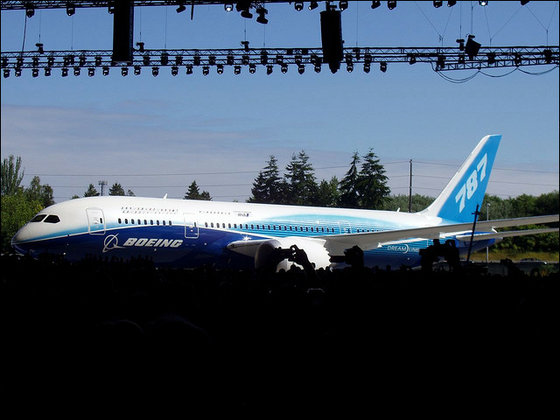 ByJnsabino

What is important in the aviation industry is weight, but 80% of the weight has been reduced from the previous system by the insane SSD installed in this aircraft, and 0.8% fuel consumption per flight It will be reduced. Considering that there are two flights per day and consuming 33,000 gallons of fuel, it seems that it will lead to a reduction of 528 gallons of fuel, and the amount is reduced by 4065 dollars (about 320,000 yen). This will lead to a reduction of 1.48 million dollars (about 116 million yen) in a year. If Qatar Airlines renovates the cabin to a lighter material every 5 to 6 years, this system can reduce at least 7 million dollars (about 5.5 billion yen). Given this cost reduction, it is also convincing that Qatar Airways and other airlines will try to introduce this system to as many airframes as possible.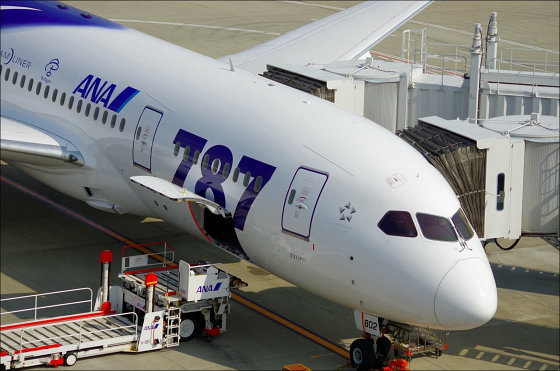 ByINABA Tomoaki
in Ride, Posted by darkhorse_log