"OSFMount" which makes it possible to mount virtual machines and ISO image files for free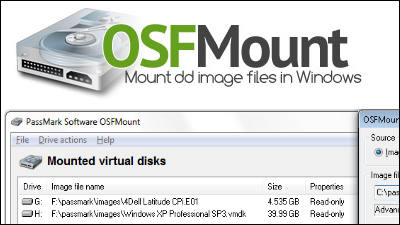 Free software that can mount VMDK image file of VMware virtual machine, ISO · NRG · AFF image file, etc."OSFMount"is. If you mount the VMDK image file, you can check the file of the virtual machine and extract the file without having to bother to start the virtual machine. Installation and mounting operations etc. are as follows.

First, let's see what happens when you mount the VMDK image file.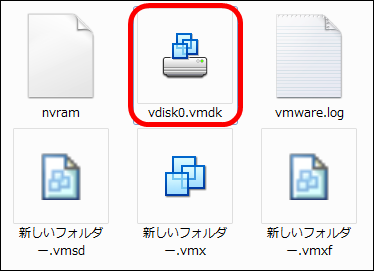 When you mounted the C drive of the virtual machine, it was displayed as E drive.




Confirmation and copying of contents are also possible.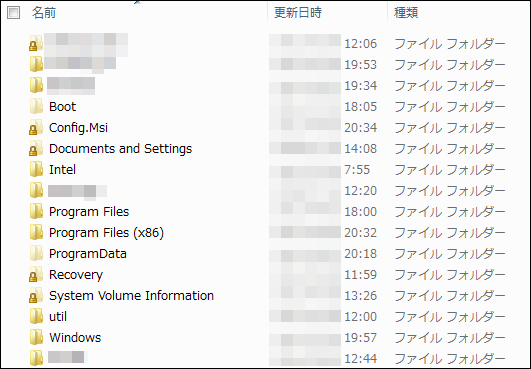 Supported image files are Raw Images (IMG, DD) · Raw CD / DVD / Blu-ray images (ISO, BIN) · Split raw images (Eg. Raw_split.001, raw_split.002, raw_split.003) · Nero Burning ROM Images (NRG), System Deployment Images (SDI), Advanced Forensics Format Images (AFF, AFD, AFM), VMware Images (VMDK), EnCase / SMART Images (.E01 / .S01).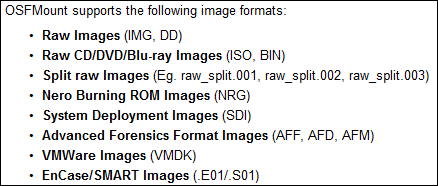 Restrictions such as writing and reading for each image file ※ You can magnify and check by clicking the image.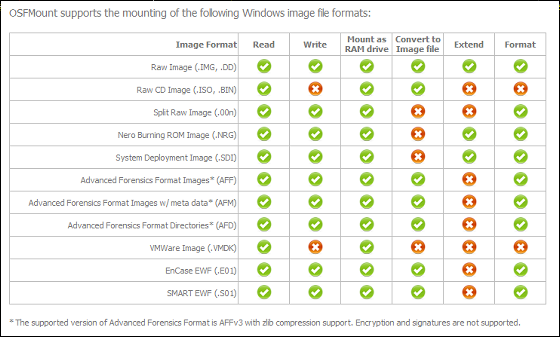 OSFMount - Mount CD and Disk images in Windows, ISO, DD
http://osforensics.com/tools/mount-disk-images.html

◆ Installation
Click "OSFMount (64 bit) Free download" from the above site. Because 64 bit version is used, 64bit version is chosen.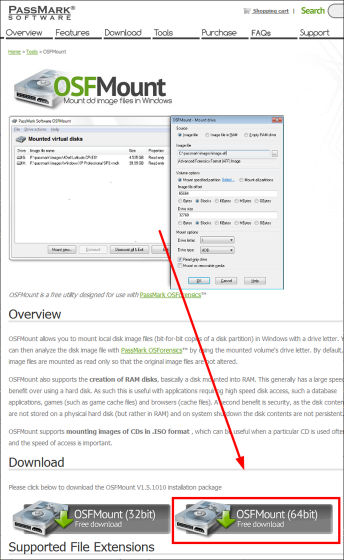 Click "osfmount_x64.exe".




Click "Next".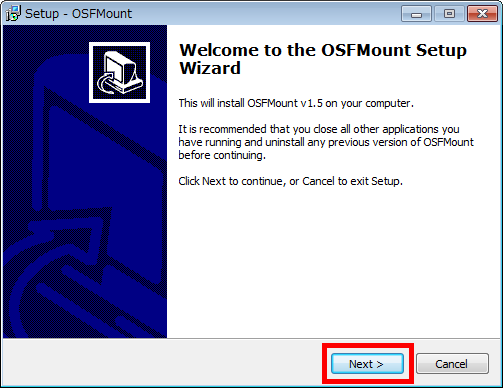 Please check "I accept the agreement" and click "Next".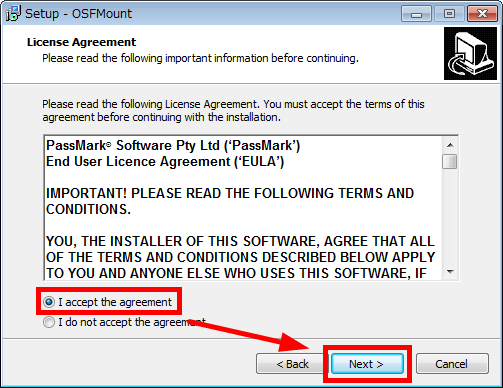 Click "Next".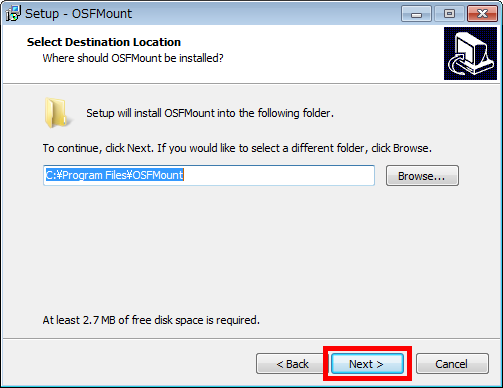 Click "Next".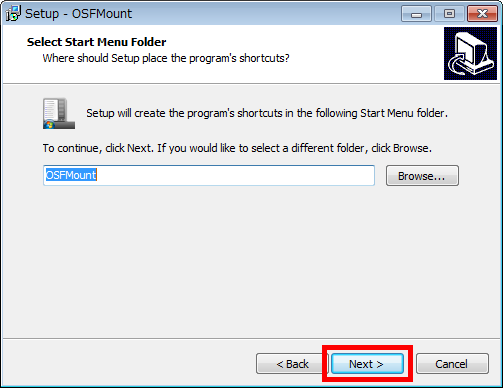 Click "Install".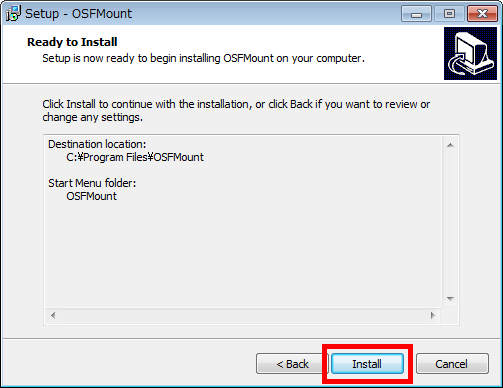 Click "Finish". Installation is complete.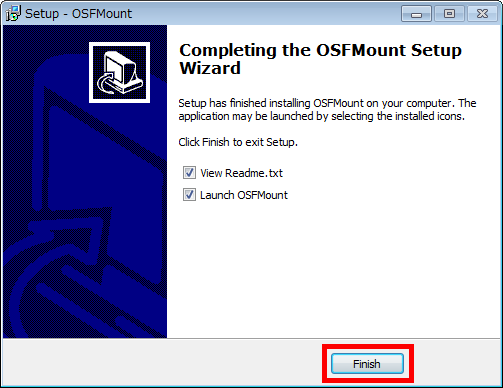 Operation method

As an example of the operation mount the VMDK image file.

Launch 'OSFMount'.




Click "Mount new".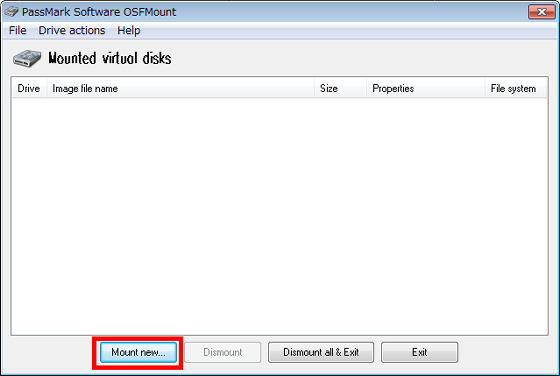 Check "Image file" and click "Browse button to select file".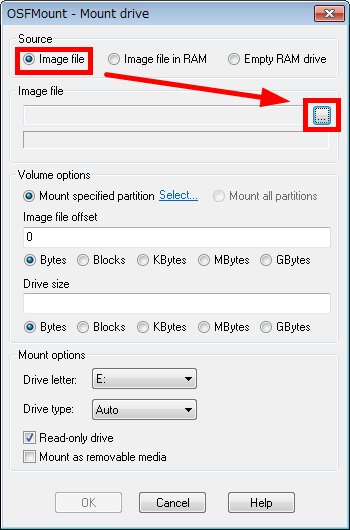 Select "virtual machine name. Vmdk" and decide which image file to mount.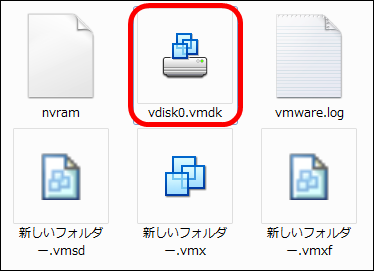 Determine the area to be mounted · drive. Here, select "C drive" and click "OK".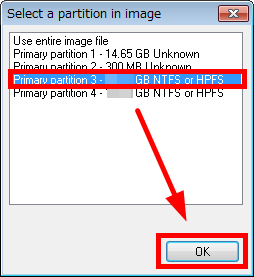 Please check "Drive letter" "Drive type" and click "OK". The operation of mounting is completed.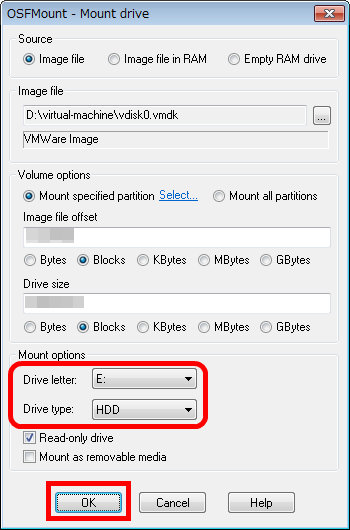 It is added to the display.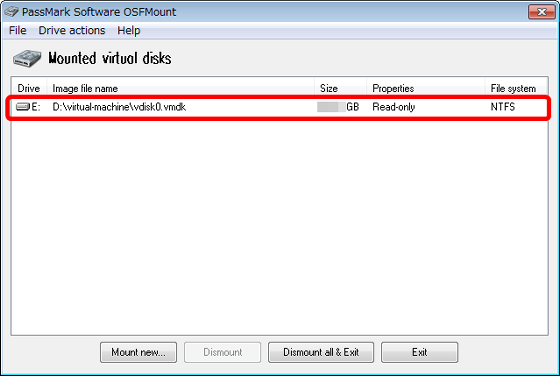 It was displayed as E drive.




To cancel the mount, click "image file you want to cancel" and click "Dismout".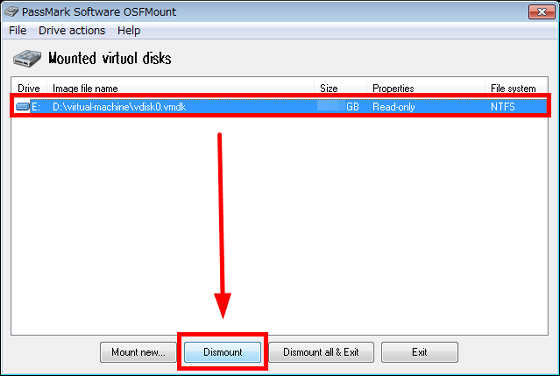 It disappears from the display when the mount is canceled.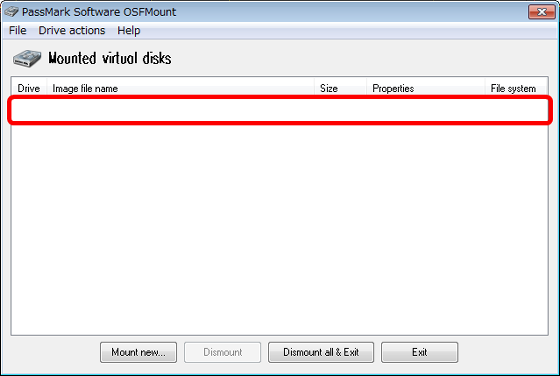 In addition, depending on the image file, it is possible to expand the file, mount it on the format · RAM.