"LockCD" to invalidate the eject button of CD / DVD to prevent malfunction


Free software that does not operate the CD / DVD drive even if you press the eject button by mistake while using a laptop computer "Lock CD"is. For installation and operation method etc. from the following.

Lock CD
http://sourceforge.net/projects/lockcd/

You can check the function with the following movie.

"LockCD" feature - YouTube


siteClick on "Download" in.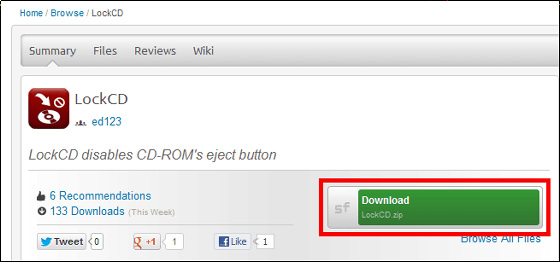 Download the downloaded ZIP fileExplzhFor example, to install on 64 bit version of Windows, start "LockCDSetup_x64.msi" here.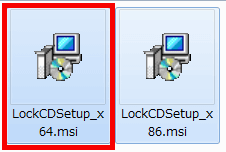 Click "Next"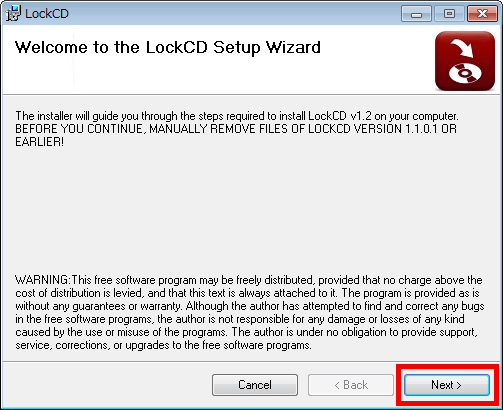 Click "Next"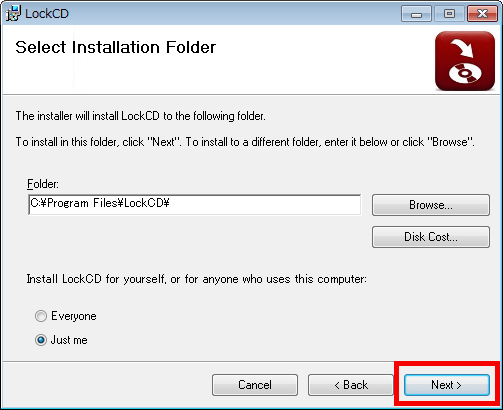 Click "Next"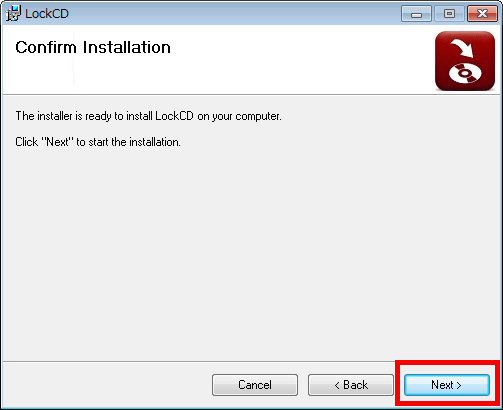 Click "Close"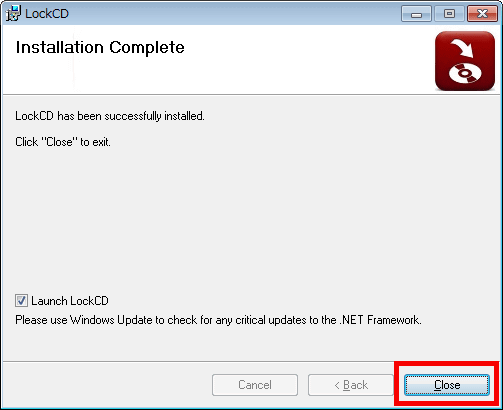 The operation screen is displayed.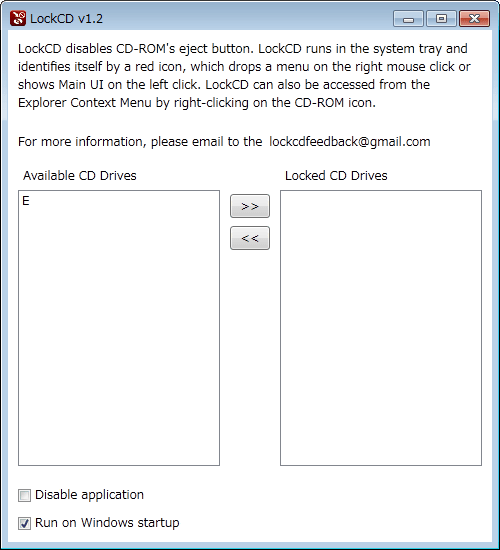 Easy operation. To disable the CD / DVD drive, click the drive (E drive in this case) to be invalidated and click >>.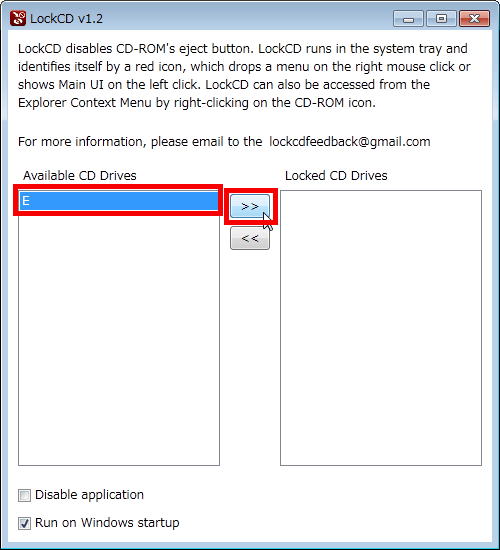 The specified drive moves to the right side, and the eject button is disabled.