'Hard wipe' that allows you to easily delete data at an unrecoverable level by right-clicking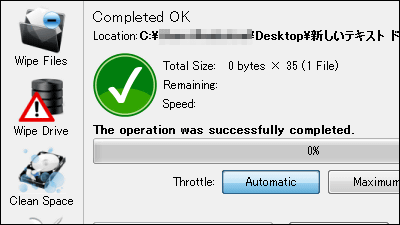 Important data using 'GOST R 50739-95', 'US Department of Defense standard DoD5220.22-M', 'Bruce Schneier recommended method', 'Gutman recommended method', etc. so that the data will not be restored by data restoration software etc. 'Hardwipe ' is a free software that removes. You can delete not only files but also whole data on drives and portable devices. The installation and operation method is from the following.

Hardwipe | Download
https://www.hardwipe.com/download.html

◆ Installation
Click the red frame 'Free Download' on the above site.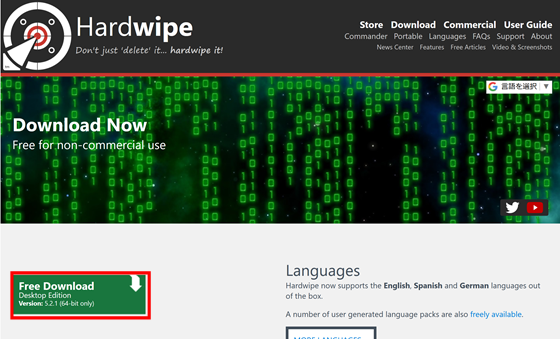 Launch the downloaded installer.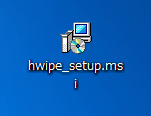 Click 'Next'.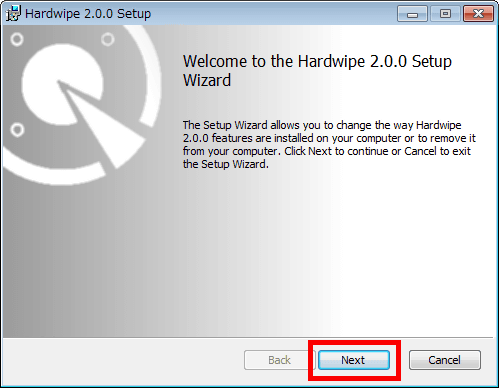 Check it and click 'Next'.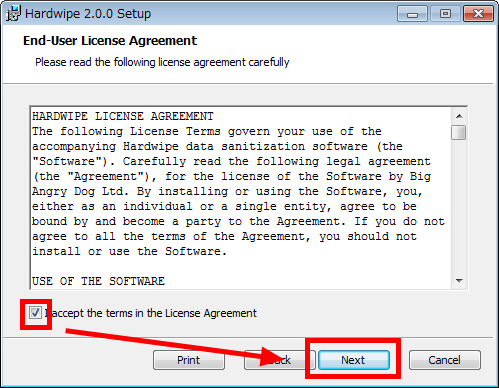 Click 'Next'.



Click 'Install'.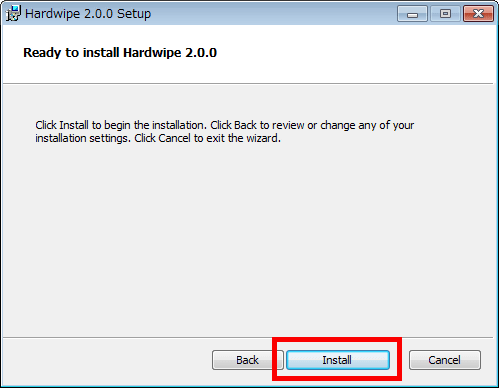 Click 'Finish'.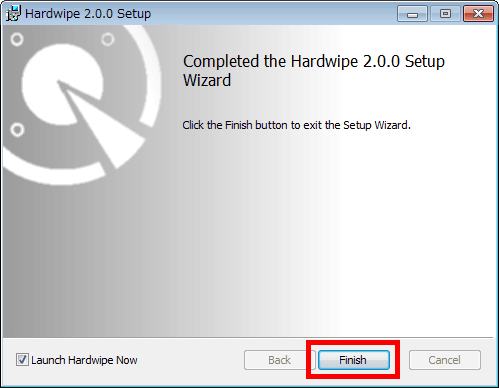 ◆ Operation method

The operation screen is displayed after the installation is completed.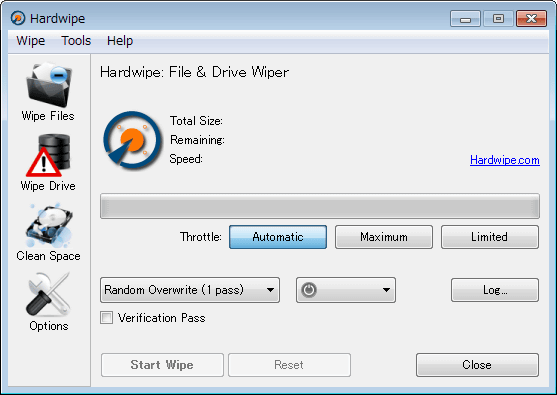 To delete a file, first click 'Wipe Files'.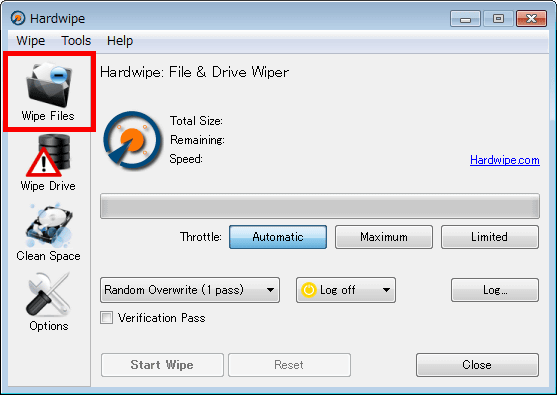 Select the file you want to delete and click OK.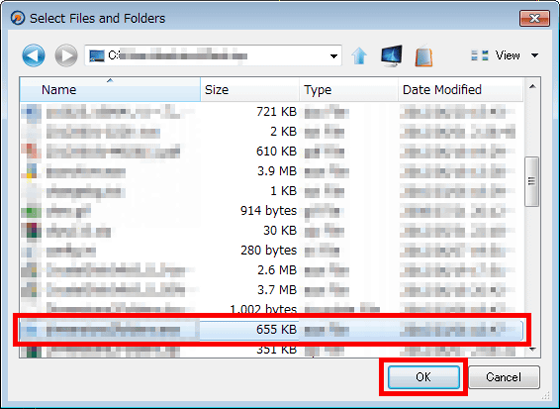 Next, select the method to delete. This time, I will try the 'Gutman recommended method' that overwrites the file 35 times.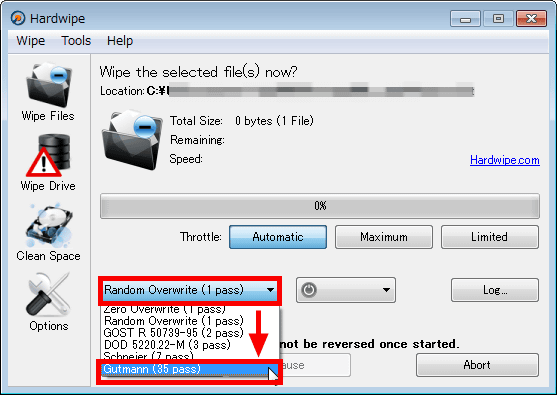 Click 'Start Wipe' to start deleting.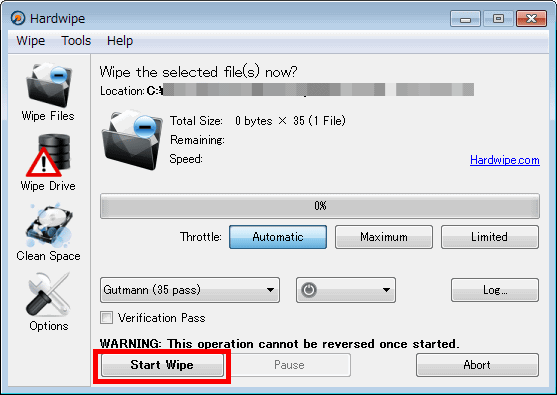 To delete from right-click, right-click the target to be deleted and click 'Wipe Files'.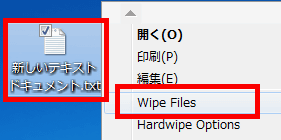 The operation screen will be displayed, so click 'Start Wipe' to start deleting. If you delete it with this software, it is almost impossible to restore the data later using the data recovery software, so please be careful not to accidentally select and delete important files.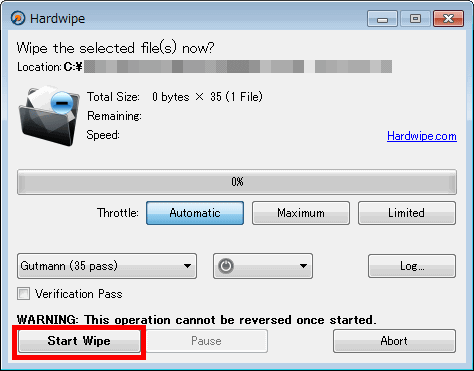 By the way, it is also possible to log off or shut down the PC after the file has been deleted.