"Edraw MindMap" free software that can create a mind map and link with Word / Excel / PowerPoint etc.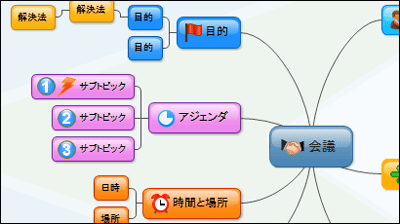 Mind MapNot limited tobrainstormingYaSWOT analysisSoftware that can be used to create such as "Edraw MindMap"is. The created figure can be exported to PowerPoint, various image files, PDF, etc. There are also plenty of clip art, so you can create different presentation materials and so on. Japanese input is also okay.

For examples of creation, installation, operation & functions, please see below.

Free Mind Mapping Software, Freeware, Create mindmaps for brainstorming, problem solving, rational analysis, and decision marking.
http://www.edrawsoft.com/freemind.php

Example of creation
The picture which can actually be created using this software looks like this, it is quite diverse.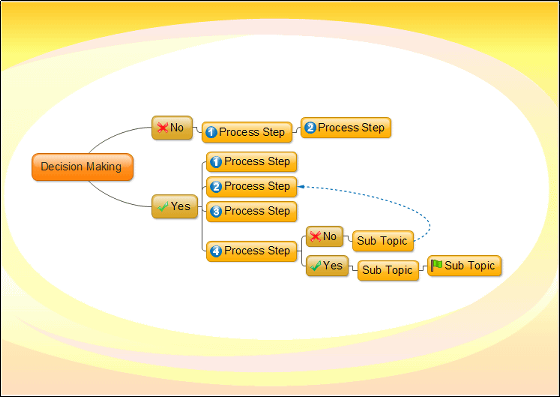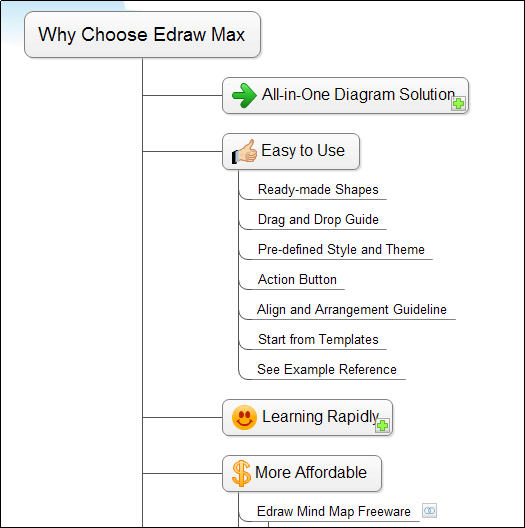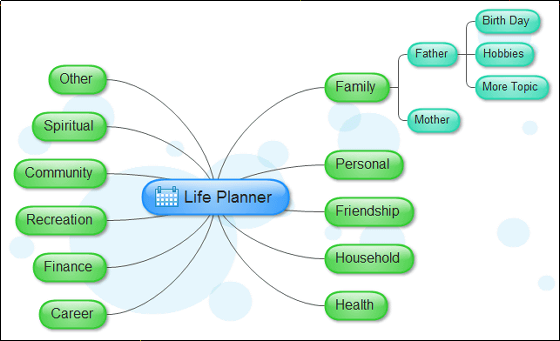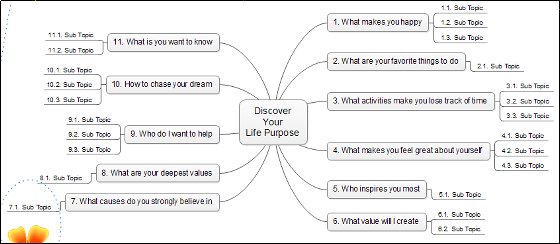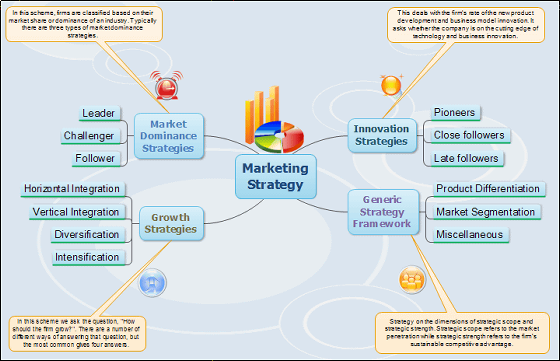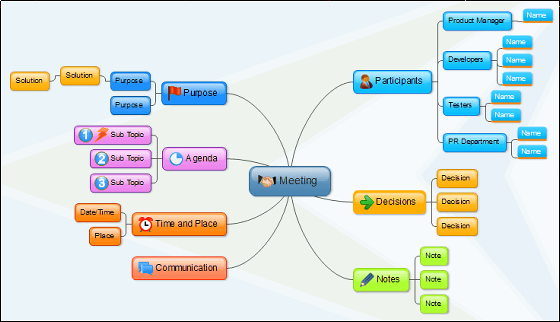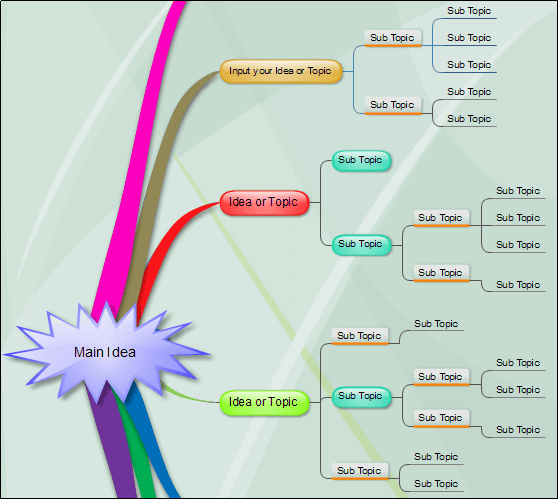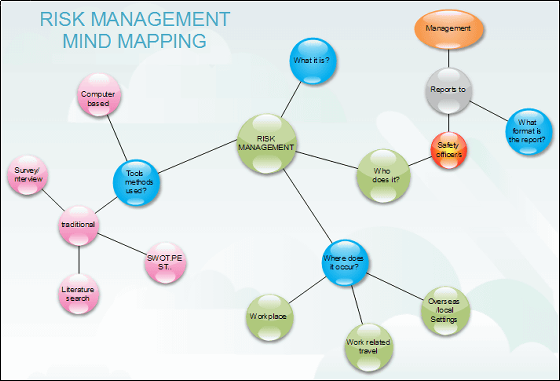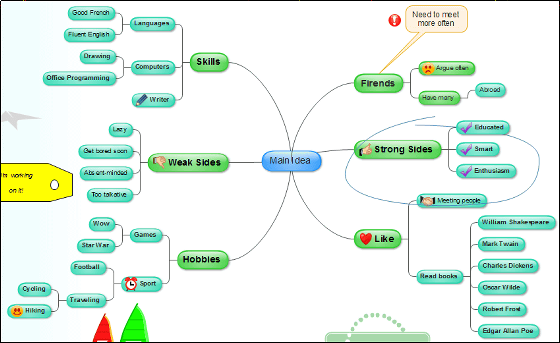 ◆ Installation
Official siteClick "Edraw MindMap Free Version" of.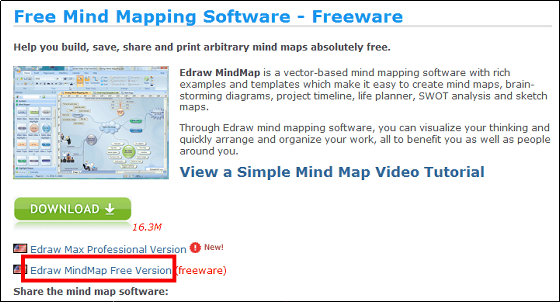 Launch the downloaded installer.




Click "Next"



Please check the upper one and click "Next".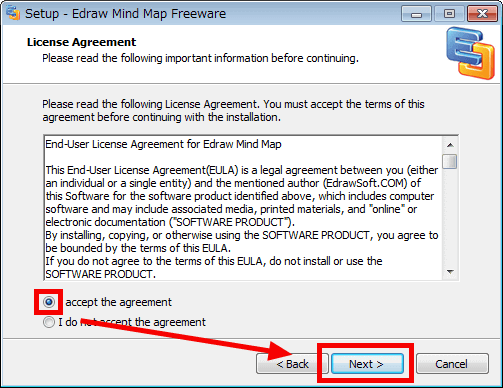 Click "Next"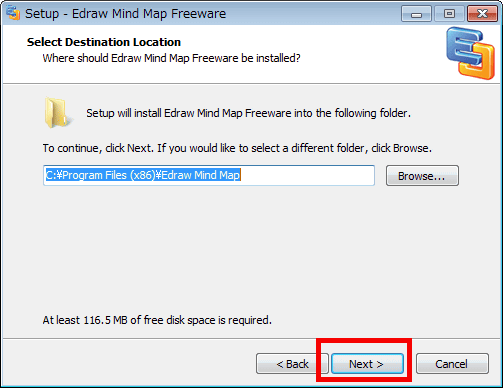 Click "Next"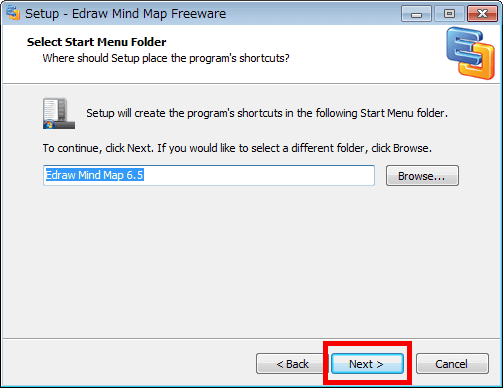 Click "Next"



Click "Install"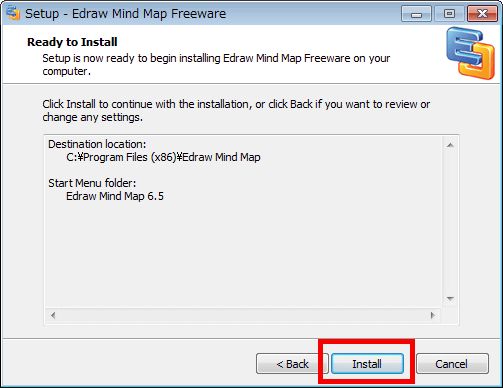 Click "Finish"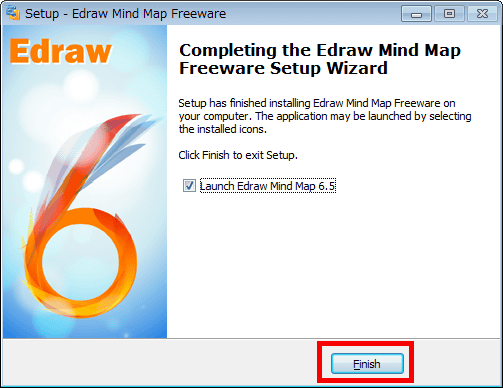 The operation screen will be displayed after the installation is completed.



◆ Operation & Function
To create a mind map from a template, click "Mind Map". You can choose various appearances, but this time double-click "Mind Mapping Diagram" to proceed.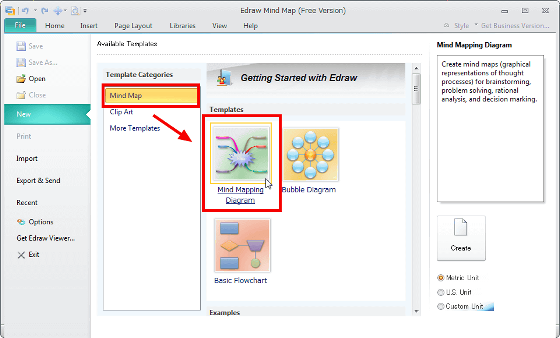 The bottom of the screen switched to the drawing screen.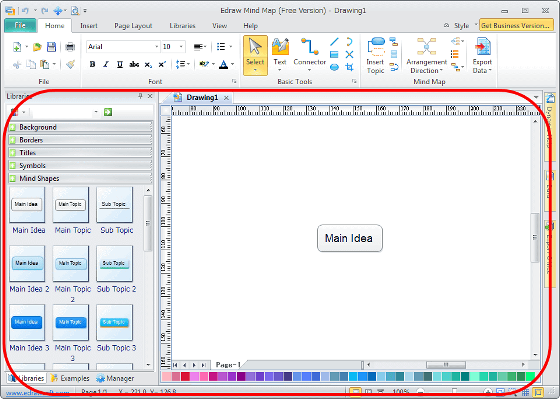 In the mind maptopicTo add, click "Mind Shapes", select the image of the topic you want to use (here "Sub Topic 3"), and add it to the figure by dragging and dropping.



Input of topic name is possible by double clicking the icon, Japanese is also OK to use.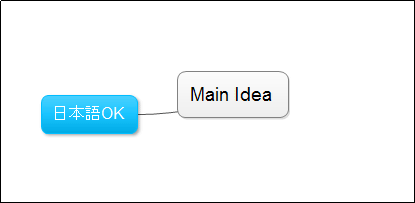 If you want to use PowerPoint in this way ... ...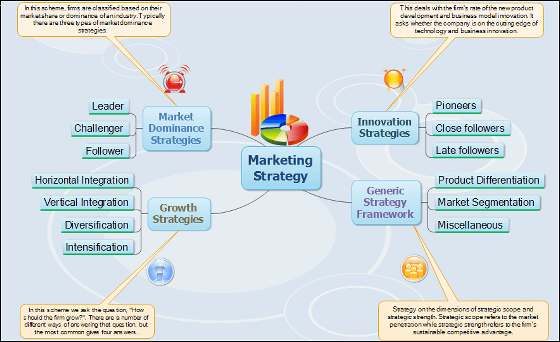 Click "File" in the menu and click "PowerPoint" of "Office" as the export format from "Export & Send" OK. In addition to Word and Excel in the Office format, it can be exported as BMP / JPEG / PNG / GIF / WMF / EMF format, PDF, HTML, SVG for image files.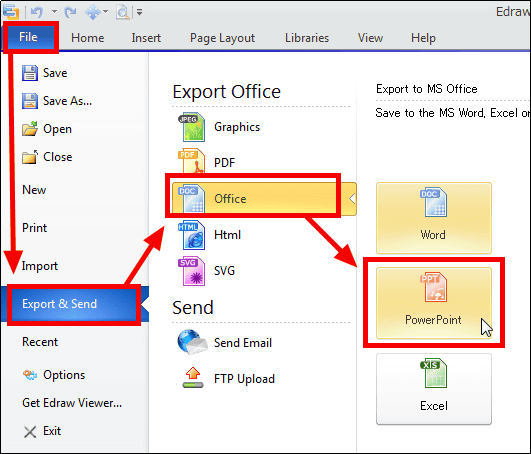 Tabs on the operation screen can be used to operate Word and Excel.




Background and clip art that can be used are like this.

"Background"




"Borders (headers etc.)"




"Title (title)"




"Symbols (clip art)"




"Mind Shapes (such as topics)"




Cliparts such as animals / business / flag / technology / weather are also available.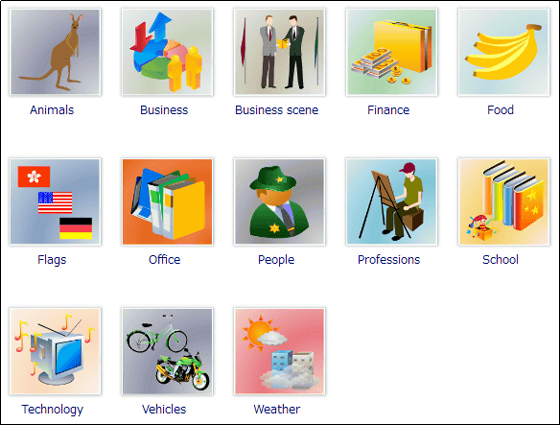 A further $ 99.95 (about 8000 yen)Paid versionIf you buy more samples can be added.