"MindMup" that allows you to edit mind map for free at the same time and save it to Google Drive as well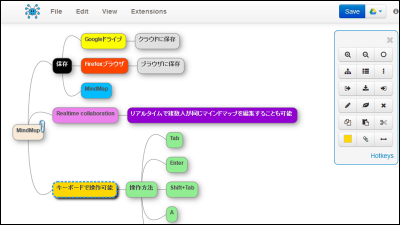 A mind map, which is one of thinking and thinking methods, makes it possible to express complicated concepts compactly by imagining ideas. It can easily be created on a personal computer, can be operated with just the keyboard, and the data can be stored on Google Drive "MindMup"is. It is also a service that allows multiple people to create one mind map at the same time and share ideas and ideas.

MindMup: Zero-Friction Free Online Mind Mapping
http://www.mindmup.com/

This is MindMup's top page, and I will create a mind map here.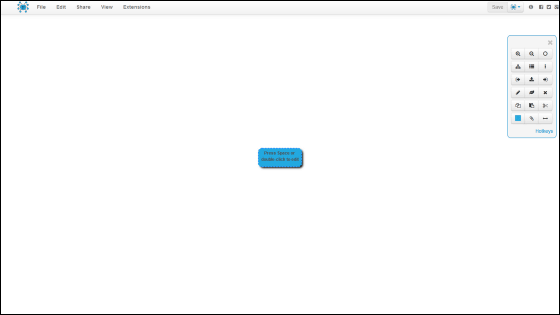 What is displayed at the beginning this is the parent part of all ideas. It is possible to edit each item by double clicking or pressing the space key.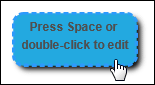 With the item selected and pressing the Tab key on the keyboard ... ....




A new item is created under it.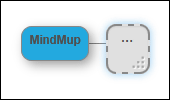 Pressing the Enter key while selecting the newly created item "Save" ... ....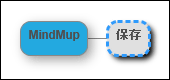 A new item has been created under "MindMup" which is the parent of "Save".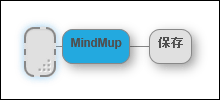 I have named this "Google Drive".




If you drag and drop this "Google Drive" onto "Save" ... ...



You can move "Google Drive" under "Save".




This is how I make items and organize my thoughts.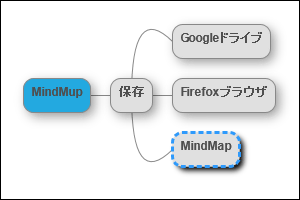 To save the file, select "Save As" from "File" in the upper window menu and select the save destination. There are three types of storage destinations, but this time we select "Google Drive".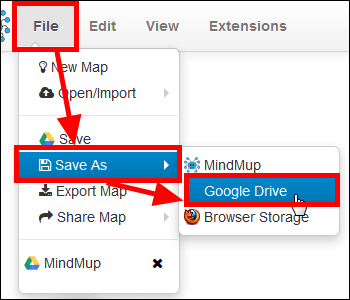 Since it has not been saved yet by this alone, click "Click here to authenticate" which comes out under the menu displayed above.




Enter your Google account information and click "Login".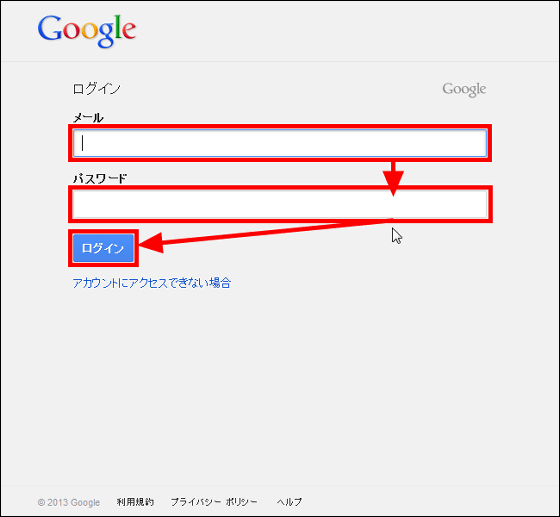 When you click "Approve", it finally starts saving.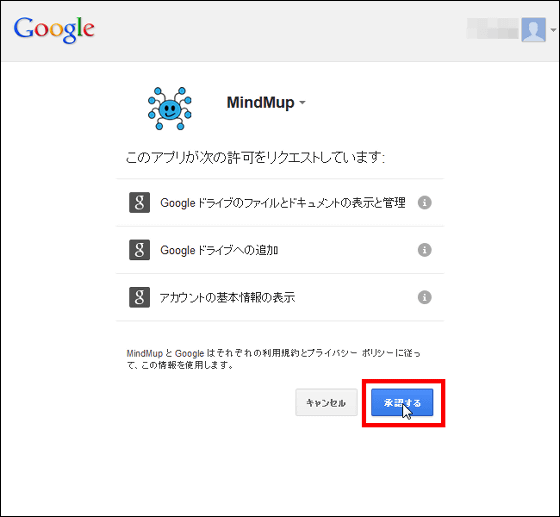 Let's play with mind map. This text box appears when pressing Shift key and Space key at the same time.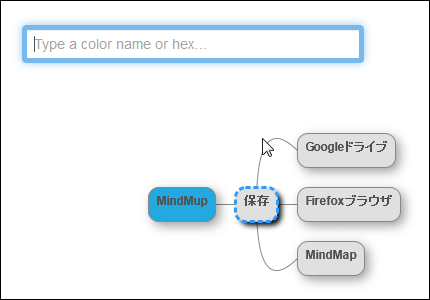 If you type color in English here, you can change the color of each item.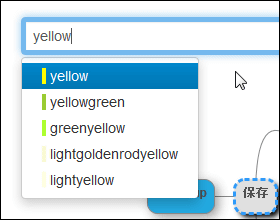 Then select the item and press "A".




Then this kind of textbox comes out ......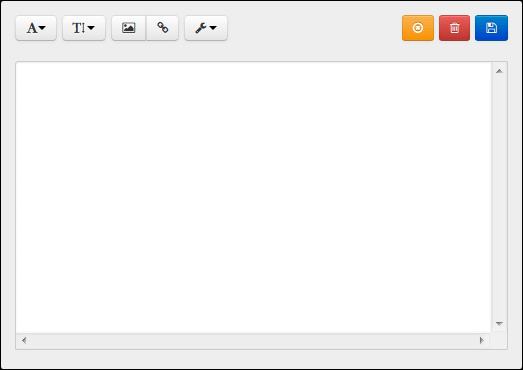 You can save it by entering characters and clicking the blue icon.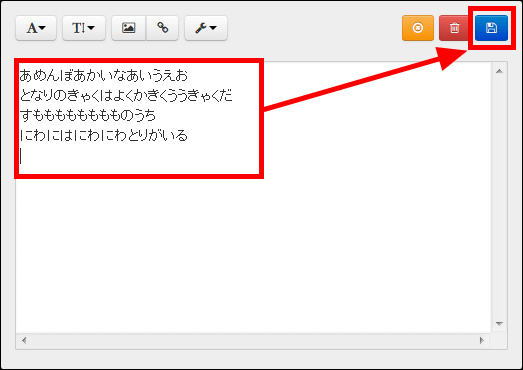 A clip icon appears at the top right of the item when saved.




If you click on this, you can see the text you entered earlier, so you can add descriptive text to each item.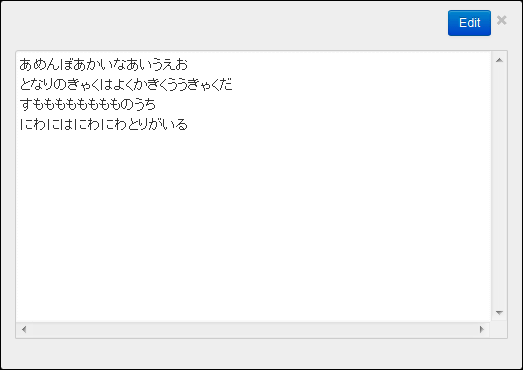 It is possible to create various kinds of mind map like this.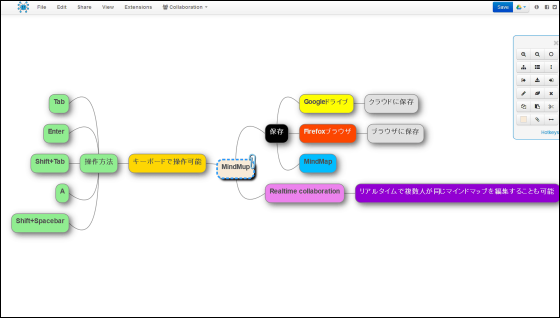 In addition, since MindMup is capable of simultaneous editing with multiple people, I will try to make that setting. First click "Extensions" in the upper menu.




Check "Realtime collaboration" and click "Close".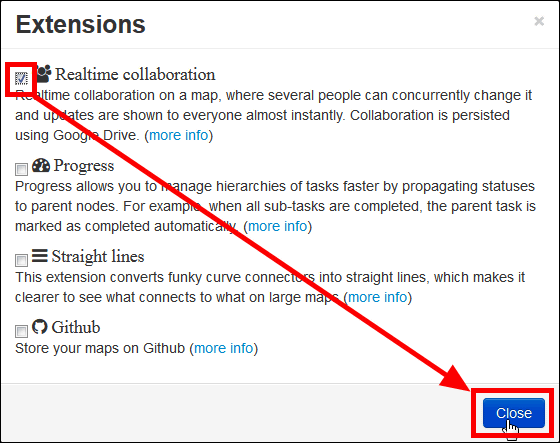 Then, a person's icon is displayed next to the menu "Extensions" at the top of the window, so click on it and select "Start".




Enter the name of the mind map you want to share and click "Start".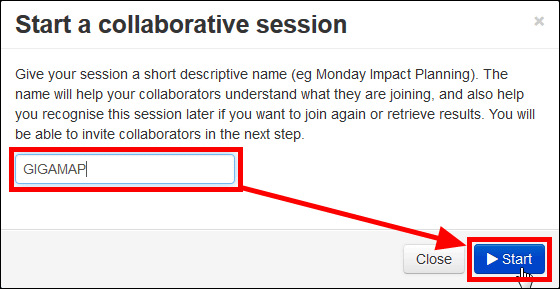 And when you select "Invite collaborators" of "Collaboration" ...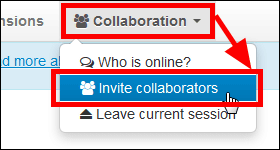 Since the sharing setting screen comes up, enter the Gmail address of the person who wants to share the mind map in the "invitation" column at the bottom of the screen and click "Share and save".



Then the user who invited to the column of "User who can access" is added ......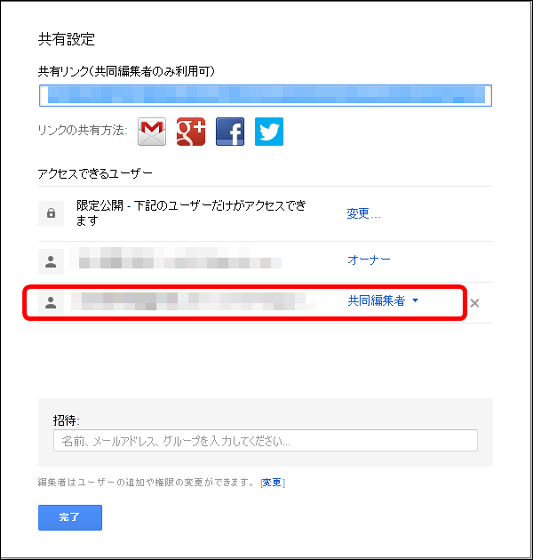 Invited users will receive a link to the mind map they share to their Gmail address.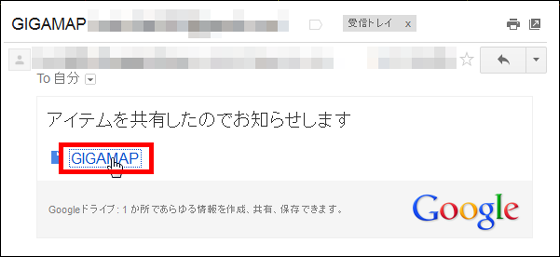 You can see how much editing content on other personal computers will be reflected by looking at the following movie.

Real-time updating possible with multiple people using MindMup - YouTube


Even if you create mind maps by multiple people, the editing contents of others will be reflected immediately so you can work smoothly. So, it is good to use alone, and it is also good to use a small meeting or ideas for everyone to use.