"Nocs" free software that allows you to edit and save Google Docs to use Notepad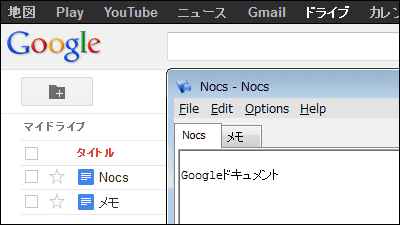 Free software that allows you to edit and save Google Docs as if you were working with Notepad without opening Google Docs in your browserNocs"is. It can be started on Windows.

About downloading from the operation method from the following.

Nocs - A Windows Notepad - style application that uses Google Docs for synchronizing text files. - Google Project Hosting
http://code.google.com/p/nocs/

上記サイトの「http://nocs.googlecode.com/files/Nocs.2.3.msi」をクリック。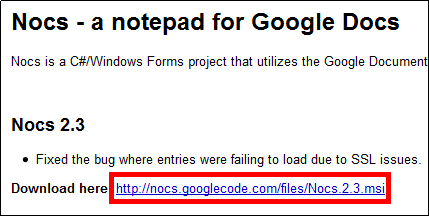 Run the downloaded installer.




Click "Next"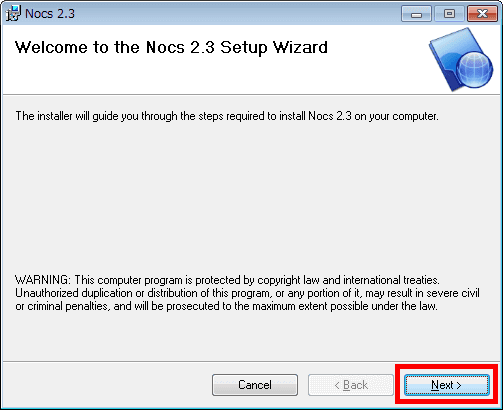 Click "Next"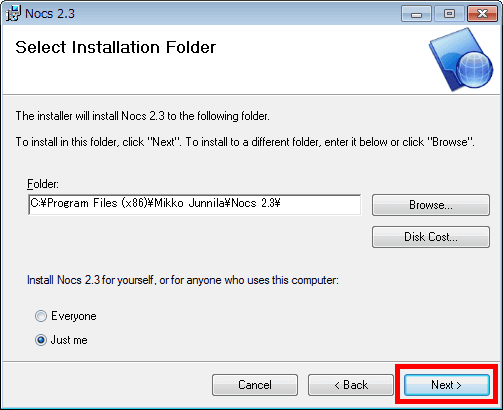 Click "Next"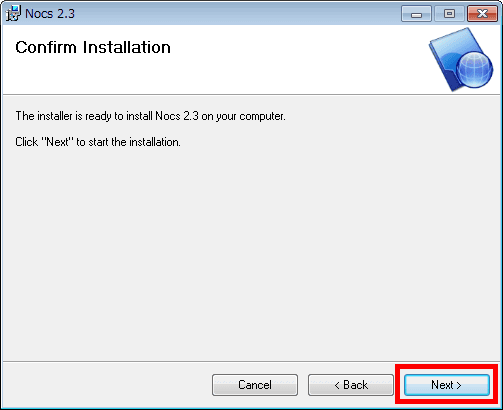 Click "Close"



To start Nocs, click the start button and click "Nocs" displayed when you enter "nocs" for search.



As the login screen appears, enter your Google Account username and password and click "Validate".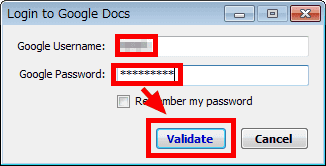 Click "OK".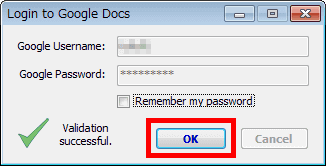 Nocs is displayed.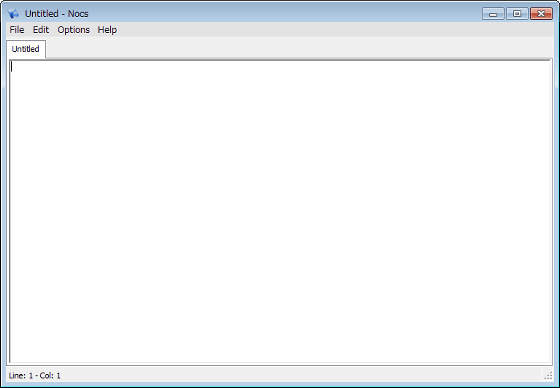 In order to check the function of Nocs here, I created a Google document called "Nocs test" in Google Drive.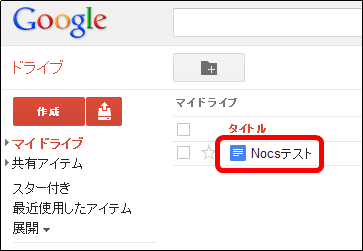 The contents of Google Documents are as follows.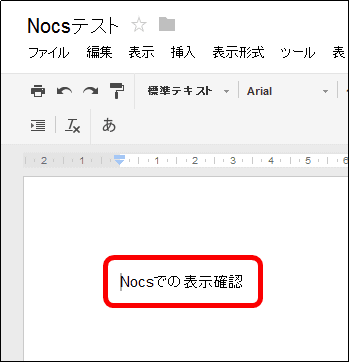 To open a saved Google document with Nocs, click "Browse Google Docs" from "File" in the menu bar.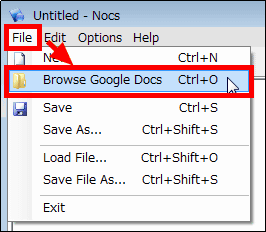 The saved Google Documents selection screen appears. The Nocs test created for confirmation was displayed without problems in the choice.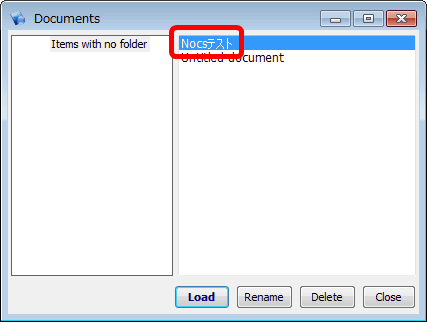 Select the Google document to open with Nocs (here Nocs test) and click "Load".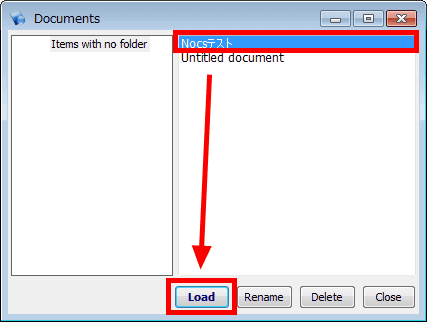 The selected Google Docs will then appear in Nocs.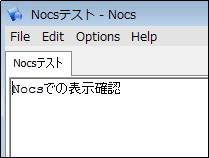 Write characters on Nocs and save the contents ......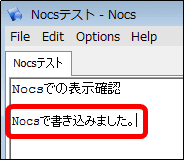 It will be reflected in Google Docs.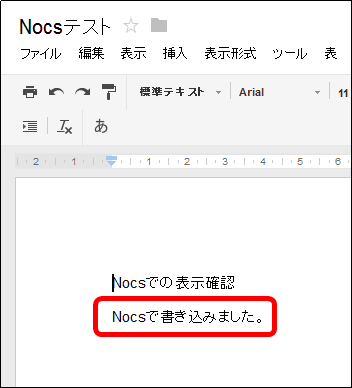 Also, if you want to enable Nocs' automatic saving function, click 'Options' in' Options' on the menu bar.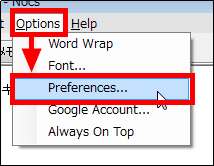 Check "Auto-save files every" and click "Save". This will enable automatic saving every 10 seconds.