The official Android application "Google Analytics" that also supports real-time analysis of Google Analytics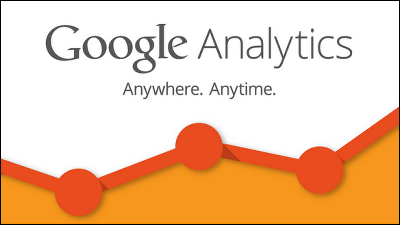 An application that can check the latest real-time data / daily report / intelligence / event of the site · application anytime, anywhere on Android smartphone "Google Analytics"is. Until now, Google Analytics was only seen from the Web browser, but with this application it was possible to easily see from the smartphone. About installation and function from the following.

Google Analytics
https://play.google.com/store/apps/details?id=com.google.android.apps.giant

◆ Installation

"Download" from the above site.



Launch the installed application.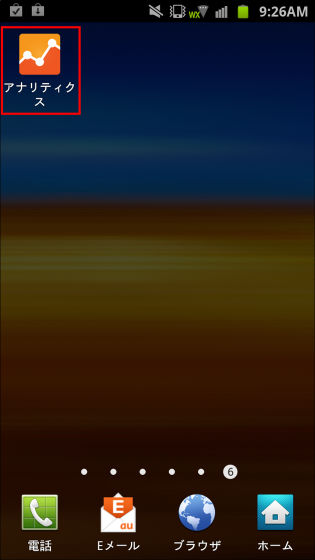 In this example, since you access with the Google account registered on the smartphone, tap "consent"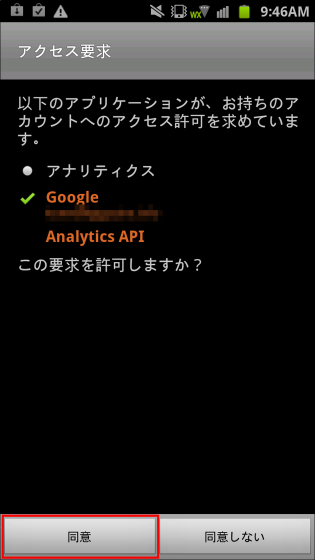 Tap "Agree"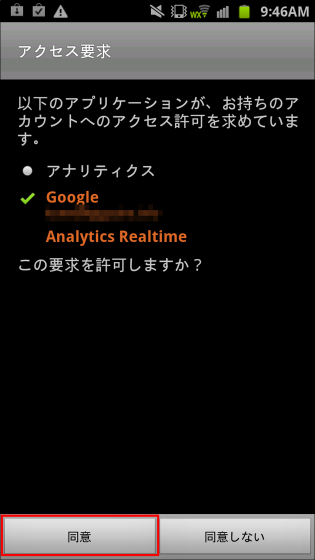 Tap the site / application you want to check. I chose a site here.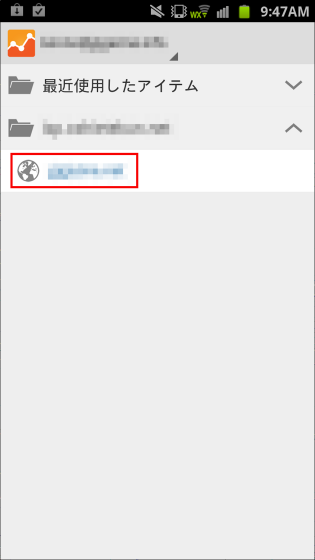 ◆ Function

First, a dashboard will be displayed and you can check the unique user etc. Swipe left or right to see different information.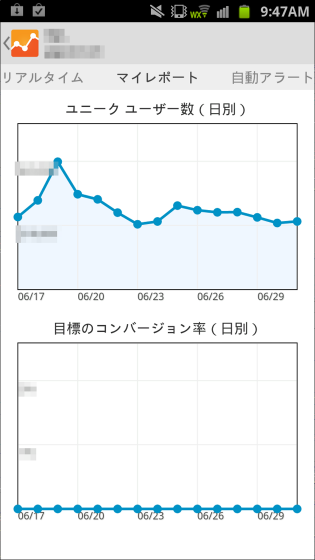 For real-time items, you can see the number of active users.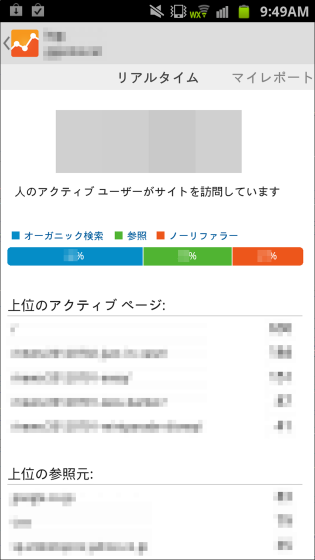 In the automatic alert, average staying time / bounce rate etc. were displayed.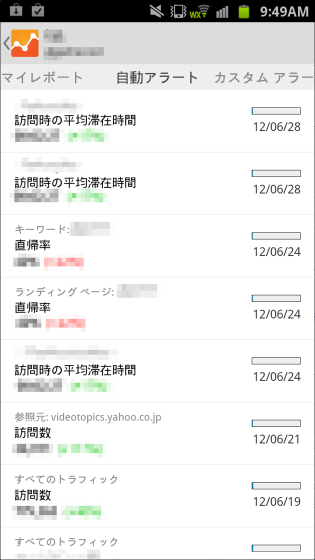 Custom alerts must be set manually.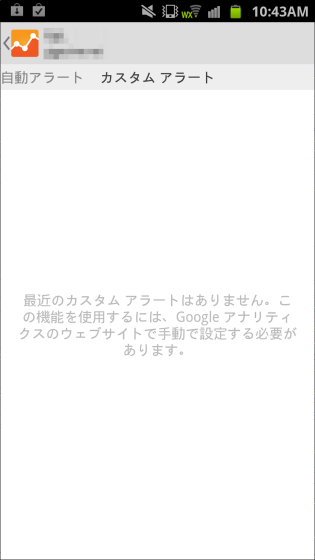 To display another graph in the dashboard, press the menu button and tap "Add new graph".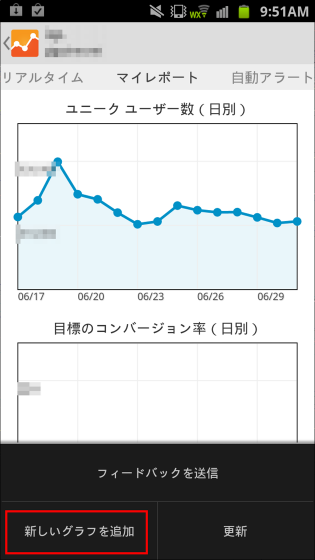 You can add a graph by selecting the graph you want to display.