"MOBOTO" to transform iPhone / iPad / iPod like a character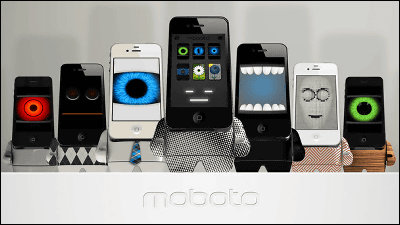 A little unusual iPhoneAccessoriesIf you put it on the desk etc, you will feel happy just by watching it, but attachment that will turn the iPhone into a unique character and change it quickly "MOBOTOIs also one such accessory. Using MOBOTO which is like a robot or a monster seems to cause more attachment to the iPhone than ever.

MOBOTO: Give your iPod, iPhone and iPad Some Personality by Mark Solomon - Kickstarter

MOBOTO body is like this. If you have a device with iOS, you can use MOBOTO regardless of model.



When setting up an iPhone in MOBOTO, it transforms itself into a character that is unique.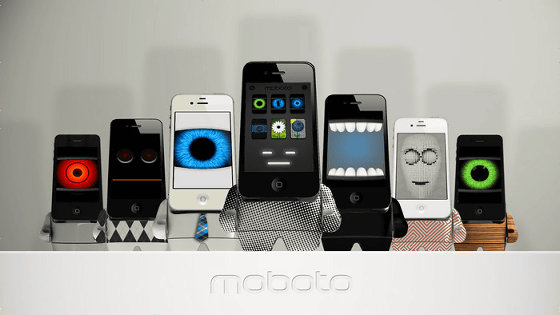 MOBOTO is a combination of the main body and the application that person It is possible to customize to the character suitable for that person.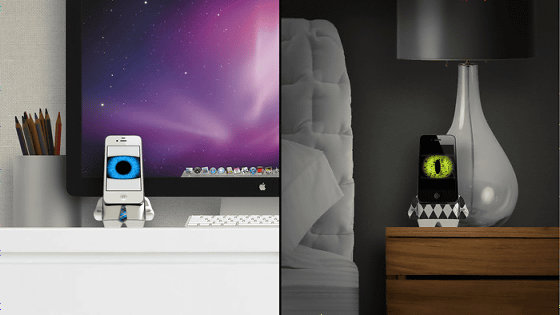 There are four types, "Male", "Famale", "Flower Pot", "For iPad".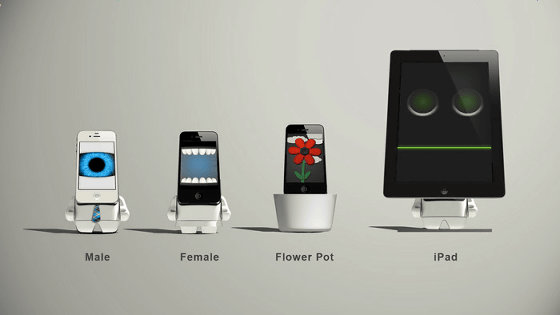 There are five kinds of colors / materials: gross white with luster, matte black with no gloss, wood, aluminum, and titanium.



MOBOTO - Kickstarter.com video - YouTube


It is here that MOBOTO is made, designer Mark Solomon.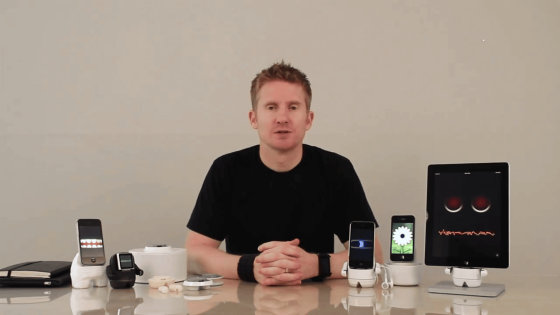 It is such a feeling when it is only MOBOTO body. I have a sleepy face.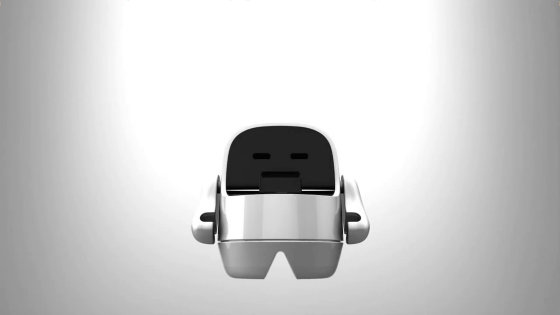 When I plug in the iPhone here ...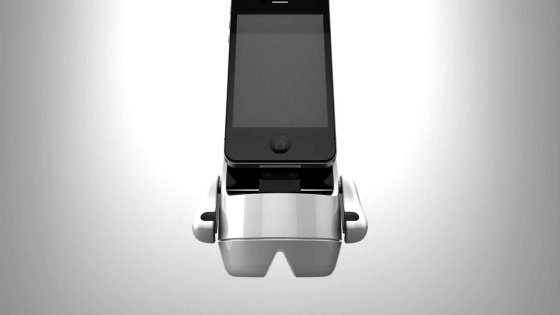 IPhone will be MOBOTO specification.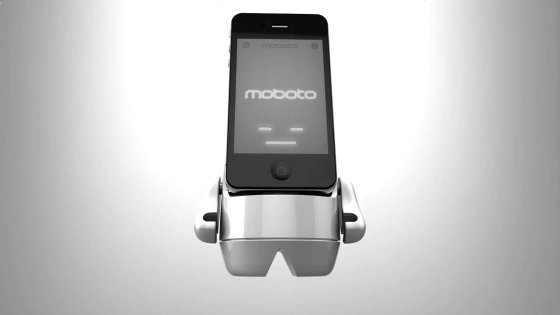 MOBOTO of a striking eyeball awakens.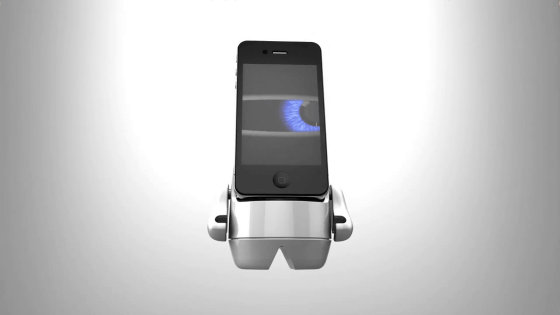 There is no discomfort even if it is surrounded by many characters.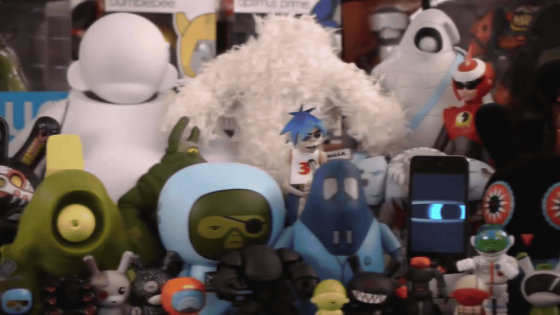 Because MOBOTO can change the foot of the body, you can make your own by making your own foot.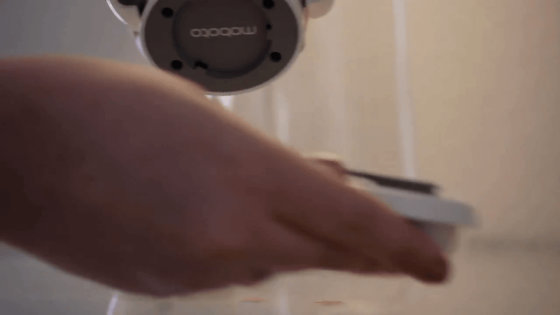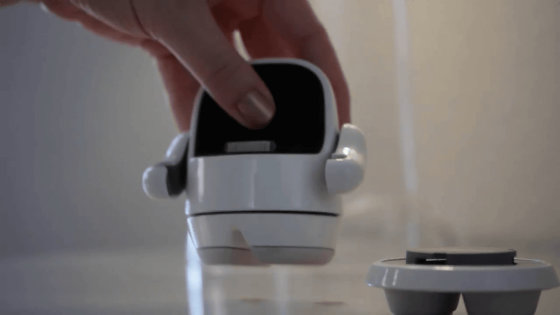 In addition, you can select and download free apps, so you can make your own MOBOTO with a combination of appearance and contents.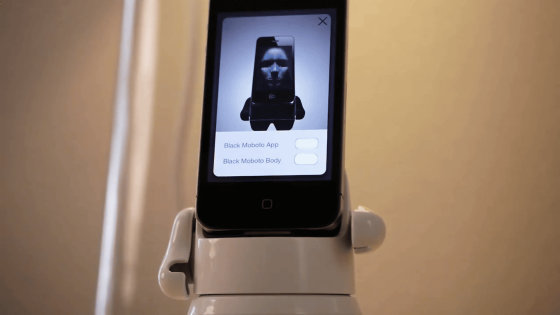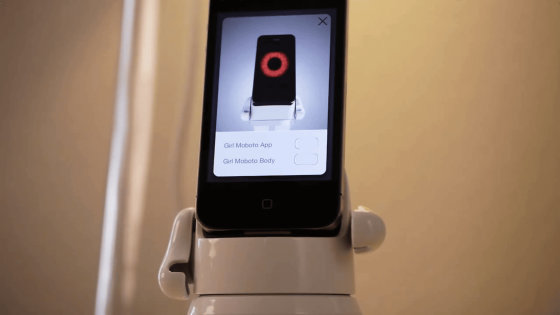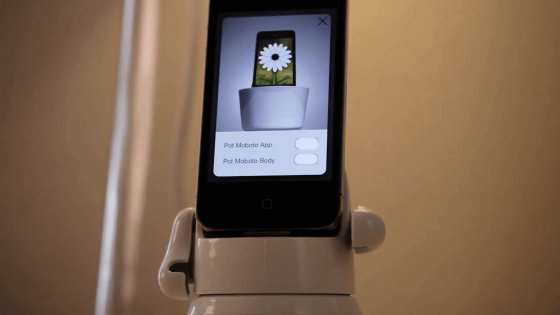 MOBOTO expresses each personality by four "eye" "mouth" "face" "flower".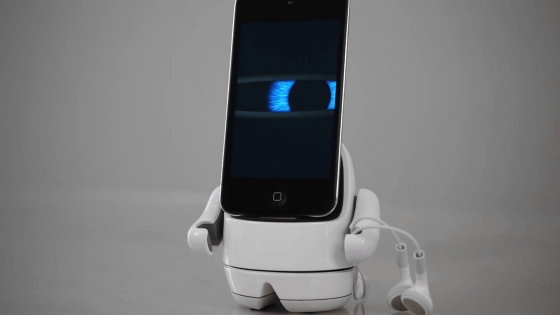 The girlish eyes replace watch. Time is expressed with three needles in the pupil.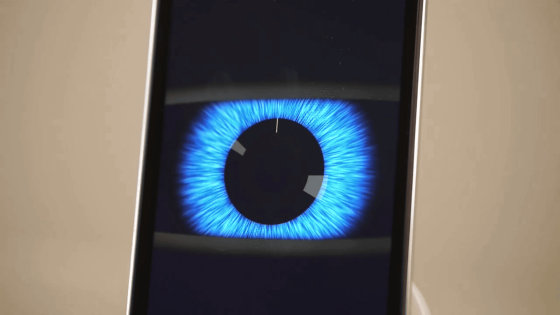 Eyes turn red with less battery power.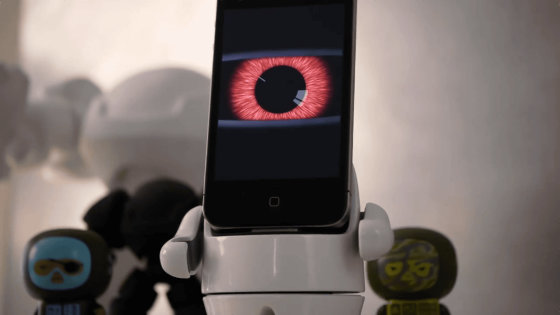 Here teaches the weather of the day by the sunny or rainy flower background.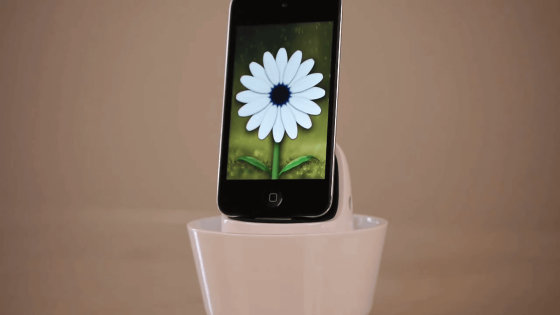 Also, if you set an alarm for the alarm ... ...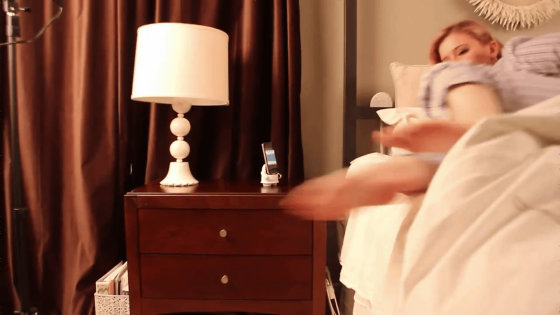 I will show you my teeth at a specified time.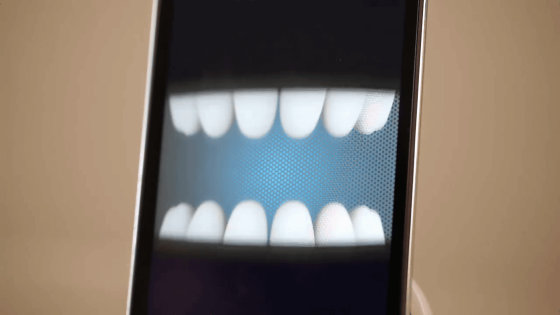 While listening to music, I became a visualizer, and it looks as if I'm dizzying.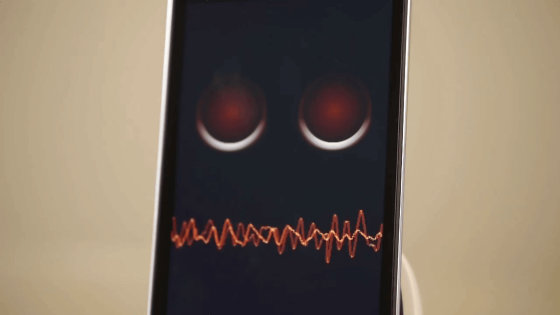 If you connect a videophone, MOBOTO's face turns into the person you call.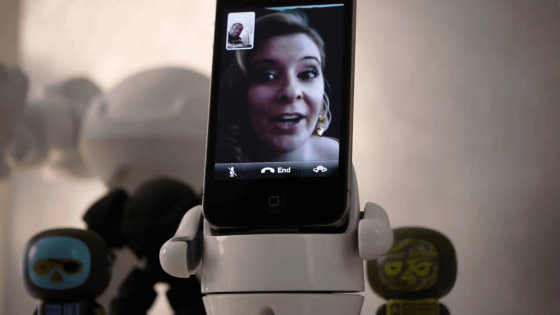 Currently there are only four types of MOBOTO, but we are planning to develop new ones more and more from now on.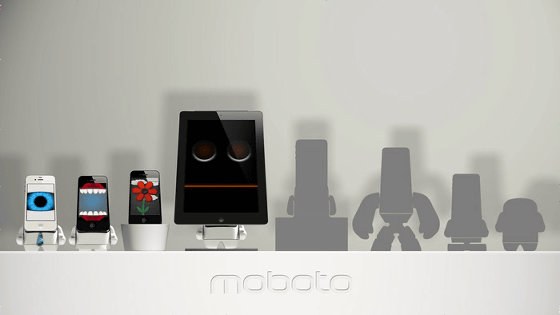 We also develop accessories, we will create various kinds of MOBOTO suitable for users and their environment.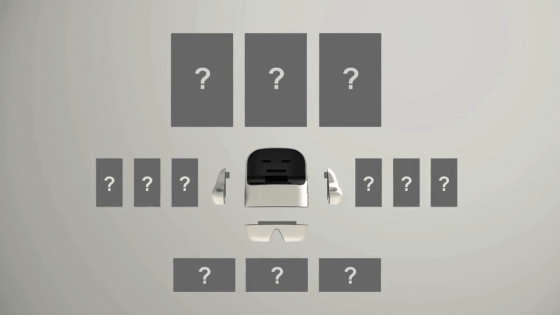 MOBOTO is finishing software development and body production this summer and aims for the release from autumn. The target investment amount until the deadline of July 17 is 400 thousand dollars (about 32 million yen).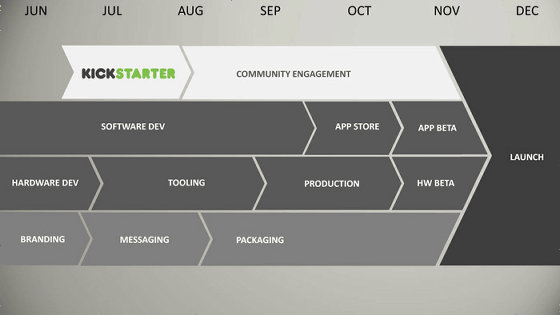 That is why MOBOTO wants "I want it!" By investing 50 dollars (about 4000 yen), you can get one Male based white MOBOTO when you commercialize it. If you further increase the investment, Female-based MOBOTO and Flower Base will be added. If you are outside the United States, the shipping fee is $ 20 (about 1600 yen).