Cleverly decides to sell 100 pieces only for the 1st shop, unless you are a lucky bag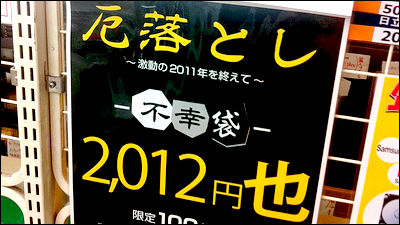 By saying "I will do it!", It is said that Clevelly will continue to do its best in 2012 and sell "Unfortunate Bag" for the first store only.

【Unfortunate bag】 I will do it! 【2012】 | Cleverly Akihabara store blog 【CRENABI】
http://cle1.blog115.fc2.com/blog-entry-2839.html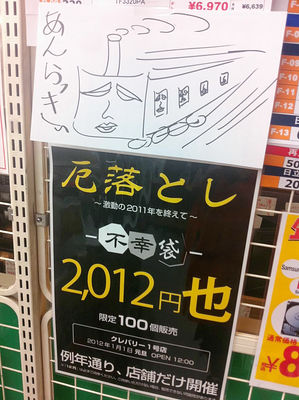 The past "unfortunate bag" looks like the following.

◆ 2006
Life is not only rainy days Ver.2 first defeat - unfortunate bag by Cleveland & Akishun -
http://zakmustang.blog26.fc2.com/blog-entry-665.html

2006 contents of Cleverly misfortune bag <2007 lucky bag reference>
http://www.sy-vision.com/fukubukuro/clevery2006.html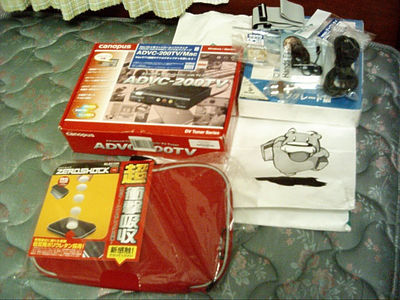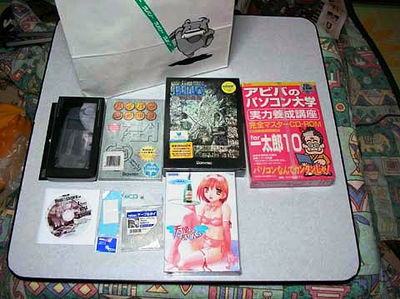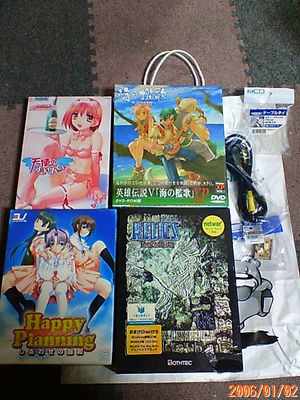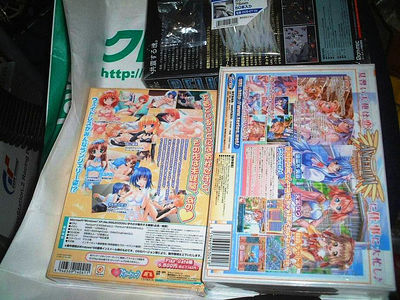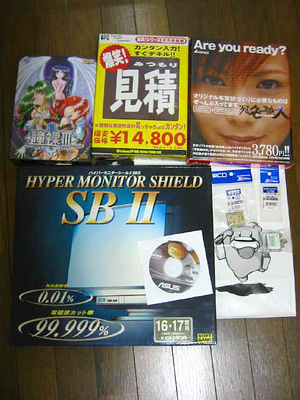 Inside the misfortune bag - WAZA-Net
http://www.waza-net.com/2006/01/post-352.html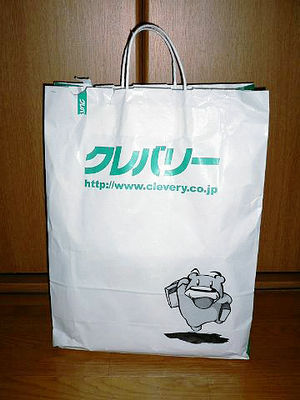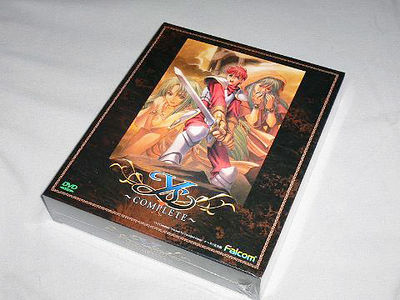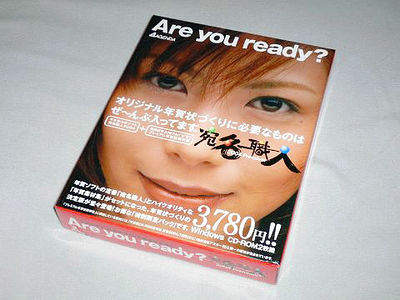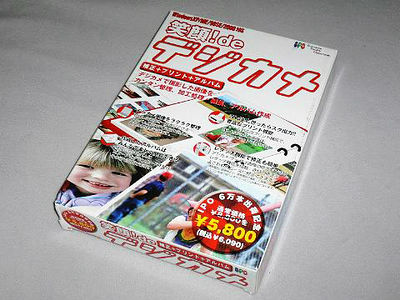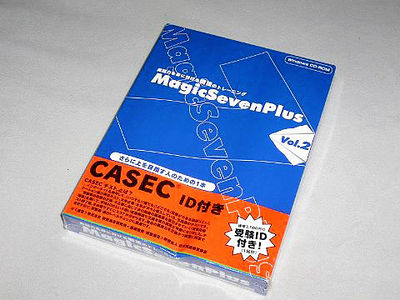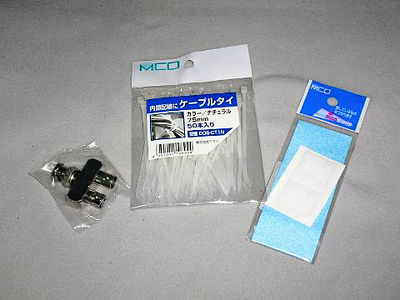 ◆ 2007
I tried buying a misfortune bag (at Crewe): Mangobo's tool box annex: So-net blog
http://pink-banbi.blog.so-net.ne.jp/2007-01-12-1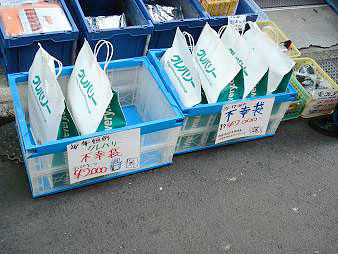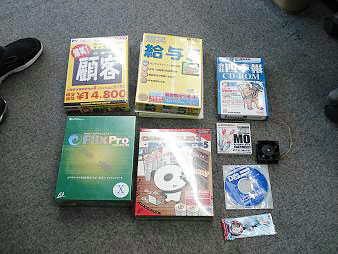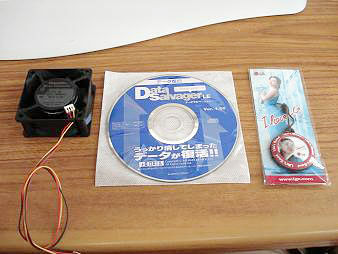 Clevelly's misfortune bag / unfortunate box
http://www.fukubukuro.info/2007/2006/12/11.html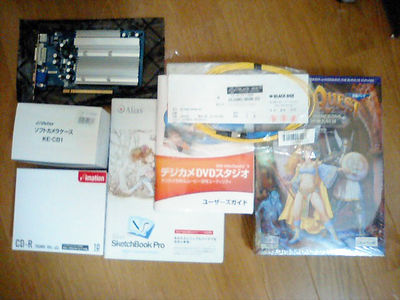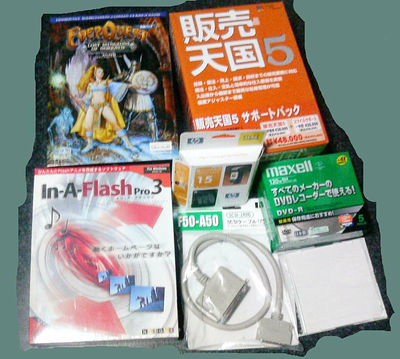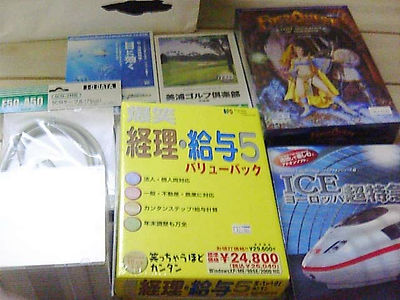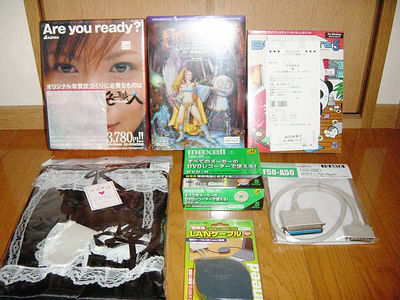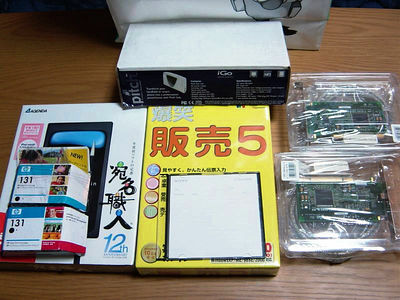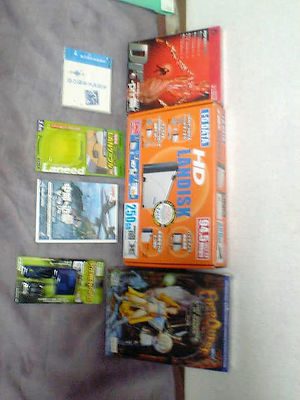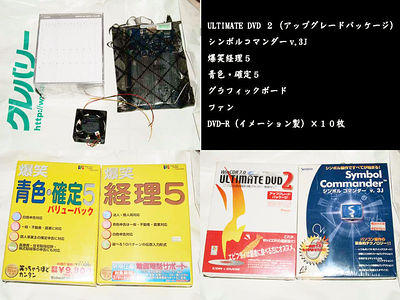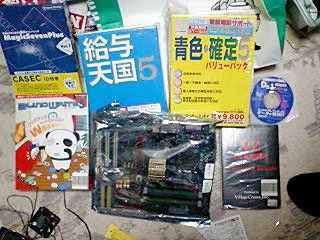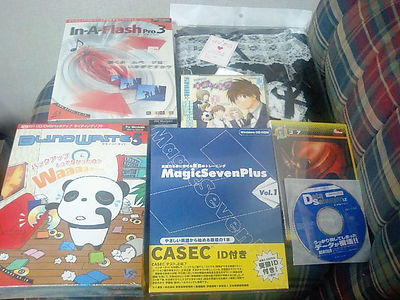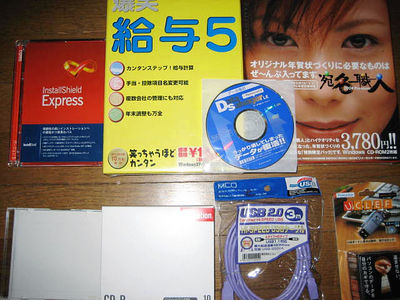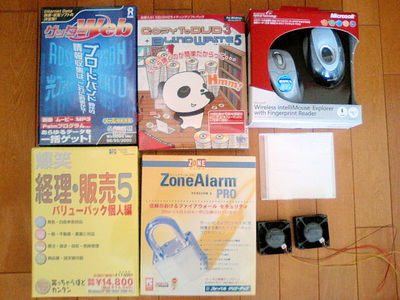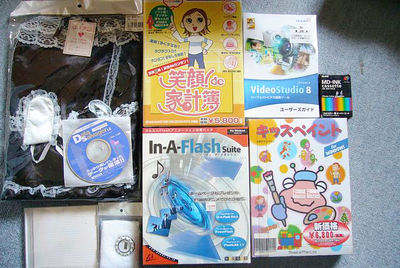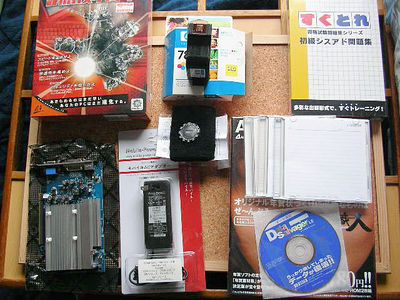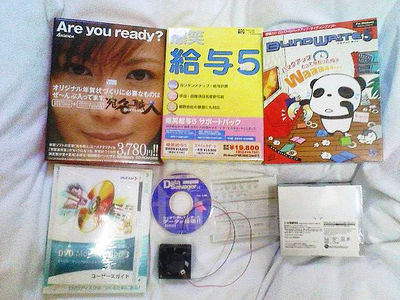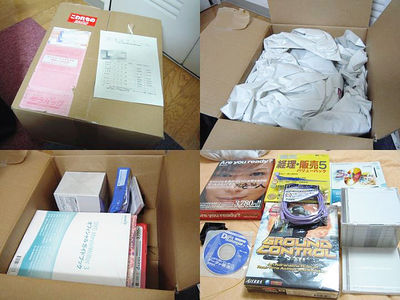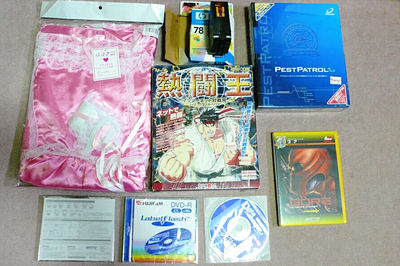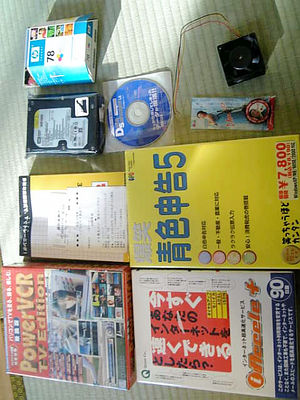 2007 Clevelly misfortune bag - WAZA-Net
http://www.waza-net.com/2007/01/2007.html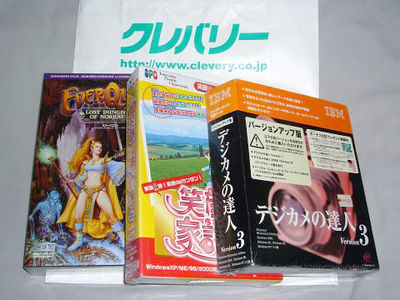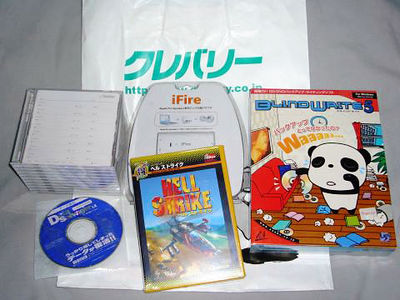 ◆ 2008
Fukubukrog 2011 - Lucky bag content spoiler & amp; Summary - Clevelly misfortune bag
http://tsukouta.blog34.fc2.com/blog-entry-6.html

◆ 2009
Lucky bag in Akiba 2009: ysst's diary
http://ysst.seesaa.net/article/112147996.html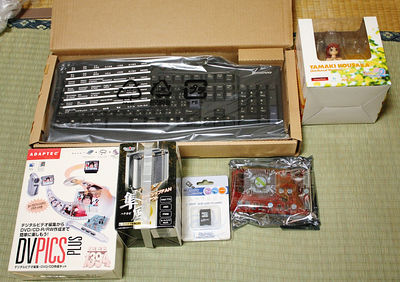 Lucky bag in 2011 @ Summary - Cleverly misfortune box
http://www19.atwiki.jp/fukubukuro2/pages/19.html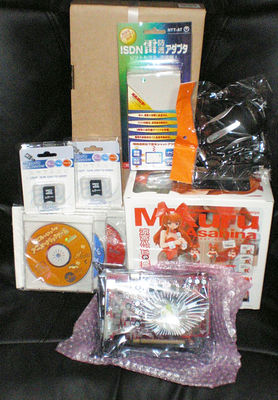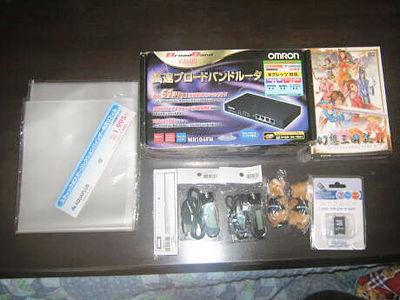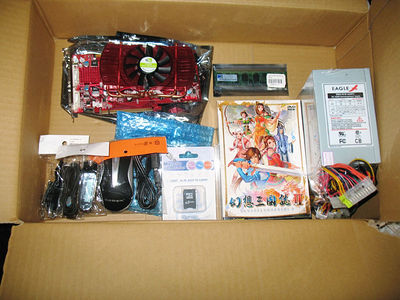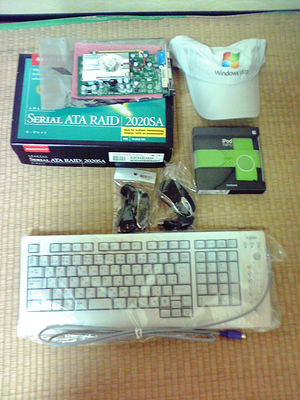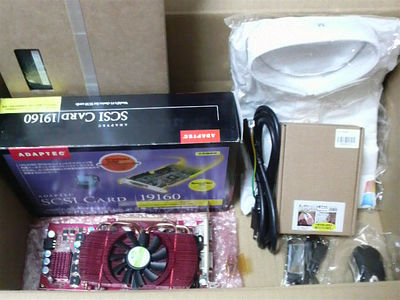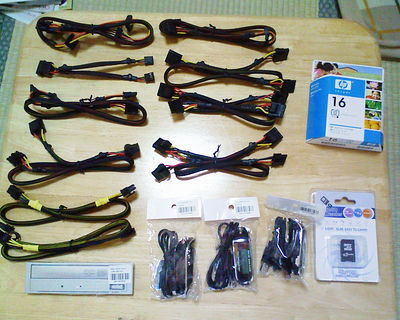 ◆ 2010
Mitsuki rabbit XBOX 360 bags Cleverly recession bags Akibanku unfortunate bags Summary and contents: Not only fun but also fun! : So-net blog
http://icecoffe2.blog.so-net.ne.jp/2010-01-01-4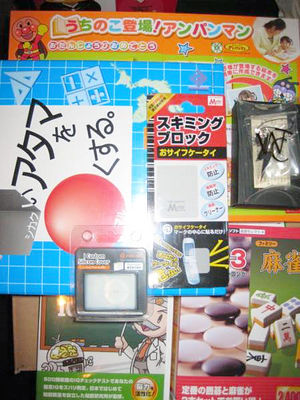 Lucky bags in 2011 @ Summary - Cleverly recession box
http://www19.atwiki.jp/fukubukuro2/pages/34.html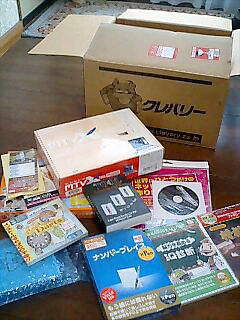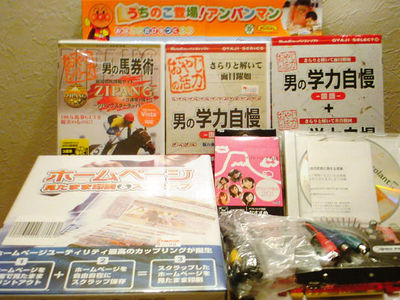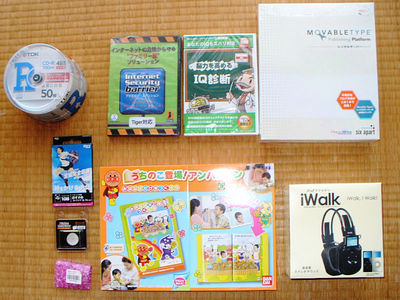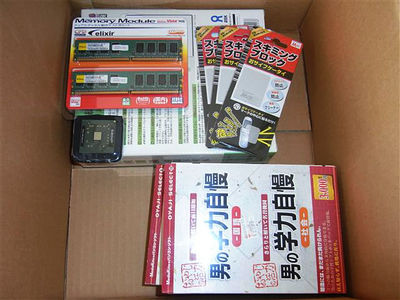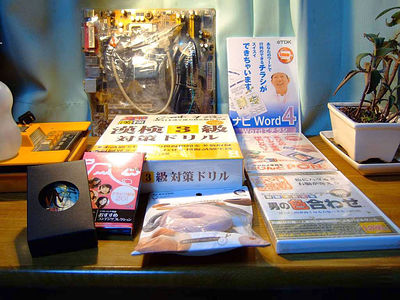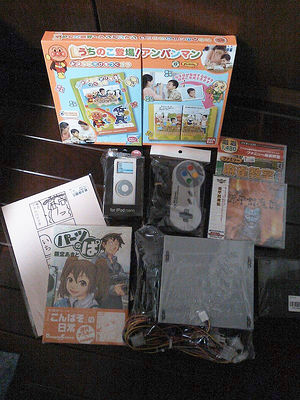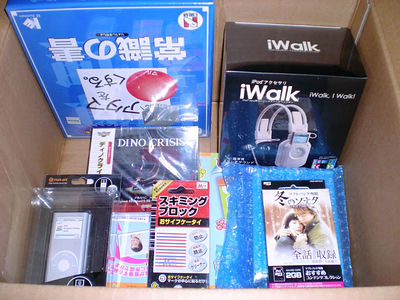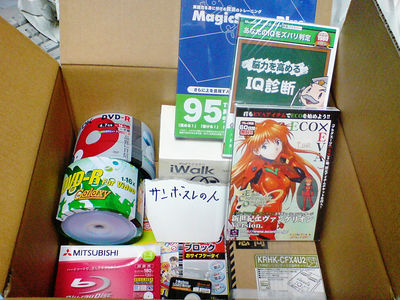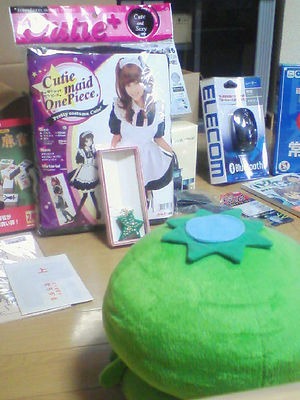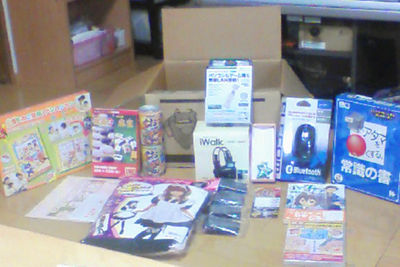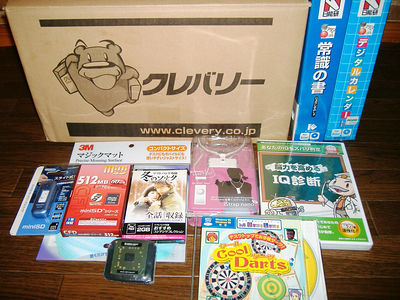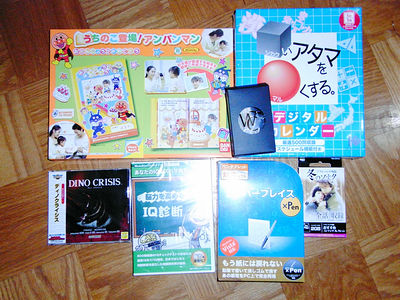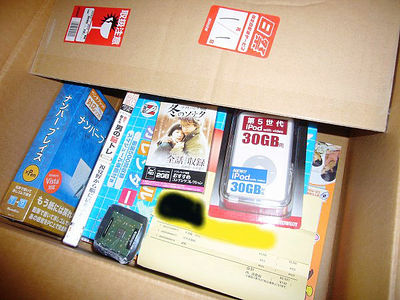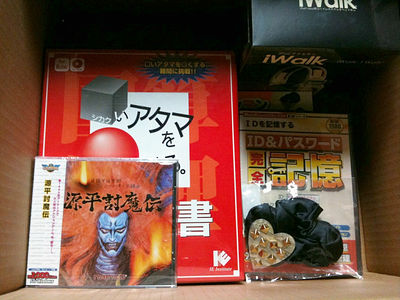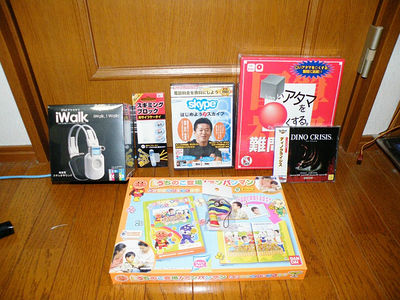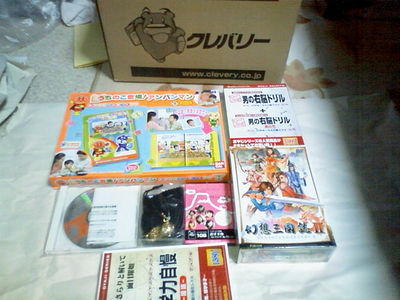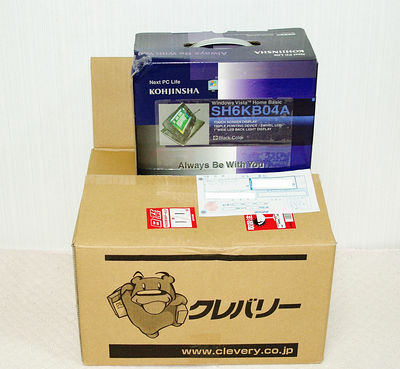 In addition, the notes are as follows.


Release date: January 1, 2012 noon

1. Limited to 100 pieces, only sold at the 1st shop.
I will not sell it through mail order.


Since it becomes 2.2012 yen, please be sure to prepare "12 yen". If you can not bring it, you may be unable to sell. Therefore please cooperate with payment as "cash" as possible. Thank you for your cooperation so that you can pass the cash register smoothly and promptly deliver unhappiness to the comrades behind you.


3. For traffic safety, please arrange the queue according to the instruction of our staff so please cooperate.
So, what is important is to understand the following. It is quite a taste.

It is knowledge as a buyer of unhappy bags! It is! In a sense, this is important!


1. All contents are unfortunate things! Please laugh away the misfortune and have the gallant enough to make it neta by blogs and twitter.

2. All contents are funny things! To say that you purchase is to acknowledge that playing with playfulness. Please play with misfortunes with big heart.

3. Please bring strength that does not make me cry beyond myself falling. It is not a lucky bag.

4. There are only those who are trespassing inside! There is no guarantee at all on the product, and refund / return can not be done either.

5. Purchase unfortunate bags until bringing home unfortunate bag purchase! Please refrain from local disposal that disturbs moral, local opening in case you do not do.


How was it?

The above knowledge

I can not accept it!

I do not understand!

To those who say,

Unfortunate bags disturb your heart.

Please refrain from purchasing · · ·

On the day I will be with "Clerk B" __!

We would be pleased if we could build an event of unfortunate bags with our staff!

Thank you! It is!
in Note, Posted by darkhorse