Tokushima ramen's male "Ramen Tokyo University", Ramen and Tsukeme noodles can be ordered at any time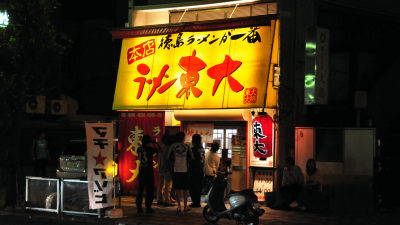 last year's"Ramen Tokyo University" which became a gourmet hunt target store with gore ★ Asobi vol.5However, at last year's stage, it was operated in two-part shift system "Tsukemen Tokyo University" at night and "Ramen Tokyo University" at night. The University of Tokyo is now able to order both ramen and pickled noodles from 11 am to 4 o'clock this evening, day and nightGusset ★ AsobiI came back to.

※ Gourmet hunt target shops and maps with gossip ★ Asobi brochures are distributed at each target shop.

Tokushima Ramen is the No. Ramen Tokyo Univ.

Ramen at Tokyo Midnight University Tokyo University. From sunset, there are always a few rows of dozens of people in front of the store.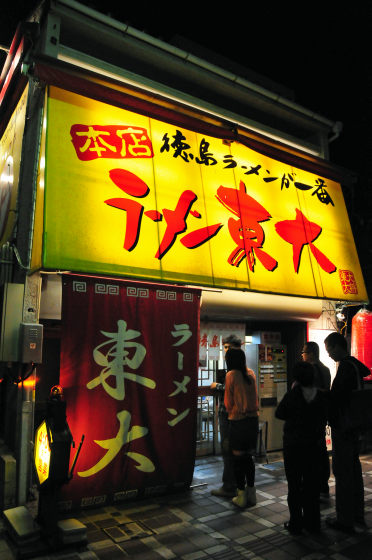 After buying a ticket, when entering the shop, a table is placed on the table, and Oolong tea is placed on top of it.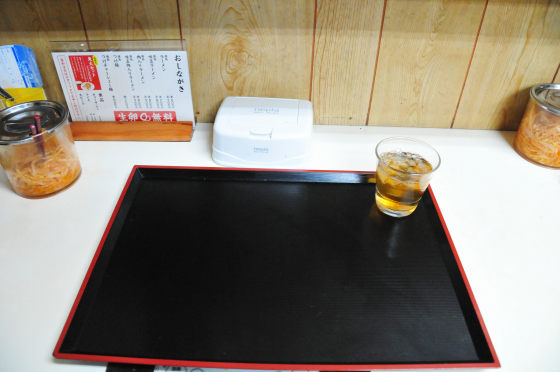 When ordering tsukemen, the meal is removed and the IH heater which is also the characteristic of the University of Tokyo appears from the bottom.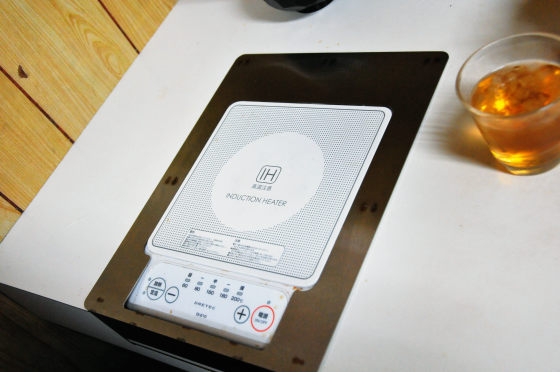 This is the University of Tokyo's "Tokushima Ramen (Parallel)" 600 yen (tax included).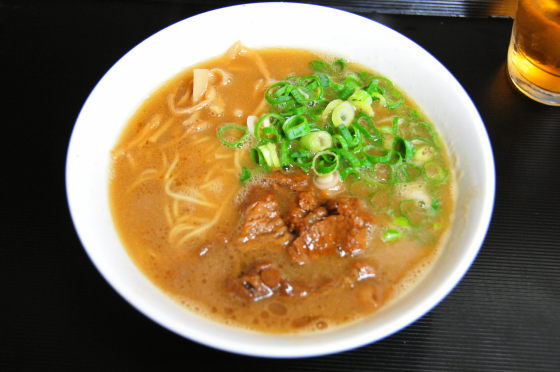 I will drop free eggs.



An extremely rich soy sauce flavor soup is firmly associated with noodles, making it a powerful flavor of ramen. It has a good compatibility with sweetly simmered roses and raw eggs, and it has a taste like sukiyaki, and I want rice to eat ramen. By the way small rice is 100 yen (tax included).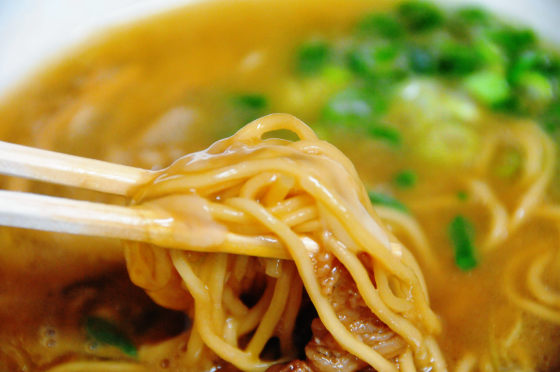 And here is "Tokushima Tsukemen (Akira)" 750 yen (tax included).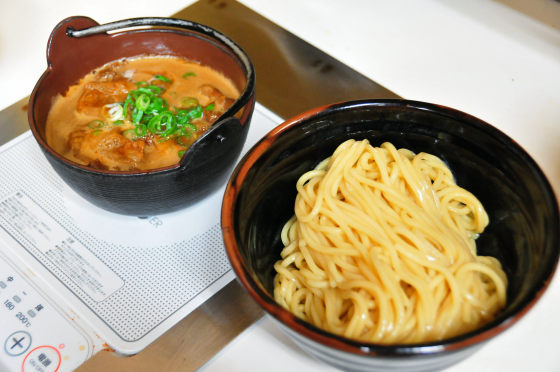 The soup which became thicker than the ramen, the impact that you can not taste a bit with fish cake noodles.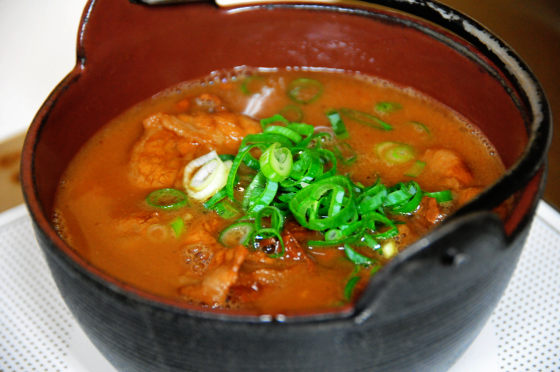 I keep keeping the temperature with IH heater, so soup does not become cold even if I put on the noodles at a stroke, I can eat warmly until the end.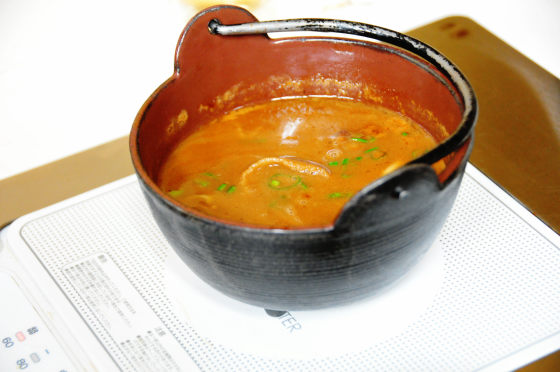 Lastly, you can also add rice to the remaining soup and cook raw eggs into rice cook. Although no matter how many eggs are used, it is free, but it was not a form that was included in conventional monkeys for quality control, but it gotten to be brought to a clerk every time. Because the taste of soup is extremely rich, care must be taken to ensure that the taste does not become too dark.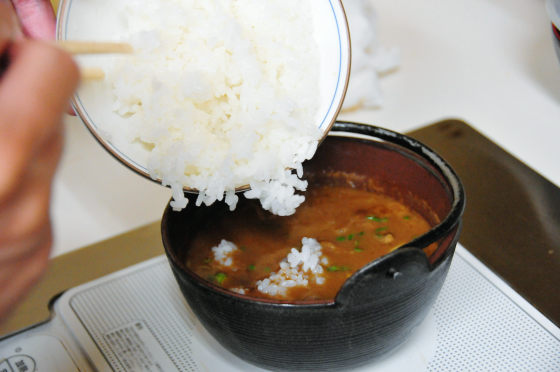 Ramen Tokyo Univ. Has 3 stores in Tokushima Prefecture, but the Okihama store in it will be renewed on 30th September, and on that day ramen will be sold at 100 yen (tax included) per cup.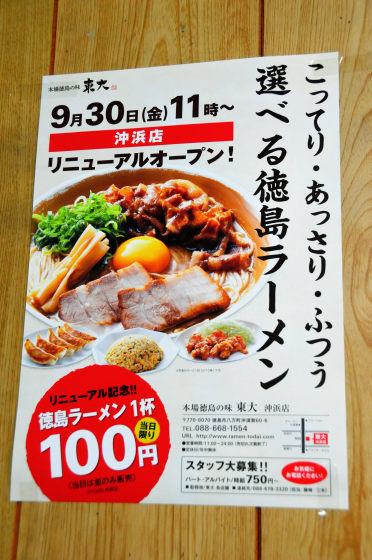 In addition to Tokushima Prefecture, Ramen University Tokyo has a Kyoto store on Karasuma street in Shimogyo ku of Kyoto city, Amagasaki store in Nishi Koyo 1-chome, Amagasaki city.