"Fate / Zero" limited Collaboration Postcard "Ramen Tokyo University" collaboration menu Taste Review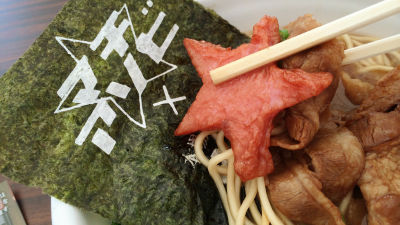 An animation event held in Tokushima from October 12th to 14thMachi ★ Asobi vol.11In the climax run of "Anime"Fate / Zero"Ramen shop in Tokushima"Ramen Tokyo Univ.The original menu which collaboration was made was made. This was not eaten at the store in the University of Tokyo and it was only served at the special booth at the summit of Mt. Bizan, which is a gauze venue, so I went and tried it.

Machiasobi Limited Collaboration Series - Machi ★ Asobi vol.11 2013.09.28 ~ 10.14 Holding
http://www.machiasobi.com/events/colabo11.html

Machi ★ The main venue of Asobi is Shinchochigashi Higashi Koen next to the Shinmachi River flowing through the city, the movie theater managed by Youfa table opened in March 2012Ufotable CINEMA"And three special mountain mountain top stages in the mountain which climbed the mountain by a ropeway or shuttle bus. Of these, there are almost no shops etc. at the summit of Meishan, so restaurants are in the booth during the event.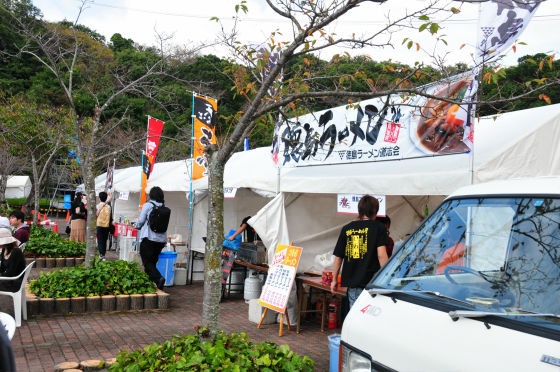 One of them is "Ramen Tokyo University", the main street branch in the city's main street 1st chome is a popular shop that is open until 4 o'clock midnight and many people make a queue.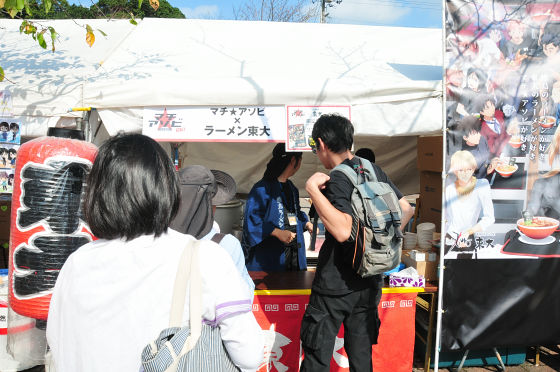 This time we will offer a menu that collaborated with Machi ★ Asobi, and "Fate / Zero". This illustration depicts the appearance of the Fate / Zero character visited the main street main store.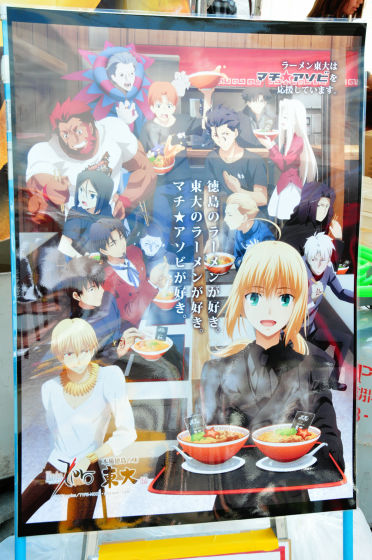 This is "Fate / Zero × Machi ★ Assoby × Tokyo Unlimited Ramen"(800 yen including tax).



As Tokushima ramen, there are plenty of sweet and savory meat ......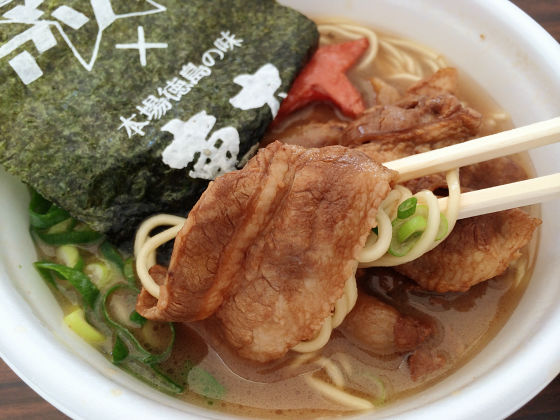 Star-shaped fried kamaboko which makes image of ashbi ☆.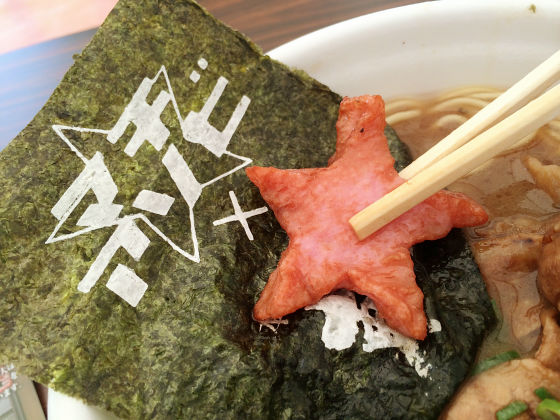 Ramen The University of Tokyo changes the taste of soup every year, but the soup of this collaboration menu is reproduced in 2009 when gore ★ Assobi began. Although it has a heavy drinking weight, the compatibility with hardened noodles is rather bathered with a sweet soup. Plenty of meat is also a nice place. However, because it is one of the points that the University of Tokyo is free egg eggs, it is a bit disappointing that there is no egg.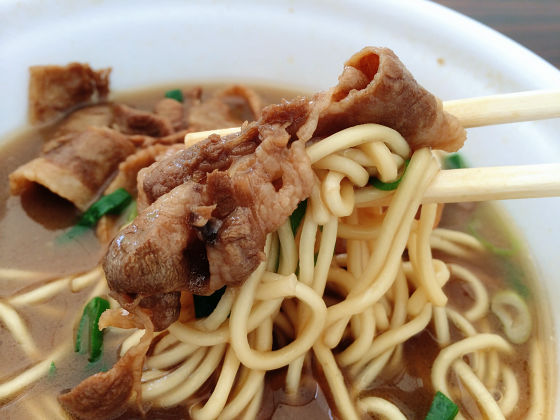 By the way post card is like this.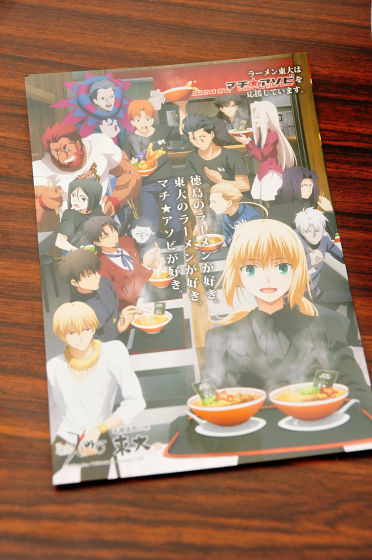 In addition to being a popular shop, it was a limited menu and it was a wonderful row in the blink of an eye.