I bought "Evangelion Calendar 2011" full of cuts of Evangelion New Theatrical Version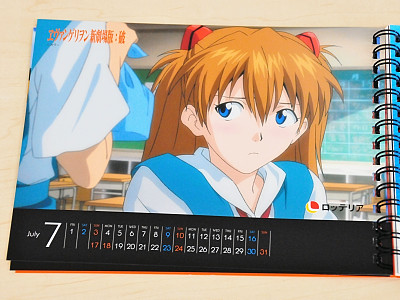 "Evangelion New Theatrical Version: Destruction"Four months have passed since the release of BD & DVD for 1 year and 4 months from the release, but unfortunately the information on" Q ", the third part of the new movie version, and its continuation has not yet appeared.

As Lotteria gave power to such Eva, Lotteria began "Eva Dodger Campaign". The first stepEva Calendar 2011It will be on sale from today.

So I immediately bought a calendar with Lotteria.
Arrived at Lotteria.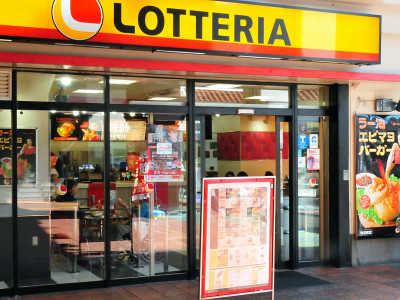 Since the campaign starts from today, a poster has been pasted. Is it theft prevention, inside the glass?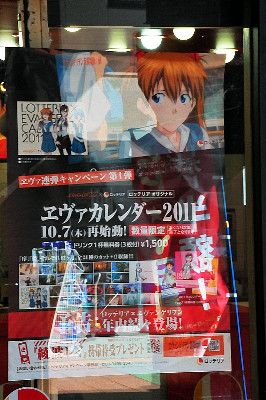 So, I bought it all. It was 1,500 yen.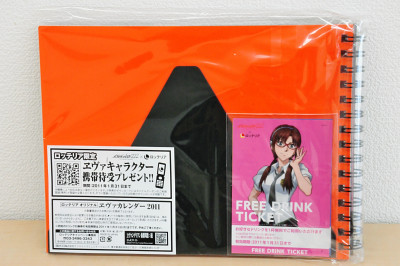 The character standby image present is until January 31, 2011.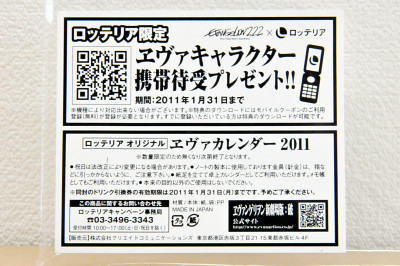 I think that the table is plain, and the same logo as "Buraku" BD etc.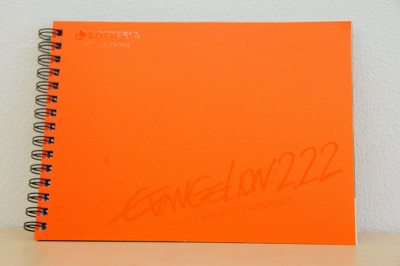 The first piece turned round and round is Eva three girls.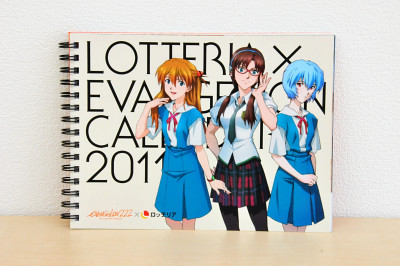 The back of it will start the January - December 2011 calendar and monthly calendar of 2011. In the scene cut of the calendar, the scene cut from the left side is "broken", the right side is the scene cut from "Introduction", and if it is left open as a spread, it is "January of breach - February of the intro" - "February of breakup - March "and so on.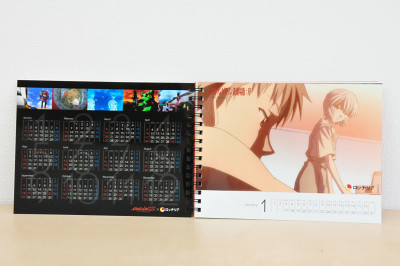 Kaworu Nagisa & the first shooting figure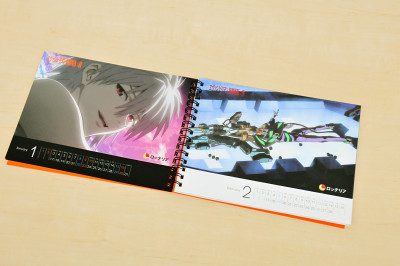 Ray and Asuka & Signal at the elevator



Asuka ride on Unit 2 and Gunma Building Group in Third New Tokyo City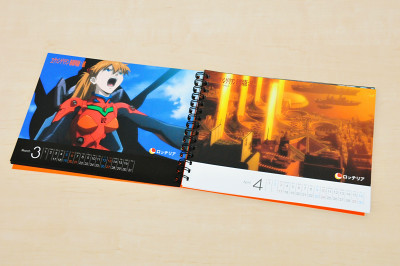 First machine & ray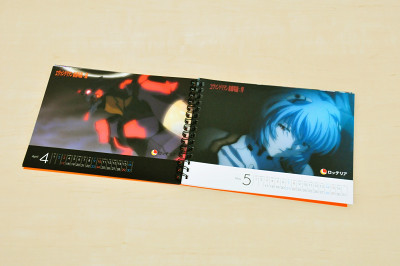 Mari & Misato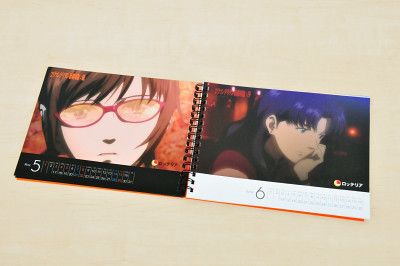 Shinji and Misato looking at the town from Unit 2 & Pass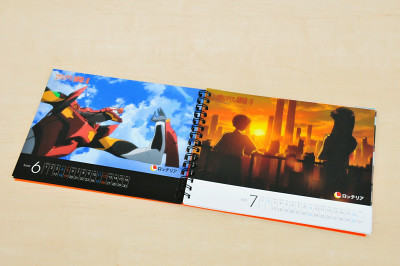 Asuka & first machine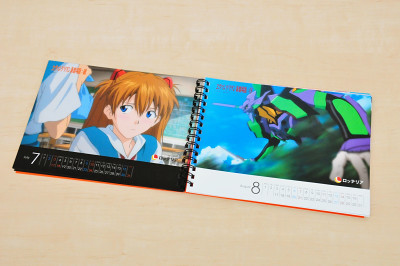 Creepy thundercloud & Misato and Ritsuko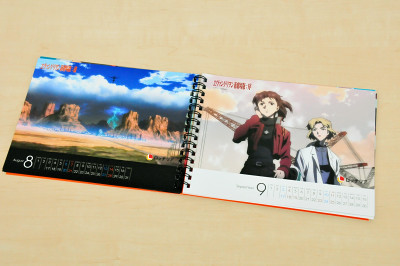 Mari & the city under construction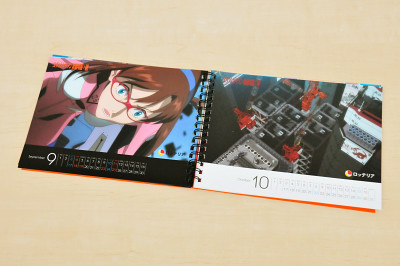 Asuka & Ray seen from the first machine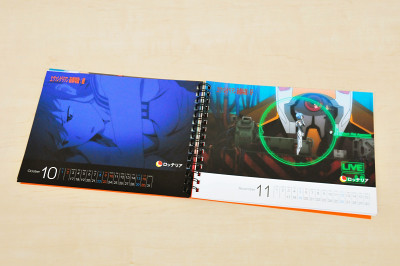 Collapsing Bill & Shinji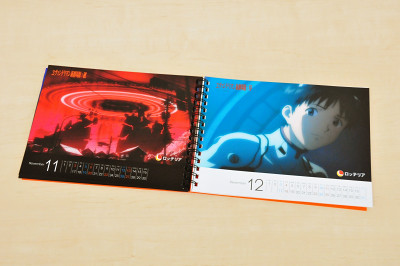 The end is Ayanami Rei, and it ends in the beginning 3 months of 2012.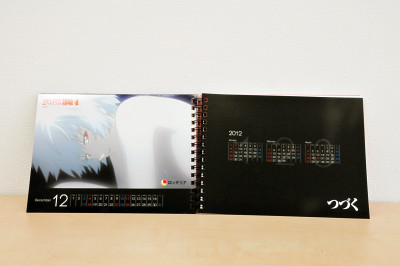 "Continue" is a bit nervous.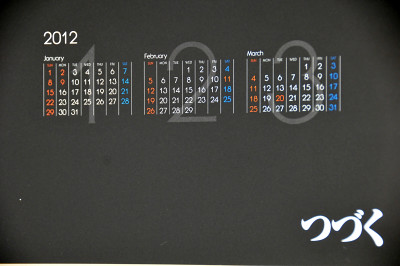 It is a memo pad from the next page.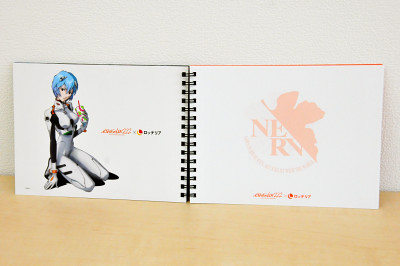 Nerv 's logo and two types of telegraph pole.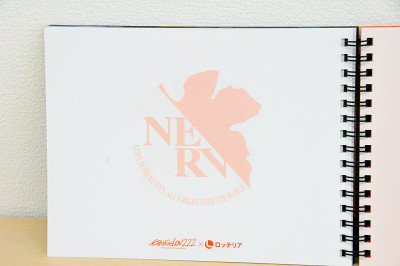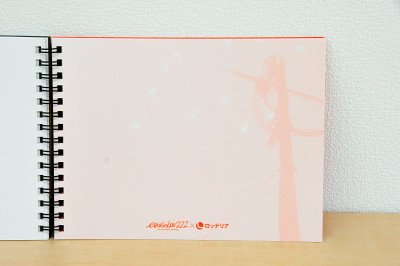 When closing, there was also a logo on the back side.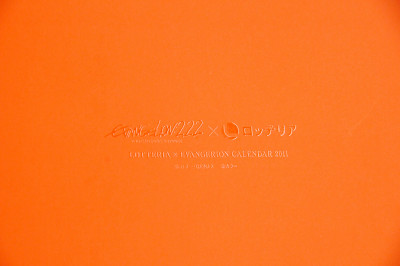 The calendar has a properly attached stand, so that it can be left in a spread.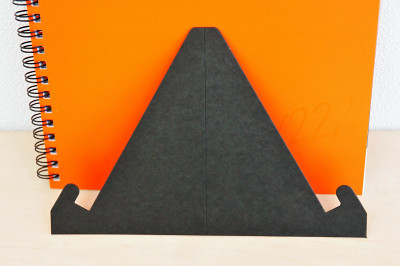 Three free drink service tickets are included. Three types of patterns, Mari, Misato and Shinji, are not random. What does it mean that Asuka and Ray are not there?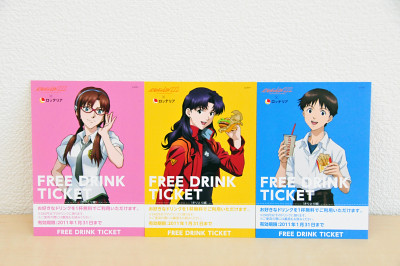 By the way, tickets are cut only at the bottom. Illustrations will remain at hand, so you can use it without any hesitation.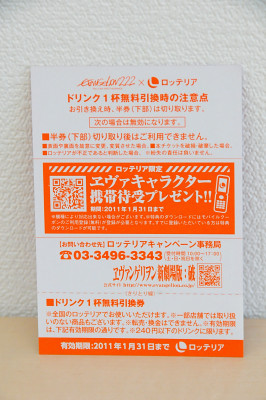 This calendar is "the first" to the last, but what is the content after "second bullet"? And will information on the movie "Evangelion New Theater Version: Q" come out ...?

By the way, last year's calendar is here.

New Theatrical version: I bought "Evangelion 2010 Calendar" of Lotteria that has become intact and destroyed for 24 months