A new version that you can buy Eva related products at Lawson Hakone completion map and clear file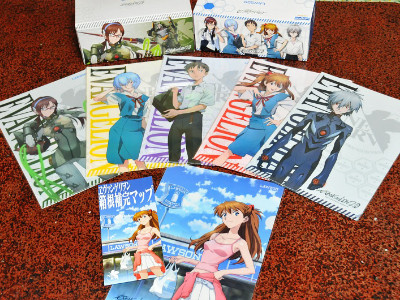 Evangelion'sHakone complementary map describing the stage in the play.A long queue was made before when it was previously distributed, but as a Lawson campaign, a complementary map of the original version is newly created and gifts are given to cardmembers in exchange for points, but they appeared in HakoneLawson 3 rd Tokyo city storeThen, a plan to present gifts to people who purchased related products was developed.

Same or a get clear file buy similar items, so was able to get along with, such as tissue, which collaborated with Napier, we will introduce.

Details are as below.
BOX tissue made by Nepia and Lawson. This version has 2 children, and this is a version of 5 children drawn.



The opposite side also has five children.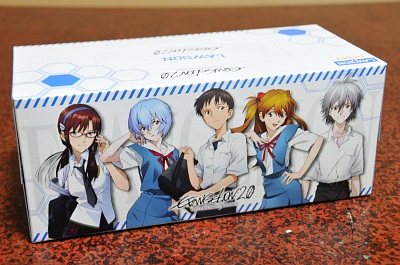 Nerf with a blue back in the side and a logo with a title.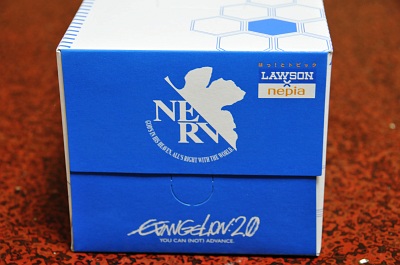 Top surface to take out tissue.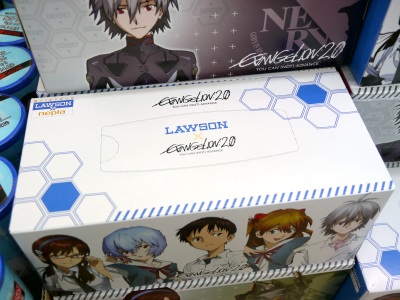 The back side.Application ticket of Lawson original Asuka figureIs here.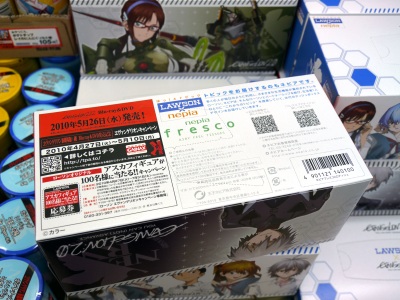 Another type is Mari and Kaoru are drawn.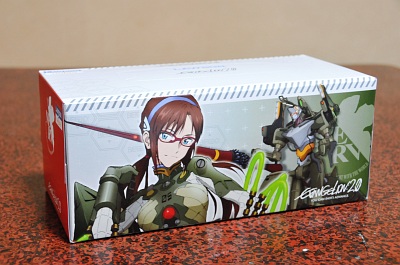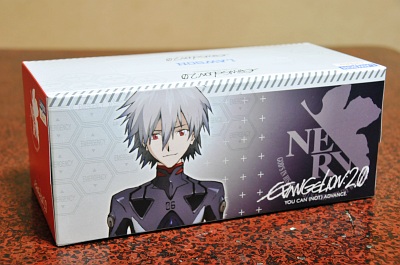 This is a red back logo.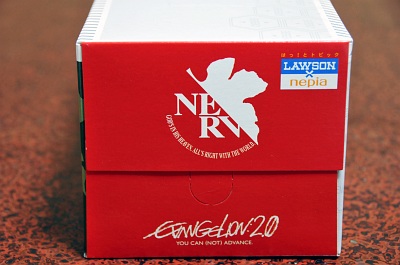 Target sweetsA clear file of quantity limitation which can receive one sheet each time you buy two pieces. In all six types, Asuka is shopping in Lawson with only one type.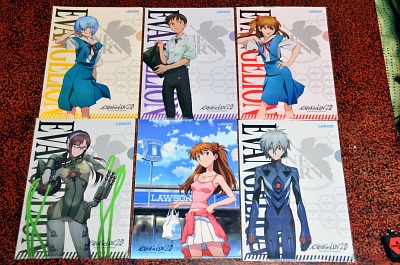 The back is the color of Eva each character carries. The back of the file Asuka is shopping is white.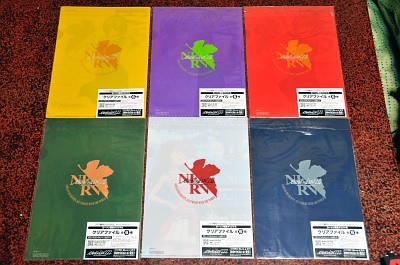 Lawson original Hakone complementary map which you got to buy related items for 1000 yen or more at Lawson's 3rd New Tokyo City store.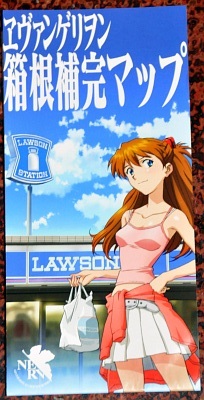 Contents is like this. On one side there is a point in the play scene written with the map.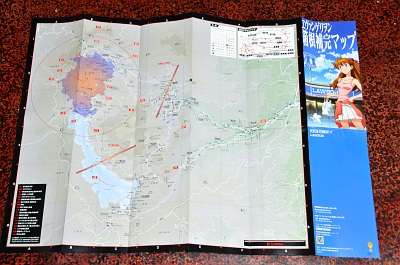 There is a cut on one side that shows how it was drawn in the play.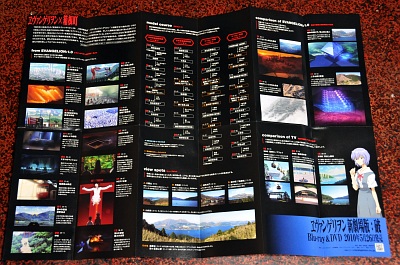 The cover is Asuka, but Ray was also drawn.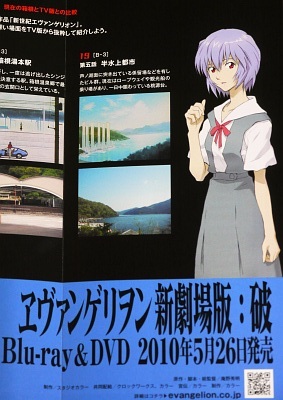 This map was held in July 2017GIGAZINE Summer gift big release project "Please answer the questionnaire and bring them all!"It is possible to get in. The application deadline is Thursday, August 3, 2017, at 23:59.