Makinami · Mali · Illustrious focused on five kinds of Lawson special clear file tried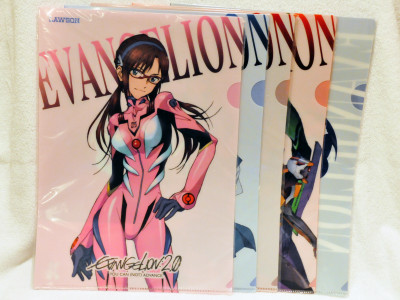 It is sold at Lawson since October 26Evangelion's campaign productBuy one, you can receive one original clear file for two purchase items. I bought a campaign product in large quantities this time, so I was able to complete the clear file.

So I will show you what kind of handle it is with the tissue box.
Evangelion Campaign | Campaign | Lawson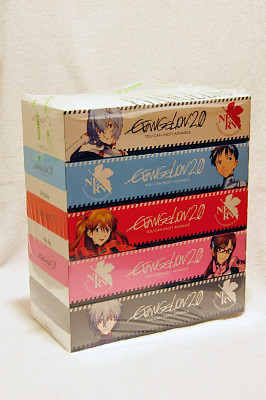 First of all, "Evangelion tissue" 200 pieces (200 yen).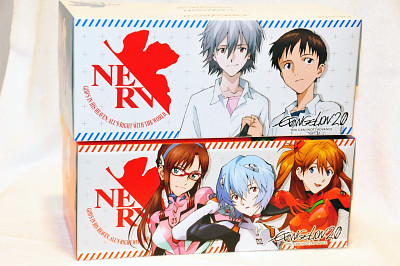 Ikari Shinji & Nagisa Kaoru on one side, Ayanami Rei & Makinami, Mari, Illustrious & Formula Wave · Asuka · Langley are drawn on one side, and it is not divided into a boy box and a girls box.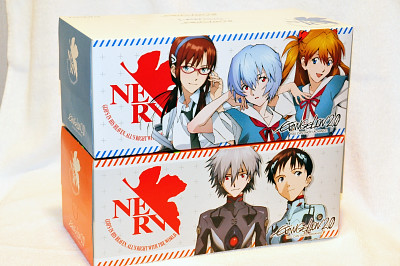 On the top, the box on the blue side is Nerflogo, the box on the red side is Eva first machine design.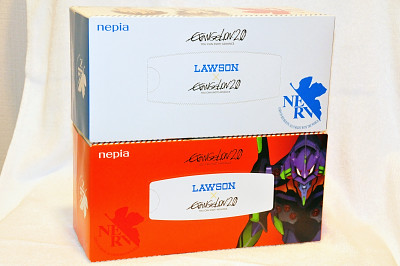 On the backAsami · Asuka · Langley - Test plug suits ver. ~ FigureThere is a ticket for the application. EarlierEvangelion's collaborative confectionery & bread a variety ofEntry tickets are all attached to the products introduced in.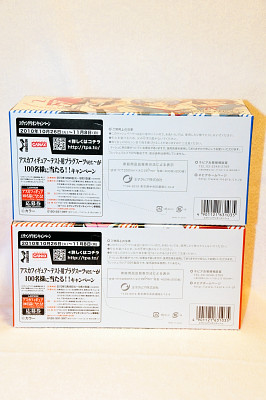 Besides this, there are also five box sets. This is 525 yen, only the illustration of each character whose handle is visible here.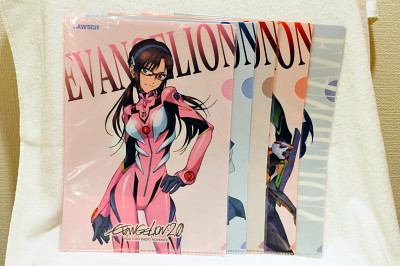 Then,Products targeted for campaignIf you buy two, you get one copy of clear file. Please note that sweet bread is out of clear file.



This time, Makinami, Mari, Illustrias drawn by character alone is the only in the clear file.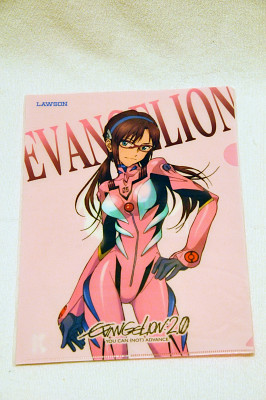 Children 5 people, uniform version.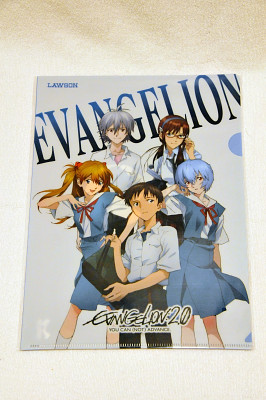 Children 5 people, plug suit version.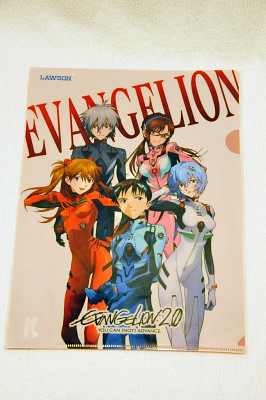 Evangelion first machine & unit 2 & zero machine.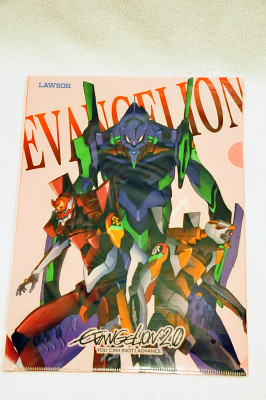 Nerflogo.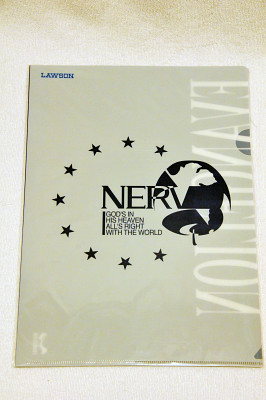 There are five types of clear files. The gift period is until November 8, but because it is on the first-come-first-served basis, it ends as soon as possible, so please go to Lawson as soon as you want.