Asuka Kuun and sweet bread collaborate, 'Asuka's special chocolate colonne', 'Ray's special strawberry jam bun' etc Morning-like Eva tie-up menu Various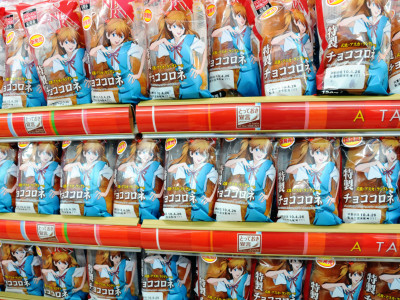 From the night of April 22ndLawson 3 rd Tokyo city storeA tie - up menu with Evangelion is sold, but since some menus such as Kuen kuen etc was sold from the morning, I went to buy again in the morning.

It was not sold from the night, it should be a product placed on the shelf in the morning, but already kugen kuen is about to sell out. Is this the power of Eva ...?

Details are as below.
Lawson 's Third New Tokyo City Store in the morning. Kuara kuun has already been reduced to one each remaining one ... .... Depending on the timing of replenishment, there may be times when it can not be bought.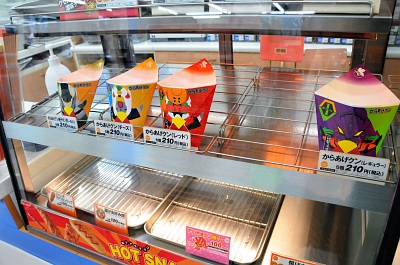 The breads were arranged side by side as if not likely to be sold out.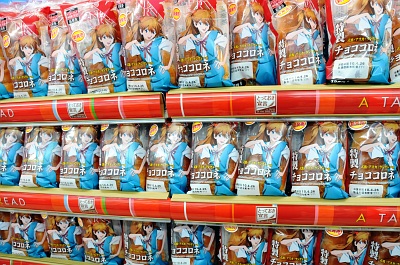 So I bought a morning menu.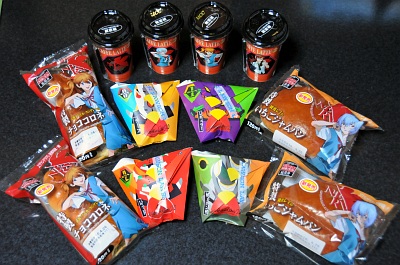 Four kinds of kudzu kudzu, 210 yen each (tax included).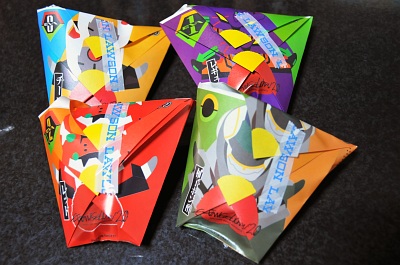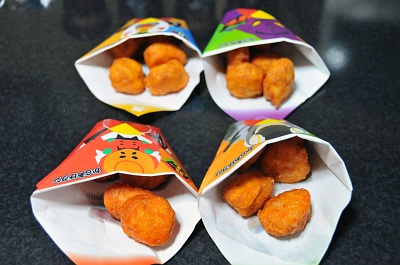 Cheese (Unit No. 0)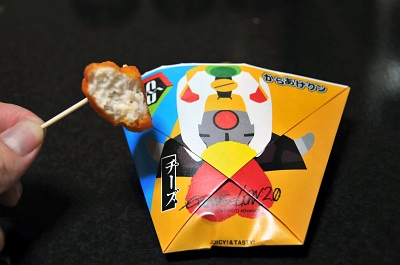 Regular (first machine)



Red (Unit 2)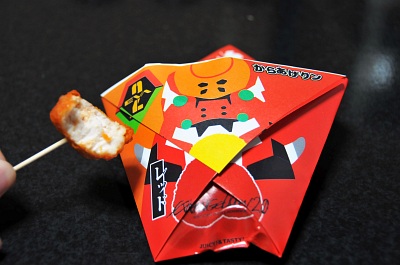 Yuzu Ponzu (temporary 5)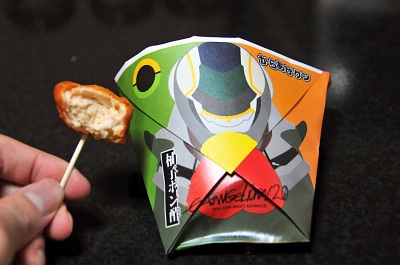 Asuka figure's ticket is on the back side, but greasy grease with grease ... .... It seemed better to cut away after drying the bag for a while.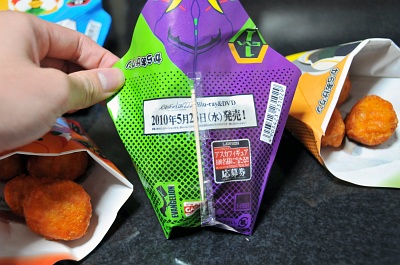 Two types of bread: "Shikinami · Asuka · Langley's special chocolate cake" and "Ayanami Rei specialty strawberry jam pan". Each 120 yen (tax included).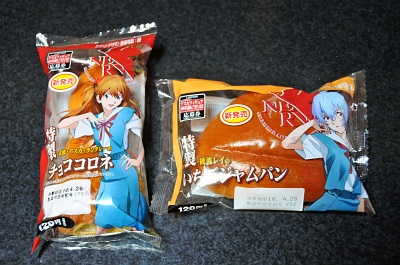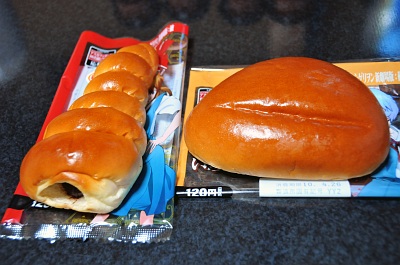 One chocolate cologne is 295 kcal.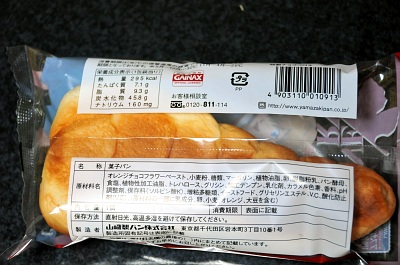 The jam pan is 324 kcal.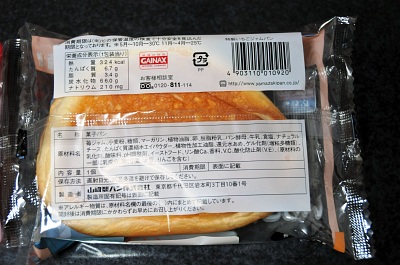 It is a cool choco cologne.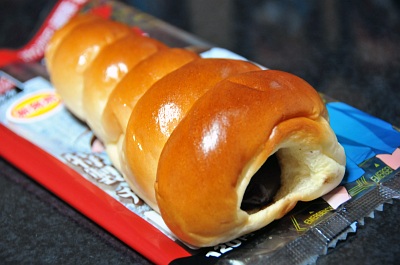 Chocolate is considerably melting.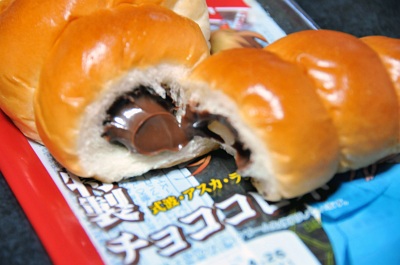 Jam bun is quite orthodox thing. The size is slightly larger.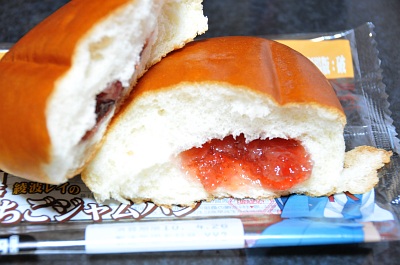 UCC cafe au lait, patterns are NERV mark, Ayanami Rei, Shiki · Asuka · Langley, Makinami · Mari · Illustrious, each 179 yen (tax included).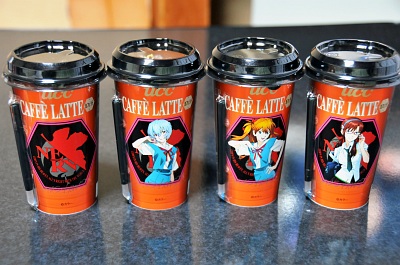 Raw material is like this.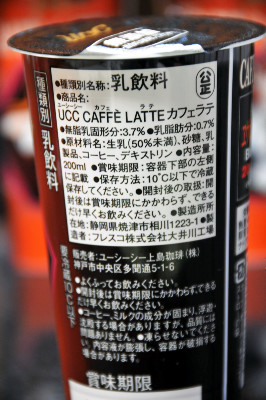 45 kcal per 100 ml.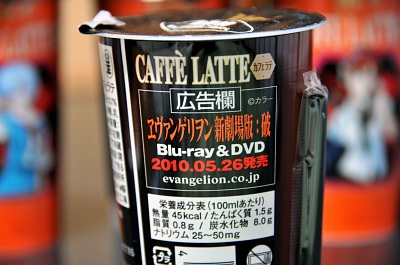 It is a bit more milk-oriented than UCC's can coffee (Milk & Coffee).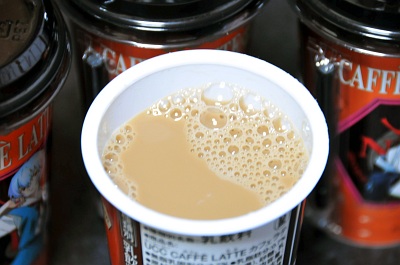 Speaking of UCC, UCC can coffee that was bundled with Tokuya's special figures was on sale this time as a Blu - ray & DVD release commemoration set. We will carefully deliver it in the next article.

· Continued
Can coffee with a special figure of Ray Asuka Mari with UCC's canned coffee

· Previous article
Eva outside the store and everything is full, LAWSON of Hakone has appeared becoming the "third shin Tokyo city shop" of Evangelion specification

Entry plug type tablet and first machine and gum pod of zero machine head, Eva tie-up product variety of sweets

"Shinji miso soup" that seems to be drunk when you drink Three instant foods of Eva tie-up Tasting review