Ray · Asuka · First machine · Mark.06 defends the razor figure stand set 4 types Photo review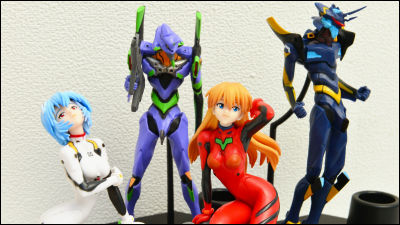 A beach is a trademark Ikari Ishii Gendou shaved beards and it has become a refreshing chic × Eva collaboration campaign, this year Ayanami Rei, Shikinami · Asuka · Langley, EVA first machine, Mark.06 figures I tried borrowing the real thing because the limited stand set following it will be sold.

Limited figure stand set that it seems better for animation shops than drug store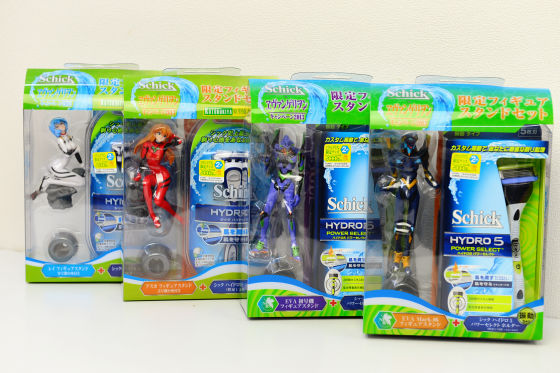 Ray and Asuka are "Sick Hydro 5Set with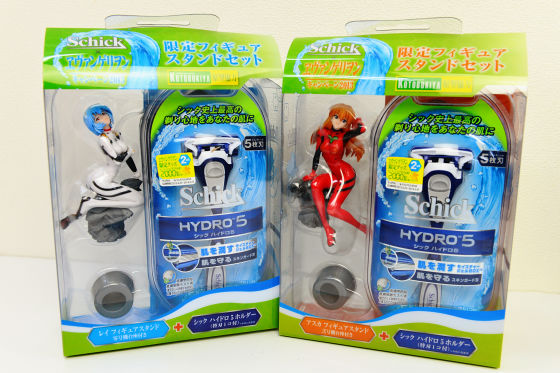 The first machine and Mark.06 are "Thick Hydro 5 Power Select"It is set to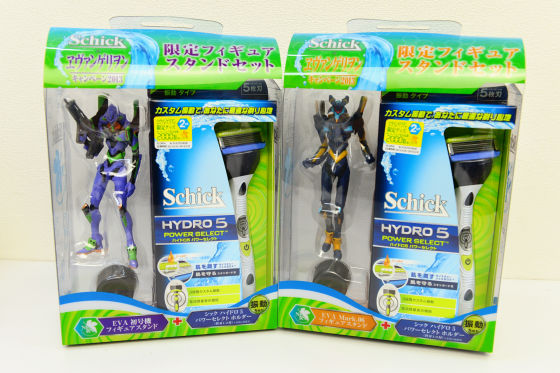 With such a feeling, a large base and figures follow.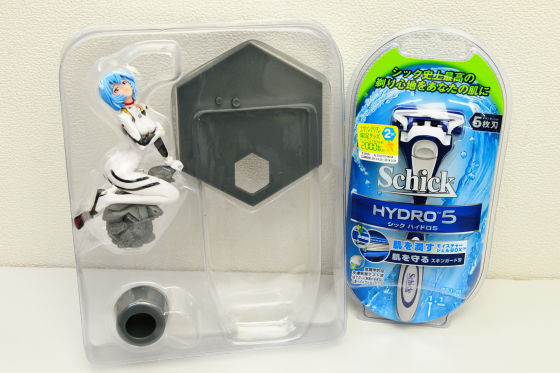 Actually I made a figure stand of Ayanami Rei. Ray is sitting on a statue like the No. 0 machine and is putting a hand on the razor.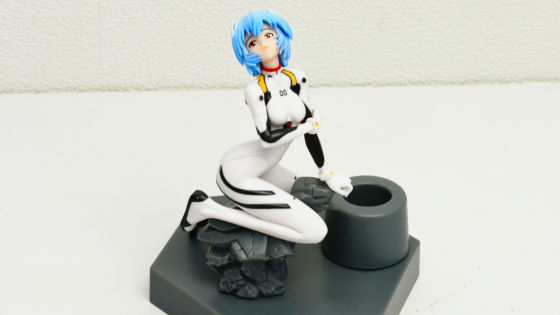 I feel like I am watching from the side when I see it, but this stand should be placed lower than the line of sight, so it seems to look like I look up to myself.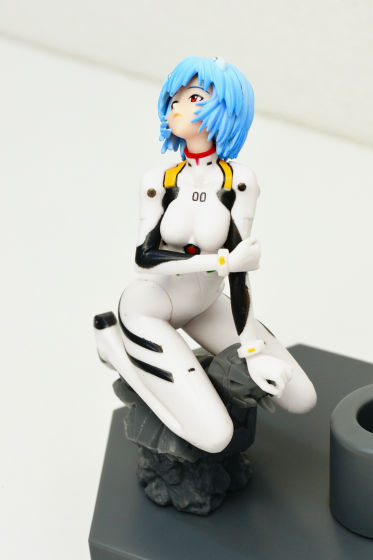 For Asuka this is like this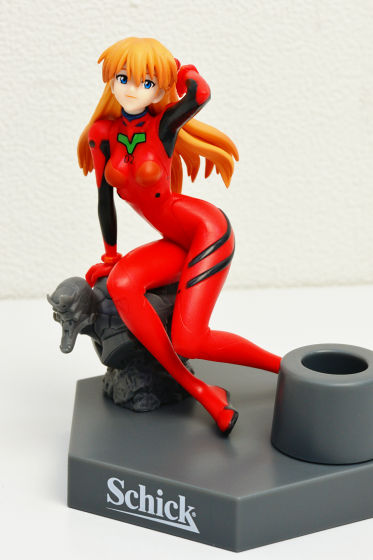 I am deciding sexy pose. By the way, Ray and Asuka figures are a miniature version of Kotobukiya's figures, which is a molding master, Mr. Shirake Beki, who was responsible for prototype production.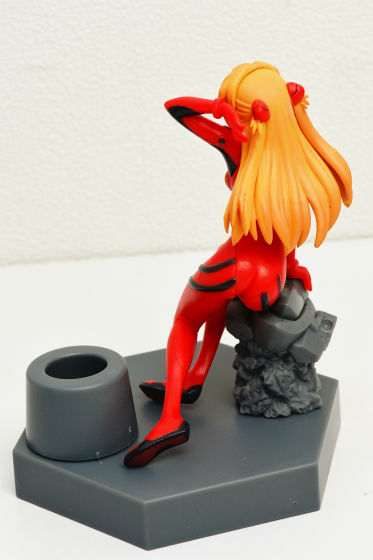 The first machine of the pallet rifle equipment, the stand bar for supporting the aircraft is blended like an umbilical cable.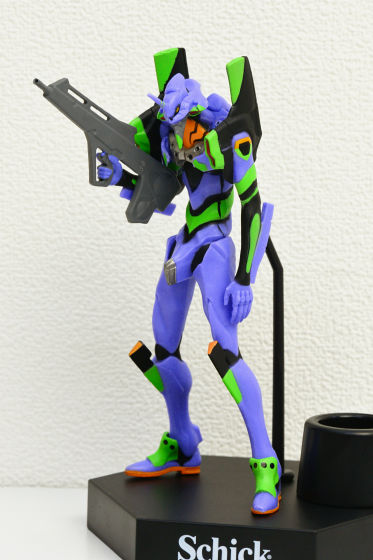 Mark.06 seems to be descended from the moon.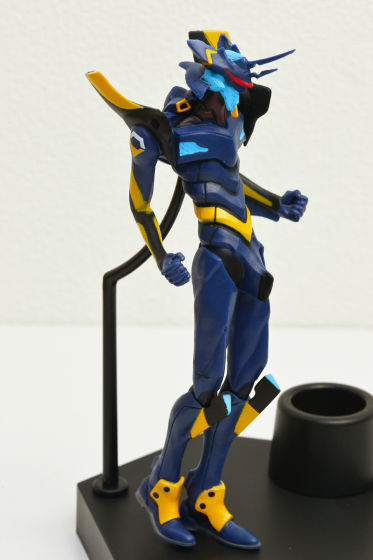 Incidentally,Shave hair and make a gorgeous turnEvangelion 's Ikkiri who was trying to say, he seems to have shaved the beard with Hydro 5, and he is responding to interviews in a bad mood.

"Chic refreshing interview" Schick × Evangelion original movie - YouTube


"Charge! Chic exhilarating interview"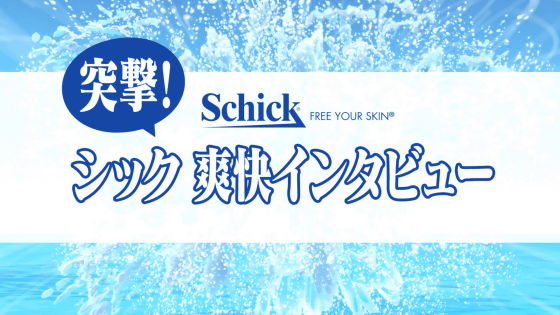 Gendou suddenly refreshed state appeared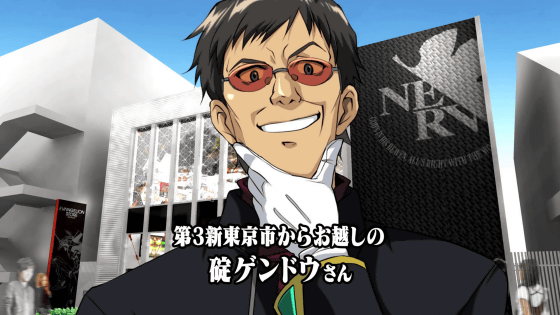 She seems to use it to shave the beard, "I pushed" Sick Hydro 5 "is good!"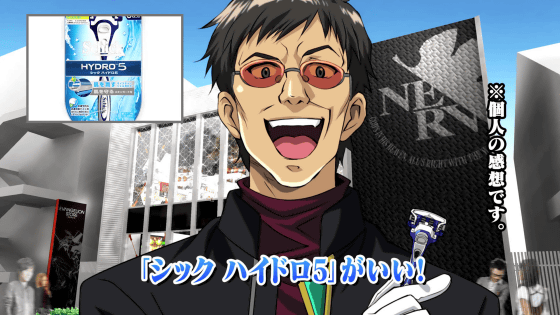 Just because the earphone jack pin was on, I immediately bought it, I saw a ghetto like mee ha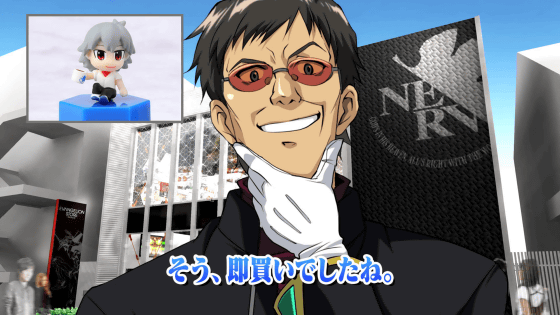 However, in fact, listening to the fact that there is a limited pack with Ray and Asuka figures set ... ...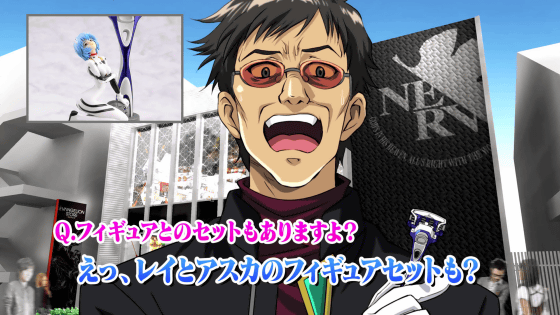 I canceled the interview and went to buy. This is not GendouMadaoWell ......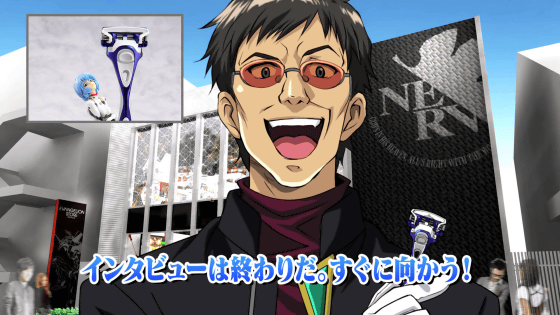 So that this year 's gentian fresher than last year.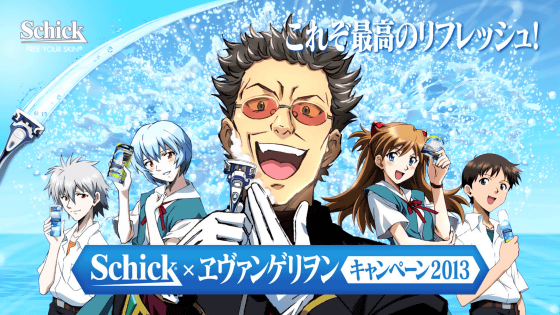 Limited purchase benefits are limited to 7 types of earphone jack pins.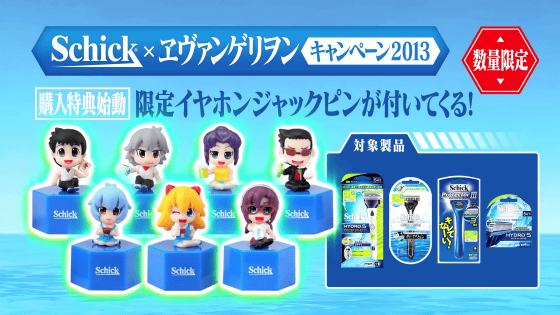 In addition, there are also four kinds of figure stand sets mentioned above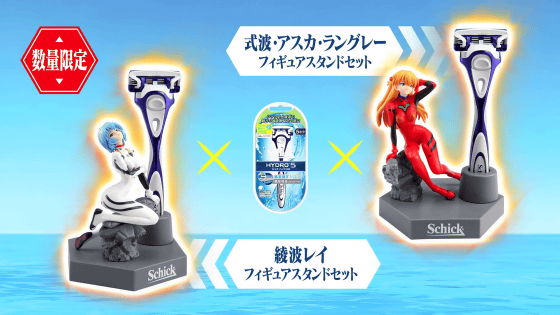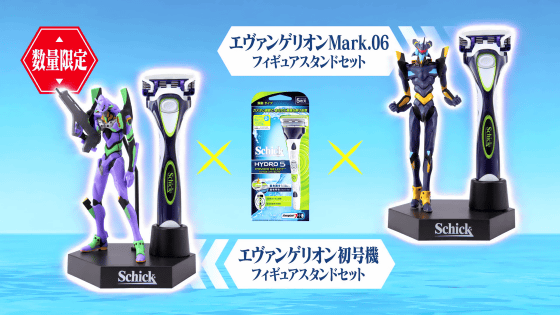 When entering the serial code stated on the seal attached to Chic's product and applying for 3 points, you will receive a figure clock clocked with 3 figures of the chic-limited model set to 2000 people by lottery.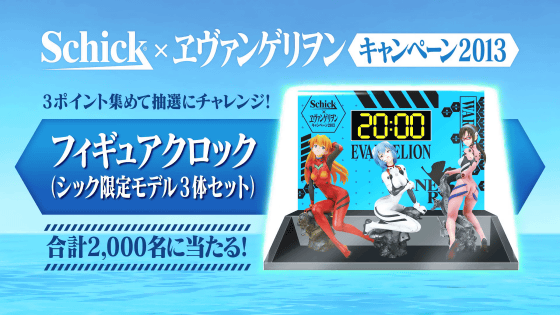 Schick × Evangelion campaign 2013
http://schick-jp.com/eva2013/

This product isGIGAZINE summer gift articleYou can also get from.