Is Eva's anchor command a Schick 'campaign in which destiny was organized' and this year will be transformed fancy this year?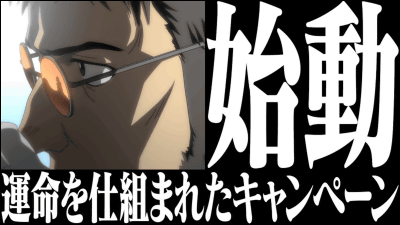 In April 2012Eva's Ikari Gendou has a smile full of naked things that have never been seen above the beardIt was a shocking collaboration between Schick and Eva, but it became clear that this plan could be advanced this year. On YouTube this "Campaign structured destinyA movie to announce the movie is released.

Schick × Evangelion campaign 2013
http://www.schick-jp.com/eva2013/

"Campaign structured destiny" Schick × Evangelion original movie - YouTube


"Ikari, you took actions on schedule last year,"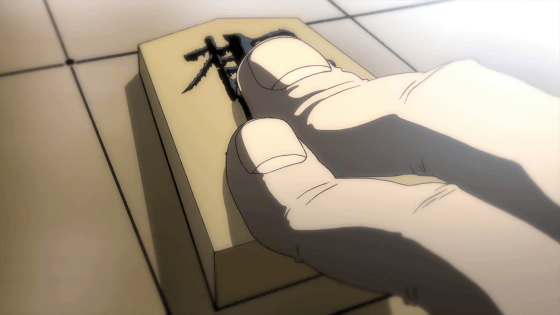 To the question of Fuyuki deputy commander "Do you do this year?"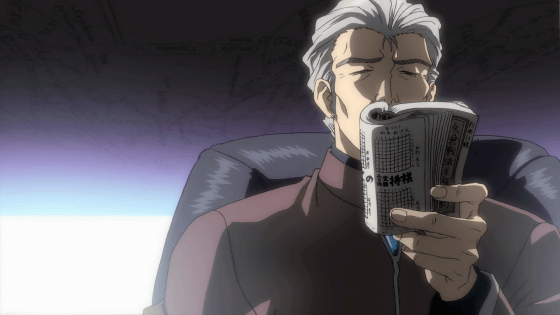 "Oh, next time I am going to do it a bit more flashy, there is no change in the plan," Ikari Gendou. Even though the beard returned to its original state as a year passed.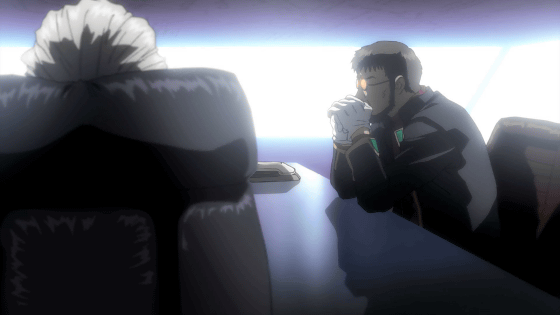 "Schick's exhilarating scenario, a campaign in which fate was structured ..."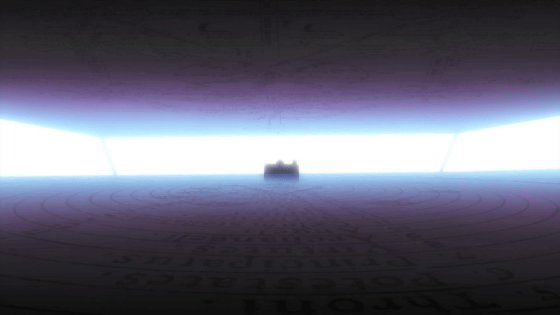 "It is too cool" and deputy commander.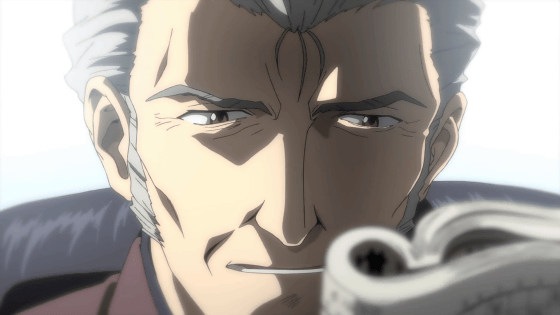 I glanced at Gendou, but there was no reaction.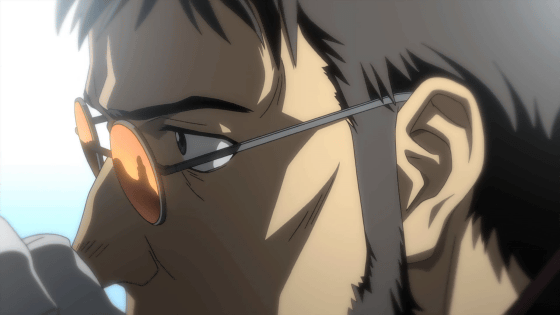 That's why 'Campaign of destiny' will start from April 25.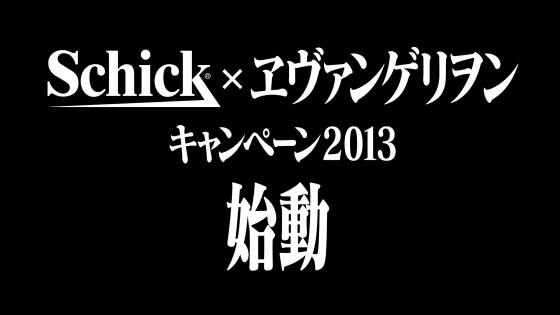 This time when purchasing a product and applying, it will be implemented a campaign in which the original "figure clock" won by three figure figures of Ray Asuka Mali is won.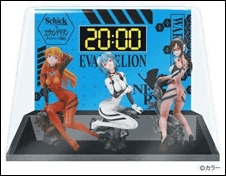 The day before that, on April 24th "EVANGELION 3.33 YOU CAN (NOT) REDO."BD & DVD will be on sale.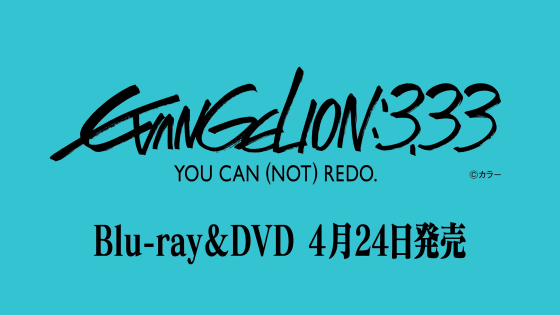 In last year's campaign, Gendou who was boldly curled off the beard which is a trademark and was a nicolle. I wonder if I can see that smile again this year ...